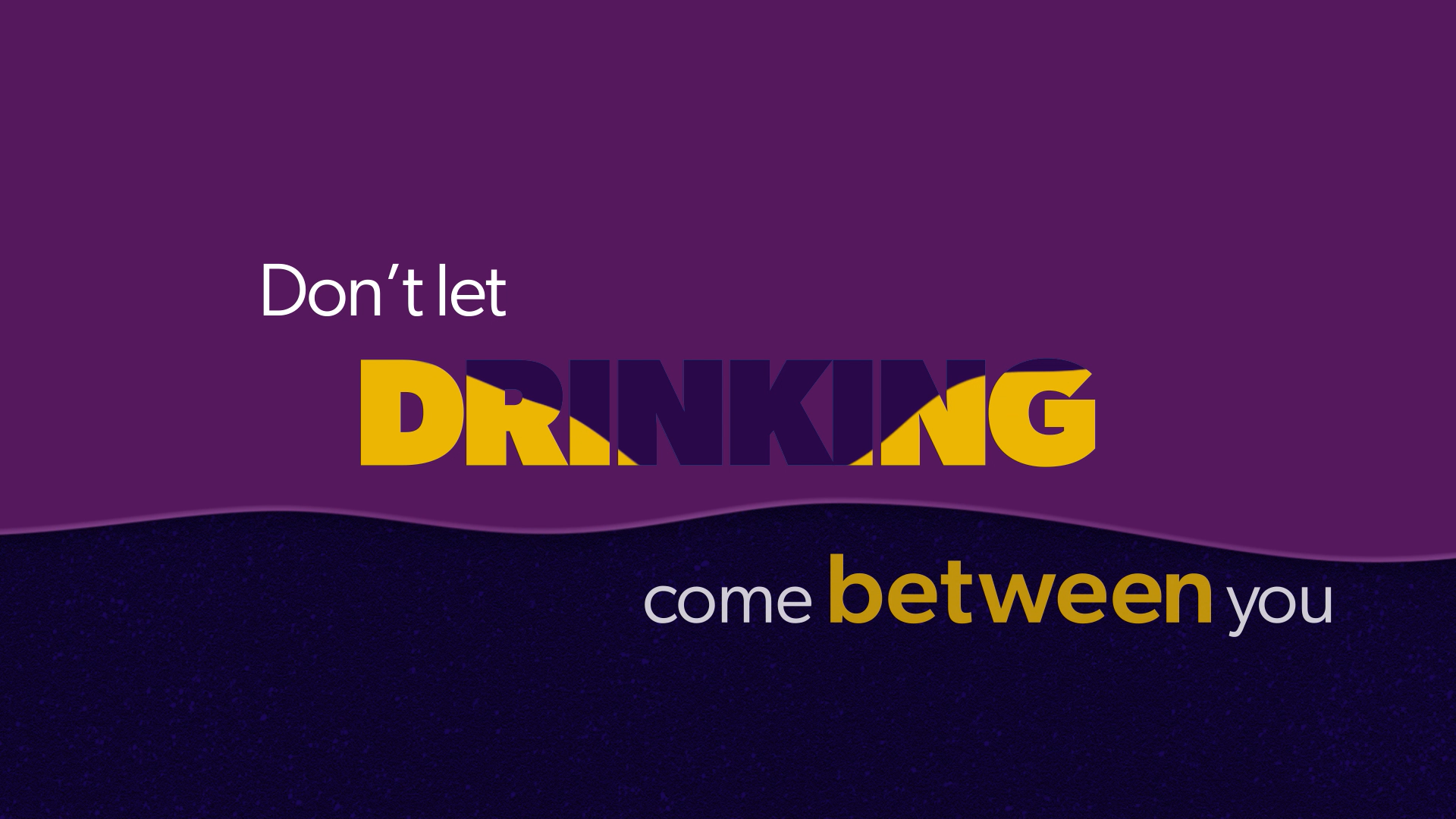 Alcohol-free event to mark Alcohol Awareness Week
22.12.2021
A drop-in event where people can explore alcohol-free activities will be held on Saturday 20 November to support this year's Alcohol Awareness Week.
The free and family friendly event, organised by the Alcohol and Drugs Partnership, aims to share tips and advice on how to be more mindful of your alcohol intake and how you could achieve a healthier relationship with alcohol.
Running from 12pm-3pm, the afternoon will include a mocktail bar, information stands, activities to keep kids entertained, and yoga sessions to help visitors explore different ways of relaxing that avoid a sore head the next day!
This year's Alcohol Awareness Week, which runs from 15-21 November, will focus on alcohol and relationships. Alcohol often forms an enjoyable aspect of our lives and the time we spend with others, but excessive use of alcohol can pose risks to the relationships we have.
Councillor Claire Maitland, East Ayrshire Council's Cabinet Spokesperson for Social Care, Mental Wellbeing and Addiction Recovery said: "We often share alcoholic drinks together as part of our normal lives. This could be to mark a celebration when socialising together, or just to relax in the evening after a busy day. But we need to make sure that if we do choose to drink, our intake doesn't start to cause a strain on our relationships – they're far too important to risk losing.
"Although a serious topic, by including some fun and easy activities, this event aims to help people talk about drinking in an open and informal way. The event will provide tips and advice on how we can monitor and control how much we drink, helping us to take care of our relationships as well as our health and wellbeing."
Neil Kerr, Independent Chair of the East Ayrshire Alcohol and Drugs Partnership, explains why this year they are keen to reach out to people with an event like this. He said: "Our experiences during lockdown have all been very different. It could be that drinking alcohol may have helped some people cope with feelings of loneliness, isolation and stress, but our drinking habits could have changed adversely as a result. Life is still changing, and with it potentially more pressures to drink alcohol as we return to more socialising for example.
"So this year we wanted to share some ideas that are easy to incorporate into our lives, and will help reduce the amount we are drinking. We will also have people available to chat to if you do have any concerns; we'll be ready to listen and help."
East Ayrshire Alcohol and Drugs Partnership's 'Mocktails and Mindfulness' event will take place on Saturday 20 November, 12pm to 3pm at Celebrate Kilmarnock.
https://www.eventbrite.co.uk/e/mocktails-and-mindfulness-tickets-199102008467