For most situations in life, it's good to be connected.
We all need a sense of purpose, and staying connected with the people around us, helping others and contributing positively to the community, can give us just that.
It's essential that we're able to get out and about too (we know you've places to be and people to see!)
To find out how you can stay connected with the East Ayrshire community, have a look through the pages in this section.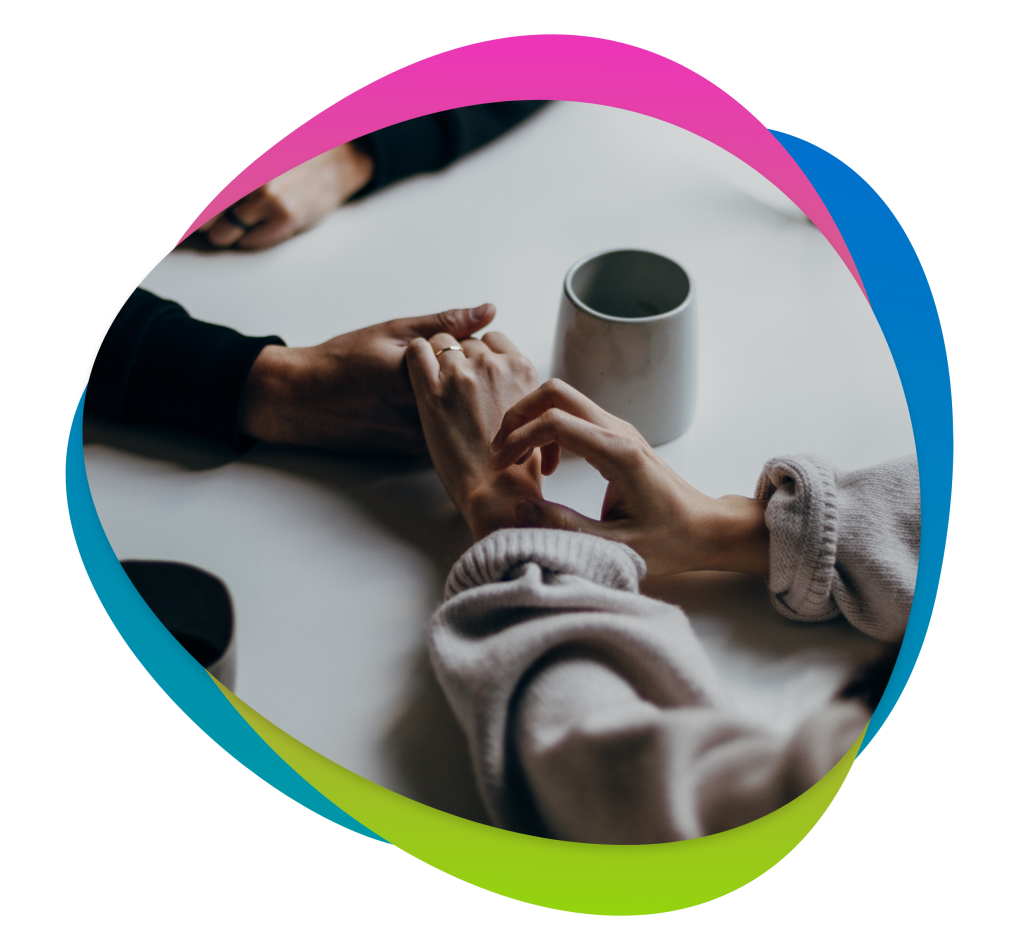 More on Staying Connected