There is so much to enjoy in life, and we're keen that you are happy, healthy and safe so you can take all it has to offer.
There will be times were we might over-indulge or give in to cravings. A few too many drinks, another go on the scratch cards, taking an offer of a smoke – it can be easily done.
A minor blip might only result in a hangover or a tight week until payday, but having a good awareness and understanding of how to enjoy healthy lifestyle choices, or how to get back on track, is one way to avoid more serious issues further down the line.
Our partner organisations have a wealth of information, advice and tips to help us live well, so take a look!
If you ever do feel you need support, you can use the NHS Scotland's Service Directory to search for NHS services near you, or ALISS for local community support, groups and activities.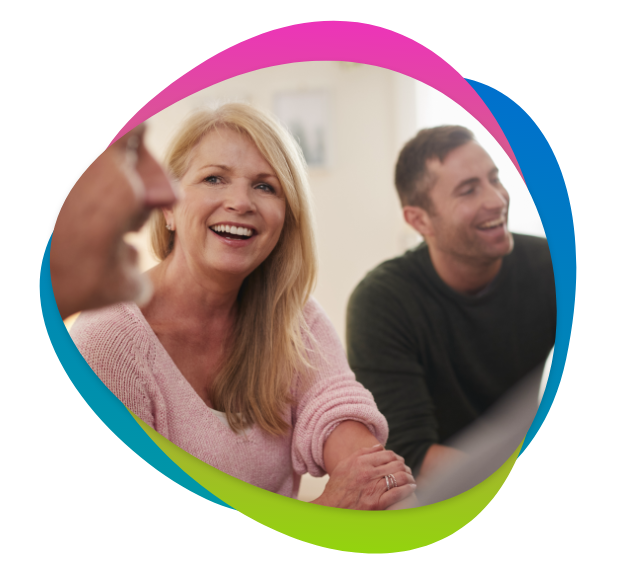 More on Healthy Lifestyles