Connecting you to your community.
Search for services, groups and activities in East Ayrshire by entering a postcode or your nearest town.
Living Well
Want to start your journey towards living well? Here you'll find a whole host of information on how to give your wellbeing a serious boost.
View all Topics
Working in Partnership
When we work together, anything's possible.
Here at East Ayrshire Health and Social Care Partnership, we're honoured to be working with local organisations and communities, all of whom give their very best to make East Ayrshire a happier, healthier place.
We've already achieved so much through working with our partners and can't wait to see what the future has in store as we continue to thrive together.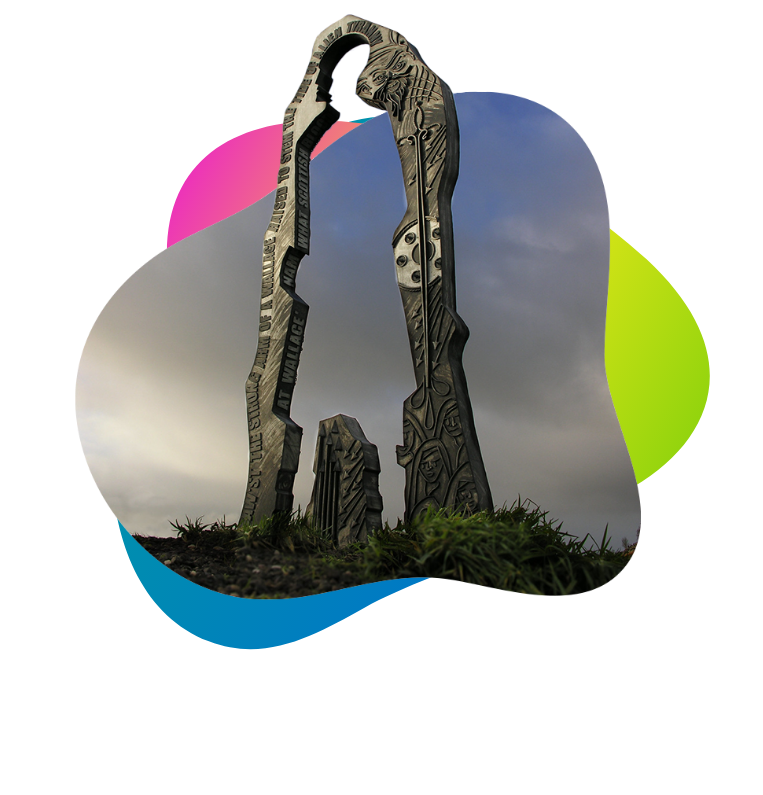 What's new?
Hate missing out? Check out this section for the latest news, campaigns, blogs, consultations and publications.
Perfect reading while you sip your coffee…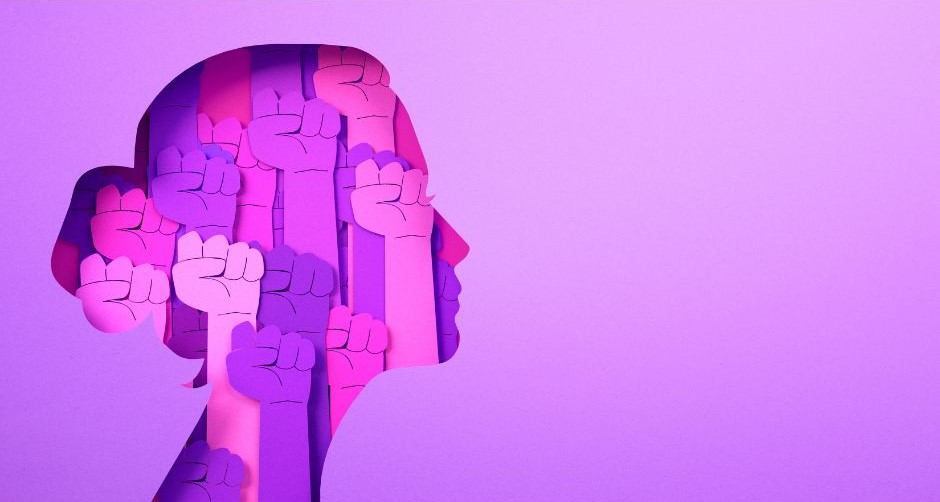 10.12.2023
From Friday 24 November to Sunday 10 December, we took part in 16 Days of Action, an online campaign to […]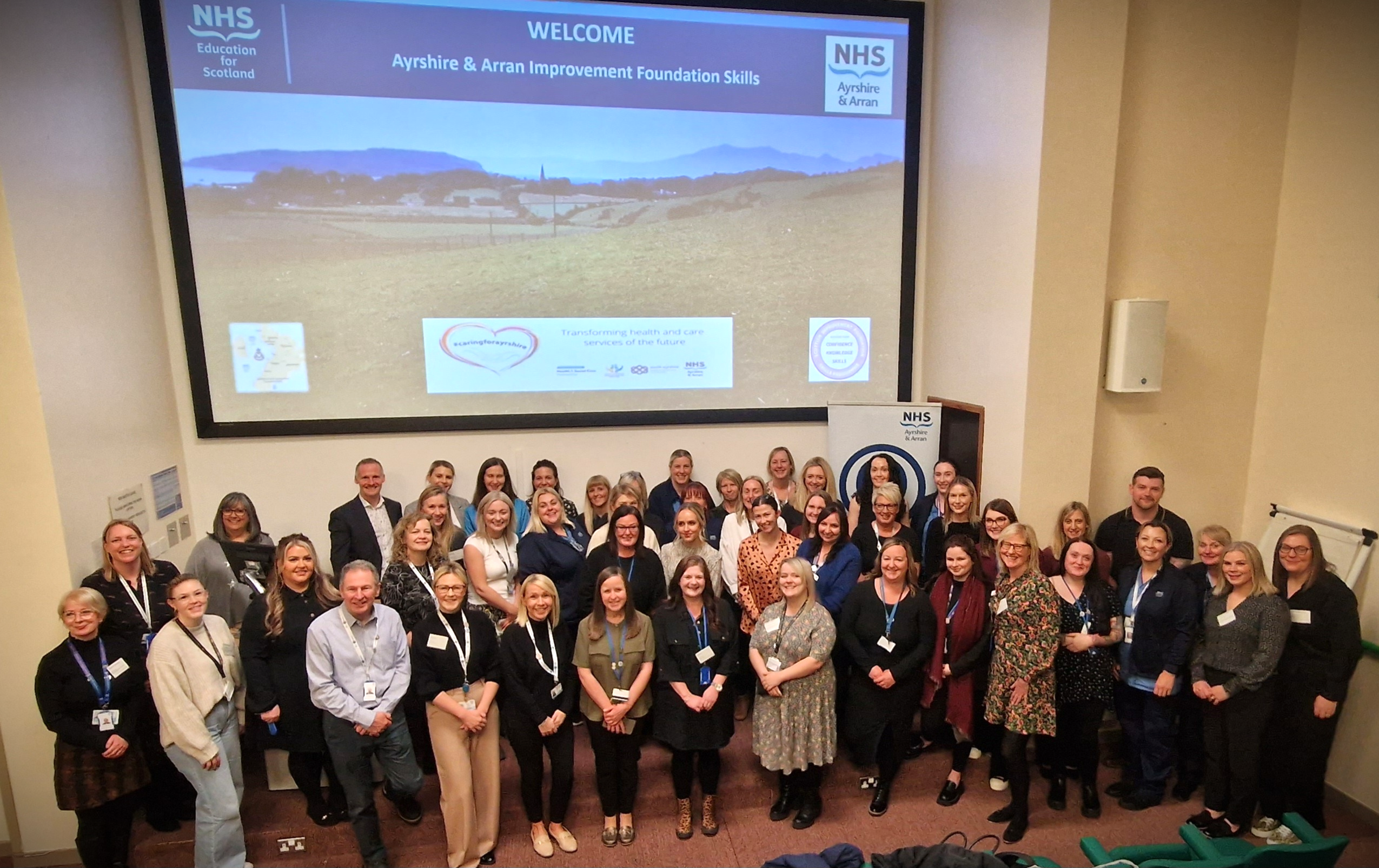 01.12.2023
Congratulations are in order for three EAHSCP staff, who recently completed an NHS Ayrshire and Arran skills improvement course. Stephanie […]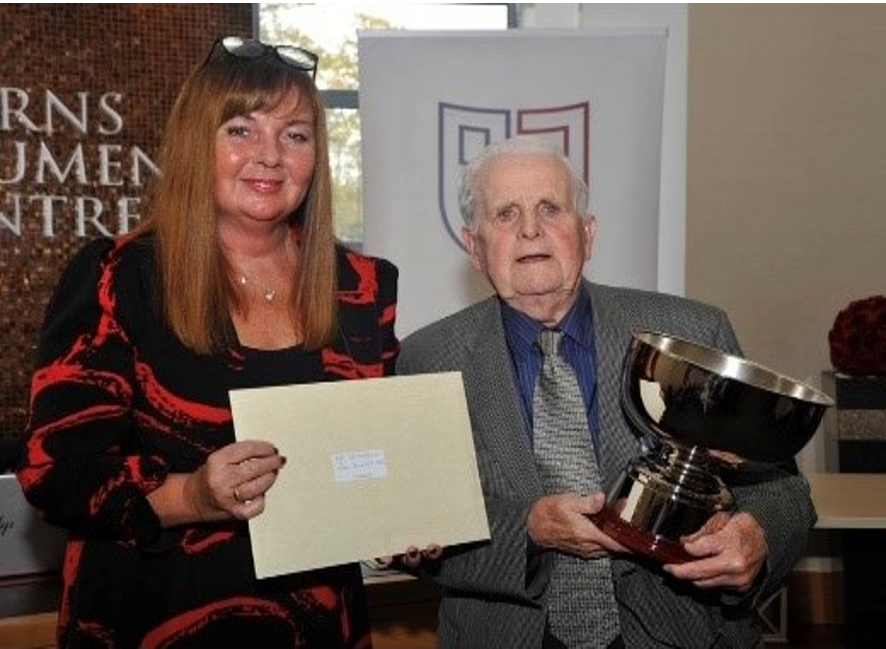 30.11.2023
The East Ayrshire Garden Competition awards ceremony took place last month at The Burns Monument Centre, with a fantastic turnout […]
View all partnership news