We often think about looking after our physical and mental wellbeing. Taking care of our financial wellbeing is another way to make our lives more enjoyable, for now and the future.
We might neglect this at times because life is just busy, or we might not know where to start. But spending time making sure we feel in control of money matters has great value. Because – let's face it. Life is stressful enough without worrying about money.
Whether you're wondering how you can access loans, what financial support is out there, or how you can make sure someone you care about is getting the money they're entitled to, we can help point you in the right direction.
You'll also find our fantastic staff and partner organisations are on hand to answer any concerns you may have relating to finances and making your money work harder for you – a problem shared is a problem halved, and we're here to help.
To get started, take a look through our financial wellbeing pages.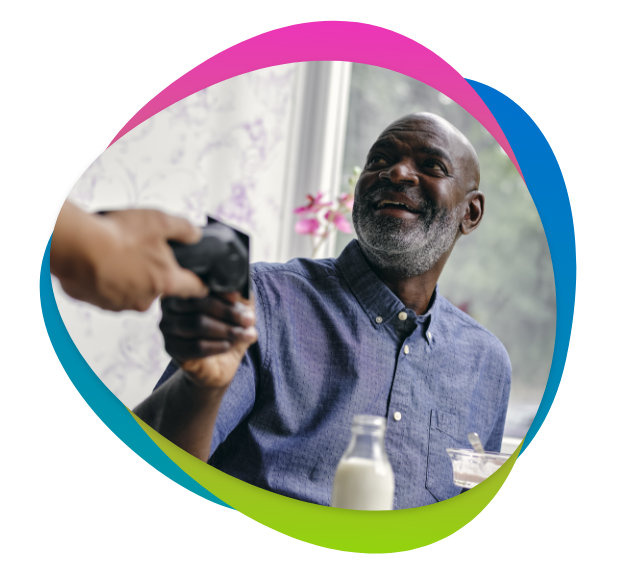 More on Financial Wellbeing