We're passionate about putting people and communities first and believe everyone should get a say in their own health and social care services.
From our Integration Joint Board and locality groups to our stakeholder forum and annual local conversation, there are different ways you can tell us what you think health and social care services should look like in East Ayrshire.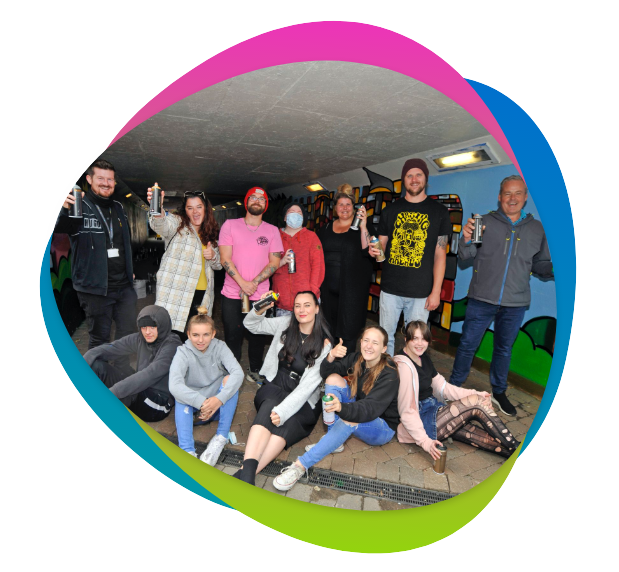 Integration Joint Board
Our Integration Joint Board makes decisions for the Health and Social Care Partnership. It has a number of carer and patient representatives from the community. It is the same for our other formal committees, including the Strategic Planning Group, Audit and Performance, Partnership Forum and Health and Care Governance Group.
Stakeholder Forum
Our Stakeholder Forum is another opportunity for more people and organisations from the community to come together to share their views on what will be discussed at our board and committee meetings.
Forum members are drawn from people who have an interest in health and social care, the care sector and from third sector organisations. This means our members represent the views of the people who use our services and their carers.
Locality Groups
Our locality groups bring a wide range of partners together who support our work in health and social care at a local level. This allows us to concentrate on the things that matter local to where you live in East Ayrshire.
Locality groups include people from social work, health services, public health, council housing, Vibrant Communities and local community representatives. We have three locality groups in East Ayrshire:
Northern (Annick and Irvine Valley)
Kilmarnock (including Crosshouse and Hurlford)
Southern (Cumnock and Doon Valley)
We want everyone to be able to have their voice heard, including those who may not be able to attend regular meetings. Our Locality Network allows people to stay up to date with events, activities and information, and we also use the network to ask you for your views and opinions. Everyone who joins the Locality Network chooses how much they would like to be involved. Email us if you would like to join the network.
Local Conversation
Our annual Local Conversation event lets us update you on what's new in East Ayrshire, and to showcase the difference that is being made to our health and wellbeing through good partnership working.