We deliver a range of services with different partners across our communities.
By working with other organisations, we bring a valuable mix of expertise, local knowledge and great ideas together. It forms part of our approach set out in our Strategic Plan: People, Compassion, Partnership.
Our case study below is an example of how we work with partners to deliver better services through innovation. If you think you could be working with us for the benefit of people in East Ayrshire, get in touch.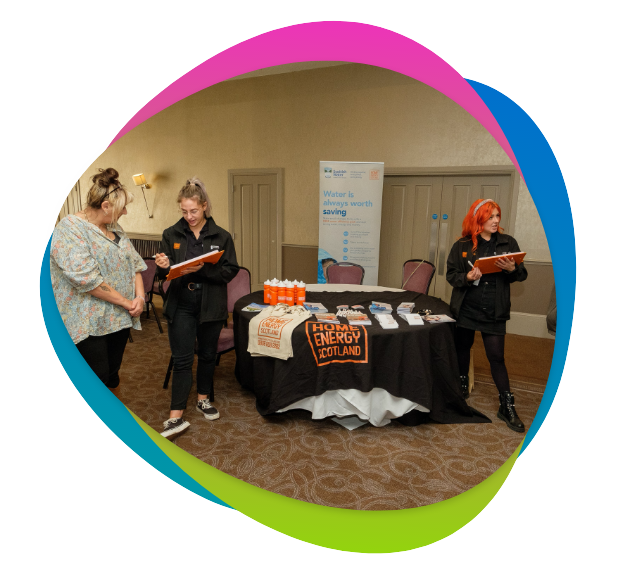 Case study: CVO Community Connectors
"Team work makes the dream work" – it's cheesy but true. This is why we believe partnership working (joining forces with community organisations and other local and national government bodies) is fundamental in helping people get the most helpful and beneficial care possible – particularly when it comes to health, social care and general wellbeing.
Since October 2015, CVO East Ayrshire's Community Connectors have been helping people to access support and services in their community.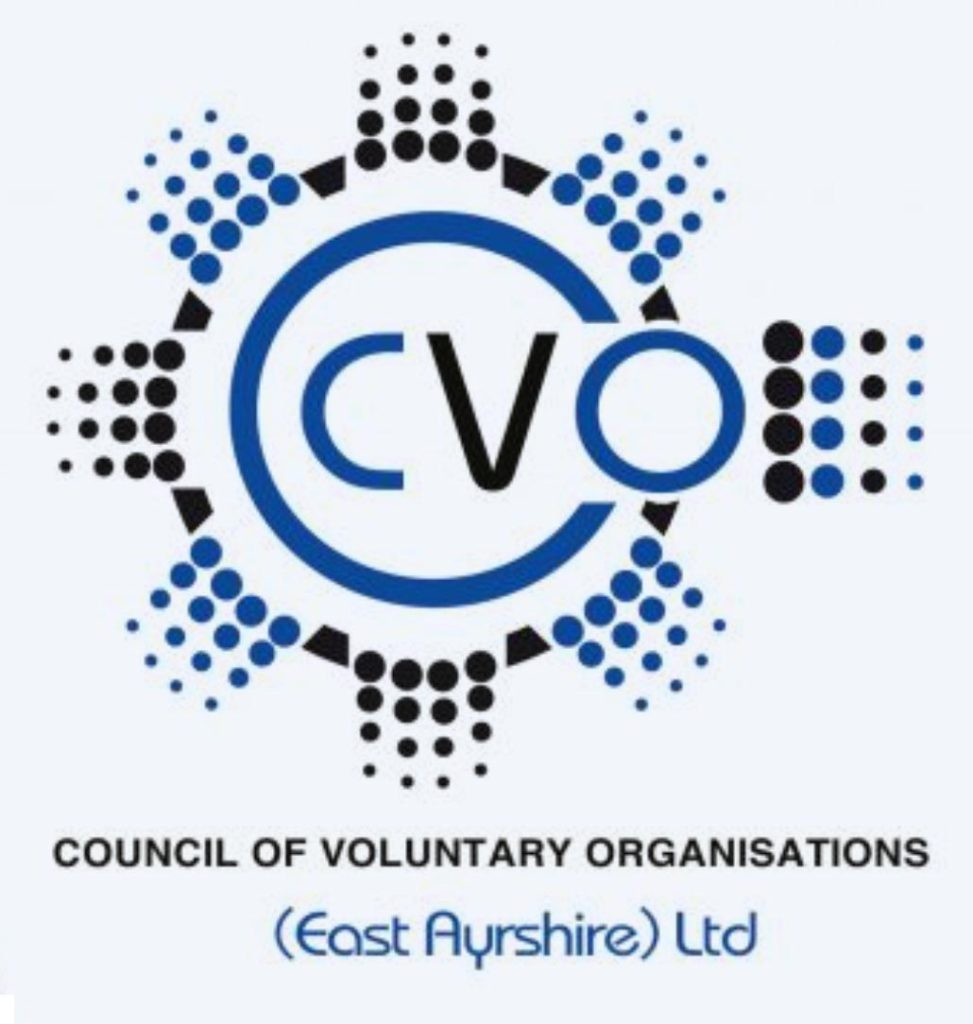 How do Community Connectors work?
Community Connectors are part of your local GP practice.
The Community Connector will work with you to link you with local community groups and services.
Community Connectors pass on all the relevant and important information, so you don't always have to repeat your story from the beginning.
"When I feel down and depressed [my community connector] is very good. They come out to see me, to make sure I'm okay and that I don't self-harm when I'm feeling really low. I don't know what I would do without them. They have helped me a lot to get back into the community as I sometimes feel isolated. They've helped me get back out to mix with the outside world."
Patient
"The Community Connector has built up an impressive knowledge base which they can use for the benefits of patients. It is wide-ranging and encompasses health, social care, housing, education and more. Recently a patient wrote to me directly to express their appreciation of the Community Connector service. Navigating through an ever-changing benefits system can be a huge challenge and the Community Connector has become an expert in this field. This initiative aims to reduce GP workload with a more tailored approach to the needs of the patients (not necessarily health related). The Community Connector is highly valued in this GP surgery."
GP practice staff member
We're so proud of our Community Connectors for their kindness, dedication and empathy, all of which has a life-changing, sometimes even life-saving, impact on the people they work with.
A connected community is a strong community, and we believe everyone benefits when the people around us feel valued.
To find out more about Community Connectors and the work of East Ayrshire CVO, visit CVO East Ayrshire: Community Connectors.