Put simply, partnership working is how we do things in East Ayrshire, and it all starts with our vision:
Working together with all of our communities to improve and sustain wellbeing, care and promote equity.
It has helped us shape our approach to make sure that People, Compassion and Partnership are at the forefront of everything that we do.
East Ayrshire's community spirit is stronger than ever and we have the resilience to make a better future, whatever we're faced with. We believe that people are best supported by those who love them – families and family carers, and we know people are choosing to make positive differences in their own lives.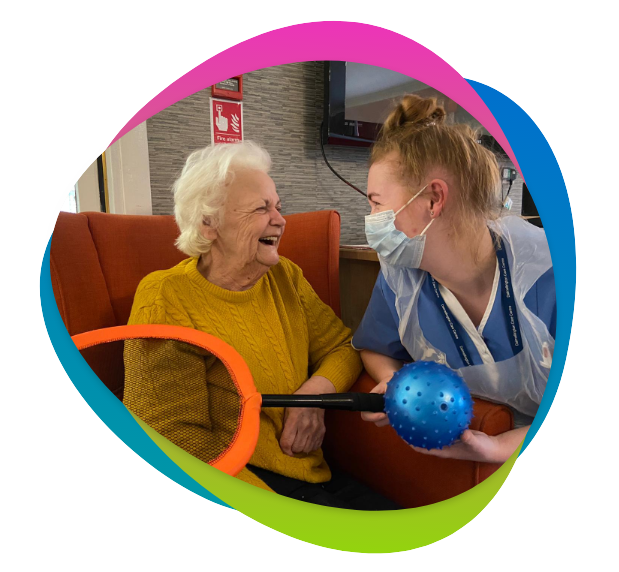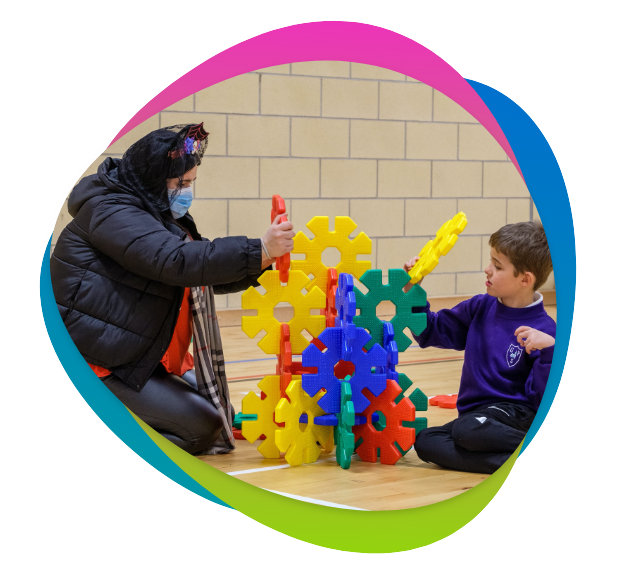 We all have a role to play and ours is to work alongside people in East Ayrshire to make this happen; to ensure that when help is needed, people get it in the way that helps them most.
We understand East Ayrshire's challenges because participation from people who use health and social care services, their families and carers, and our local communities and partners is central to the way we work.
The relationships between partners are inclusive, honest, respectful and focussed on what matters to people and families. Through these relationships partners have built trust and the willingness to work together to get the best outcomes.
To find out more about how we work in East Ayrshire, our Strategic Plan is our guiding document. You can download the full document or our two-page overview.