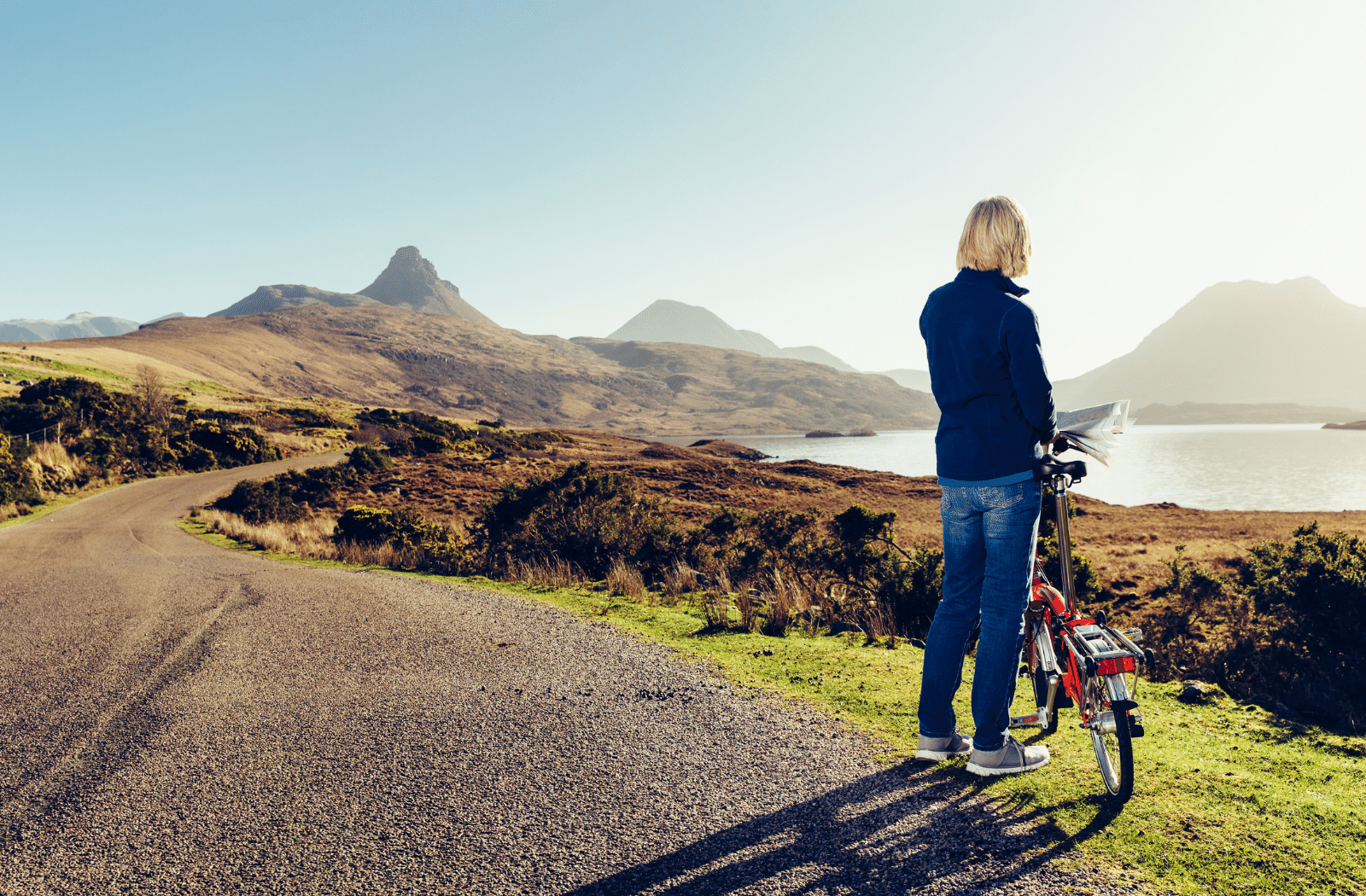 ScotSpirit holiday fund for unpaid carers
22.02.2022
East Ayrshire Carers Centre has been awarded funding from the Scottish Government to help provide short breaks for unpaid carers.
The ScotSpirit holiday voucher scheme, created by Visit Scotland, aims to help Scottish tourism recover from the impact of Covid-19 while giving unpaid carers a well-deserved holiday and the opportunity to explore Scotland.
The centre, which has branches in Kilmarnock, Cumnock and Dalmellington, has received over £25,000 to support unpaid carers, including young carers, to enjoy a 2-3 night subsidised break or day out in Scotland.
Breaks must be booked before end of March 2022, but can be taken up to 31 December 2022.
Unpaid carers can take their breaks with or without the person they're caring for, and can be taken alone or with family.
Fiona Robson at East Ayrshire Carers Centre explains the importance of respite for unpaid carers' wellbeing: "Very often unpaid carers just need a break and some time to unwind or to reconnect with their sense of fun and adventure.
"If you're providing emotional or practical support to a friend or family member with a health condition, mental health issue, life limiting illness, frailty or addiction, you are an unpaid carer and are able to benefit from the ScotSpirit scheme."
For more information and to apply, contact East Ayrshire Carers Centre on 01563 571533 or by email.