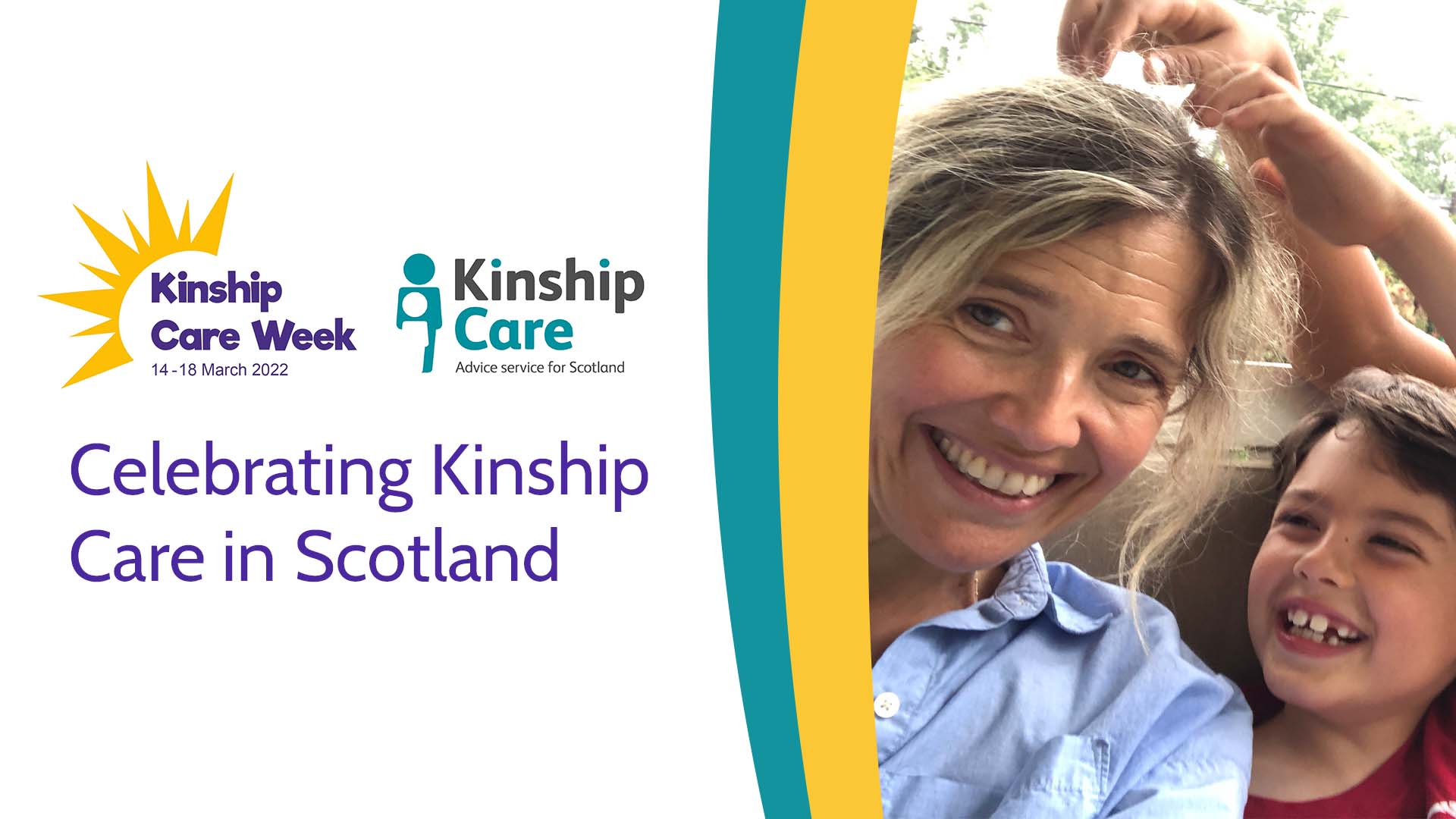 Kinship Care Week 2022
14.03.2022
Kinship Care Week aims to increase understanding and recognition of the role of kinship carers and the challenges they often face, but importantly, it's also an opportunity to celebrate kinship carers for the incredible role they play in raising children.
The week is co-ordinated by Kinship Care Advisory Service Scotland (KCASS) working in partnership with other kinship care organisations. The activities for the week are funded by the Scottish government.
There is a varied programme of events aimed at practitioners, carers and children. For those who can't make the webinars live, some will be recorded and will be available on KCASS's website to view.
KCASS has also launched a new information booklet, What Now?, developed by KCASS in conjunction with its advisory group members and is available to any kinship carer at any stage in their journey. This can be downloaded on their website, and hardcopies are available by emailing a request.