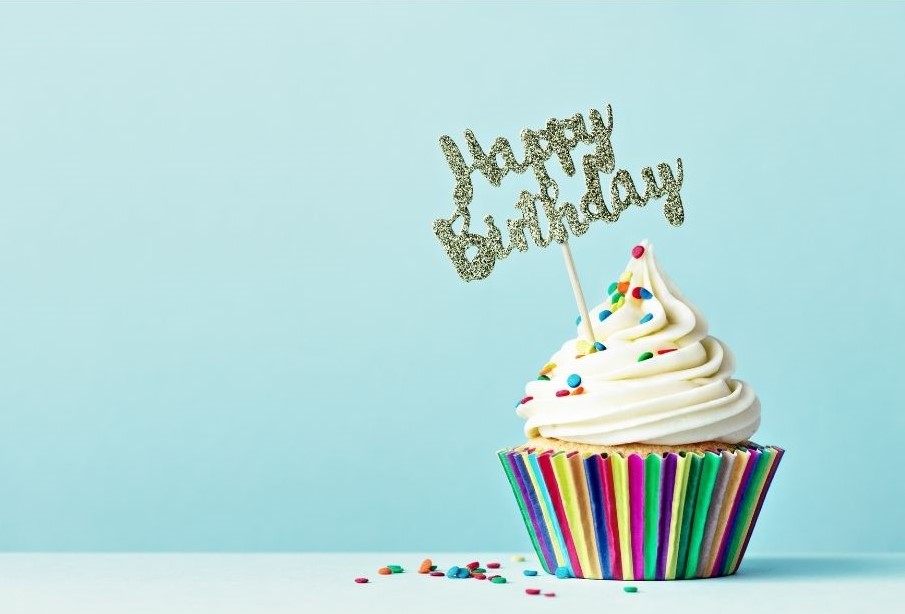 Happy first birthday RADAR!
06.04.2022
The Rapid Access to Drug and Alcohol Recovery (RADAR) service celebrates its first birthday on Wednesday 6 April 2022.
RADAR was created to improve ease of accessibility to alcohol and drug supports for community members in East Ayrshire after extensive public consultations. It offers a multiagency approach to rapid access for those requiring support within East Ayrshire, including people who are experiencing issues and their family or concerned others.
Services working in conjunction to ensure the success of RADAR are NHS Addictions, We Are With You, Ayrshire Council on Alcohol and East Ayrshire Advocacy services. This approach ensures that everyone seeking support has access to the right service at the right time.
Since its launch, the RADAR service has managed to support over 800 people in East Ayrshire work towards their own version of recovery, at a time when they are at their most motivated to make the change.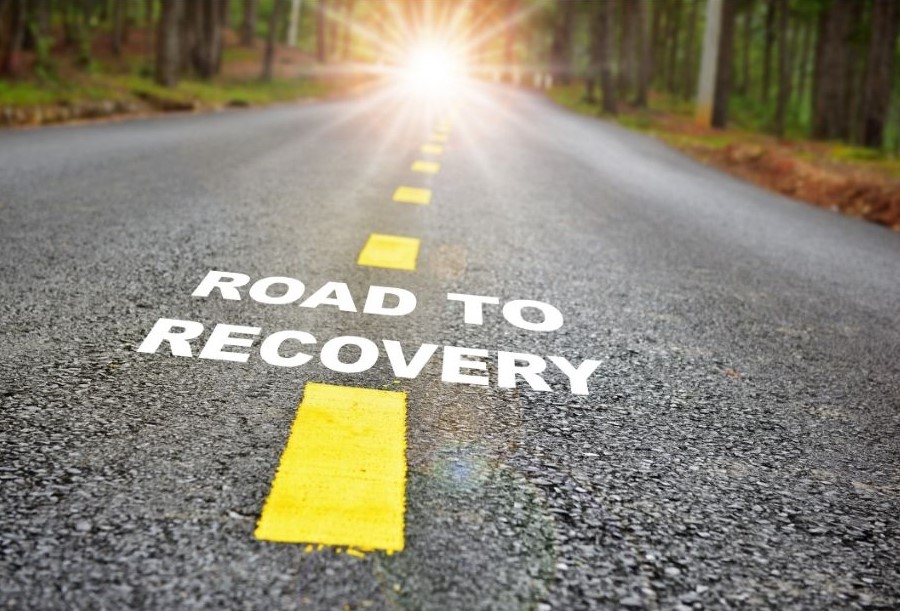 Community involvement
The RADAR team has continued to keep the community involved in the development of this service and to help celebrate its first year, a competition has been set to create a logo for the service with £100 Love2shop voucher for the winner. This will not only be created by the community, it will be chosen by the community as well – we can't wait to share this with you next month!
Meanwhile, take a look at what people have to say about RADAR.
Participants:
"Felt very much supported and made comfortable.  The team is brilliant."
"Felt listened to by staff members and the Doctor."
"Great service, feel I was helped very much."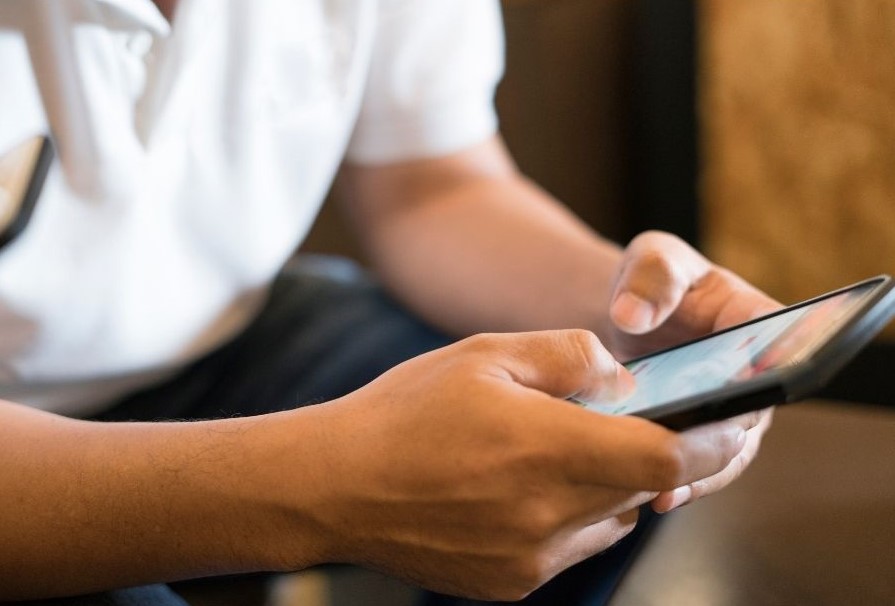 Continuing improvements
Consultant Psychiatrist: "RADAR offers a unique rapid and single point of access to medications and psychosocial interventions for individuals with complex substance problems. It is rapidly evolving depending on the needs and feedback from individuals. It is constantly seeking to learn and adapt to ensure MAT standards aligned to access, choice of medications and PSI, harm reduction and mental health optimising are met. RADAR has also effected change in how traditional services operate enabling better and longer retention and assertive outreach for individuals who remain ambivalent." Dr Kessavalou, Consultant Psychiatrist.
East Ayrshire Alcohol and Drug Partnership (ADP) Independent Chair: "Without doubt, RADAR is at the forefront of service delivery in East Ayrshire as it places the person at the very heart of their own recovery journey by means of a rapid and co-ordinated multi -disciplinary response. RADAR wraps the best and most appropriate services available around the person at the point when they make the decision to access help and support. RADAR not only meet a person's alcohol and drug needs; it has been specifically designed to meet all of their social care needs in one building and by one phone call. This unique service reduces the potential barriers an individual can face when they take those crucial first steps to recovery" Neil Kerr, EA ADP Independent Chair.