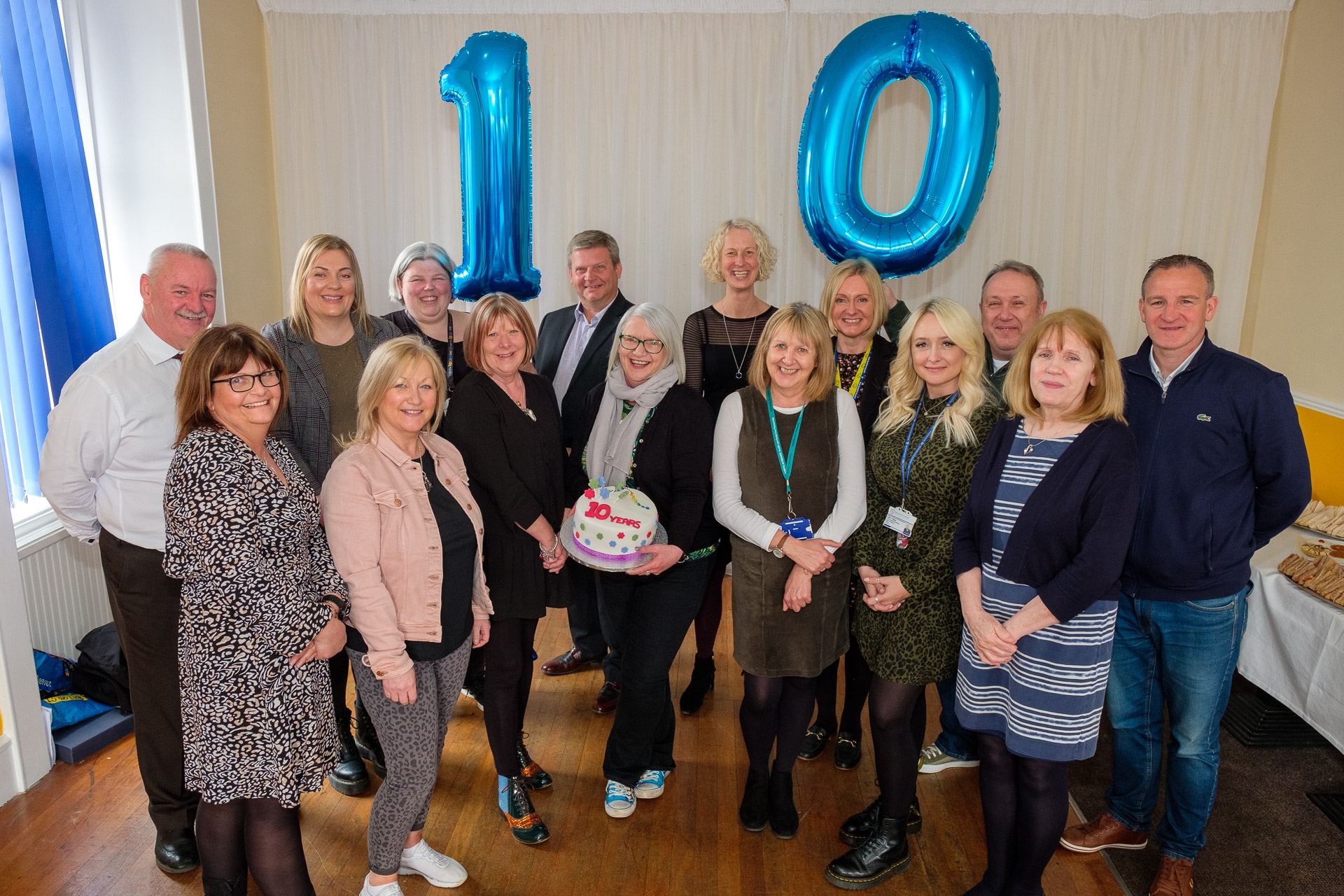 Out of hours social work service celebrates ten years
07.04.2022
Ayrshire Out of Hours Social Work Team (OOH) recently celebrated ten years of operation, with an anniversary event at the Douglas Hotel in Kilmarnock.
The event, which took place on Friday 1 April, was attended by Eddie Fraser, East Ayrshire Council Chief Executive, and Craig McArthur, Director or East Ayrshire Health and Social Care Partnership.
Both gave short speeches at the event and were joined by members of the service and other EAHSCP staff.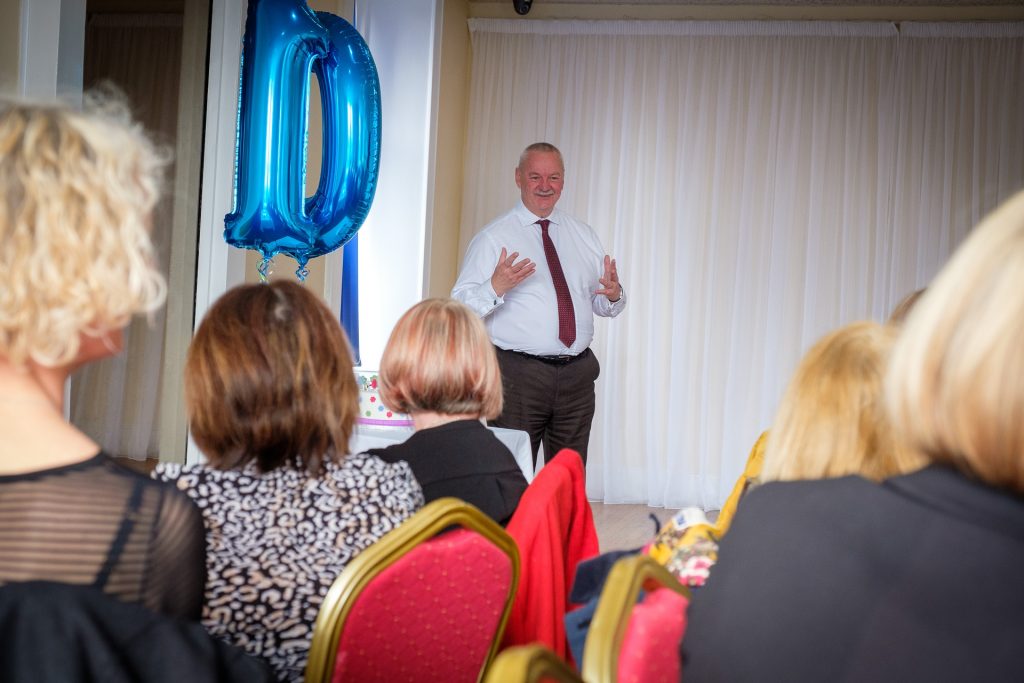 Since the service was established on 4 April 2012, eight senior practitioners have worked 365 days per year to ensure no-one is left without social work support over evenings, weekends or public holidays.
From the very beginning, staff quickly took ownership of the service and developed it into something they were all extremely proud of. They even went on to win the Excellence Awards Ceremony in 2013, receiving the Most Continuous Improvement Award.
As the OOH service continued to grow, two part time posts were created in January 2015 to support the busy weekends. The team are also supported by a robust group of sessional workers who assist with the ongoing delivery of service.
Over the past decade the team has worked tirelessly to ensure the delivery of a professional out of hours response to the immediate needs of individuals and families across all social work services, including those considered as vulnerable or at risk. They work closely and have positive relationships with their colleagues within Police Scotland and Health and Education, both locally and nationwide.
This small group of ten staff deal with an average of 9,000 referrals a year and are renowned for their 'can do' attitude. This is also evident in the creative working they have participated in over the year to ensure the safety of children and adults within our communities.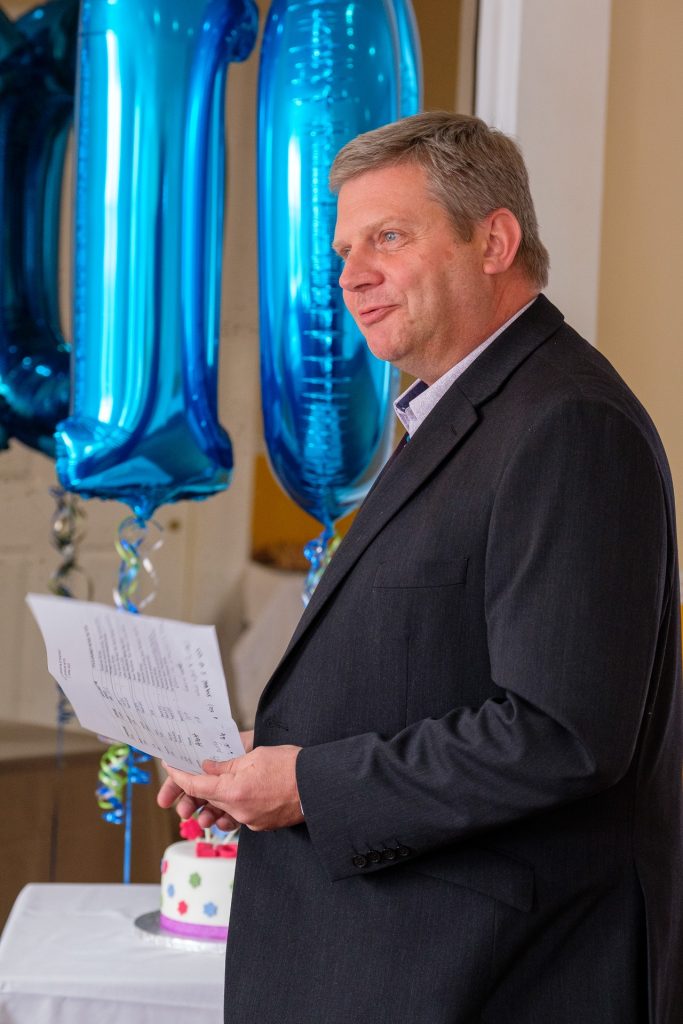 Congratulations to everyone at Ayrshire Out of Hours Social Work Service and thank you for the kindness and support you've shown to countless people.
Here's to many more happy years – what a team!