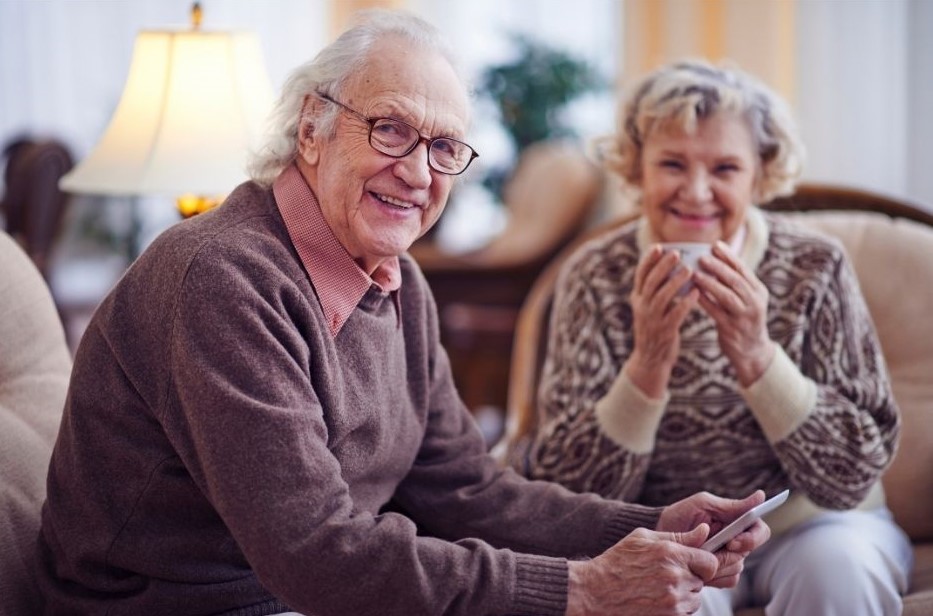 Wellbeing cafes offer support
21.04.2022
Do you know an older person with hearing and/or sight loss?
The S.I.S.G. (Sensory Impaired Support Group) is running monthly Wellbeing Cafes, offering members the opportunity to join others and find friendship, connections and emotional support over a coffee and a chat.
They will also gain invaluable advice on how to improve their wellbeing.
Tea, coffee and sweet treats will be provided free of charge for all attendees.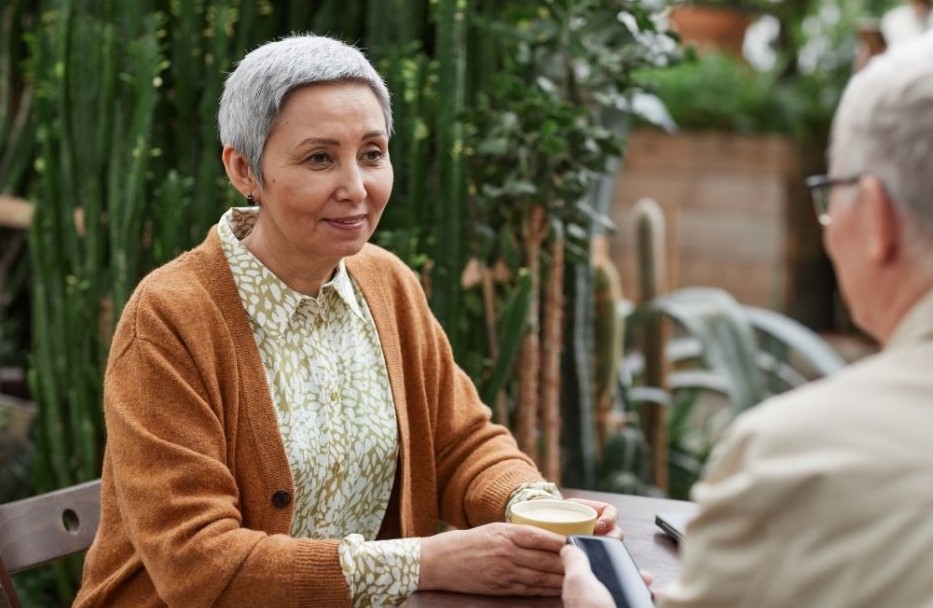 See below for details of upcoming dates and times:
Kilmarnock (Park Hotel)
Last Wednesday of the month (next session is Wednesday 27 April)
2pm – 3.30pm
Ayr (Smith's Restaurant)
Third Wednesday of each month, 10.30am – 12pm
Doonfoot (Balgarth Hotel)
Third Tuesday of each month, 2pm – 3.30pm