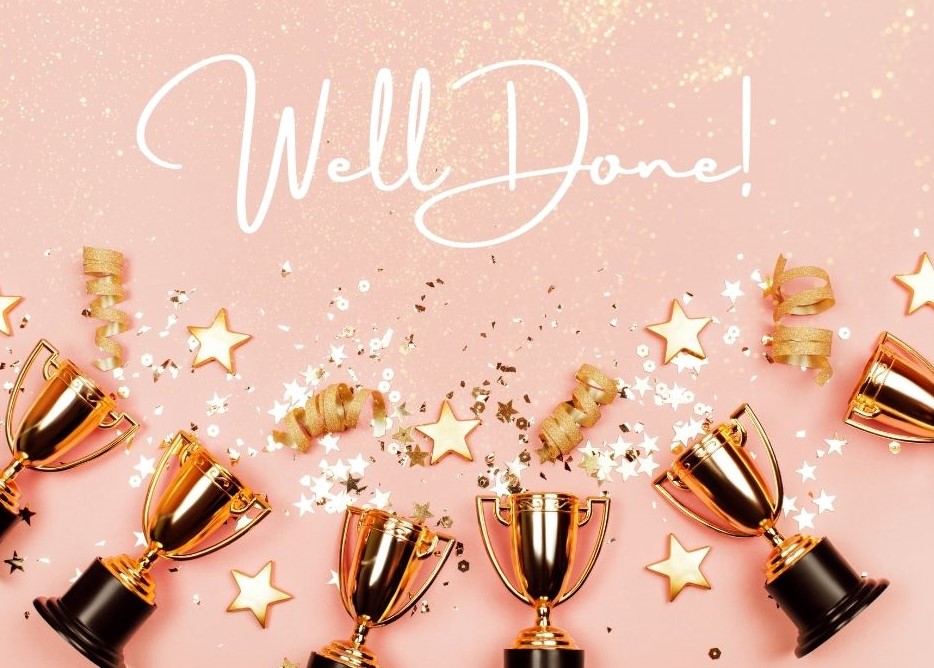 Brilliant feedback for Stewarton CAH staff
16.05.2022
Our amazing Care at Home staff have received glowing feedback from service users in Stewarton.
The following comments came from quality assurance visits, which were undertaken by care coordinators:
"I loved hearing all the stories from the carers throughout the pandemic. We saw no-one except the carers [and] we wouldn't have survived without them. We're incredibly grateful for the service you all provide."
"Throughout the pandemic I had a lot of different carers. Now I always know who is coming and it makes me feel very safe in my home."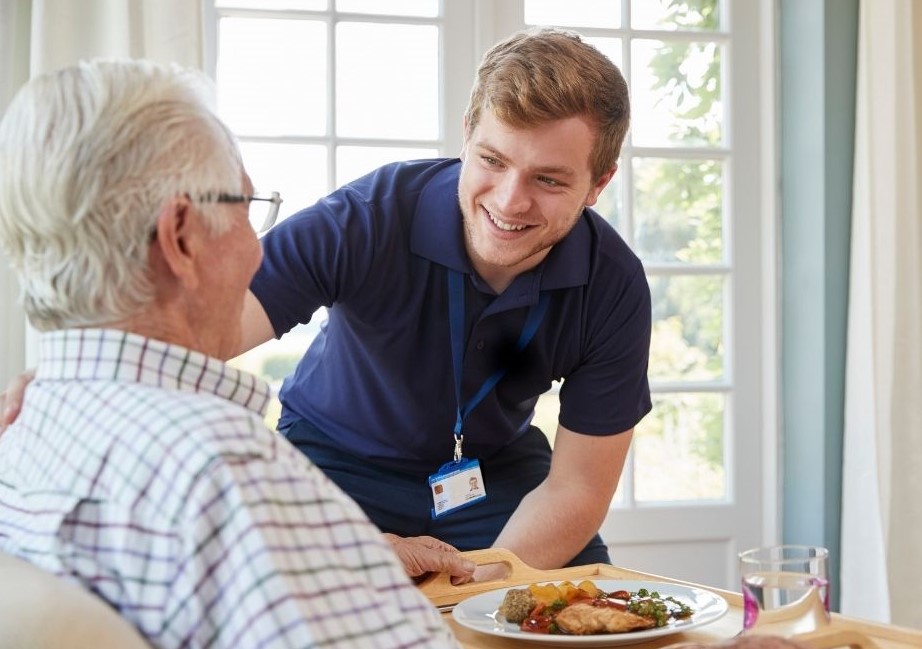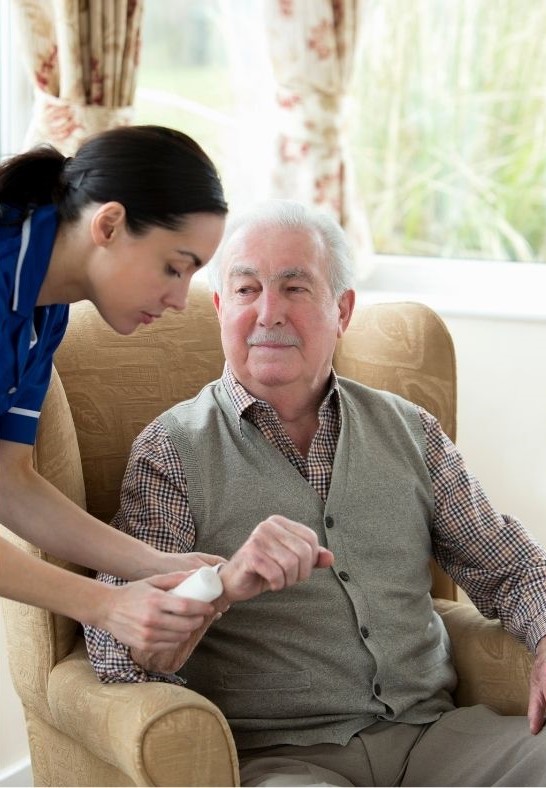 "The carers always allow me the time to pick my own outfit. Sometimes they even help me pick what suits me because I love clothes and outfits."
"The carers work well as a team and they all complement one another."
"I'm delighted with the service. They are the friends I never had."
"Thank you all for running a first class service." 
Congratulations to all our Stewarton CAH staff on this recognition of your fantastic work!
Your feedback helps us identify areas for improvement and continue to provide the highest quality service possible.
If you have a story to tell about your care experience, please head to the Care Opinion website and share it with us today!