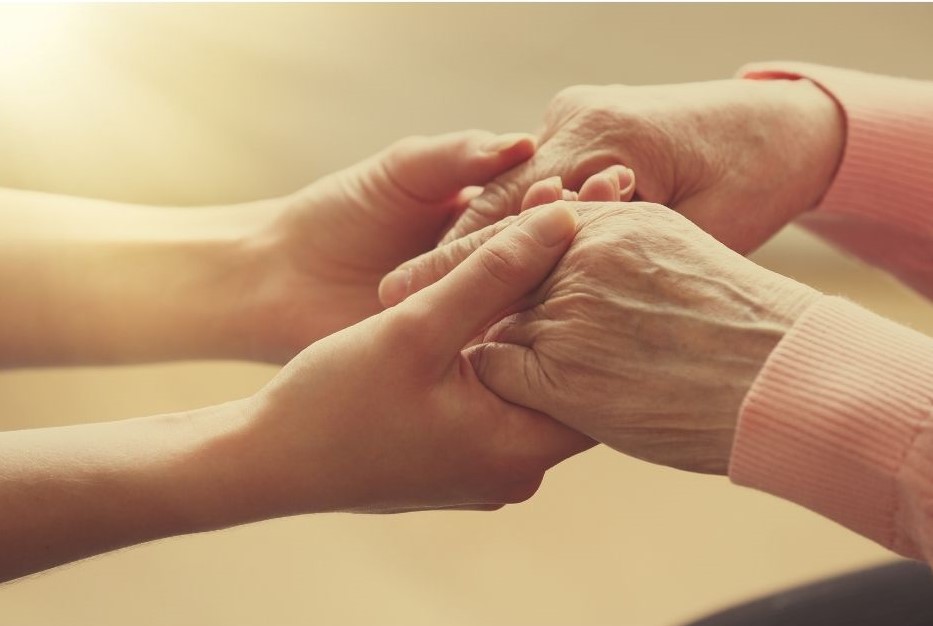 Praise for support assistant's "invaluable" care
18.05.2022
Our Social Care Review Team recently received wonderful feedback from the son of a service user with dementia, expressing his gratitude for the "invaluable assistance and advice" provided by the team following his mother's transfer to permanent care,
He was particularly grateful for the help of Support Assistant Libby Marshall, stating that her excellent standard of care "demonstrated the high calibre of professional staff employed within East Ayrshire Council".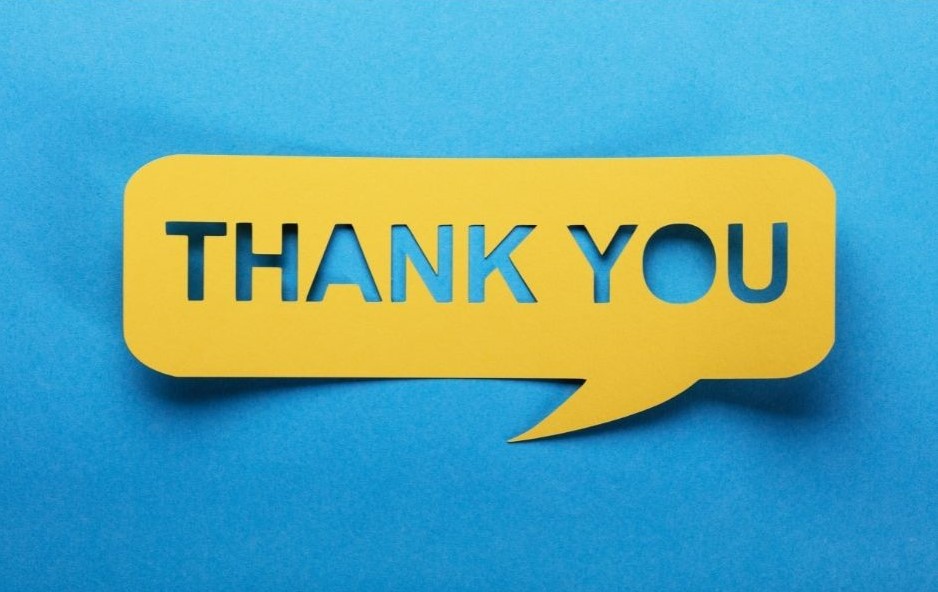 In an email to East Ayrshire Council Chief Executive, Eddie Fraser, the gentleman had high praise for Libby, stating that she had made a difficult time so much easier:
"Her ability to engage with my mother warmly whilst gaining the information she needed was most impressive, and professional yet considerate. [She was] willing to take the time to explain the various steps clearly to myself and other family members and to arrange all necessary processes to support my mother initially into respite.
Libby kept me in the loop every few days, even if there wasn't much to report. The fact that we had this regular contact alleviated so much stress for the entire family.
Having worked in local government for nearly thirty years prior to my current job, I am fully aware of the pressures on every directorate, department and team these days and therefore I know you will agree it is vitally important to retain good employees in the current and likely future climate. Libby Marshal is certainly one of those people."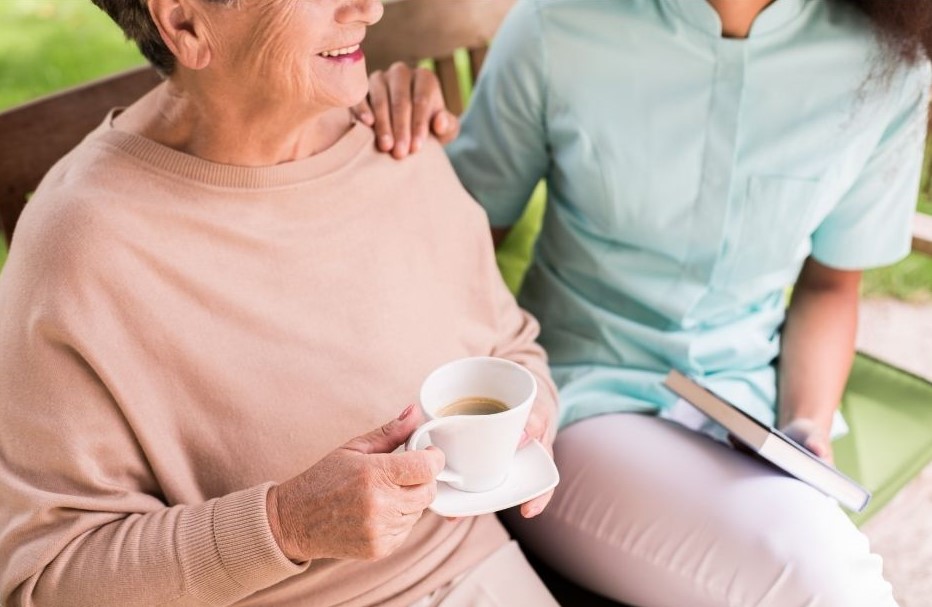 Well done to Libby and her colleagues in the Social Care Review Team on this incredible work. You've clearly made a real difference to this man and his family and are a credit to EAHSCP!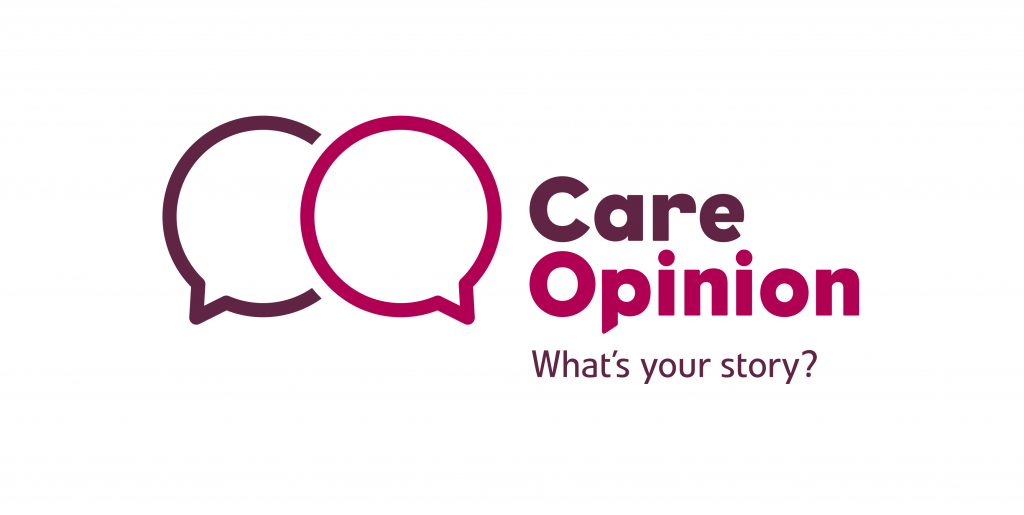 Your feedback helps us identify areas for improvement and continue to provide the highest quality service possible.
If you have a story to tell about your care experience, please head to the Care Opinion website and share it with us today!