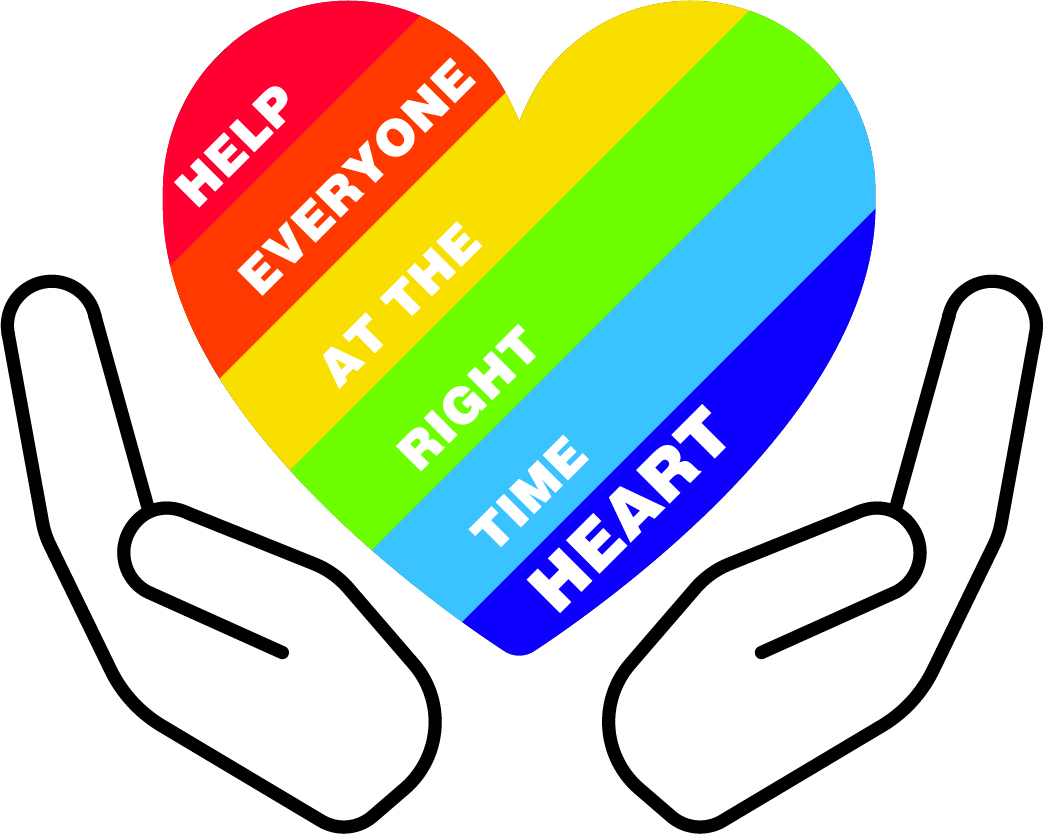 Winning logo design unveiled for new children's wellbeing model
18.05.2022
As momentum gathers around HEART, East Ayrshire's new wellbeing model for children's services, we are delighted to announce the winner of our logo competition. The designer of our new HEART logo is Harry Moon from Nether Robertland Primary in Stewarton whose striking and colourful entry won the most public votes.
His original design has been worked up by our graphic designers and will now be used to represent HEART in posters, reports, banners and online.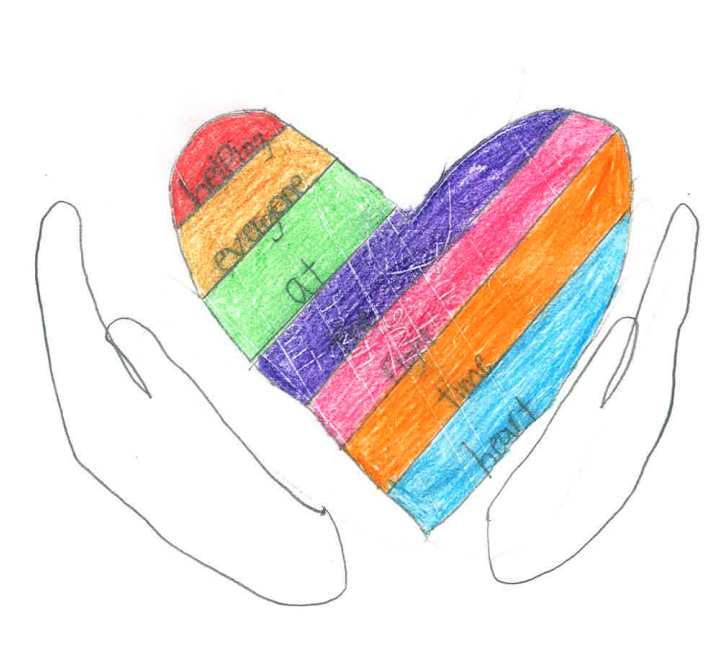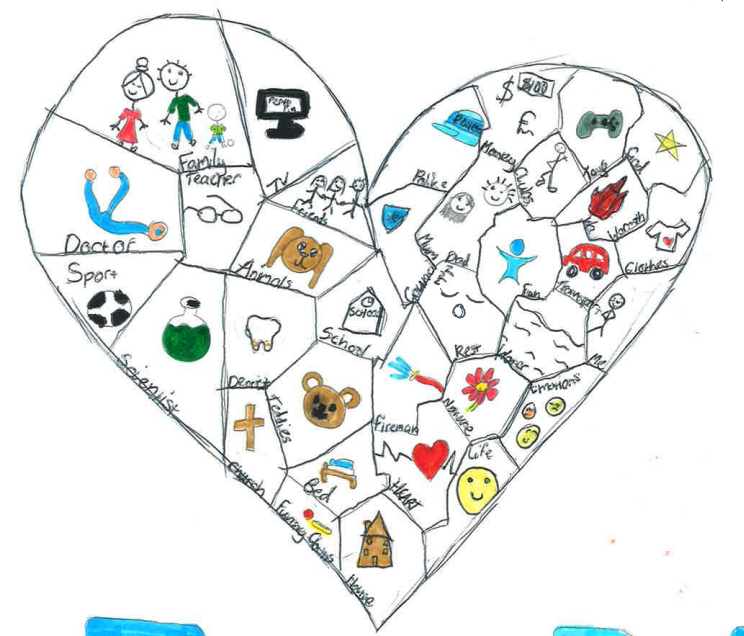 The runner-up was Holly Stewart, also from Nether Robertland who created this wonderful design.
We were delighted to visit Nether Robertland Primary to give Harry and Holly their prizes. Congratulations to them, and thanks to everyone who took part.
Work continues around the formation of the new HEART Community Teams and launch events for each team will take place over the first two weeks of June. Look out for more information coming your way soon.