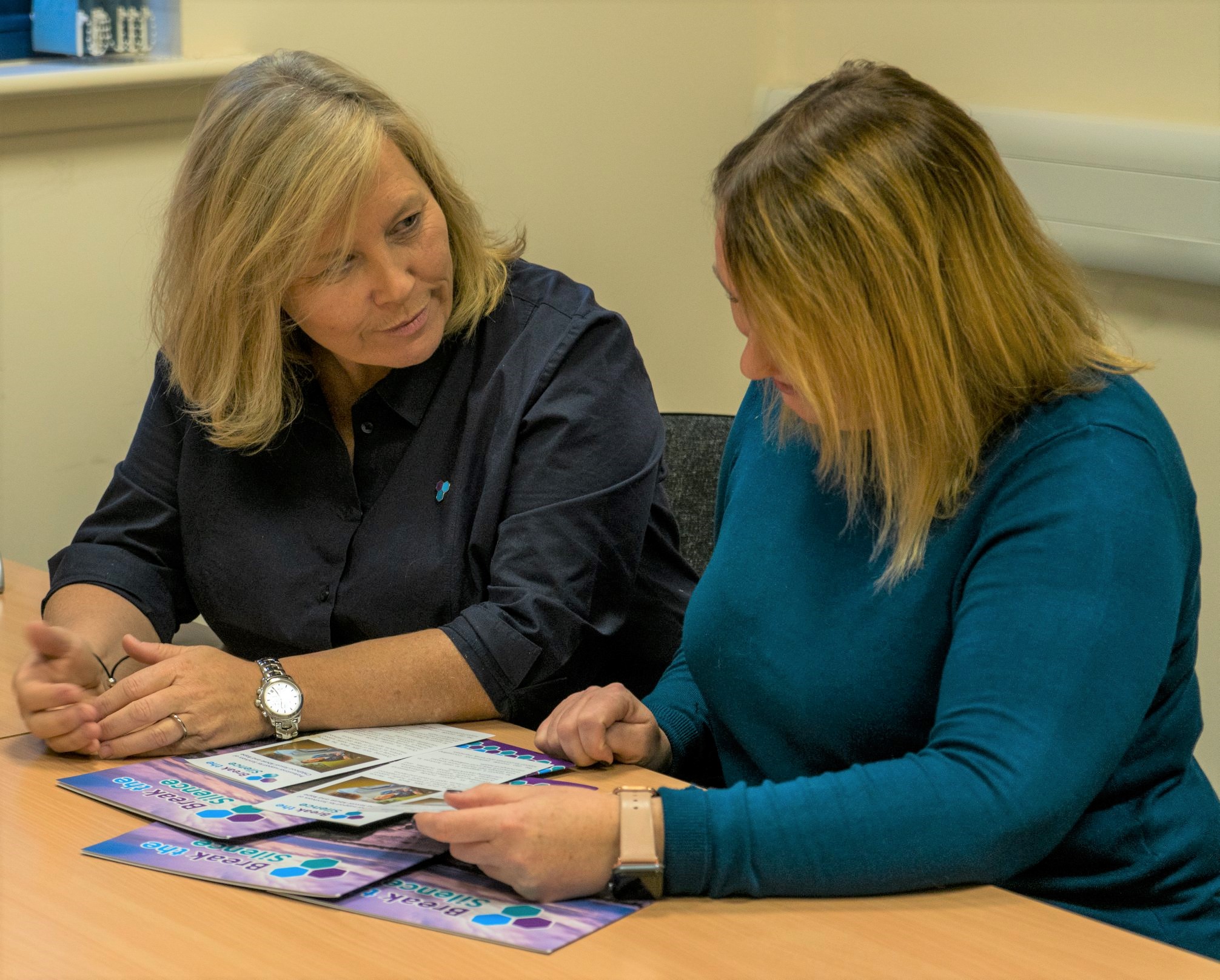 Break the Silence receives accreditation for excellence
23.05.2022
Break the Silence has received recognition from the European Foundation for Quality Management.
The Kilmarnock-based charity, which supports victims of rape and sexual abuse, was awarded the Committed to Excellence accreditation for their "commitment to innovation and continuous improvement".
Spokesperson for the EFQM, Julius Veasey, gave the following comments:
"Our Assessment Team were particularly impressed with the way Break the Silence adapted to the challenges of the Covid pandemic to ensure that service users continued to receive access to vital services. These innovations have been built upon to help create valuable lasting change and this is an example of best practice.
It was clear that the staff and trustees at Break the Silence are committed to providing the best possible services for service users.
Congratulations to everyone at Break the Silence for this impressive achievement".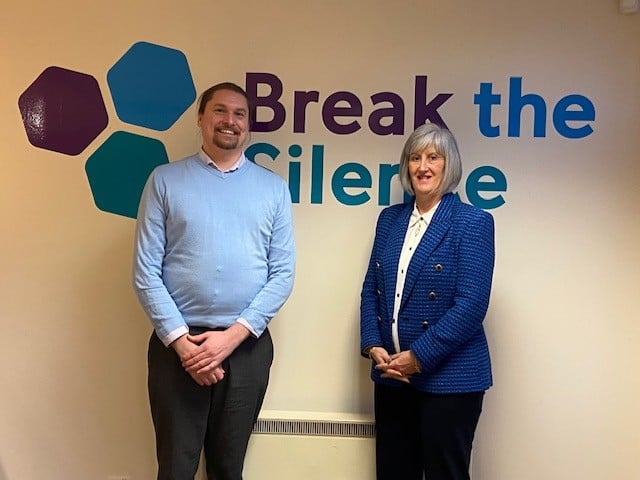 Break The Silence make a profound and positive difference in the lives of those affected by sexual trauma, supporting people of all genders, aged 13 and over, across East and North Ayrshire.
Visit the Break the Silence website for more information.