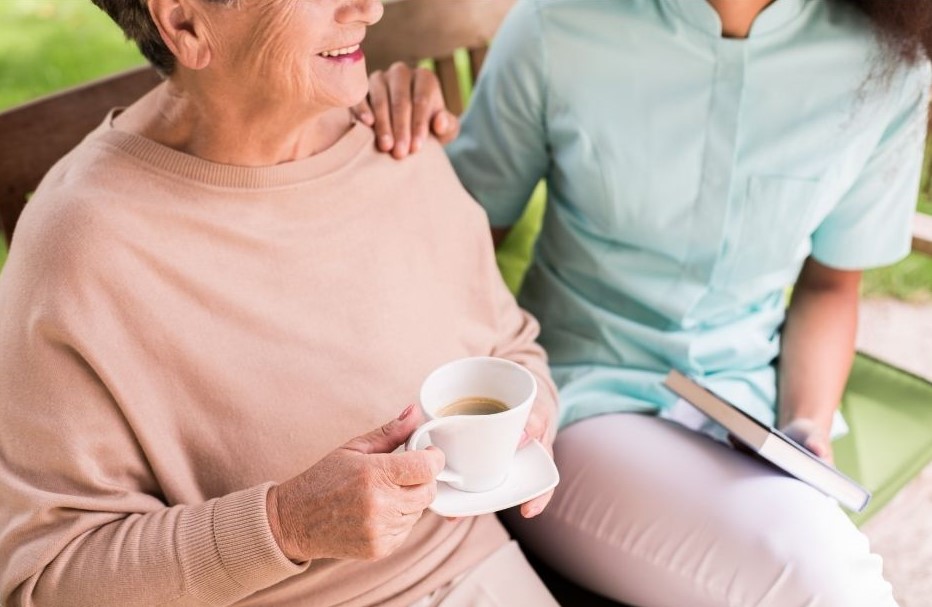 Family's gratitude for standard of mother's care
23.05.2022
Our Kilmarnock Care at Home staff recently received some lovely feedback from the family of a service user who had been in their care for two years.
Following their mother's transition to residential care at Howard House, the family expressed their gratitude at the standard of care their mother had received while at home, which they said had enabled her to remain independent for as long as possible.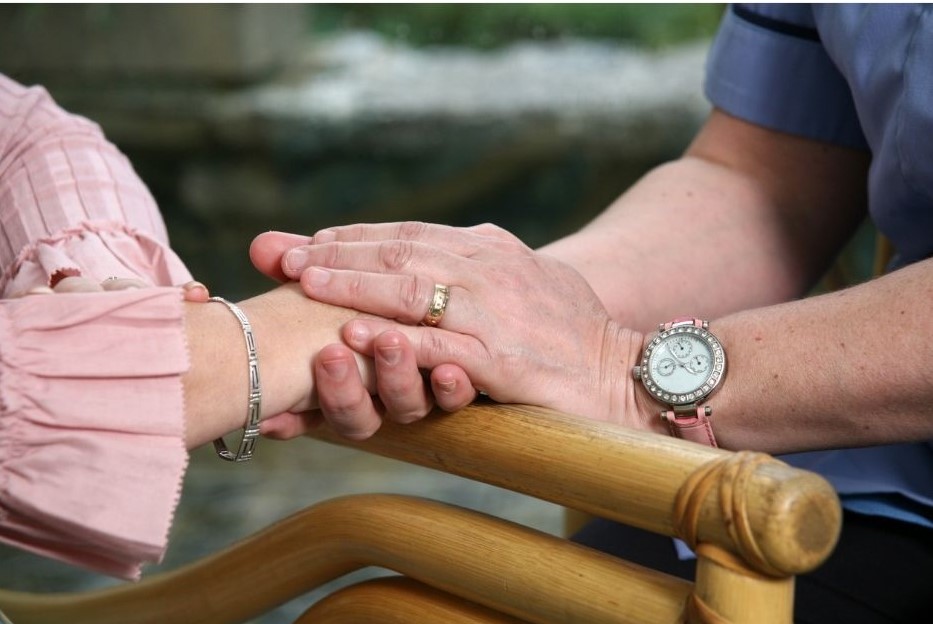 "Now that Mum has moved permanently to Howard House Care Home, we would like to take the opportunity to thank you and your team for looking after her for the past two years.
Many carers…Michelle, Mary-Ann, Jean…to name a few, have attended to her and we thank them for their kindness.
We would, however, like to give special thanks and appreciation to Eileen, Chloe, Nicole and Theresa.
Their professionalism in caring for Mum cannot be underestimated and has enabled her to remain at home and independent for this length of time.
We are so grateful for the support and reassurance they gave, not only to Mum but to ourselves, as knowing we could trust these girls to do the very best for her gave us so much peace of mind. Howard House has a lot to live up to.
We would often ask Mum who her carer had been that day, and more often than not she was adamant that she didn't have carers…they were her friends!
We couldn't have asked for more wonderful carers and sincerely thank them."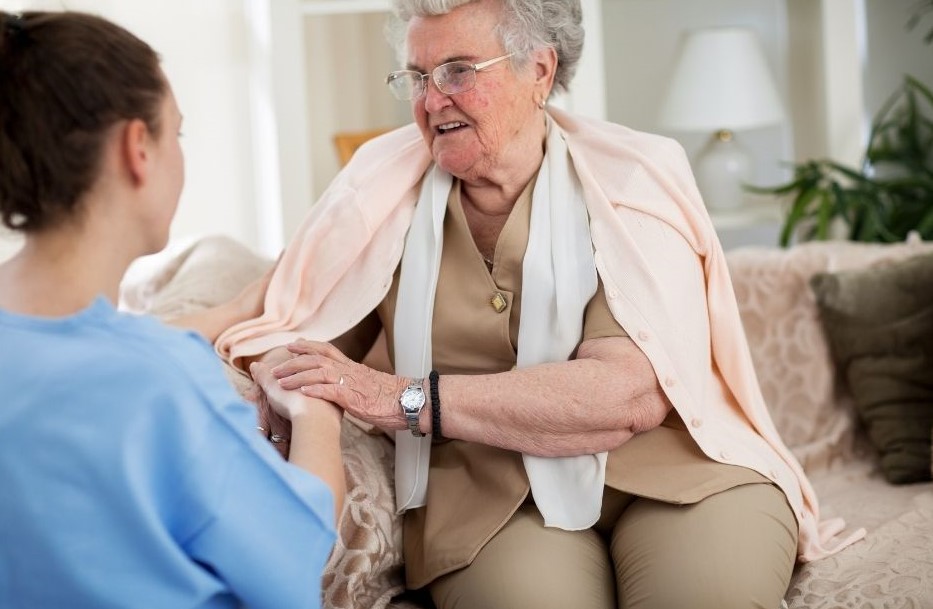 Well done to everyone from our Kilmarnock Care at Home team for providing such an excellent experience for this woman and her family. Independence is so important and your care and attentiveness allowed this lady to enjoy an independent life and to remain in her own home for as long as possible.
Fantastic work!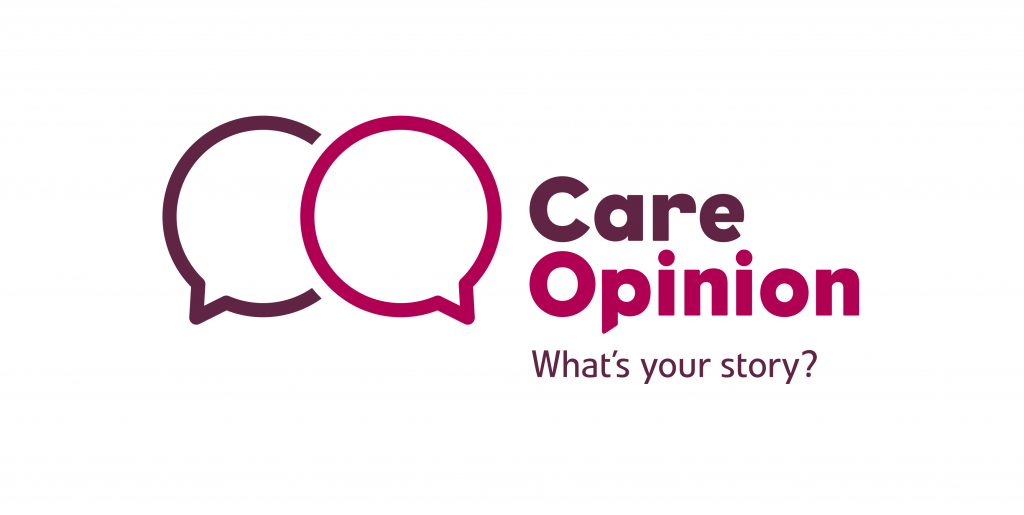 Your feedback helps us identify areas for improvement and continue to provide the highest quality service possible.
If you have a story to tell about your care experience, please head to the Care Opinion website and share it with us today!