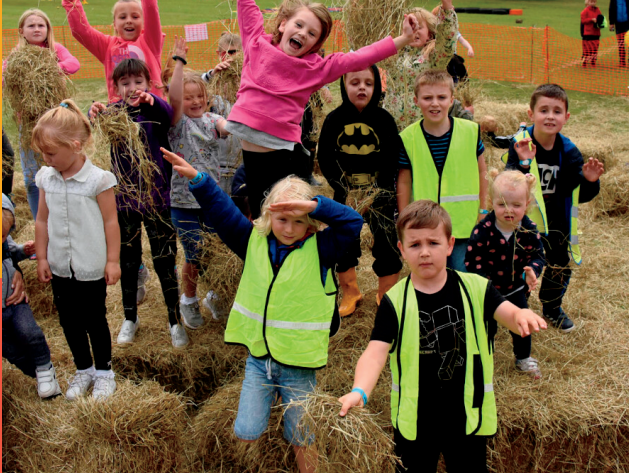 Celebrate National Play Day with Vibrant Communities
18.07.2022
Children and families are invited to a free activity event in Kilmarnock to mark National Play Day.
Organised by East Ayrshire Vibrant Communities, the 'Play Day' will take place in the Kay Park on Wednesday 3 August and will offer a variety of fun-filled activities, within six unique 'play zones', for children to celebrate their right to play.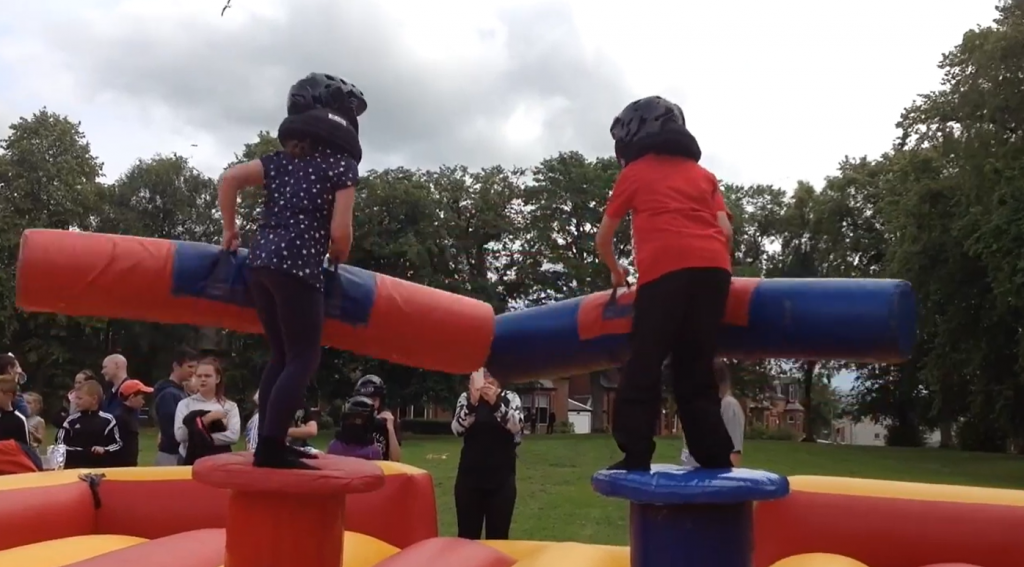 Kids can choose from: The Fun Zone; The Messy Zone; The Creative Zone; The Physical Zone; The Free Play Zone and The Adventure Zone, with plenty of activities to keep them occupied.
From face painting and giant inflatables to quad bikes, a climbing wall and even canoes, there will be something for everyone!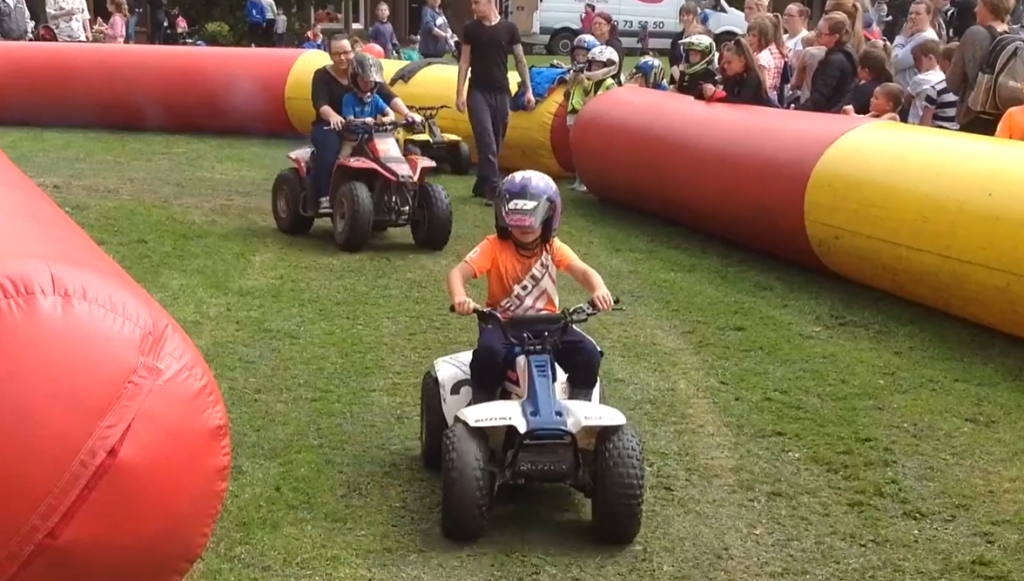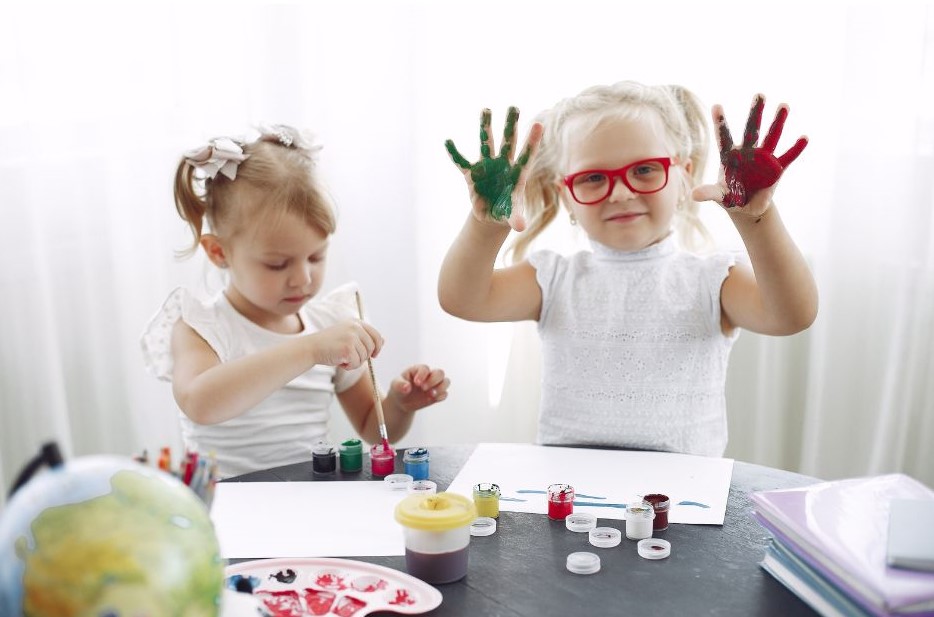 So much to play for…
It's well known that play is essential for a child's mental development, and we believe every child has the right to play, grow and learn safely.
This is why events like Play Day are so important.
For more information on how play can help your child's development, see the Play Well page of our website.