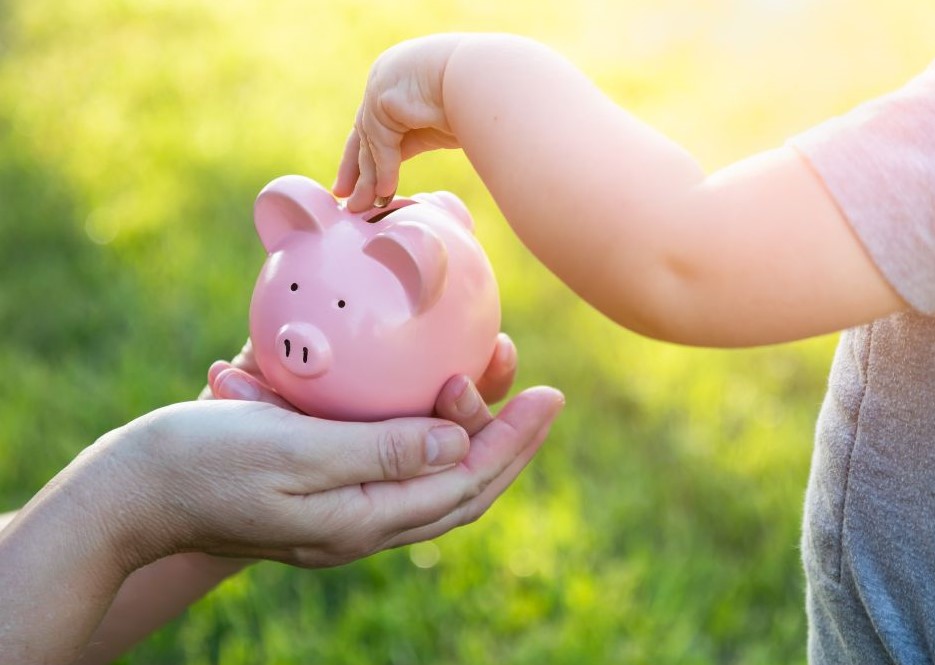 Collaboration helps support more families in poverty
21.07.2022
A recent collaboration between our Health Visiting and Financial Inclusion teams has been a great support for East Ayrshire families living in poverty.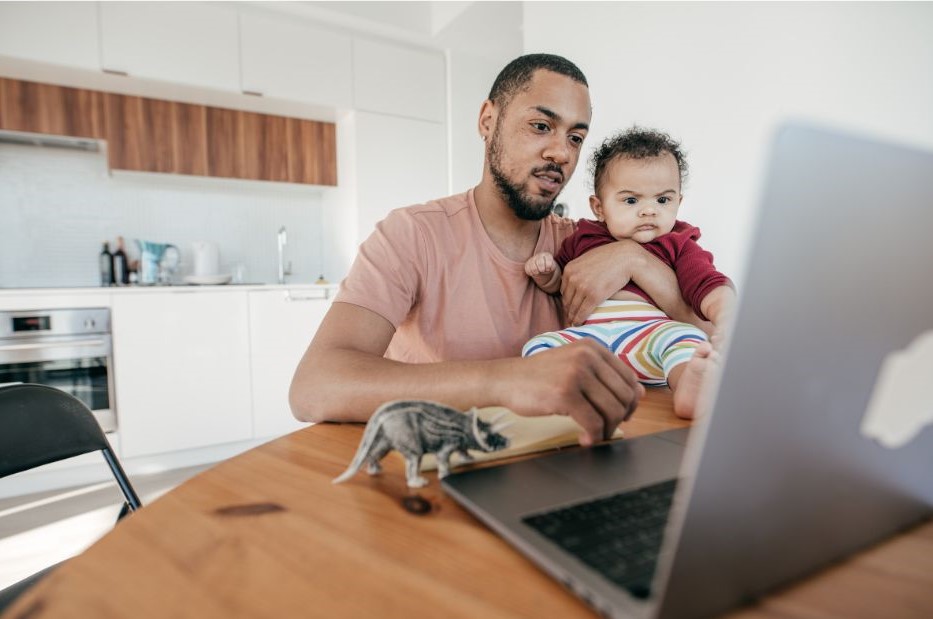 Since joining forces, staff are now better equipped than ever to support families in financial difficulty and to address the 'Children living in poverty' agenda within East Ayrshire.
Health visiting staff will now identify families in need of support and refer them to their Financial Inclusion colleagues, who can then help them to access benefits and provide assistance and advocate for them at hearings.
The collaboration has so far resulted in over £17,000 for families in East Ayrshire, with many more pending outcomes.
Feedback has been incredibly positive, with one family now able to send their child to nursery following support to maximise their income.
With the rising cost of living, many families are now having to make difficult decisions on how to prioritise their money, making this collaborative service a real lifeline.
The Financial Inclusion Team has just welcomed a new staff member, who will support families within the Cumnock and Doon Valley locality. The Health Visiting team looks forward to continuing and developing this vital collaboration with them.