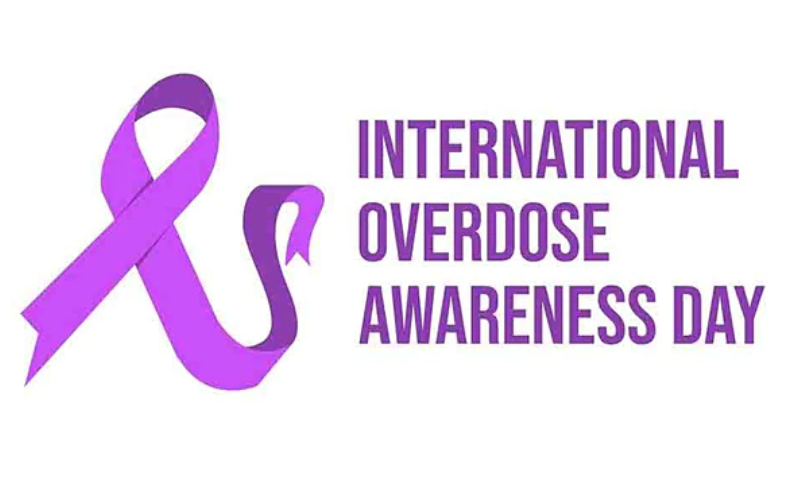 #KnowYourRoute on Overdose Awareness Day 2022
18.08.2022
Register now for #KnowYourRoute and help raise awareness of alcohol and drug recovery services in Kilmarnock.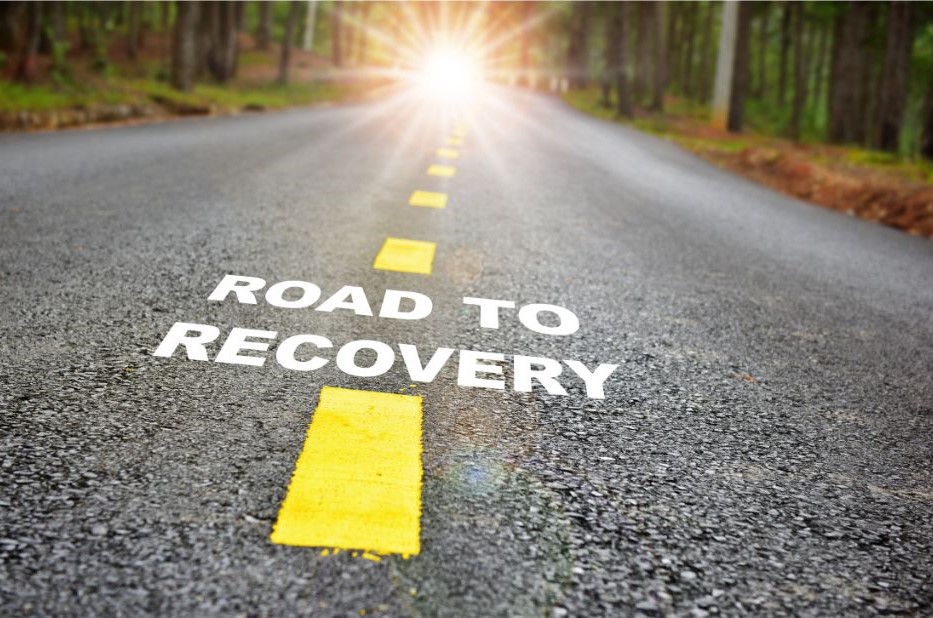 To mark International Overdose Awareness Day, partners of the East Ayrshire Recovery Network have organised a walking tour of Kilmarnock recovery services to raise awareness of the support available.
The walk, scheduled to begin at 2.30pm on Wednesday 31 August, will leave from the RADAR base (Rapid Access to Drug and Alcohol Recovery) at the North West Kilmarnock Area Centre and will stop at various locations where people can find support and access Naloxone and Nyxoid.
The walk will end in Kilmarnock's Howard Park at 3.30pm, where the second part of the event will begin. Attendees will be greeted by the Salvation Army brass band and guest speakers, followed by a Rose Ceremony of remembrance to honour lives lost.
The Minister for Drugs Policy, Angela Constance, will be among the speakers on the day.
Kilmarnock's Howard Centre will then provide refreshments, kids' activities, Naloxone/Nyxoid training and a chance to find out more about the various support networks available in East Ayrshire, until 5.30pm when the event ends.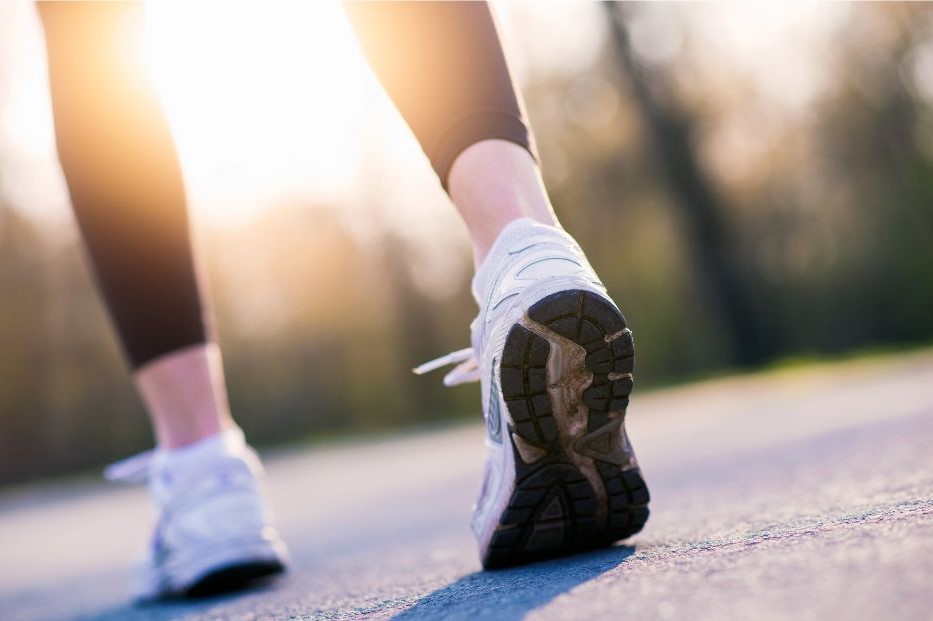 Attendees can choose to complete the walk in full or in part or just join the event at the end.
Everyone is welcome and registration is free on Eventbrite.
Let's join together and make sure you #KnowYourRoute for recovery in Kilmarnock.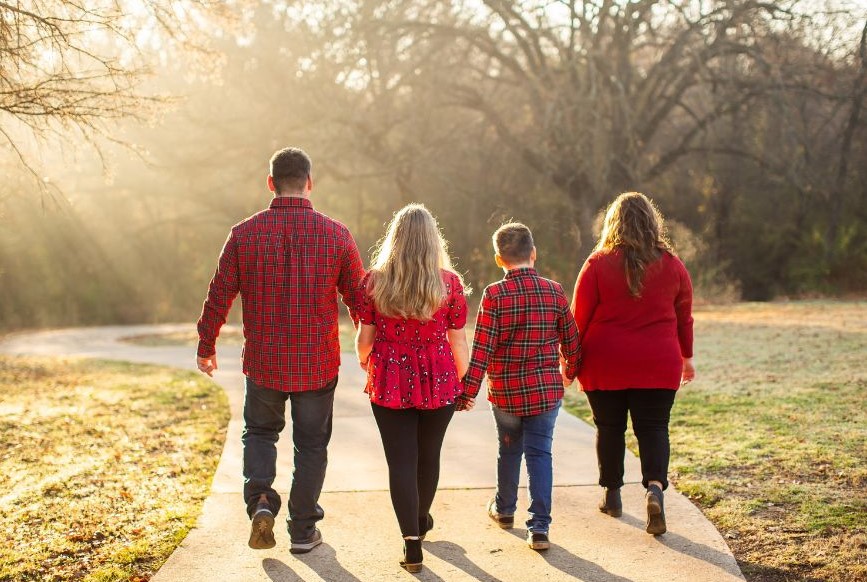 Full details can be found on Eventbrite.
If you have any questions or require further information, please contact Nikky Wayne, via email or on 07870 545 292.