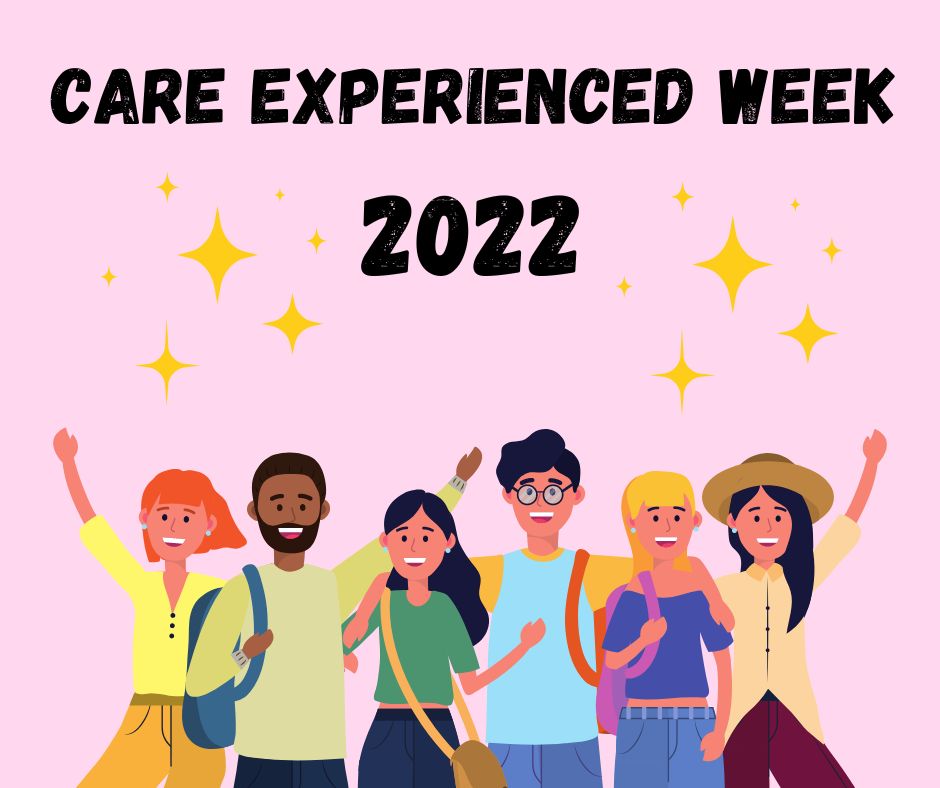 Care Experienced Week 2022
13.10.2022
To celebrate care experienced children, young people and adults in East Ayrshire, we ran a programme of events throughout Care Experienced Week 2022.
Read on to see what we got up to!
Thursday 20 October
Master Chef and VIP Dining Experience
A number of care experienced young people had the chance to train with chef Mark Hunter, creating a VIP dining experience for their invited guests.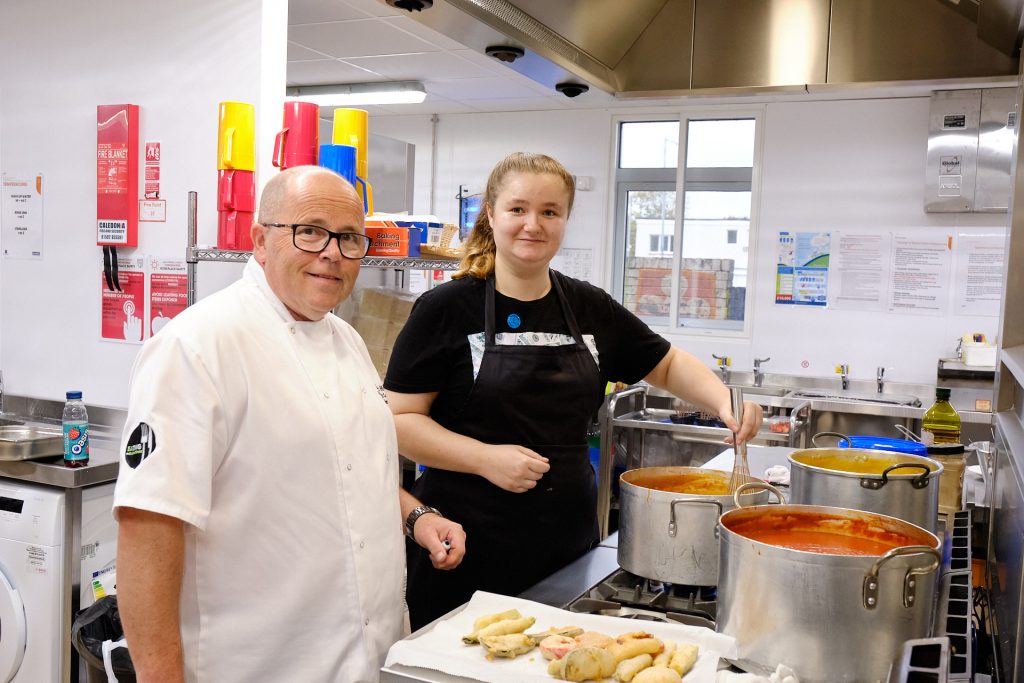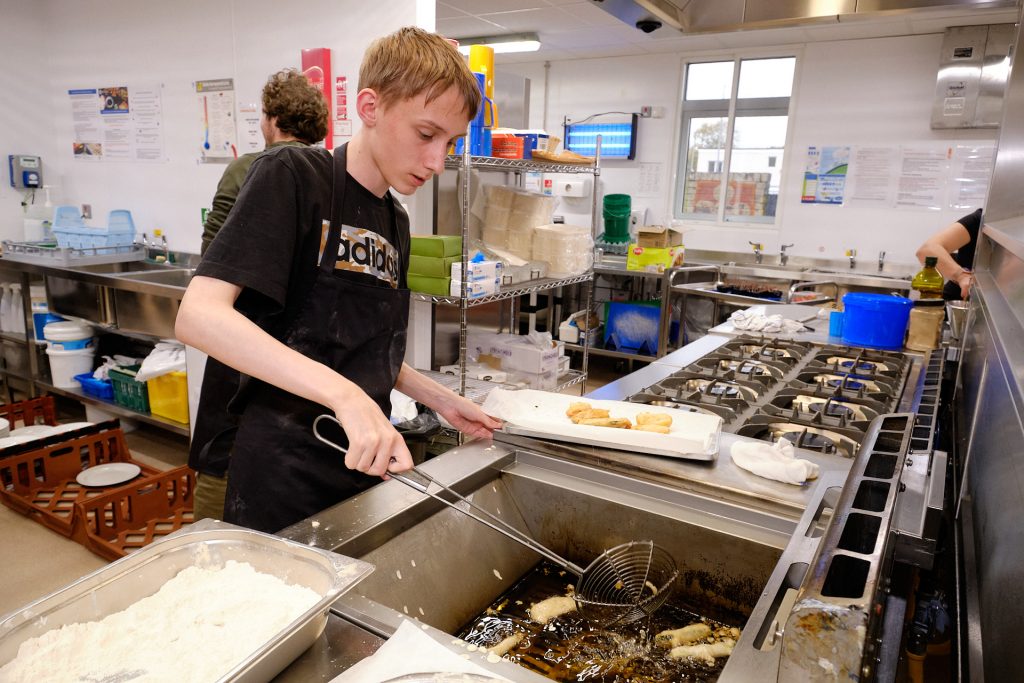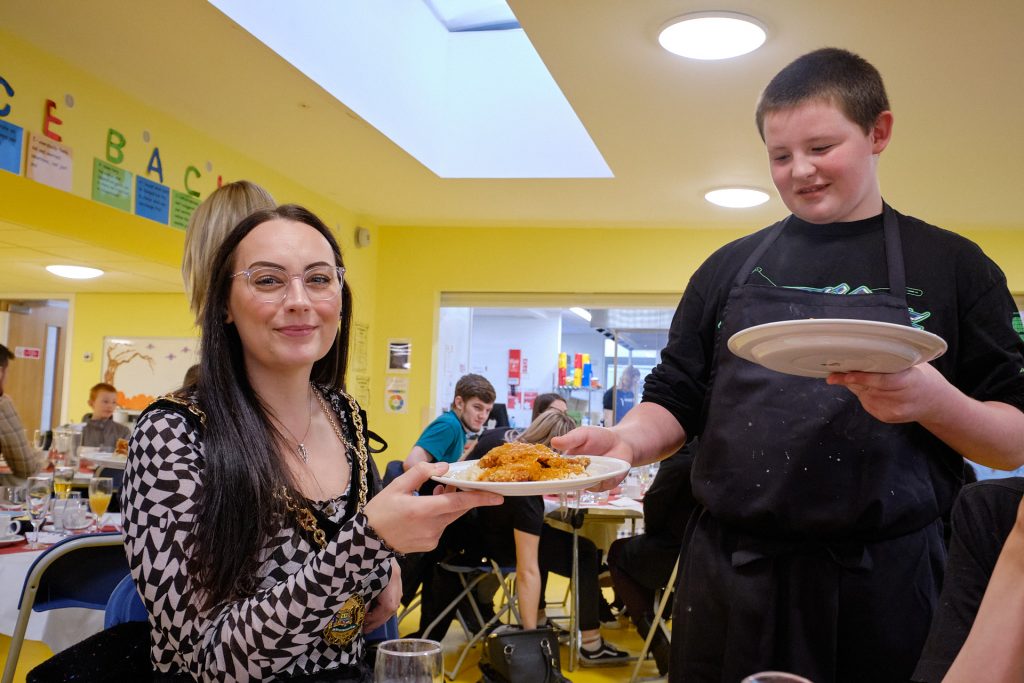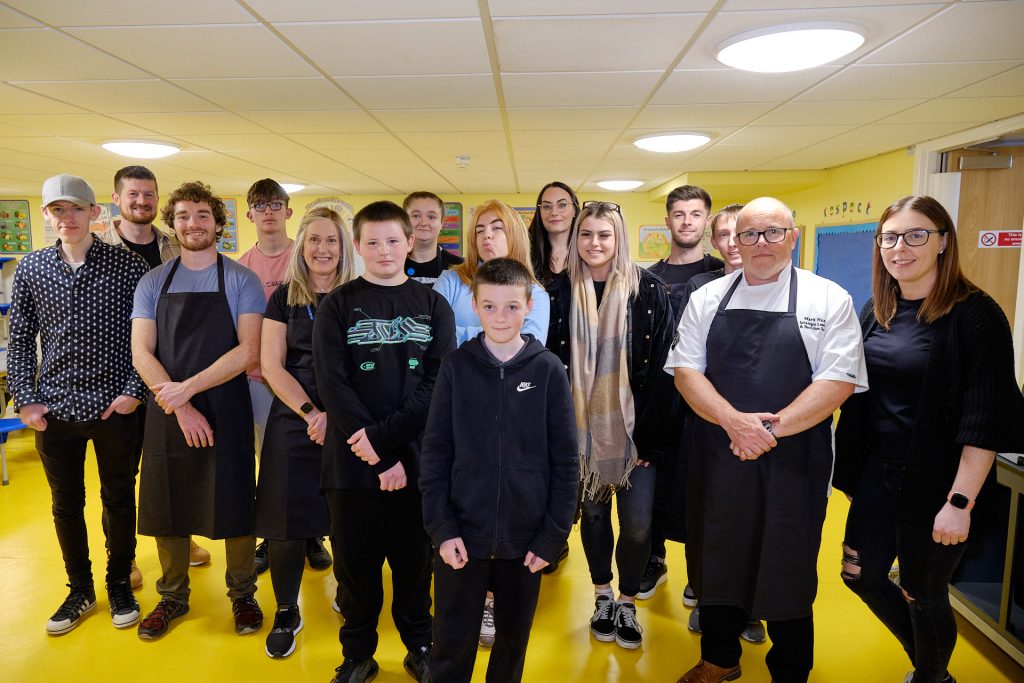 Saturday 22 October
Kilmarnock Football Club Kick Off
Kilmarnock Football Club and The Killie Trust invited care experienced young people and adults to attend their match day experience against Ross County.
Kilmarnock Football Club's Jordan Allison and the Killie Trust's Jim Thomson worked together with Jamie Turnbull from EAHSCP to ensure everyone had the opportunity to be part of the Killie Family.
Around 120 care experienced young people and adults received free tickets for the game and the event was a huge success.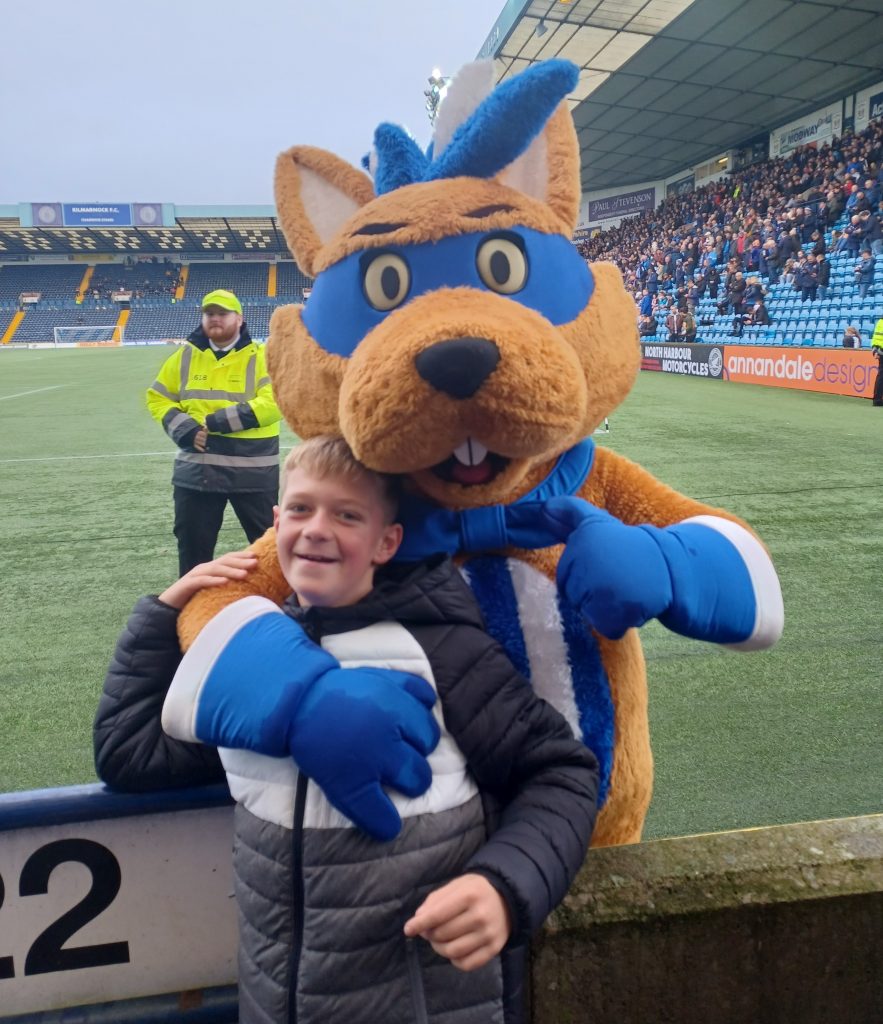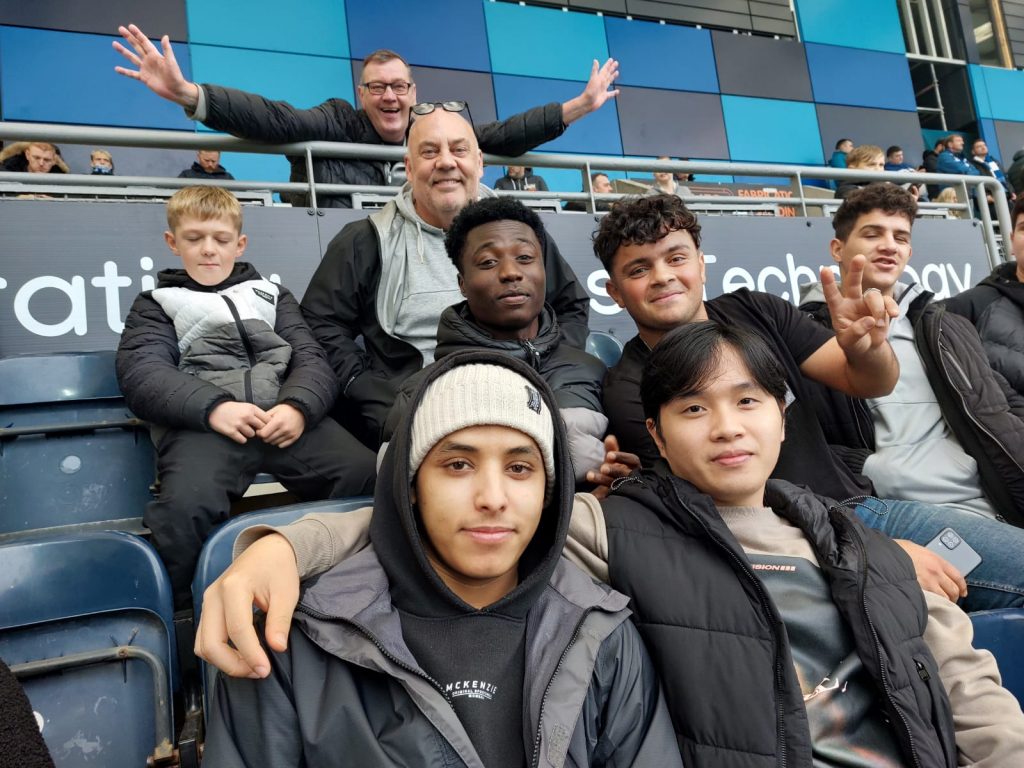 Sunday 23 October
Who Cares Scotland Love Rally
We joined Who Cares Scotland in Glasgow to march for a lifetime of love for all care experienced people.
Marching from Glasgow Green to George Square, there was a fantastic atmosphere as care experienced children and families enjoyed an afternoon of live music, speakers and entertainment.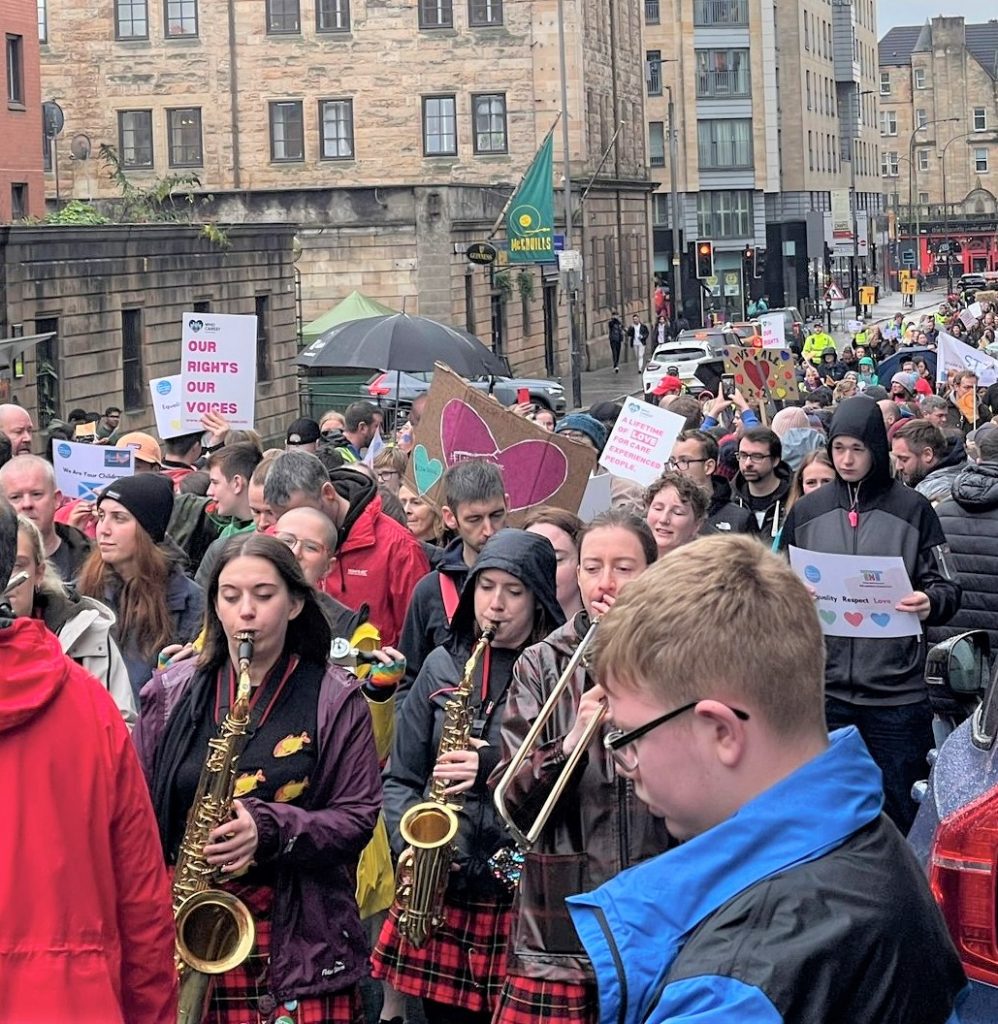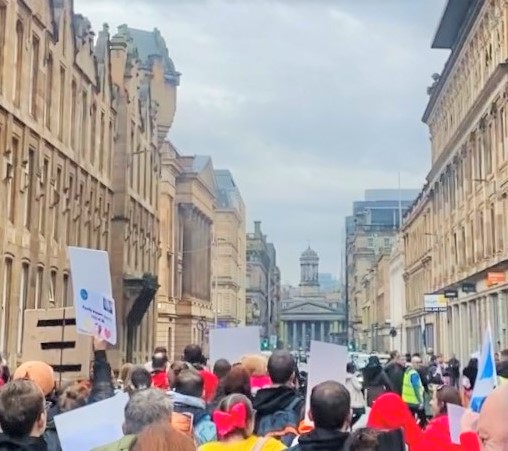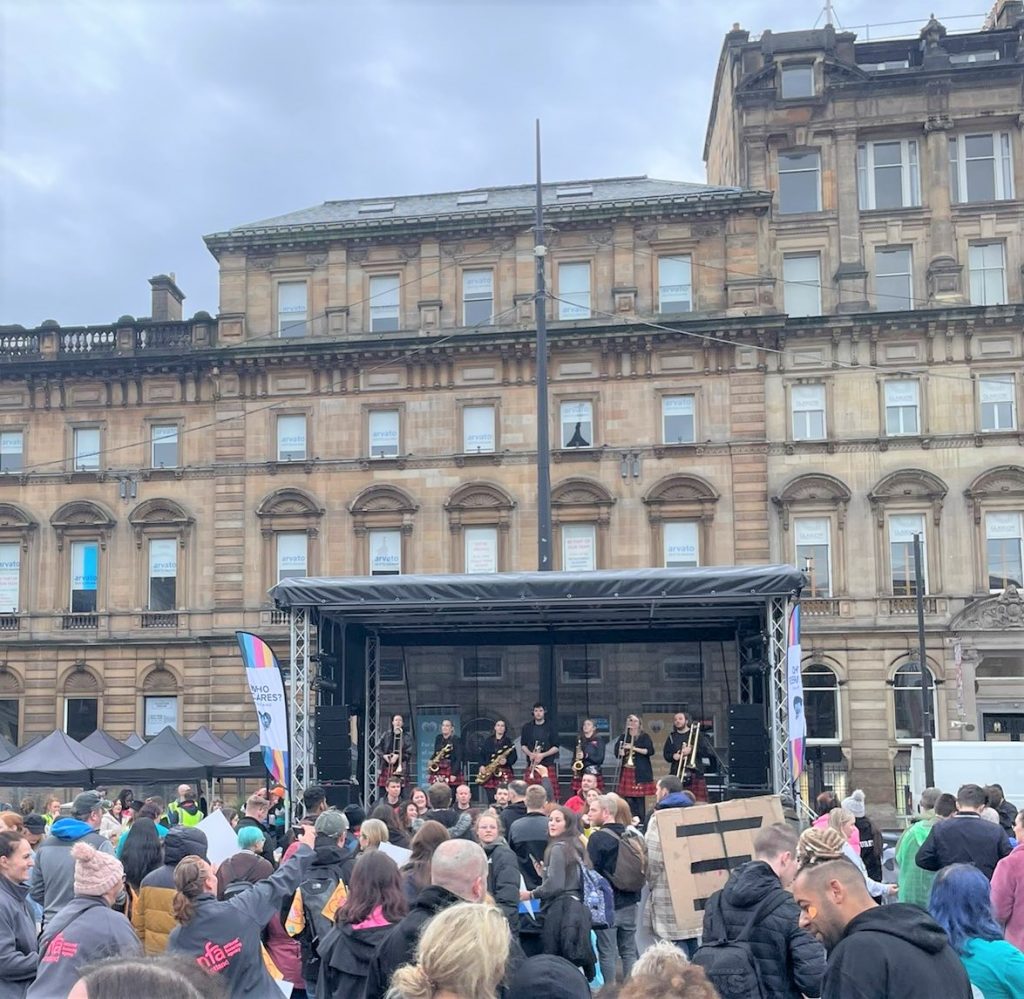 Tuesday 25 October
Care Experienced Family Film Day
Take A Bow Opportunity Centre, together with East Ayrshire Health and Social Care Partnership and Vibrant Communities, organised a film and activity day for care experienced children (of preschool and primary school age) and their families.
Highlights included bouncy castles and fun activities from Vibrant Communities and snacks from WG13.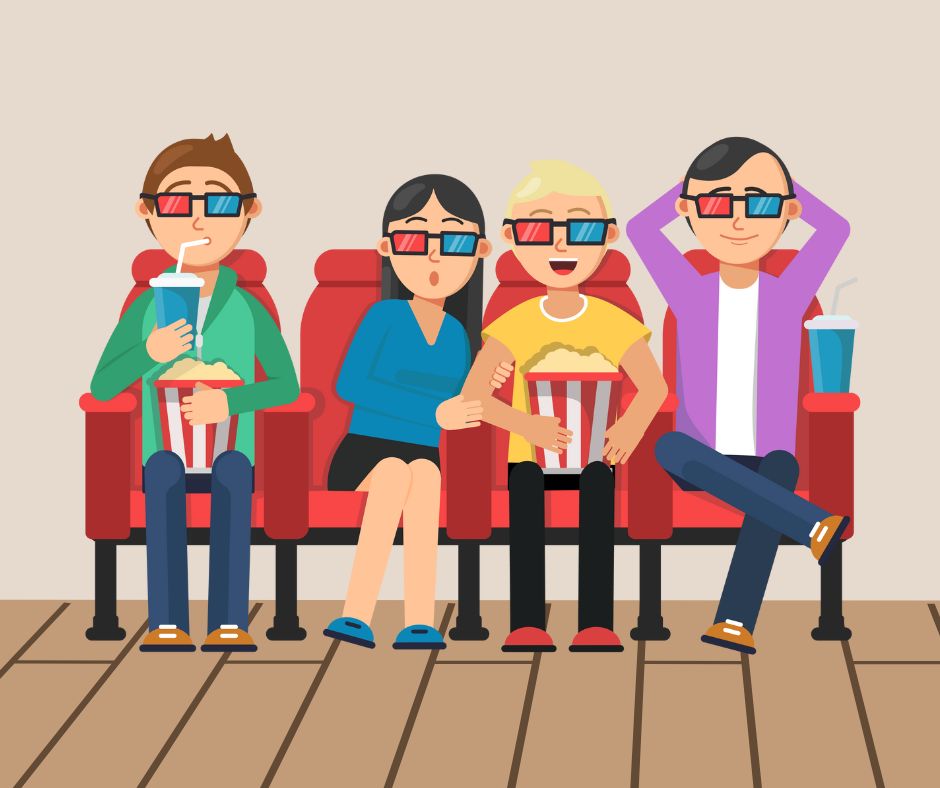 Friday 28 October
SL33 Killieween Employability Extravaganza
33 Titchfield Street, Kilmarnock, 12.30pm – 3.30pm
SL33 celebrated Care Experienced Week in style with a host of great Killieween events, including scary fun, music and an art exhibition.
Young people aged 14 – 29 also had a chance to find out about employability options and apprenticeships.