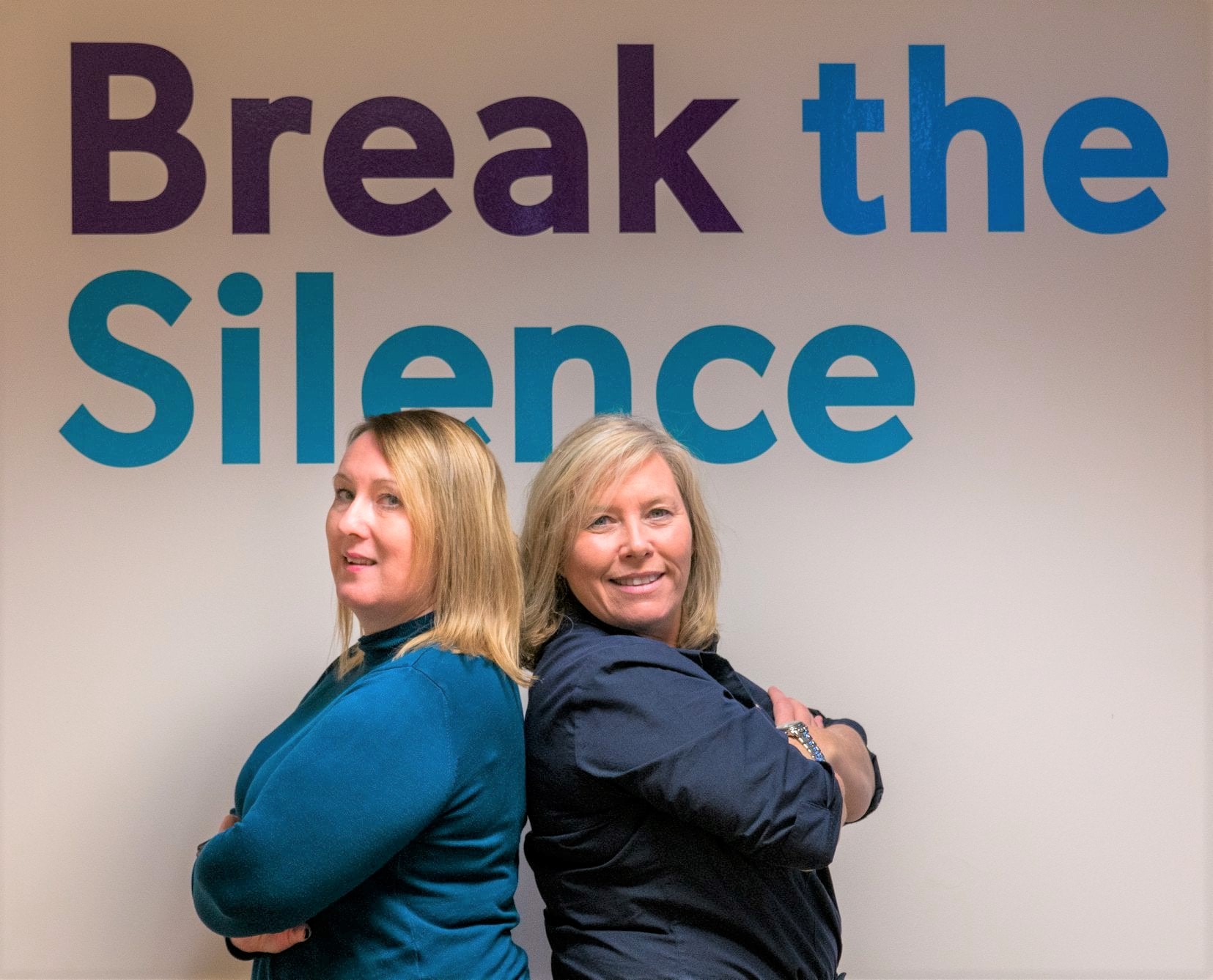 Break the Silence transitions to hybrid working
20.10.2022
In response to the Covid-19 pandemic, Break The Silence has transitioned their vital support for people affected by sexual trauma, from in-person support to a hybrid model, and have been delivering services remotely since March 2020.
The charity has now embraced a hybrid model: offering clients the choice of face-to-face, in person support through outreach venues, or through remote support, i.e., telephone counselling, virtual counselling, virtual eye movement de-sensitisation and re-processing (EMDR), and virtual group sessions.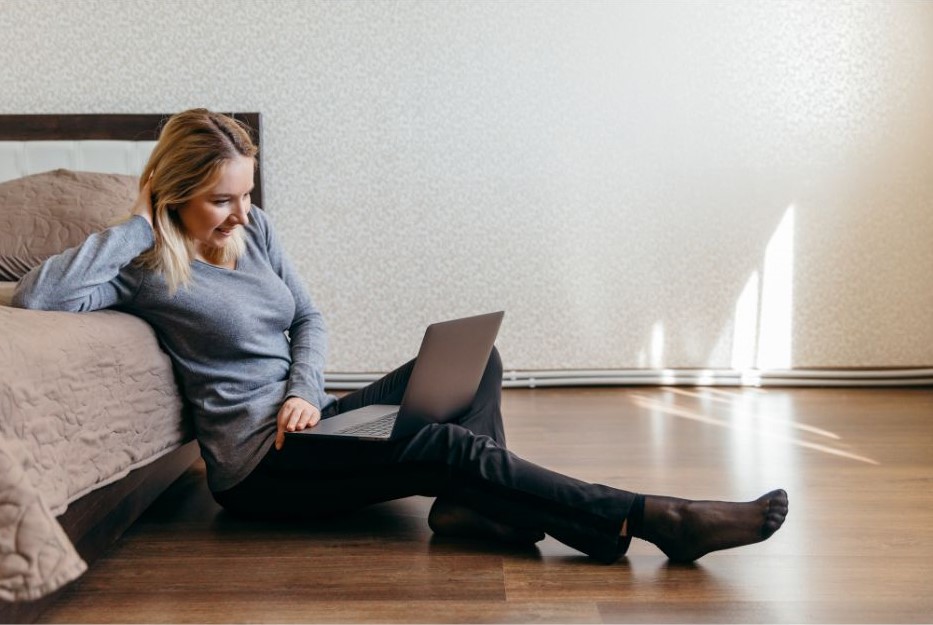 This change in service delivery, combined with spiralling costs as a result of the cost of living crisis, has prompted the charity to take the prudent decision to move from their College Wynd premises, ensuring best allocation and utilisation of their resources.
Services continue as before, with no interruption.
Founded in 2004, Break The Silence is a charity providing a range of tailored, professional support options for people affected by sexual trauma, aged 13 years and above in East and North Ayrshire.
Around 480 people are supported by the charity every year.

For more information, visit the Break The Silence website, get in touch via email or call 01563 559558.
You can also visit their new premises at 11 Portland Road, Kilmarnock, KA1 2BT.