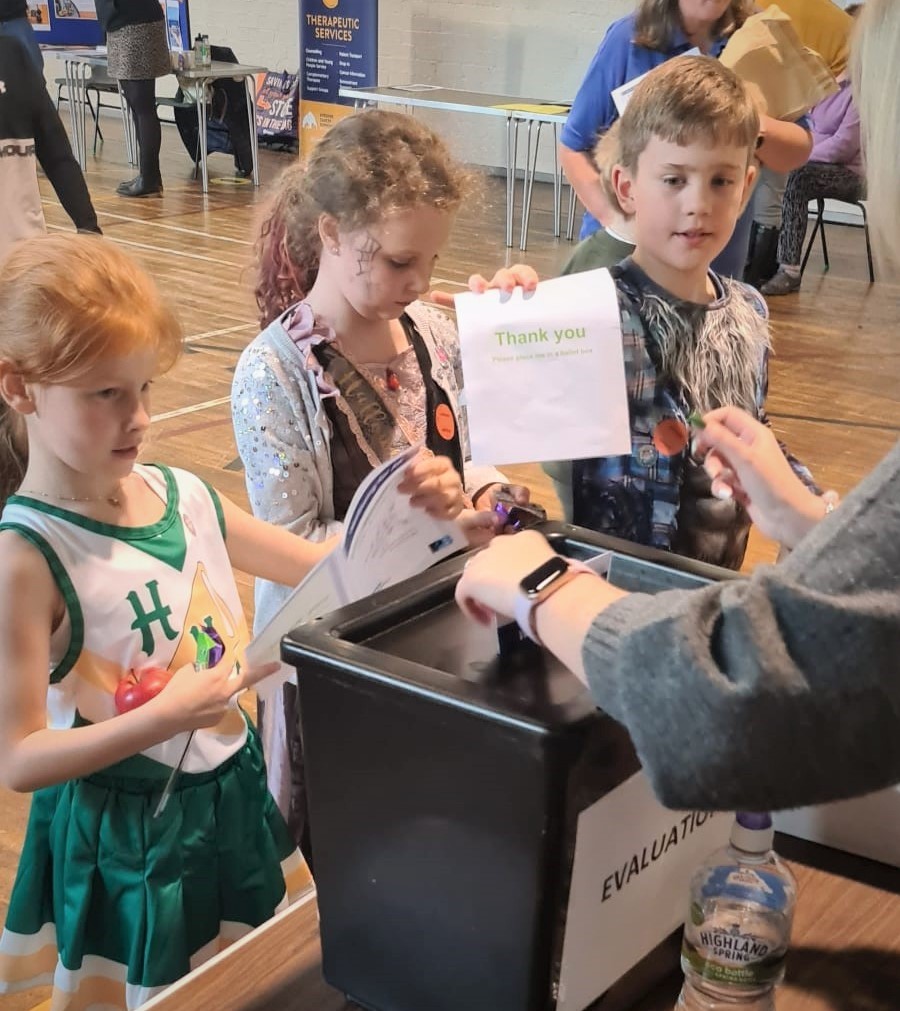 East Ayrshire has its say at PB events
28.11.2022
Our Wellbeing for All participatory budgeting events were a great success, drawing in crowds of more than 1,000 people from across East Ayrshire.
The five voting events, which took place last month in Kilmarnock, Cumnock, Stewarton, Dalmellington and Darvel, invited residents to decide which community wellbeing projects should receive a share of the funding available.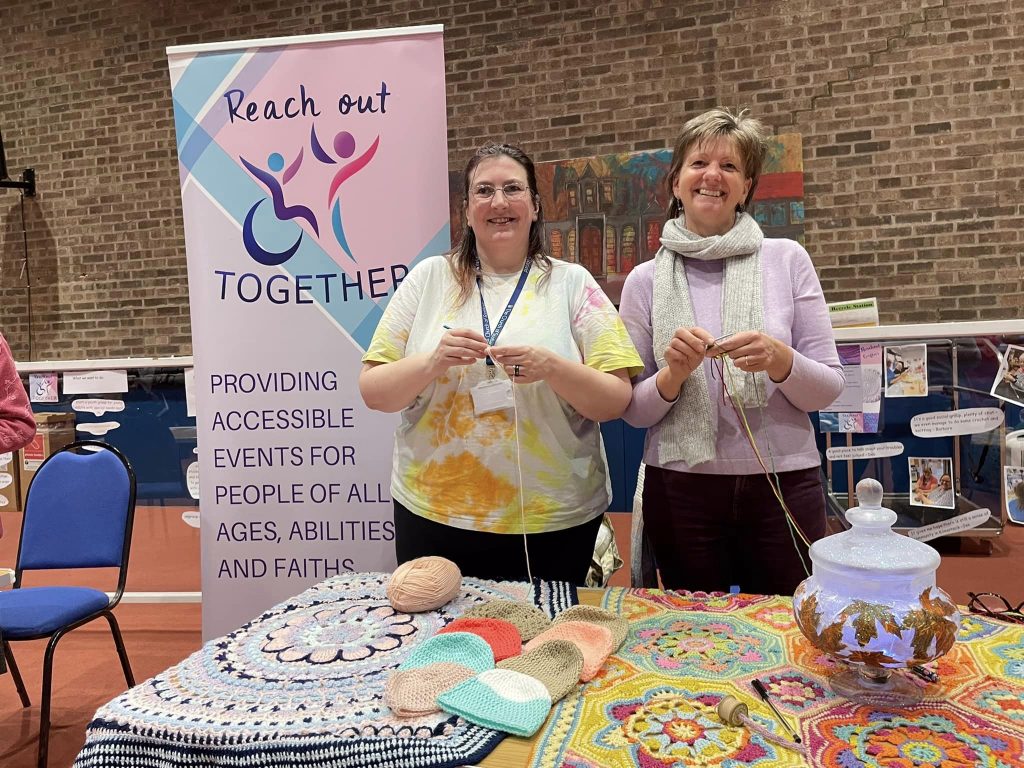 It was also the perfect opportunity for local organisations to introduce and promote themselves to a wider audience.
A total of 62 local groups and organisations made it through the initial application process to secure a place at the events, resulting in a wonderfully varied collection of people and projects.
After 8,248 votes were cast, a total of £259,300 was allocated across successful groups.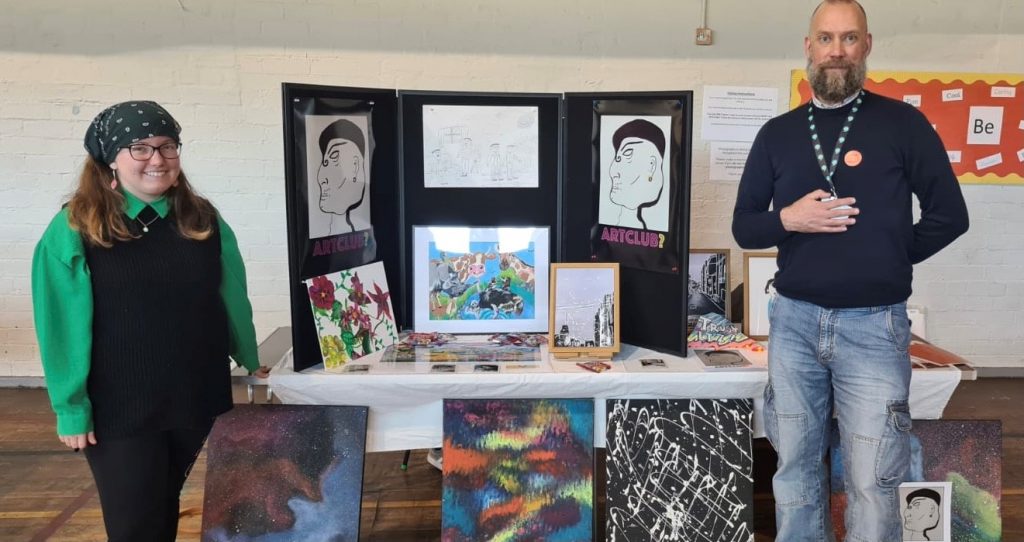 Among them was the Things Tae Dae Social Hub, a Cumnock-based social group for adults with learning disabilities. Maureen Preston, group leader and Local Area Co-ordinator for Vibrant Communities, explained what the funding will mean for group members:
"They were over the moon and so pleased that we can continue our Karaoke Group. They'll benefit throughout the winter, as it will assist with their health and wellbeing and prevent social isolation, and they are really grateful for this."
Another successful group was No-one Dies Alone (N.O.D.A.), a group of volunteers who sit with people in their final hours of life and provide comfort and respite to their loved ones.
N.O.D.A. founder, Linda McCurrach, said the funding they received will enable them to reach further into the community and provide vital support to even more people:
"Receiving the funding has meant we can expand our bereavement support in East Ayrshire and we will shortly be beginning a second bereavement group in Kilmarnock.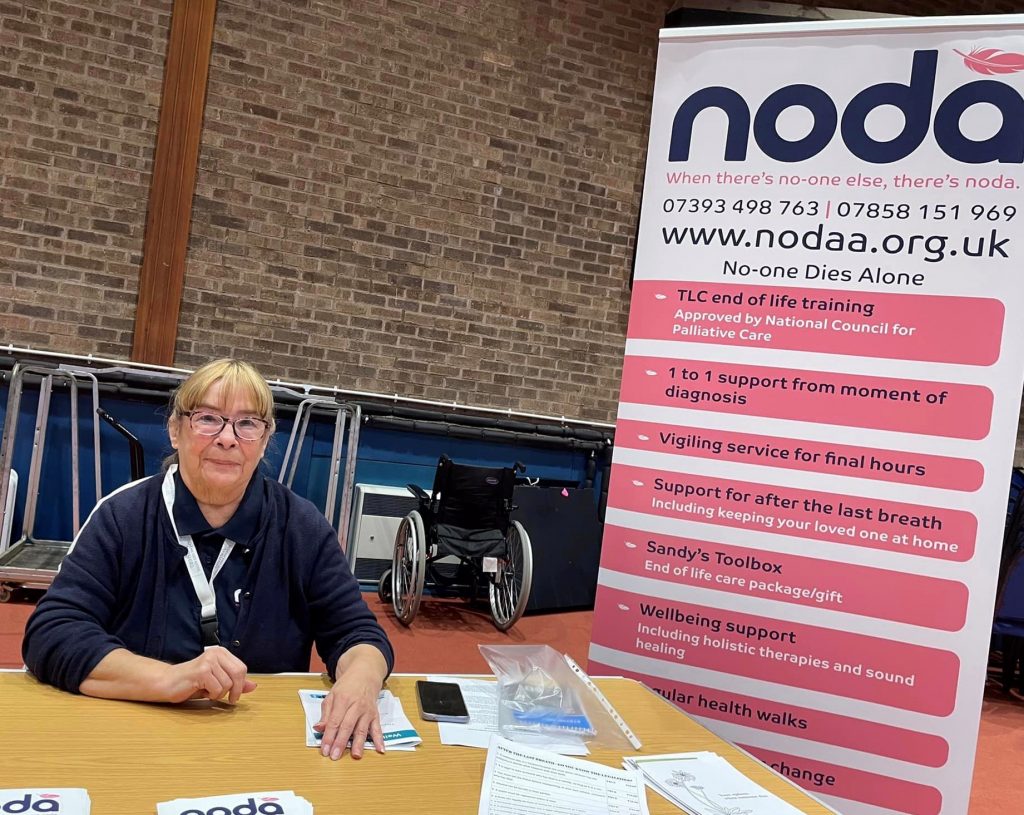 It's so important for people to come along [to PB events] and vote as there are so many local organisations, including ourselves, that people haven't heard of yet."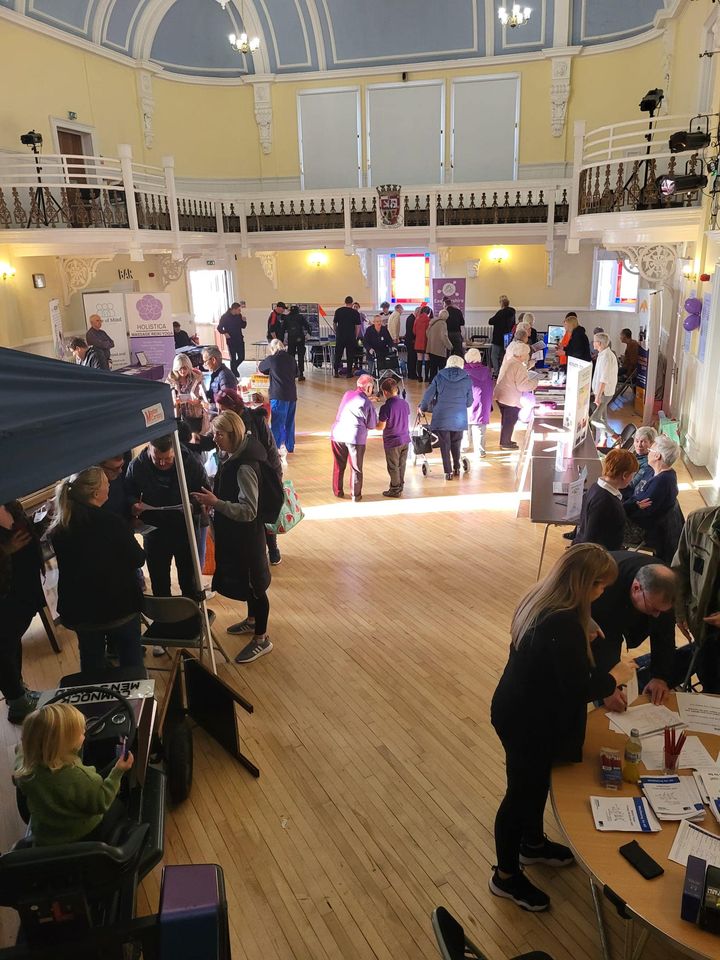 As well as giving local residents a chance to vote on the allocation of funding, the PB was also a great social event, as Francine Robertson, Chairperson of Quest for Wellbeing Community Group, explains:
"The atmosphere in the hall was just electric! It was wonderful to see so many people there and great to meet up with so many members of other groups who are all working hard to make a difference to the community.
We're delighted that 'Quest for Wellbeing' Community Group has been awarded funding, as it will ensure our Sticky Fingers Holiday and After-School Clubs will continue next year and that we will be able to expand our services."
Planning and Performance Officer, Michael Byers, said the events were extremely worthwhile, benefiting the community members who attended and the organisations who participated:
"The PB exercise was a great success. We thank all those involved but especially the groups who participated and the local residents who attended. Their efforts have allowed just over £250,000 in funding to be shared by over 30 local organisations.
This funding will allow these organisations to provide a range of services and supports that reflect the needs and priorities of our local communities and will improve their wellbeing."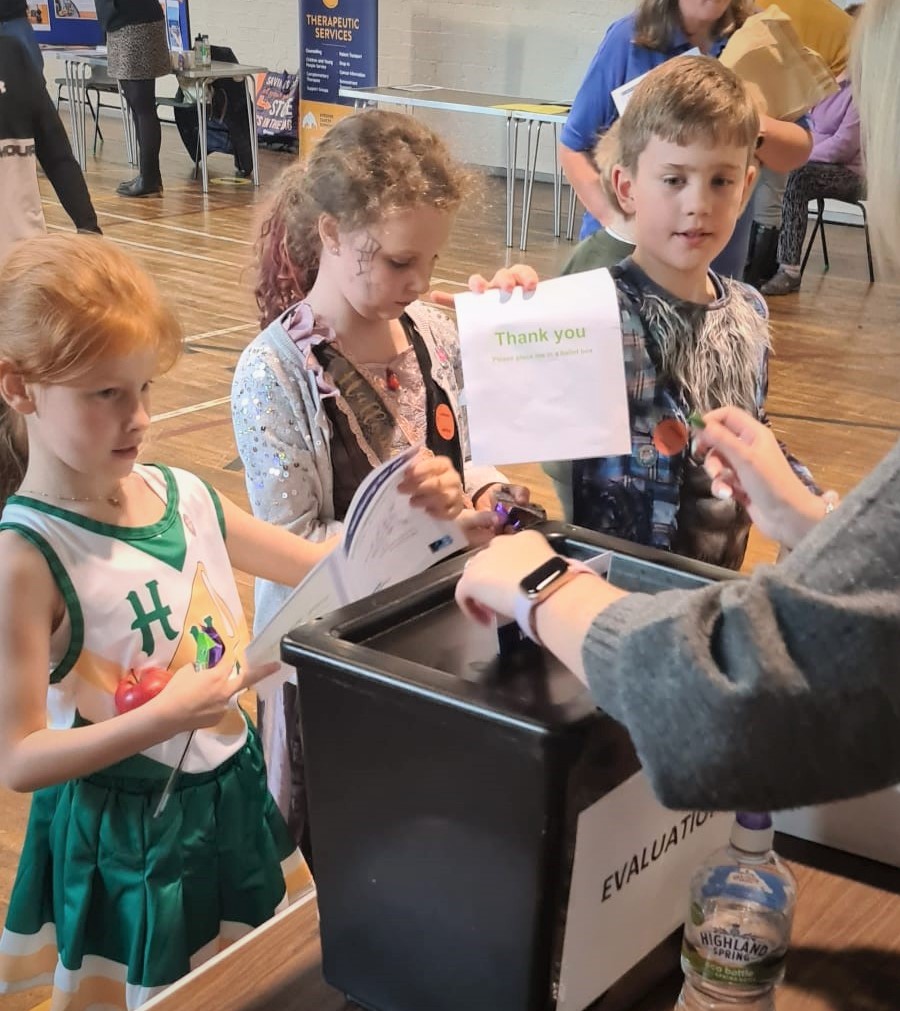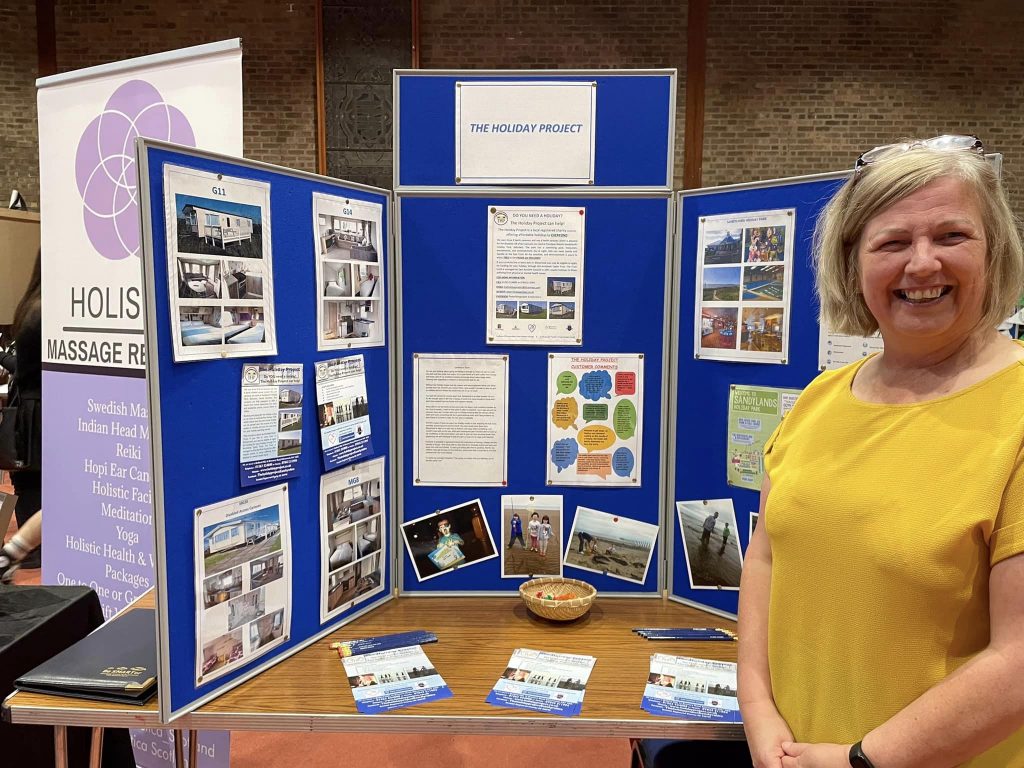 Thank you to everyone who came along to the events and to all the fantastic community groups and organisations who took part.
We hope you enjoyed the experience and will join us again for future PB events!