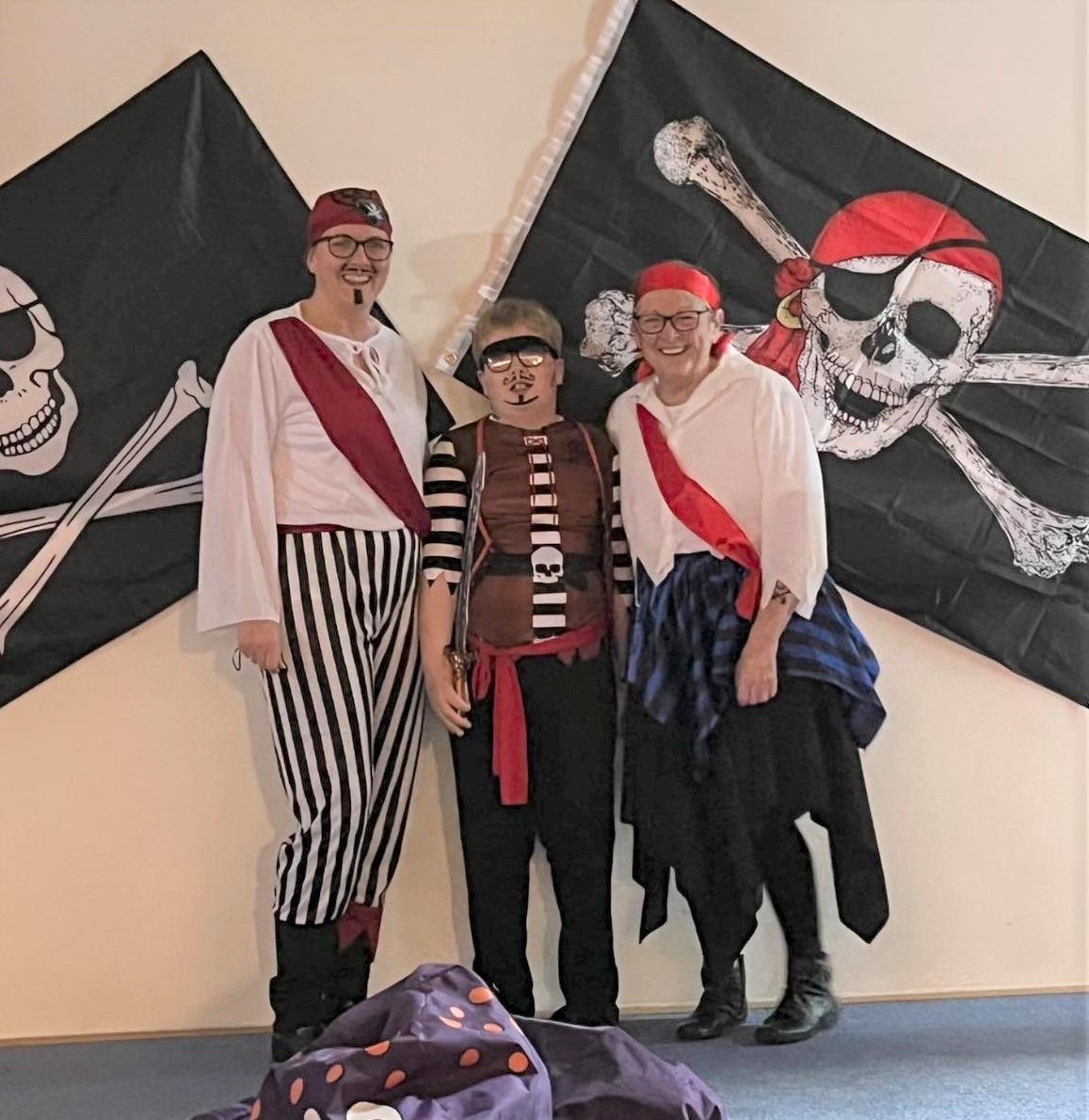 Kilmarnock mum's group inspires other ASN families
29.11.2022
A Kilmarnock mum's inclusive children's activity group has been a lifeline for ASN families across East Ayrshire.
Yvonne Chafey, mum to two young boys who both have additional support needs (ASN), set up Ayrshire Am-asn Warriors in summer this year.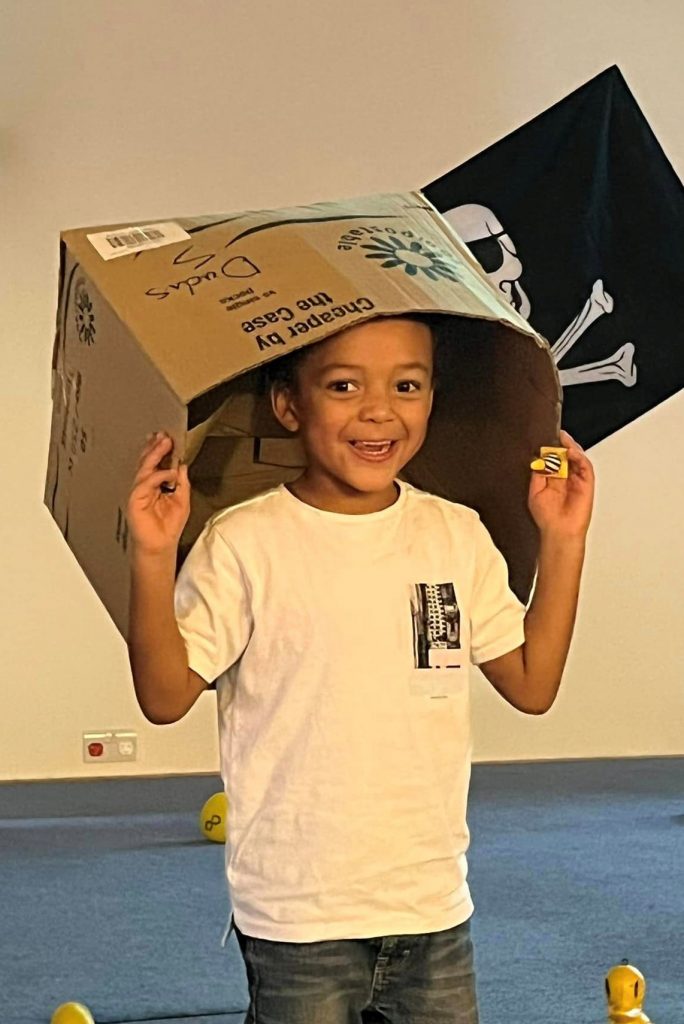 During the summer, Yvonne began organising regular coffee mornings for ASN parents, during which parents and carers of ASN children could find peer support, friendship and advice.
Many expressed a need in East Ayrshire for more activities and events specifically for ASN children, but were reluctant to attend ASN family events organised through the council.
This led to Yvonne starting up her own group, Ayrshire Am-asn Warriors:
"Social work has a bit of a stigma attached.
ASN parents are more likely to attend events organised by other ASN parents, so I started organising events at Party Palz in Kilmarnock.
I spread the word through my Facebook page, ASN Children and Families, and at my ASN parents' coffee mornings."
Yvonne's events have been hugely popular with ASN families all over East Ayrshire, with everything from puppet performers, animals, raffles and pizza and buffets.
Her ASN family Halloween event was attended by 100 children and over 100 parents, and raised more than £1,000, all of which will be put towards future events for the group.
"Only parents of children with additional support needs can speak up about what their kids really need.
This group is run by ASN parents for ASN kids and we offer whole family events that also welcome siblings of ASN kids."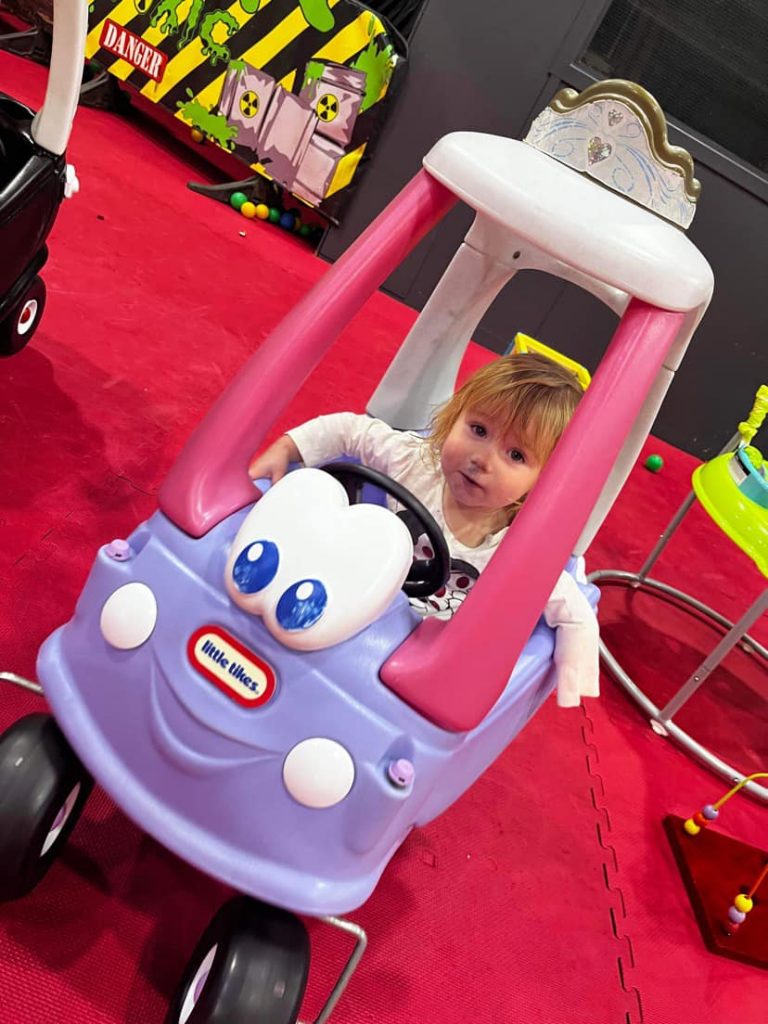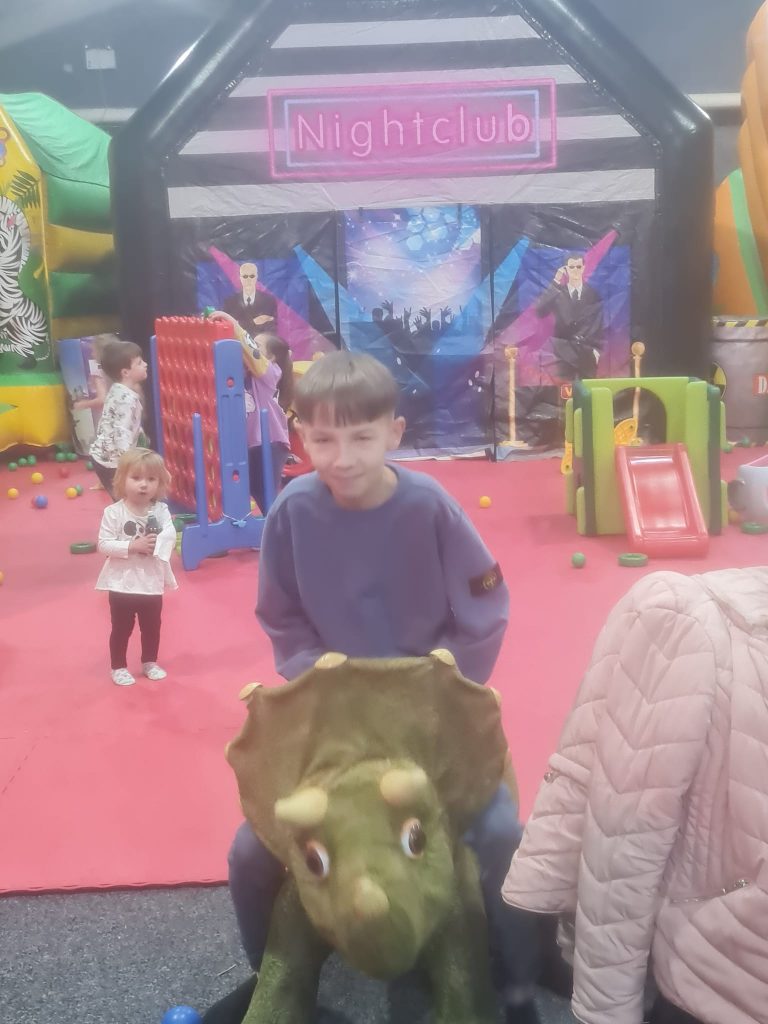 Having built a strong support community through the group, the next goal for Yvonne is to have it registered as an official charity.
She is also submitting a funding application to Children in Need for a community based sensory room, of which there are none in East Ayrshire. This bid is being supported by our Children and Families Commissioning Team.
Paula Raymond, Service Officer for Contracts, Commissioning and Complaints, has been working closely with Yvonne and is in awe at her determination to make things better for others:
"Yvonne is absolutely passionate about improving the lives of families and children with additional support needs. She does it totally selflessly and in her own time. She's a pleasure to work with."
With plans underway for the Ayrshire Am-asn Warriors Christmas party, East Ayrshire Health and Social Care Partnership were delighted to donate some yummy selection boxes for the children to enjoy.
We wish Yvonne every success with Ayrshire Am-asn Warriors and congratulate her on how much she has already achieved for so many ASN children and families.
You're a star!