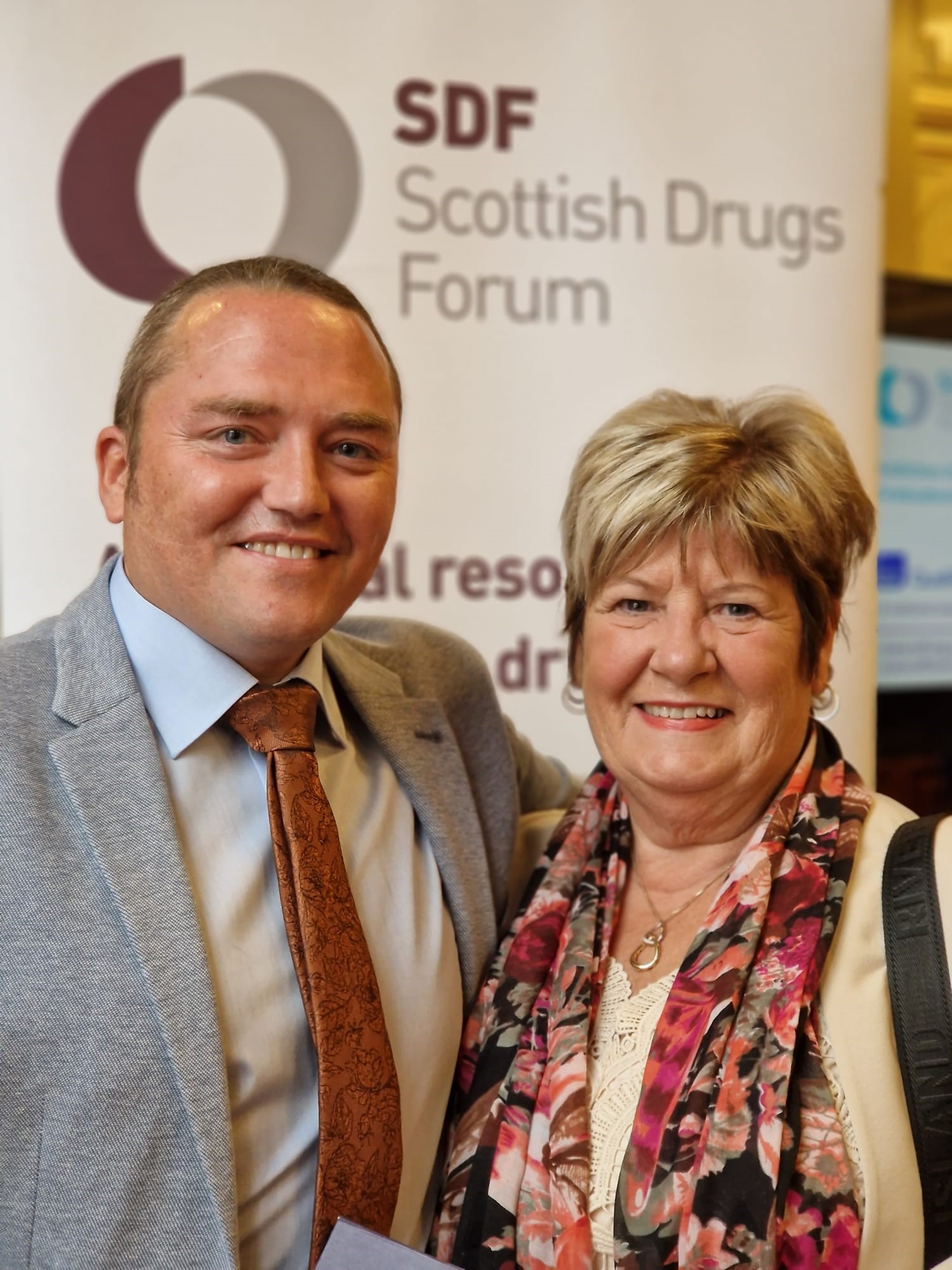 EAAS congratulates team member after graduation
25.01.2023
East Ayrshire Advocacy Services recently congratulated a member of their team following his graduation from the Scottish Drugs Forum Addiction Workers Training Project.
Dominic McCormick first came to EAAS in 2020 to complete a six-month placement as part of his SDF training, where he worked as a Peer Advocate with their Represent Recovery Service.
During this time he supported people with alcohol and drug addictions to engage with recovery organisations, health services and the Department for Work and Pensions to ensure their voices were heard when decisions were being made about their lives.
Dominic then went on to a further placement with the East Ayrshire branch of We Are With You, again supporting people with addiction issues.
After completing his course with the SDF in 2021, funding from the Corra Foundation allowed Dominic to return to EAAS for a further year. In 2022, EAAS were then able to offer him a full-time, permanent post as an advocacy worker with their addiction service, which he is now developing further.
Dominic also invited EAAS CEO, Irene Clark, to Glasgow City Hall in September 2022 for his graduation ceremony from the SDF training programme, which had been delayed due to Covid-19.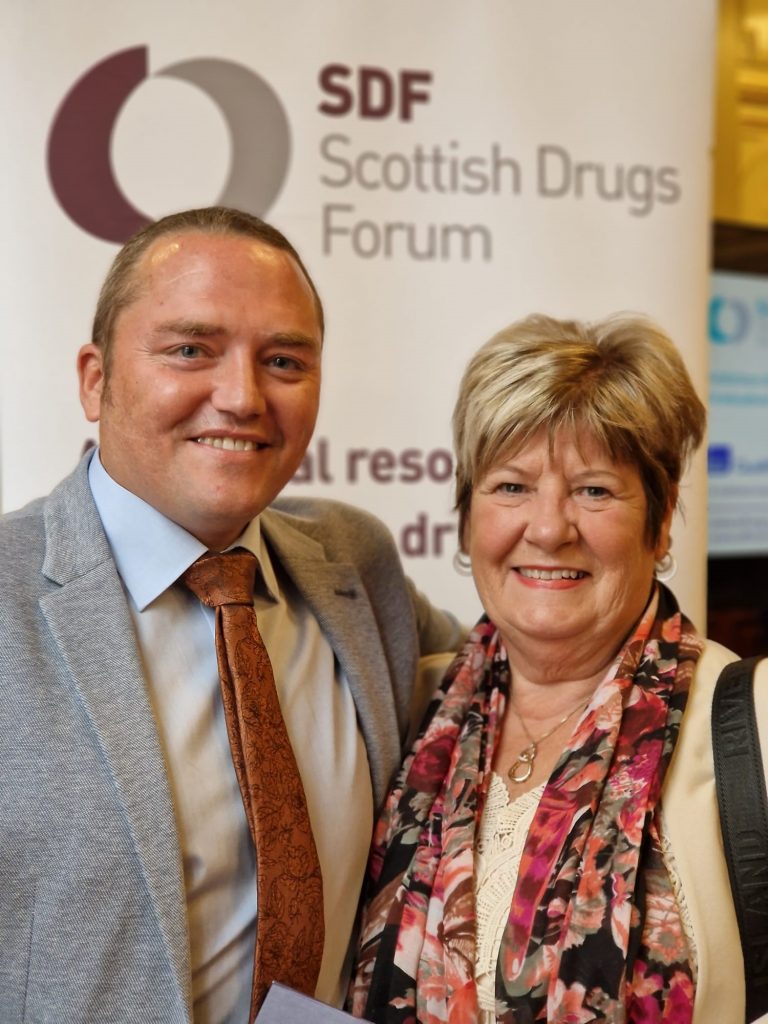 This was a wonderful day of celebration, inspirational stories and a very proud day for Dominic and EAAS!
We're sure Dominic will be a real asset to the EAAS team and that his support will change many lives in East Ayrshire. Congratulations on this terrific achievement!