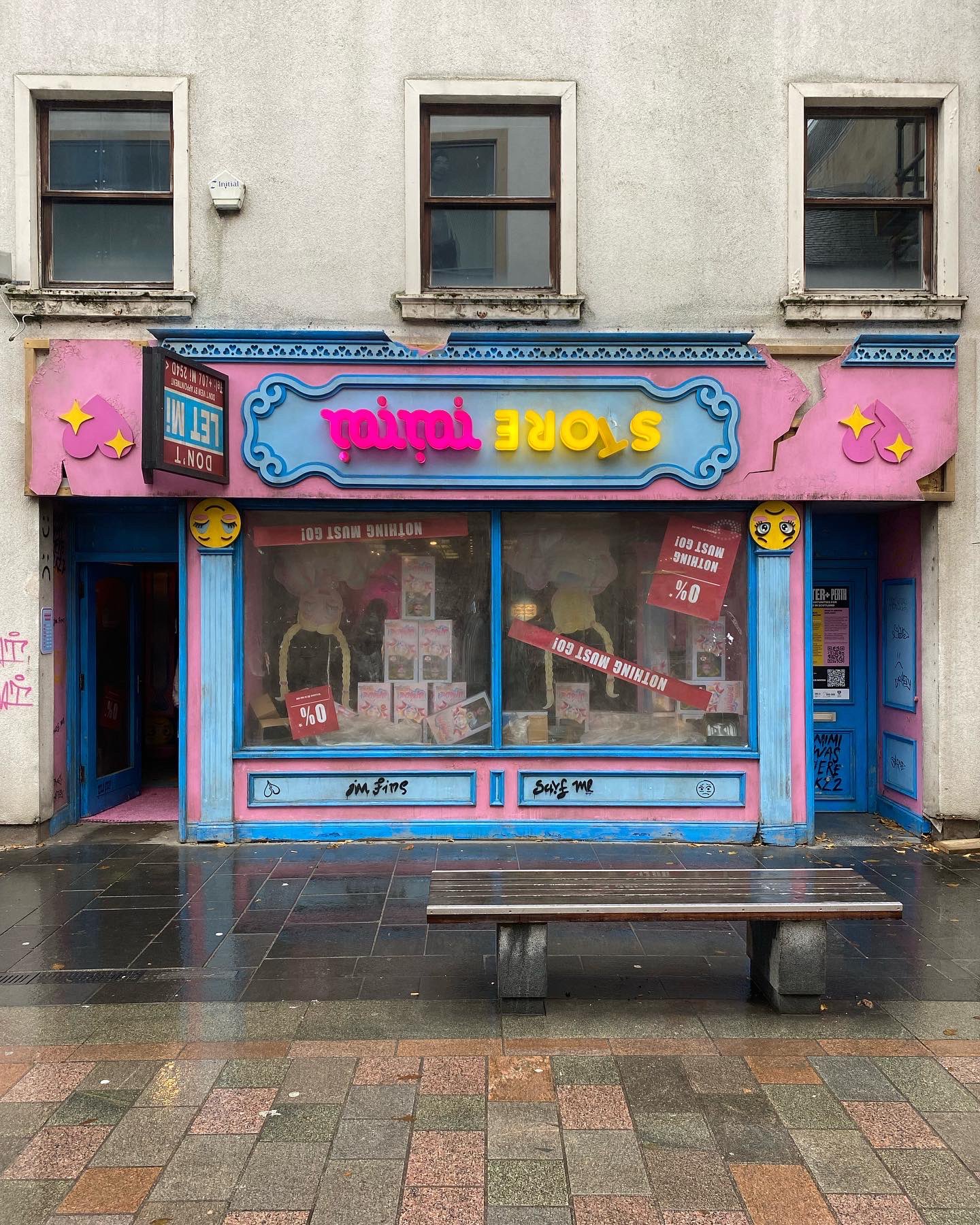 ArtClub attends Jupiter + Perth exhibition
26.01.2023
A group of young artists from East Ayrshire recently travelled to Perth for a unique and interactive exhibition.
Members of ArtClub took part in artist Rachel Maclean's 'Mimi', an immersive contemporary art experience which combines cartoon animation and architecture.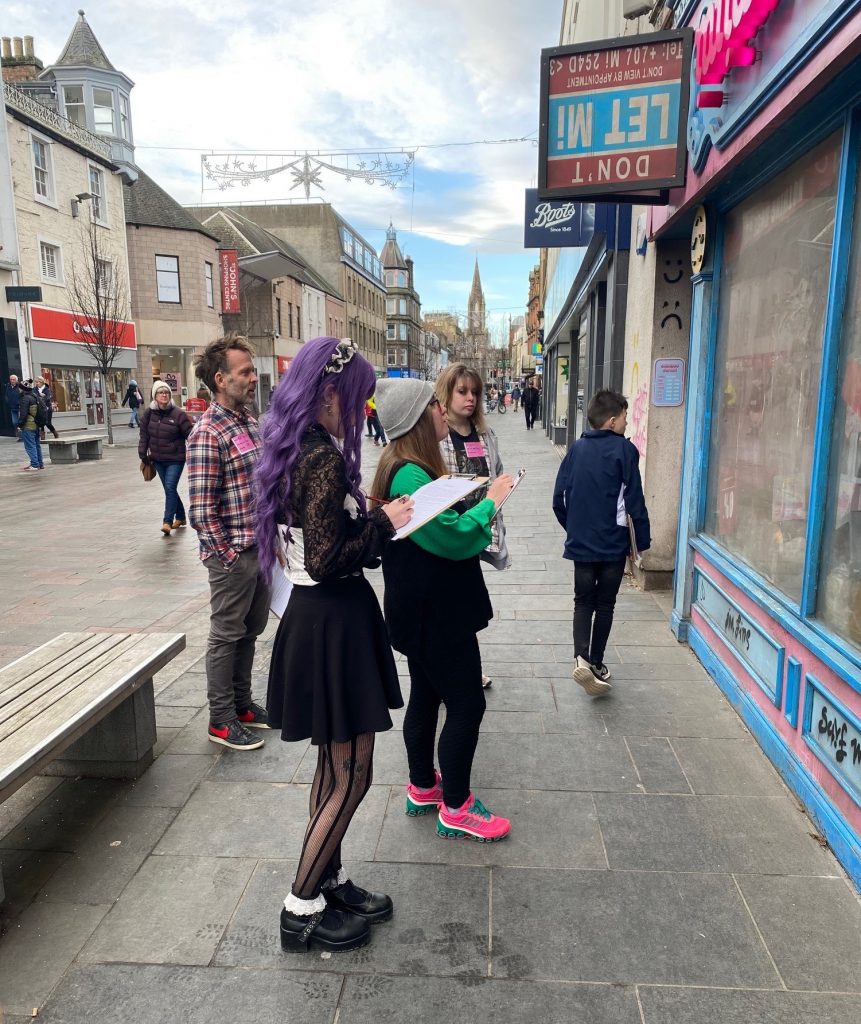 The installation, which takes the form of an abandoned high-street shop, is part of the Jupiter Artland + Perth exhibition, and showcases the upside-down world of cartoon princess Mimi.
During their visit, ArtClub members also took part in green screen workshops and other participatory artistic activities.
Promise Participation Lead, Eòghann MacColl, told us more about 'Mimi' and the creative boost it provided for all the young artists who attended:
"Set in the high street, 'Mimi' is a contemporary visual art experience for all the senses and challenges the audience in multiple ways. It was such an obvious place for ArtClub? to engage and participate. The young people loved the opportunity and were able to run through scenarios, collaborate and think about ways the process could relate to their own artistic practice."
Eòghann also hopes the experience will inspire young artists to create their own interactive art installations in East Ayrshire, and encourages all young people with a passion for art to get involved with the club:
"Watch out for more interactive multi-media offerings in East Ayrshire. If you know young people who have something to say, are willing to be creative and have a care experience, tell them about ArtClub? and encourage them to get involved.
The manifesto of ArtClub? is participation and activism. It is about every individual finding their voice through creativity, telling their story and enhancing the collective narrative. We are not going away."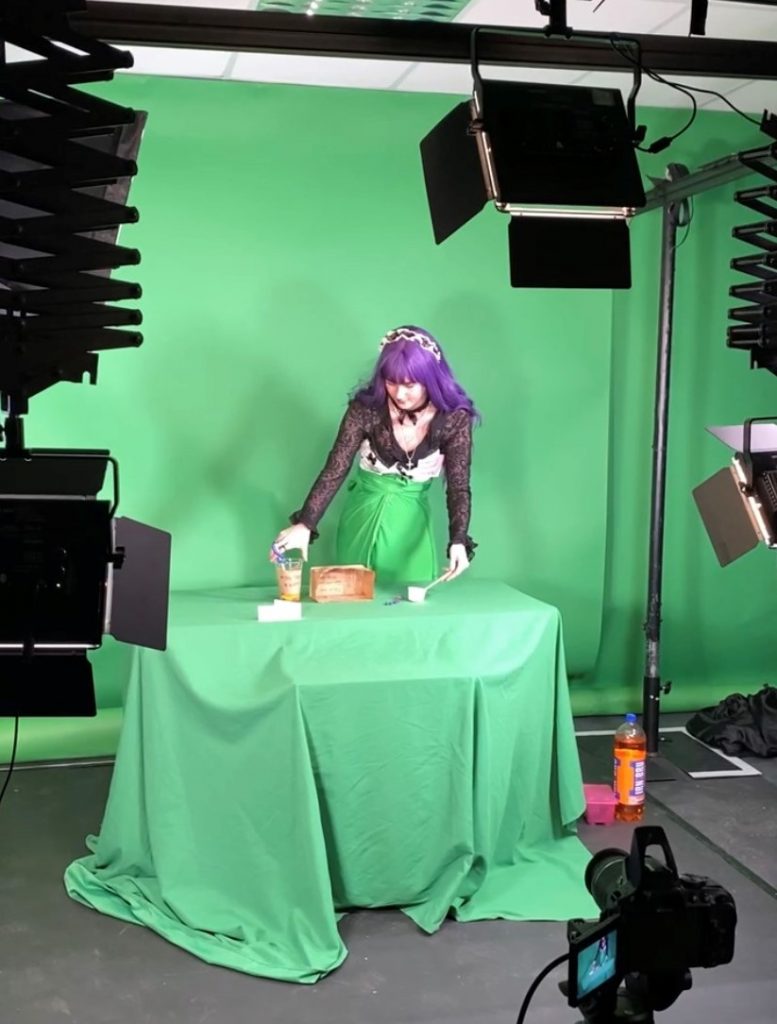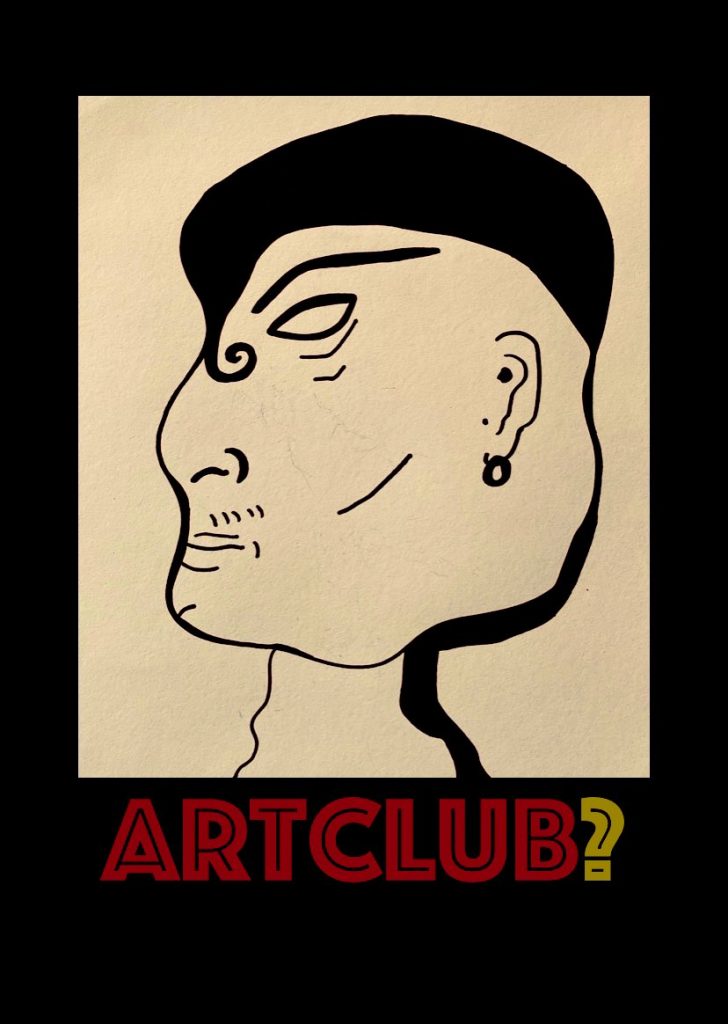 To find out more about ArtClub, contact Eòghann MacColl via email or call 07990 084432.
You can also learn more about Rachel Maclean's 'Mimi' on the Jupiter Artland website.