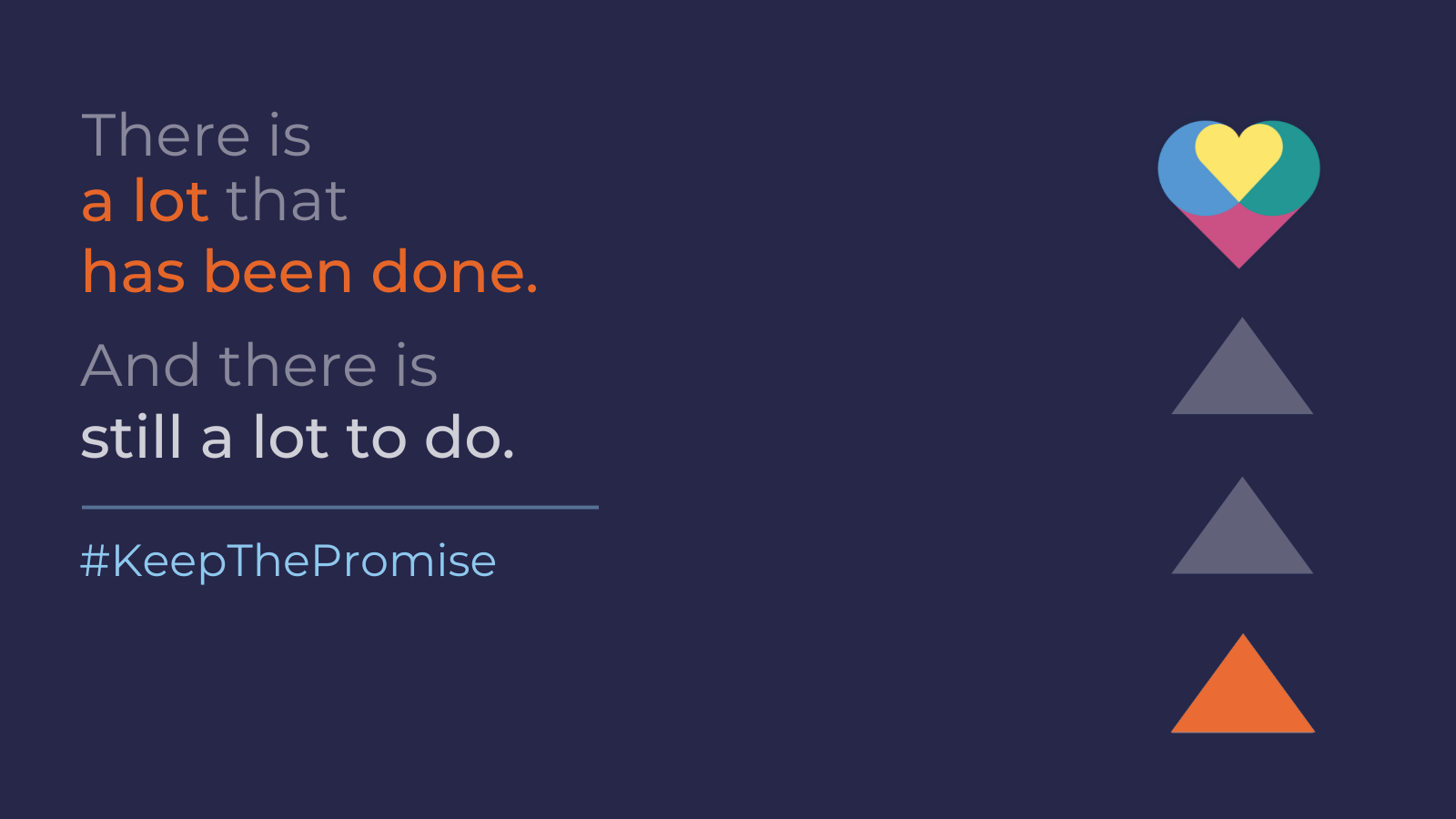 Three years of keeping The Promise
05.02.2023
In 2016 the First Minister instructed an independent review of the Care System in Scotland. Running from 2017 to 2020 the review listened to more than 5,500 voices, over half of which were children and young people who have experience of the care system.
The conclusion of this work was The Promise, which was published three years ago today.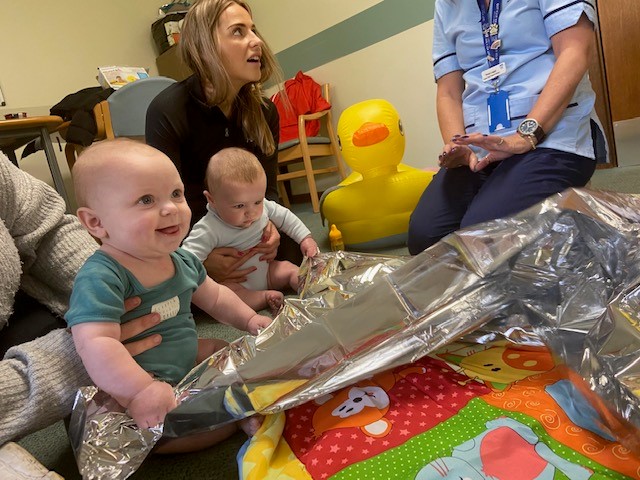 The Promise sets out what needs to change to make sure that all of Scotland's children grow up safe, loved and respected, with a goal to #KeepThePromise by 2030.
To reach this goal, a lot has to change across Scotland.
In the first year following publication of The Promise, Scottish Ministers established The Promise Scotland. Their role is to support organisations to make the changes they need in order to keep The Promise and lead projects to drive change.
To support this ambitious programme, The Promise Scotland created Plan 21-24 to map out the first steps, detailing 25 actions which people and organisations must complete by 2024.
Here in East Ayrshire, partners have been working hard to ensure we deliver on our commitment to #KeepThePromise.
A Promise Oversight Group, featuring members of the children and young people's strategic partnership and key partners from across the public sector, has been established to support the development of our local Promise Implementation Plan.
To ensure we're identifying the right local priorities the group has undertaken a detailed self-evaluation of our progress in delivering on the Plan 21-24 actions.
We have also undertaken a listening exercise with all of East Ayrshire's children in care and care leavers to learn about the things that are important to them. This was done in partnership with national partners Corum Voice and CELCIS via the Brightspots Survey. Together, this has given us clear information about areas we need to address.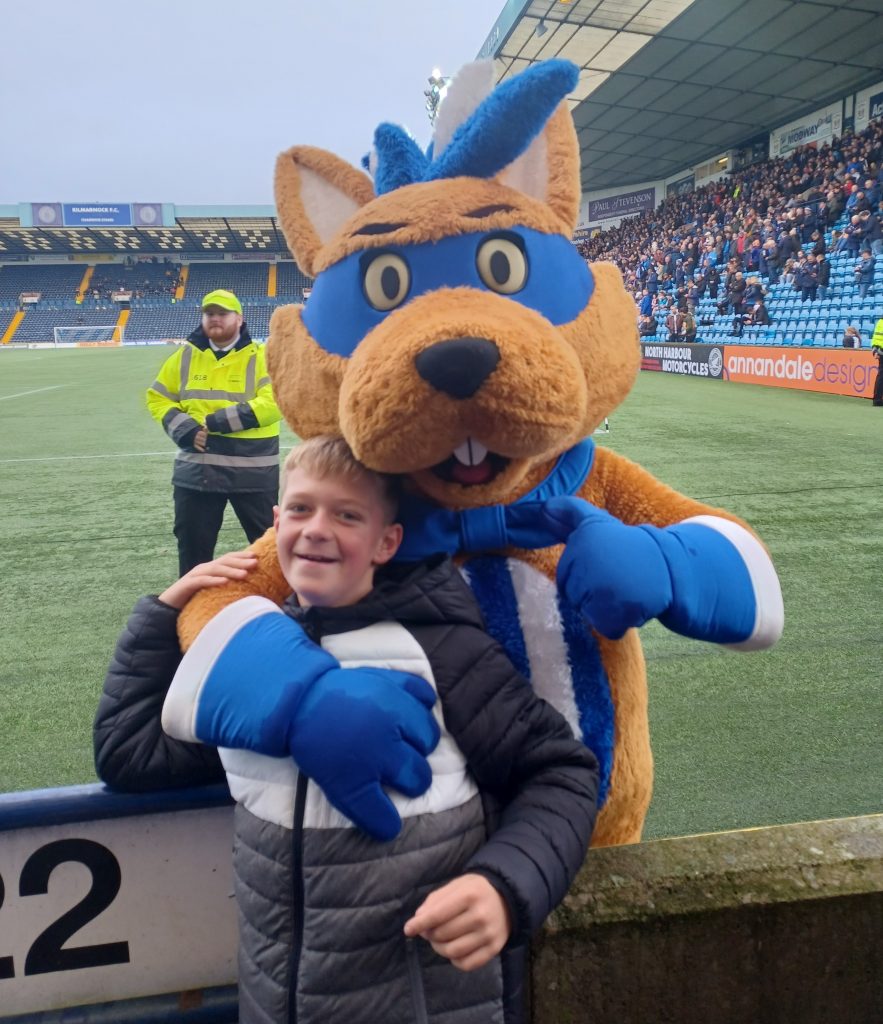 Our priorities include a focus on:
Helping children in our care to build and maintain relationships with the people who matter to them
Ensuring care-experienced children and young people receive all they need to thrive at school and achieve their full potential
Ensuring that children moving on from care receive the love and support they need to live independently
Equipping the workforce to effectively identify and support people who experience trauma, and
Providing early and intensive help and support to families who need it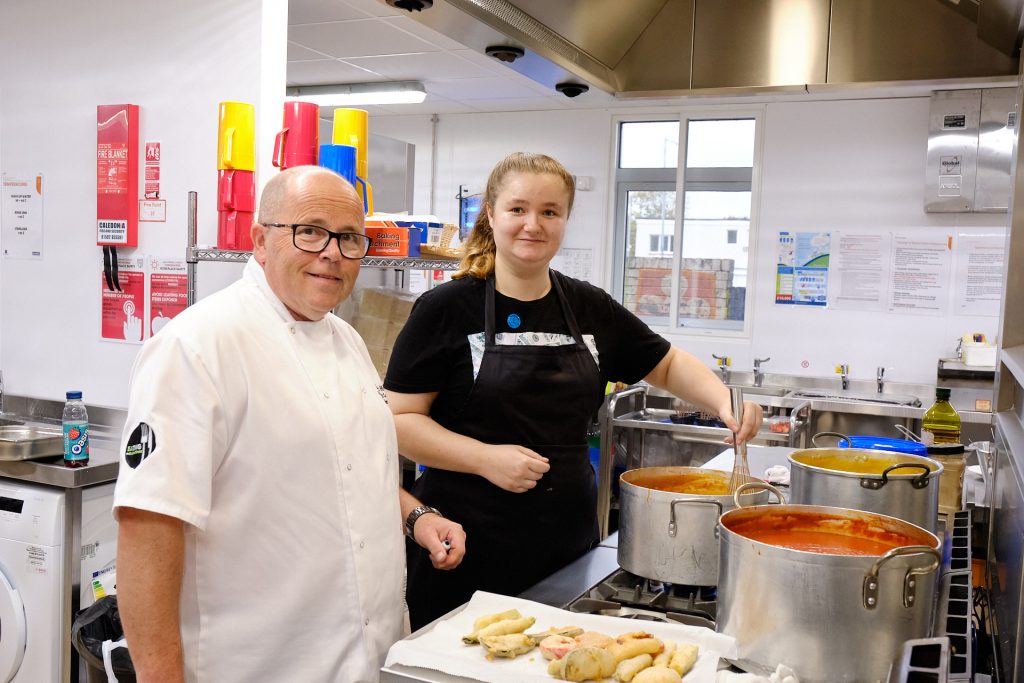 Over the next week we'll showcase how a range of services and teams across the partnership are working to deliver the Promise in practice.
If you're interested in finding out more about how you can keep the Promise, contact our Promise Implementation Lead, Heather Irving.