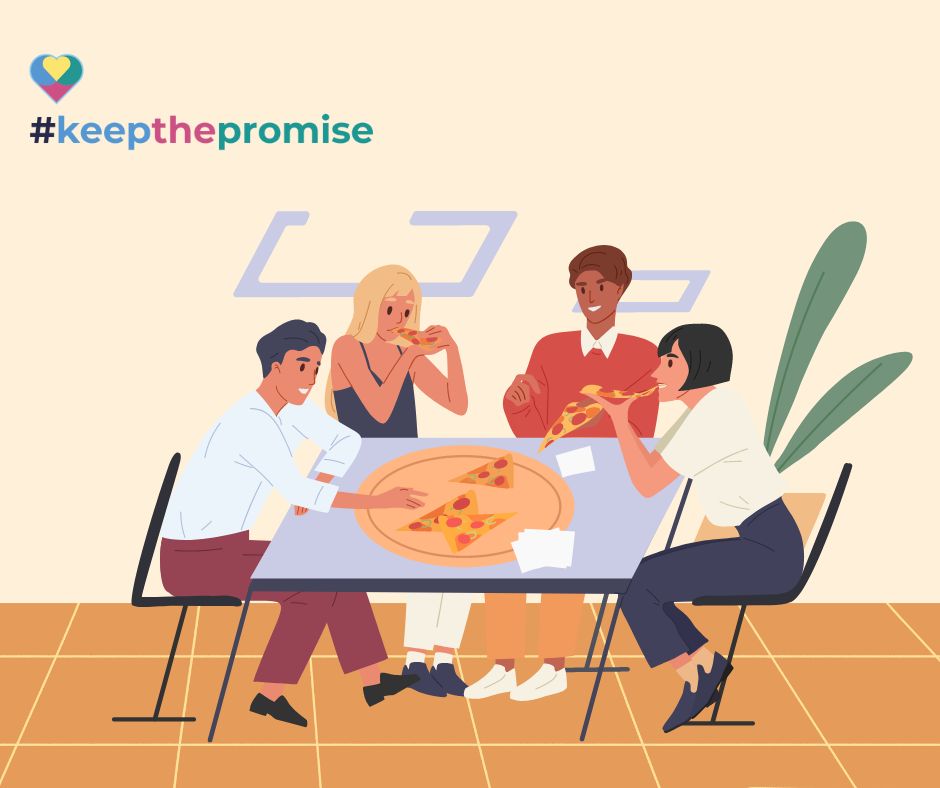 'Pizza and Coke' forum to undergo refresh
07.02.2023
Prior to Covid-19, elected members, council staff and care-experienced young people from across East Ayrshire met regularly at 'Pizza and Coke' – an informal forum to enable care-experienced young people to talk to leaders about the things that were important to them.
Local authorities have a unique responsibility to provide help and support to care leavers and the children they look after. As well as a chance to share food and catch up about new developments, 'Pizza and Coke' allowed for healthy debate about important issues such as education and employment.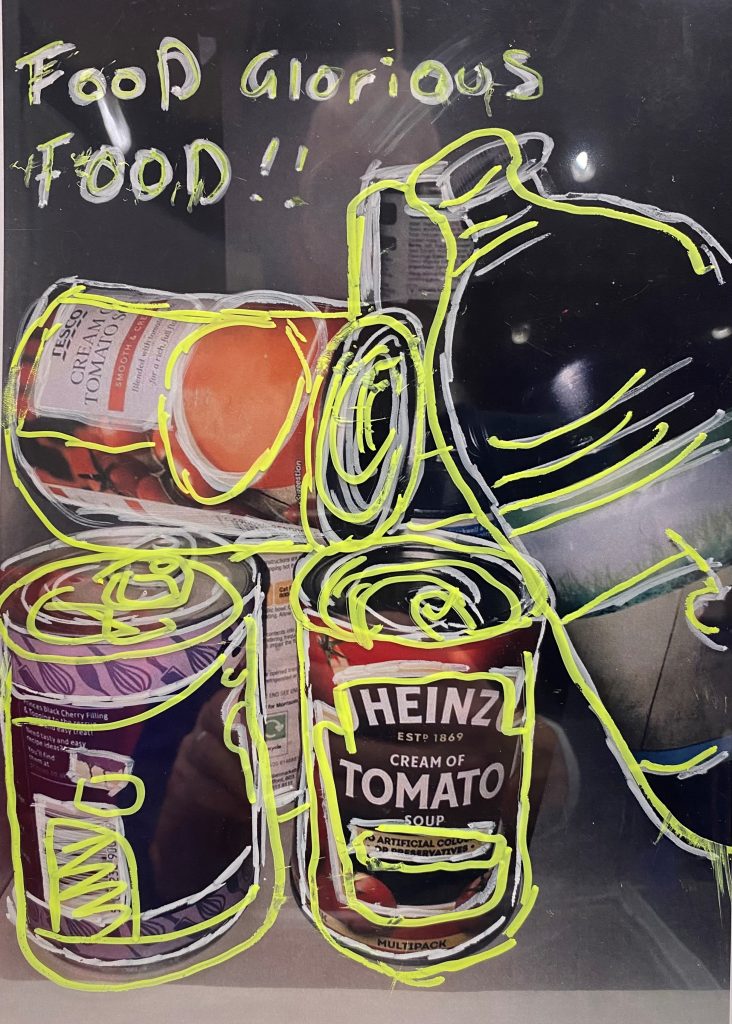 Although the group continued to meet online during the pandemic, it proved difficult to keep young people engaged and the number attending has declined over time.
We recognise that to support our efforts to #KeepThePromise it is vital that we listen to the voices of care-experienced young people.
With this in mind, we will be undertaking a refresh of the format and function of 'Pizza and Coke', working in partnership with our young people.
As part of this refresh there will be more young people and less public officers at meetings and we will develop more ways for young people to have their say.
Building on the responses of young people who participated in our Brightspots Survey, we want to ensure the agenda of 'Pizza and Coke' is set by children and young people, and results in clearer actions and commitments from corporate parents around the issues that affect them most.
Participation leaders from the Health and Social Care Partnership and Who Cares Scotland will support children and young people to contribute to or attend meetings in an environment that suits them. Young people will decide who they want to invite to meetings to help them address their issues of concern.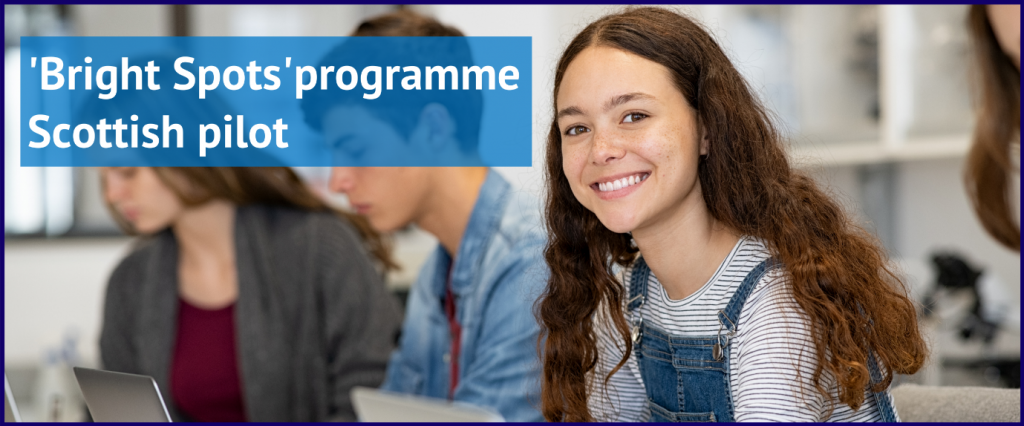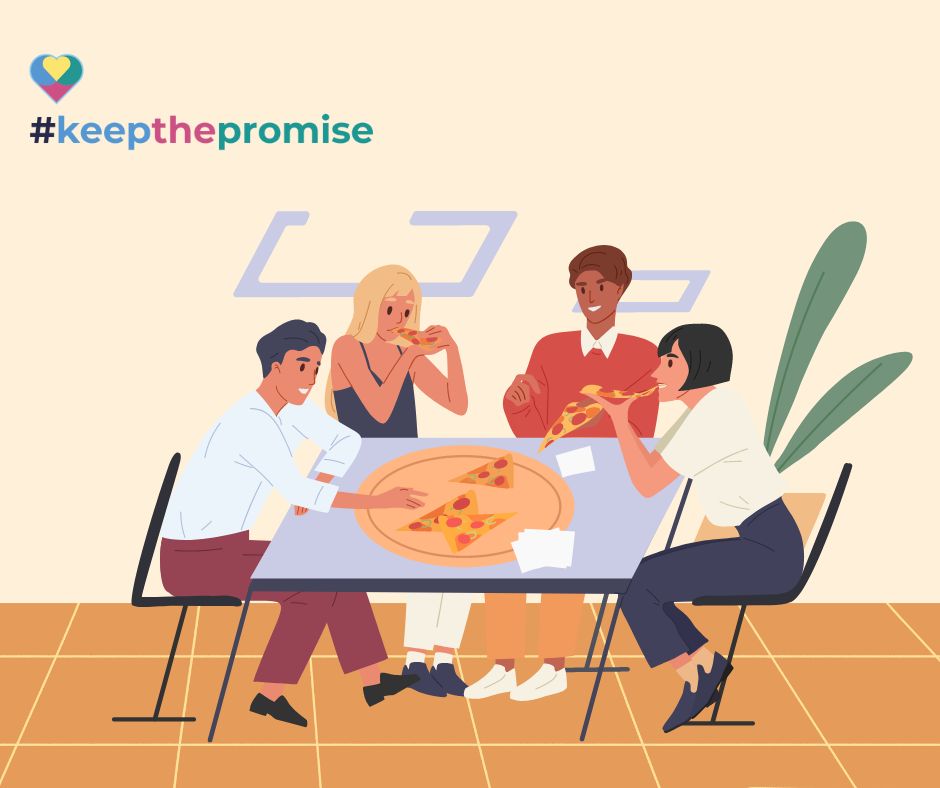 'Pizza and Coke' is open to all children and young people who have experience of care.
If you're interested in attending, please contact Promise Participation Lead, Eòghann MacColl, or Children's Independent Review Officer, Hania Shafi.