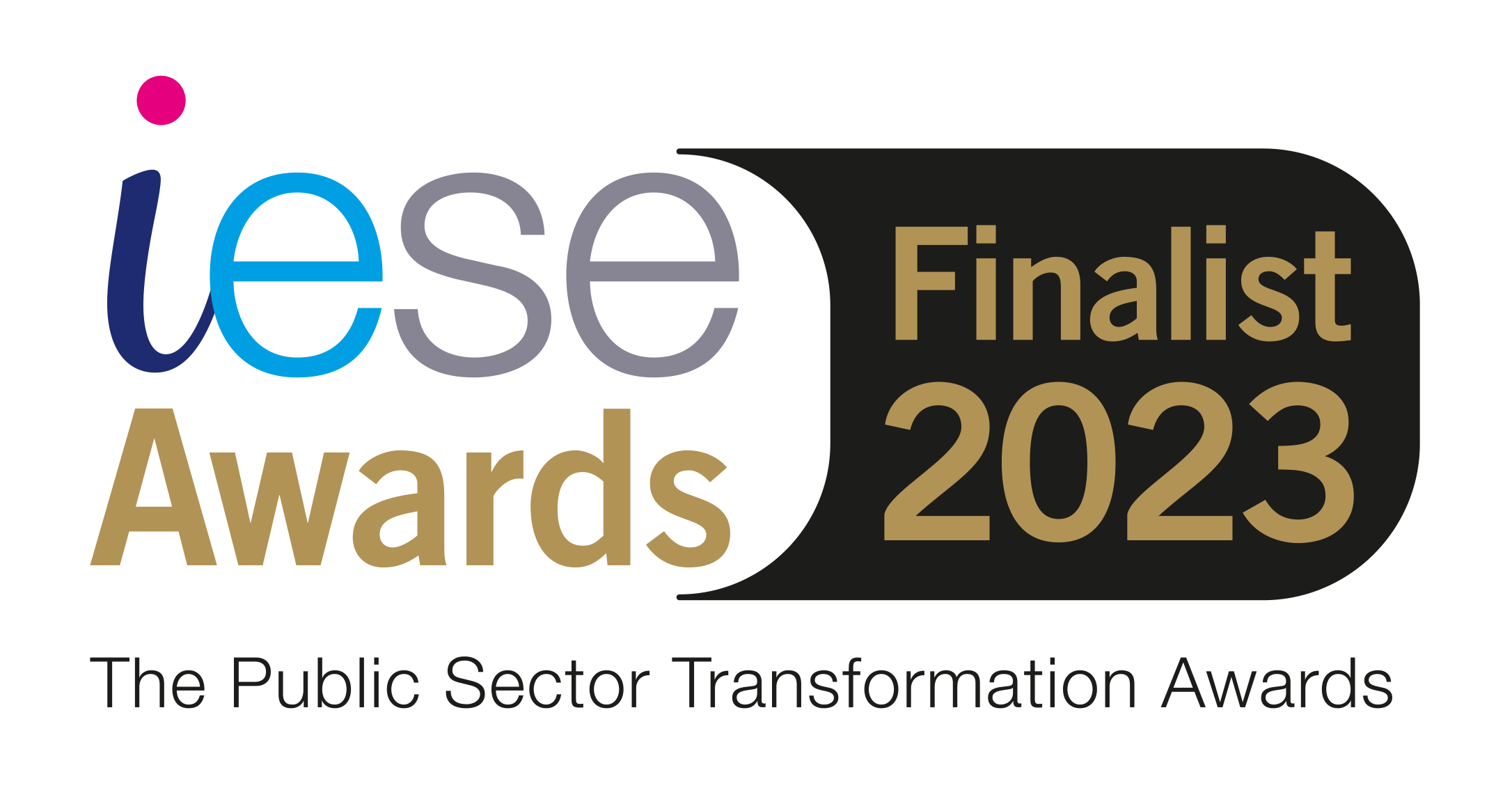 Two EAHSCP teams make iESE Awards finals
22.02.2023
Congratulations are in order for two EAHSCP teams, who are finalists in this year's iESE Public Sector Transformation Awards!
These awards are an opportunity to recognise and celebrate innovative practice in transforming local public services.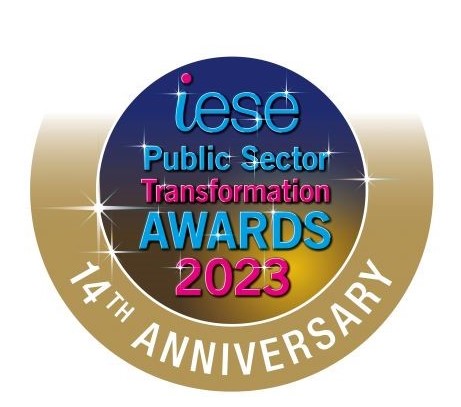 Our Social Care Learning Hub and HEART (Helping Everyone At The Right Time) teams applied for the People, Value and Culture and the Customer Focus awards respectively.
The award ceremony will take place on Wednesday 8 March, with senior management staff Sina Currie, Charles Rocks and Craig Ross in attendance, as well as our director, Craig McArthur.
Best of luck to both teams!