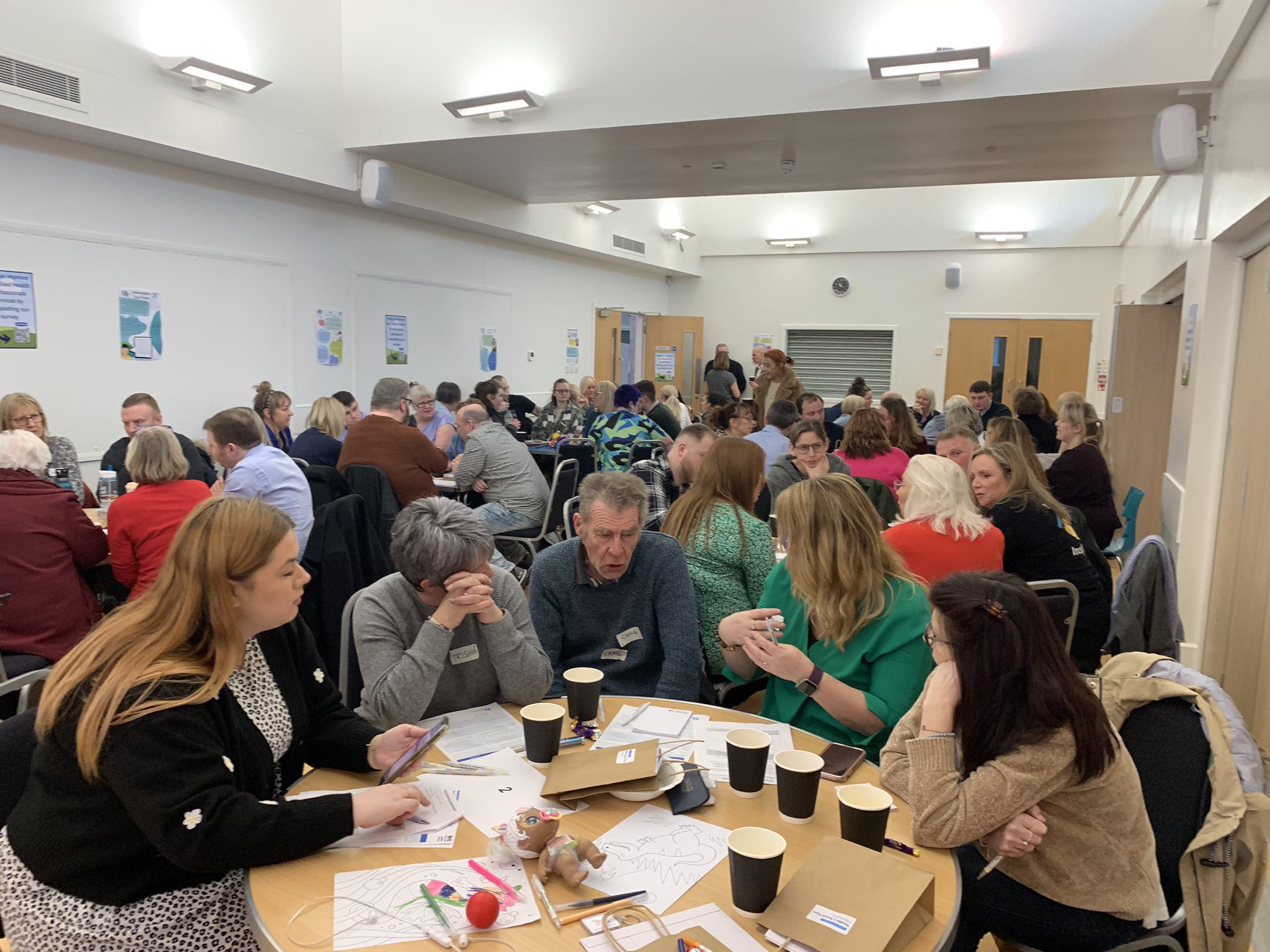 Local Conversations get everyone talking
01.03.2023
Our Local Conversations have now finished for 2023 – and what a success they were!
The three community discussion events, which took place in Kilmarnock, Cumnock and Galston, were attended by a wide range of local health and wellbeing organisations as well as members of the public and staff from across the partnership.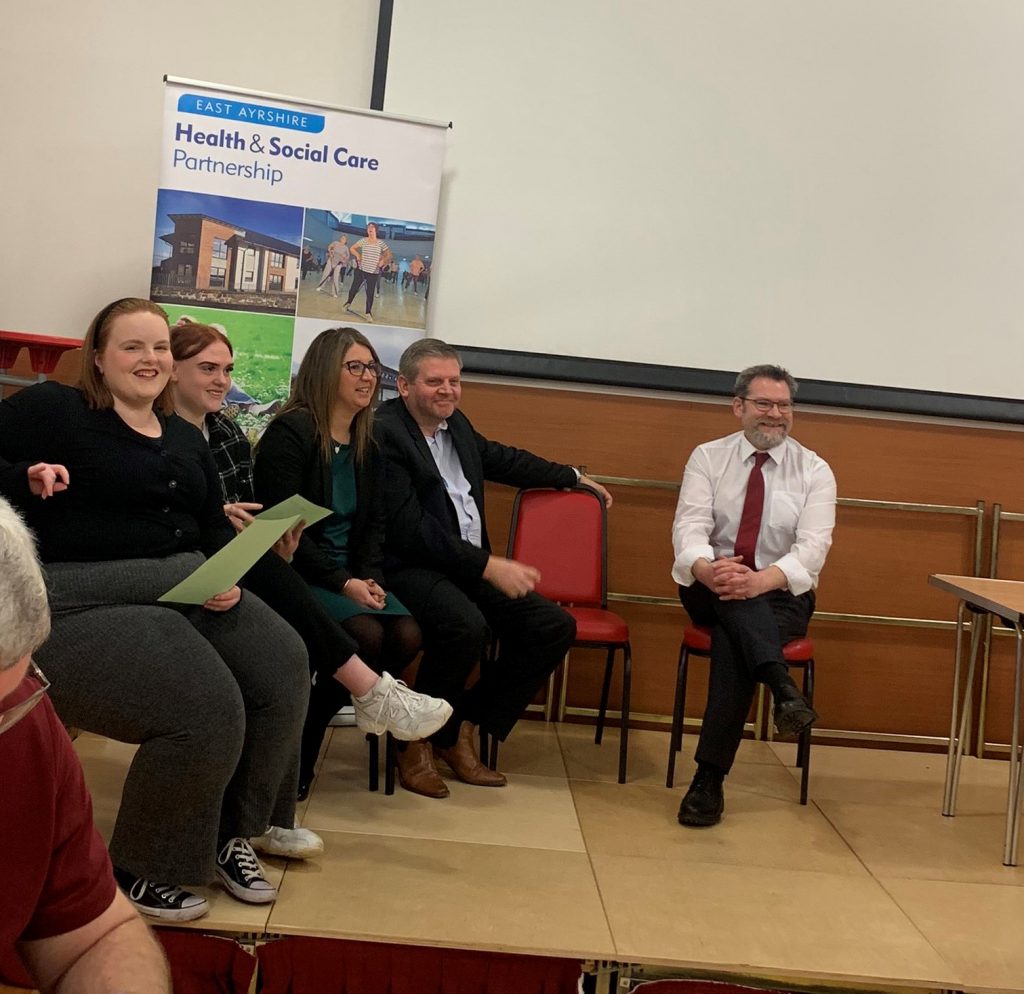 It was fantastic to see so many people joining in with the discussions, sharing their views on health and care services and putting their questions to our panel!
We hope all attendees found the events as enjoyable and worthwhile as we did.
Rest assured that all comments and suggestions will be taken on board and fully considered when shaping the future of our health and care services.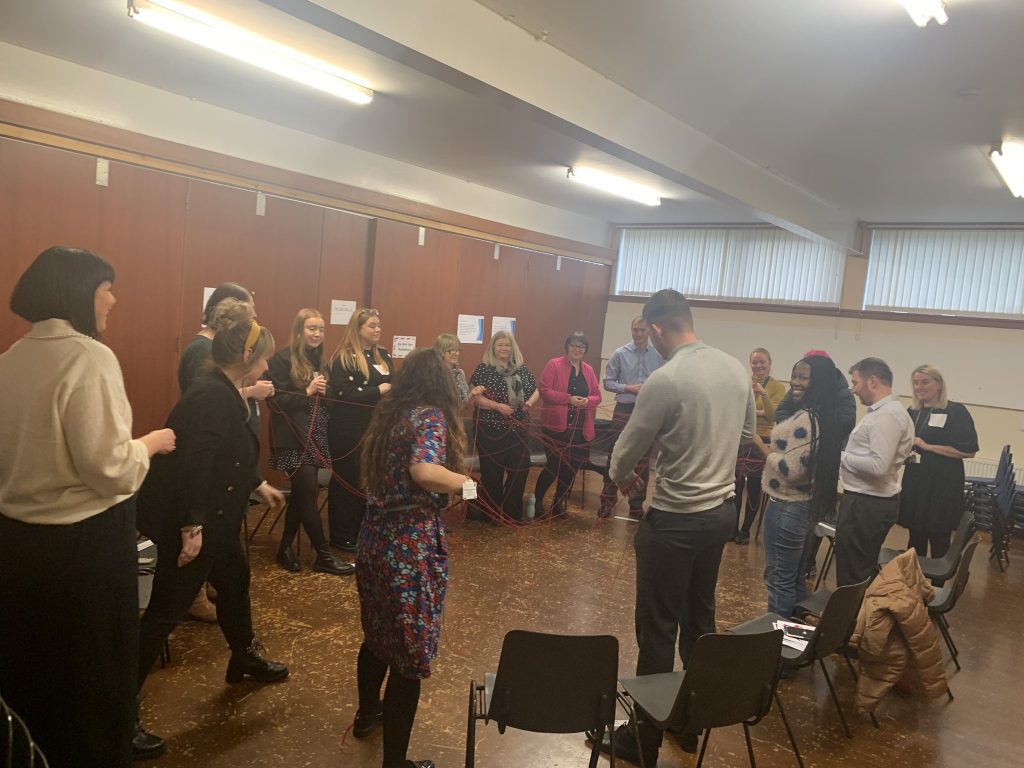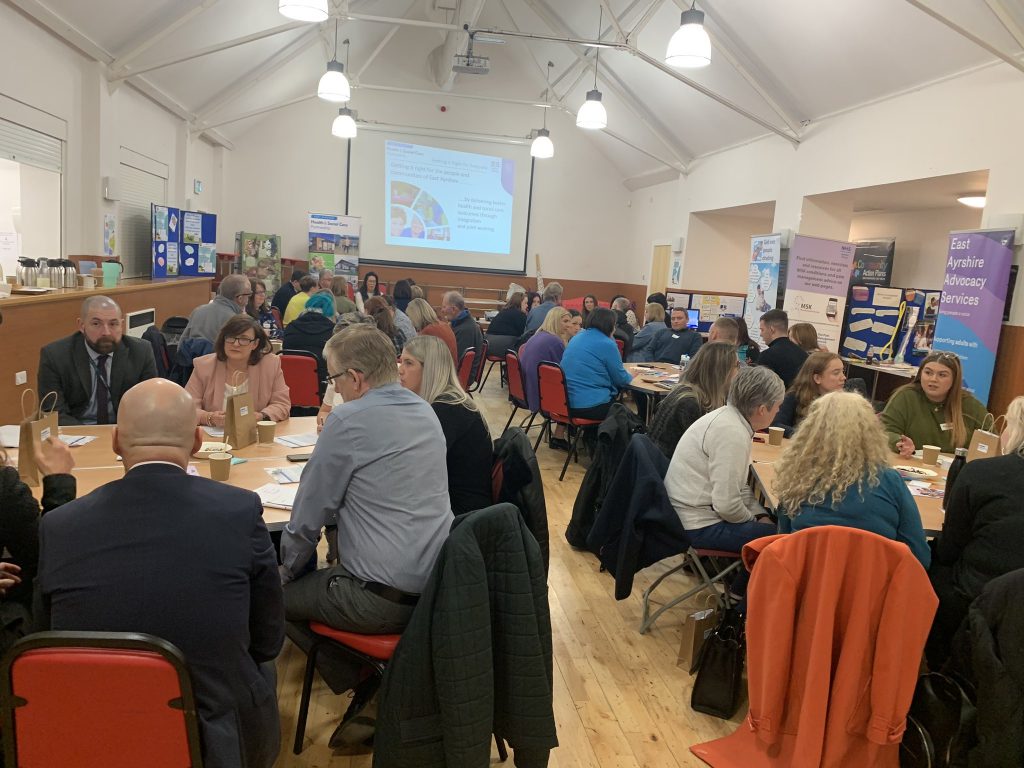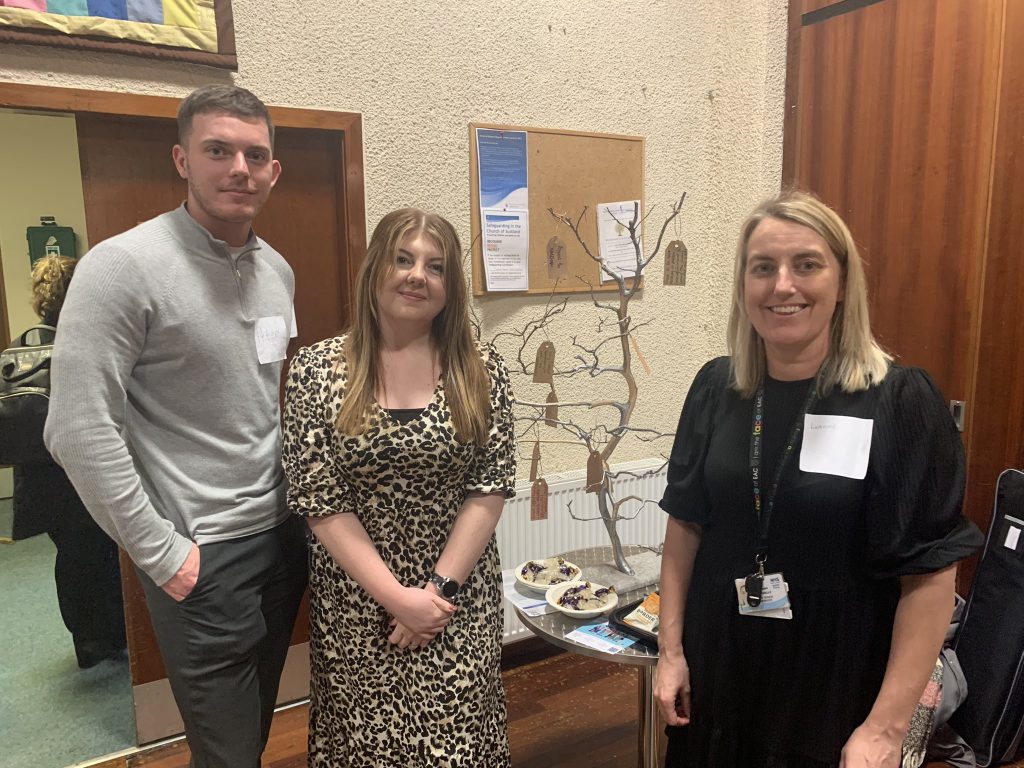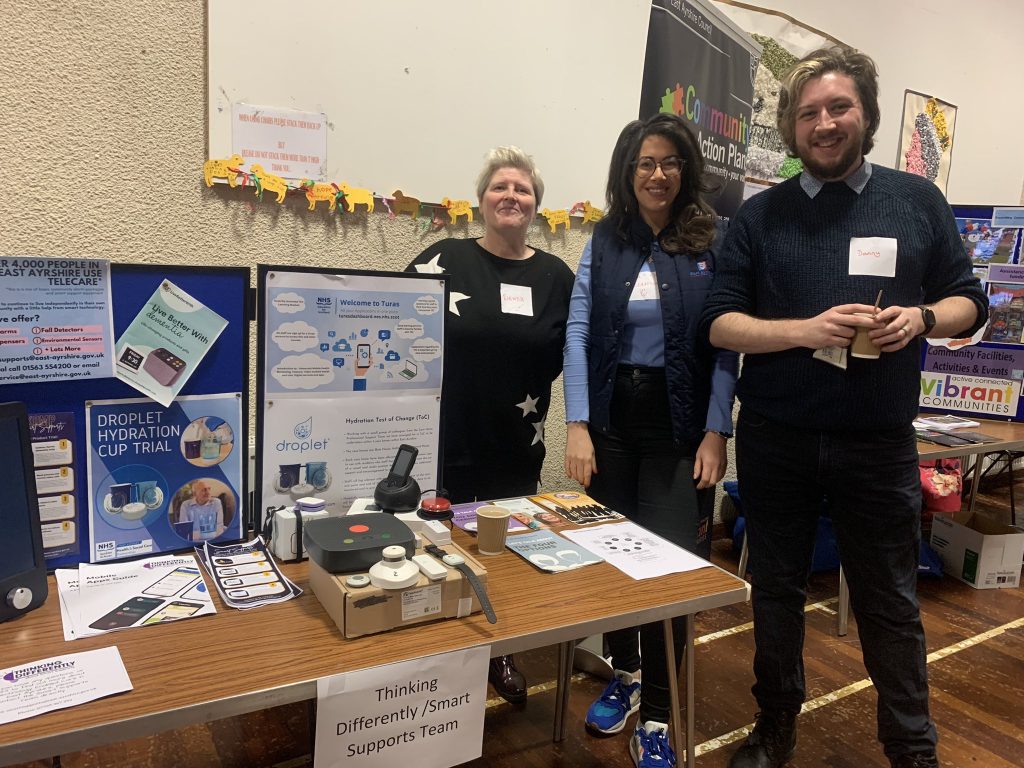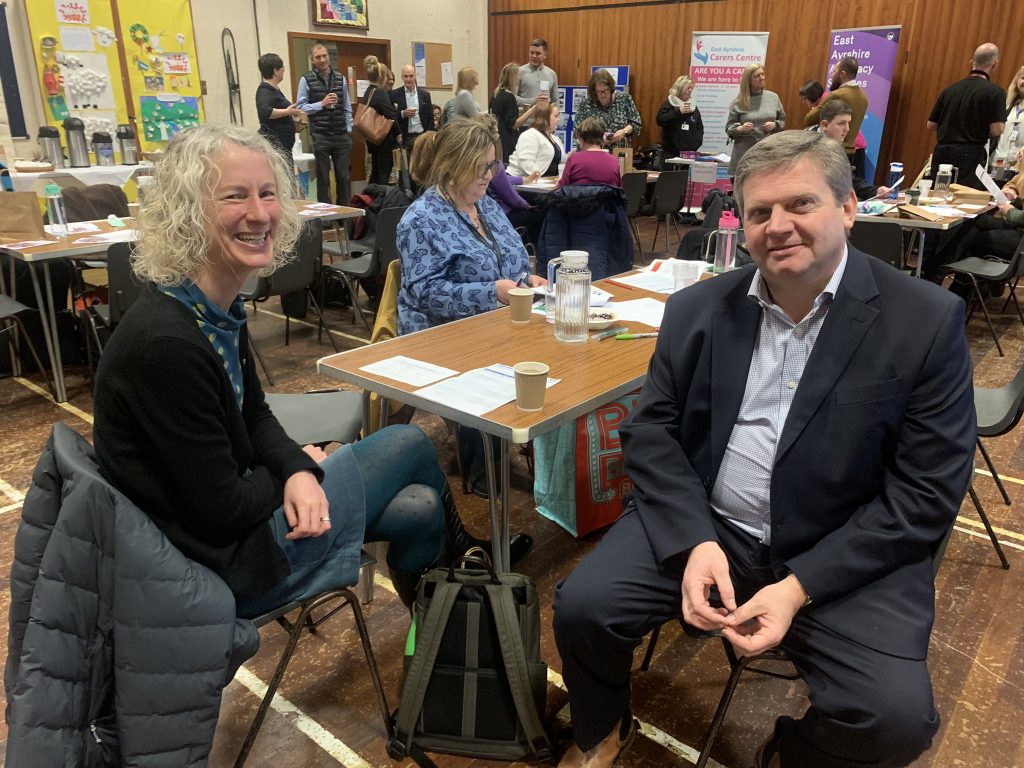 Many thanks to everyone who came along and to our Partnership Engagement Officer, Lorna McIlreavy, and her team for working tirelessly to pull everything together.
We hope you'll join us again for next year's Local Conversations!
Click on the hashtag #EALocalConvo for Twitter coverage of all three events!