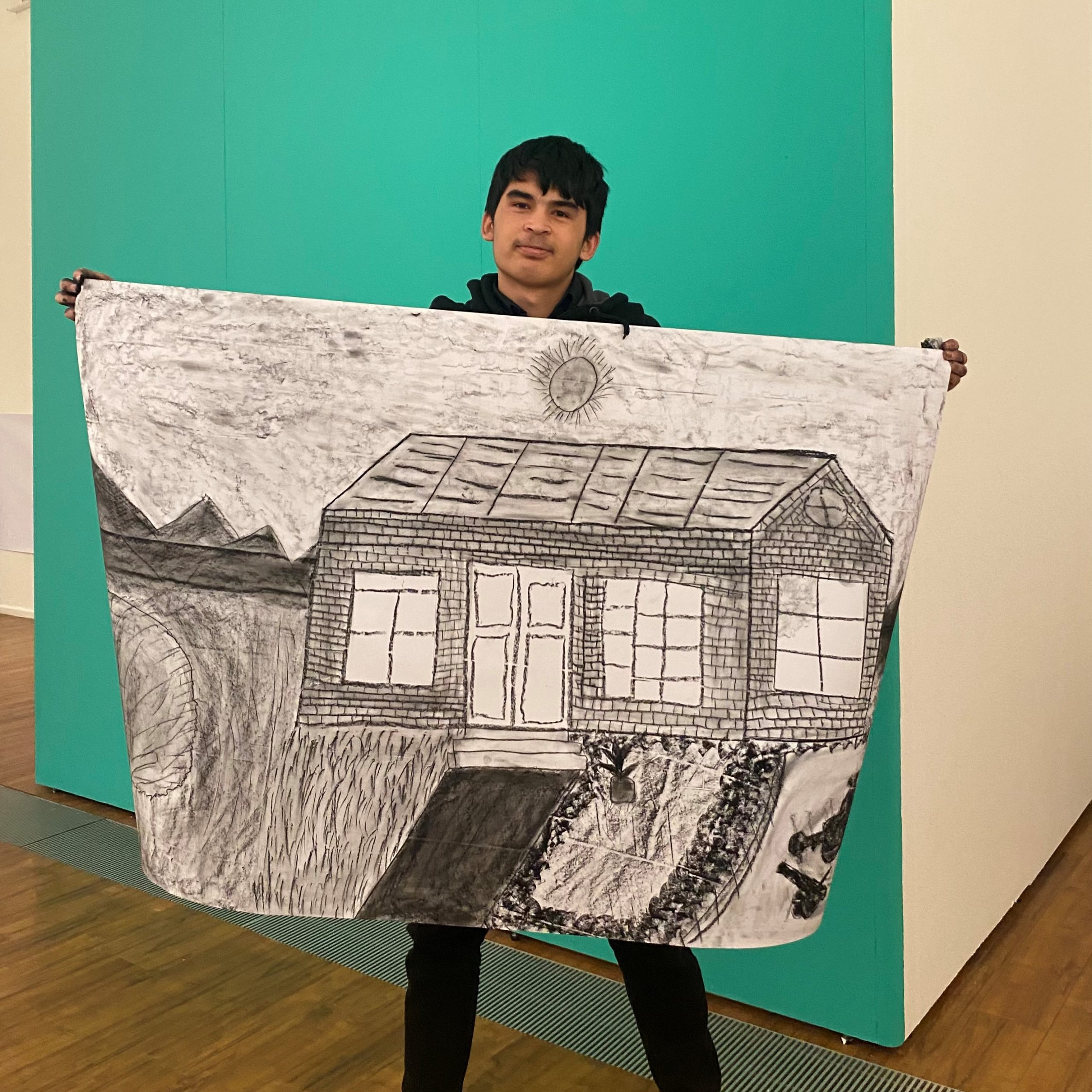 ArtClub? to host inaugural exhibition
24.04.2023
A group of talented young artists from East Ayrshire are preparing to host their very first exhibition.
Led by Promise Participation Lead, Eòghann MacColl, ArtClub? features young people from a variety of care backgrounds who share a passion for contemporary art.
The exhibition, titled Agora, will take place in Kilmarnock's Dick Institute and invites attendees to "enjoy and be challenged" by artwork inspired by the artists' lived experiences of care.
Eoghann tells us more about Agora, the future plans for the exhibition and the meaning behind its title…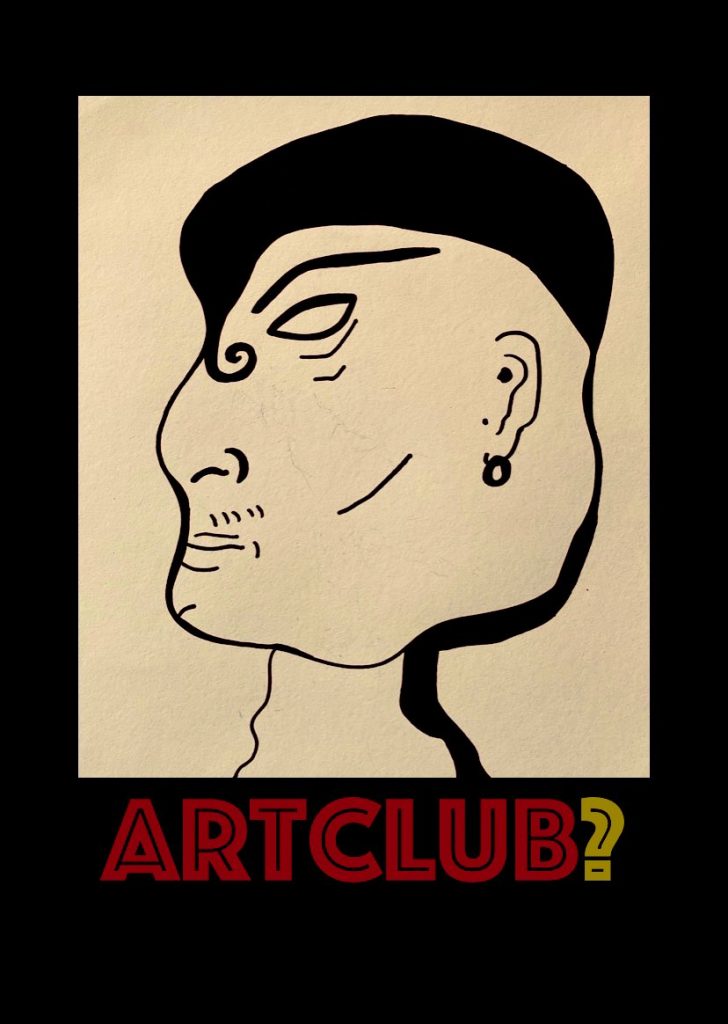 "The word 'agora' derives from the ancient Greek term meaning 'to gather together', and is commonly translated as 'assembly' and 'market place.
As with all aspects of ArtClub? it was reached in discussion and through conversations with all the participating young people. Some of this work will also feed into the Council's Corporate Parenting Strategy and forms a part of that young person's voice and engagement in line with The Promise.
This is an exhibition in East Ayrshire Leisure Trust's Young People's Gallery, Scotland's only Young People's Gallery in a municipal space.
Participants in the exhibition include artists from our children's houses, care leavers in their own tenancies, children in foster care and young people in kinship. We are also engaging young people who have East Ayrshire placements and are from other parts of Scotland, as well as our own young people who might currently be living elsewhere.
All share a passion for creativity and have views and ideas, often from their care experiences, that they want to share. ArtClub? was really formed as a way to share and express views through contemporary visual art and is like a platform for activism and views.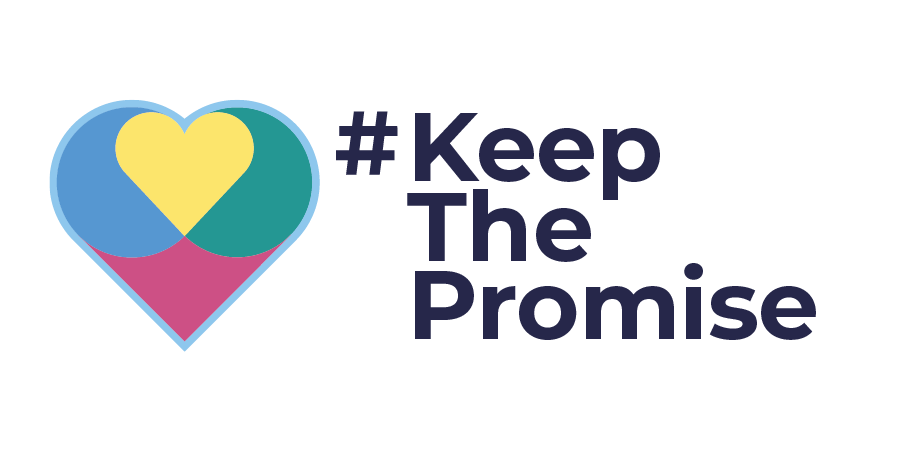 We intend to host a contextual programme around the exhibition, which will include gallery tours. These tours will offer people an opportunity to hear about the project from the young people themselves as well as the chance to participate in dialogue and create artworks of their own around lived experiences of care."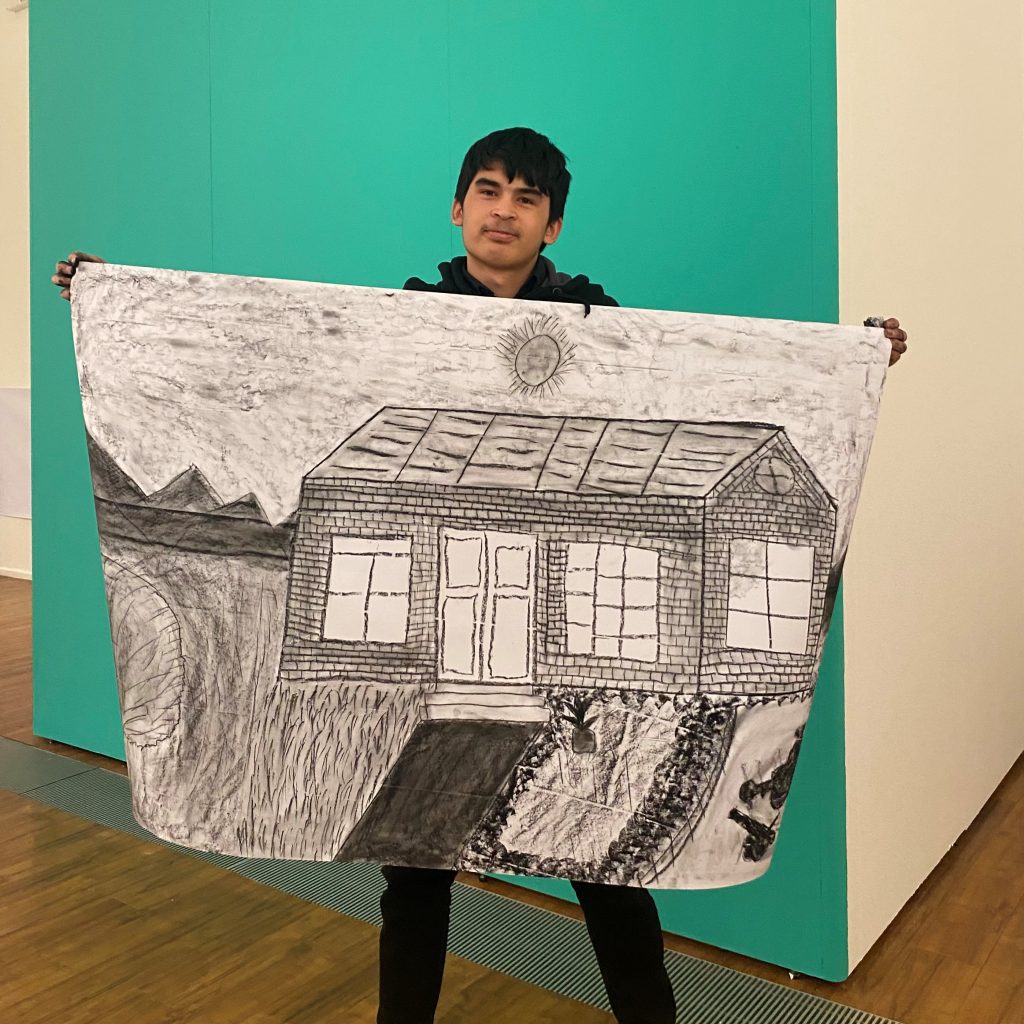 Agora will take place on Thursday 4 May in Kilmarnock's Dick Institute from 5pm to 7pm.
For more information about Agora or ArtClub?, please contact Eoghann MacColl or Geraldine Greene.