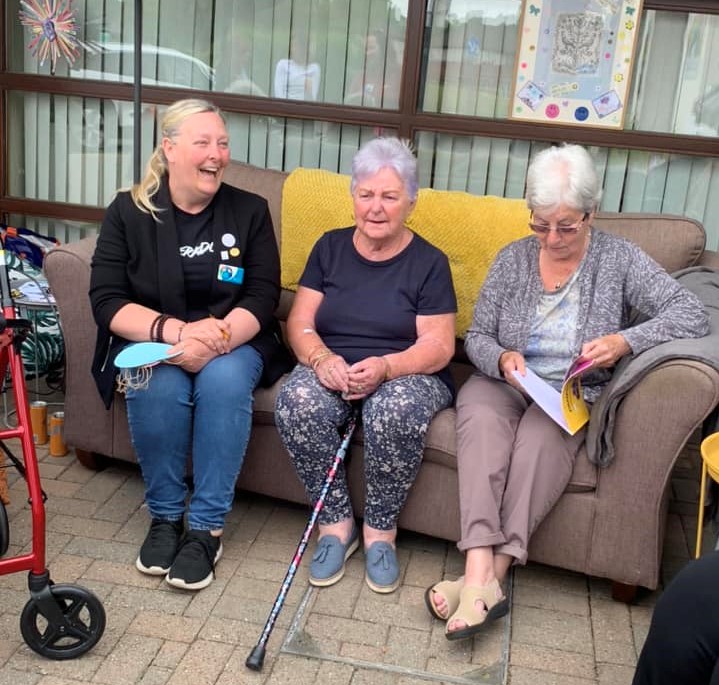 Staff and patients share what matters to them
19.06.2023
Thank you to everyone who came along to our outdoor living room at East Ayrshire Community Hospital!
In partnership with The Nest Wellbeing Group in Cumnock we celebrated What Matters To You Day on Tuesday 6 June by inviting people to grab a cuppa, take a seat and have a chat with us about issues important to them.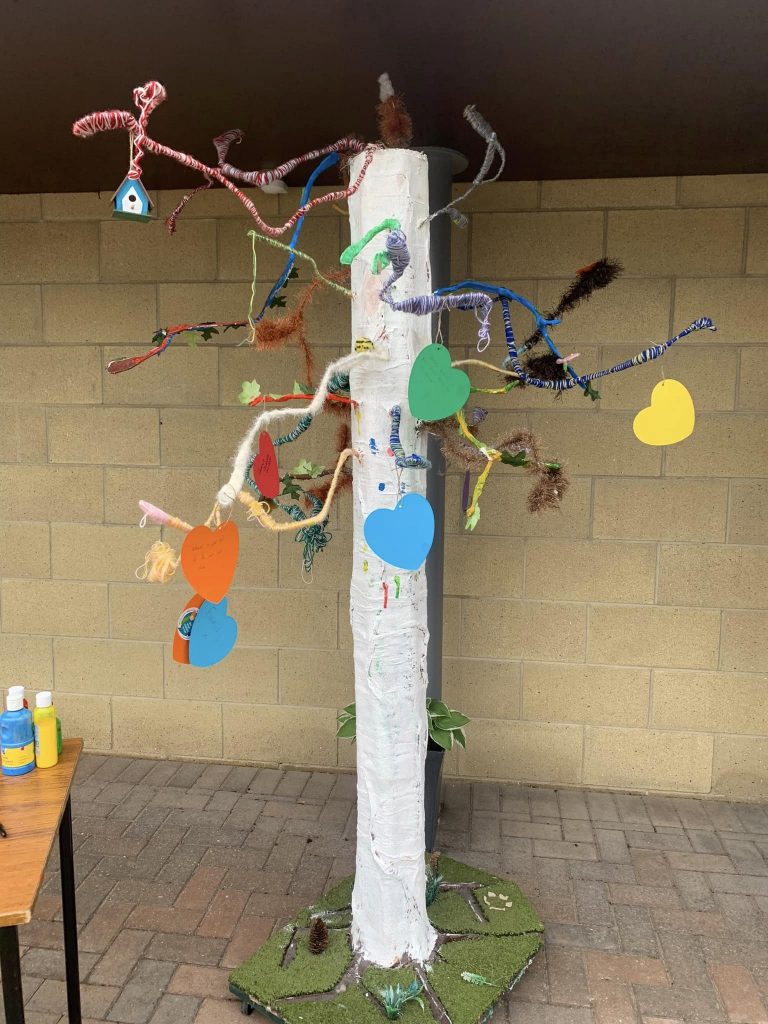 We had some great comments on our feedback tree and some lovely conversations about the things that really matter to hospital staff, patients and their family and friends.
Among them were comments on brightening up the hospital wards, allowing patients to have family photos by their bedside and having discounted hospital meals for patients and family members who visit regularly.
There were also comments from hospital staff, praising the "nice work environment" and "nice folk"!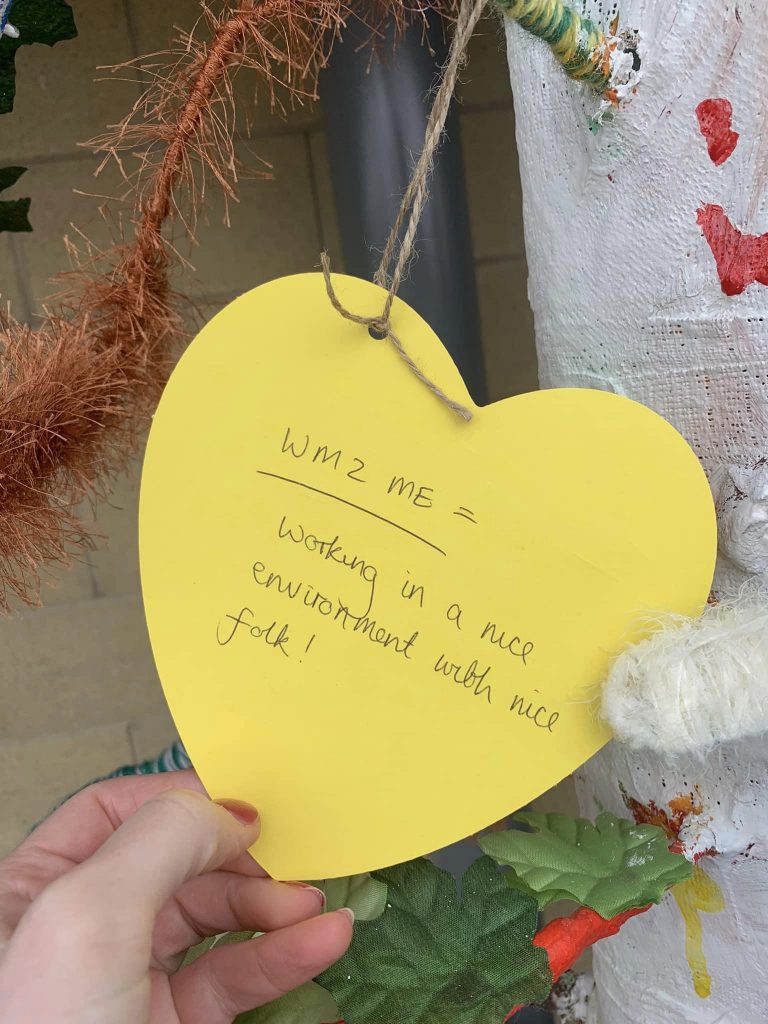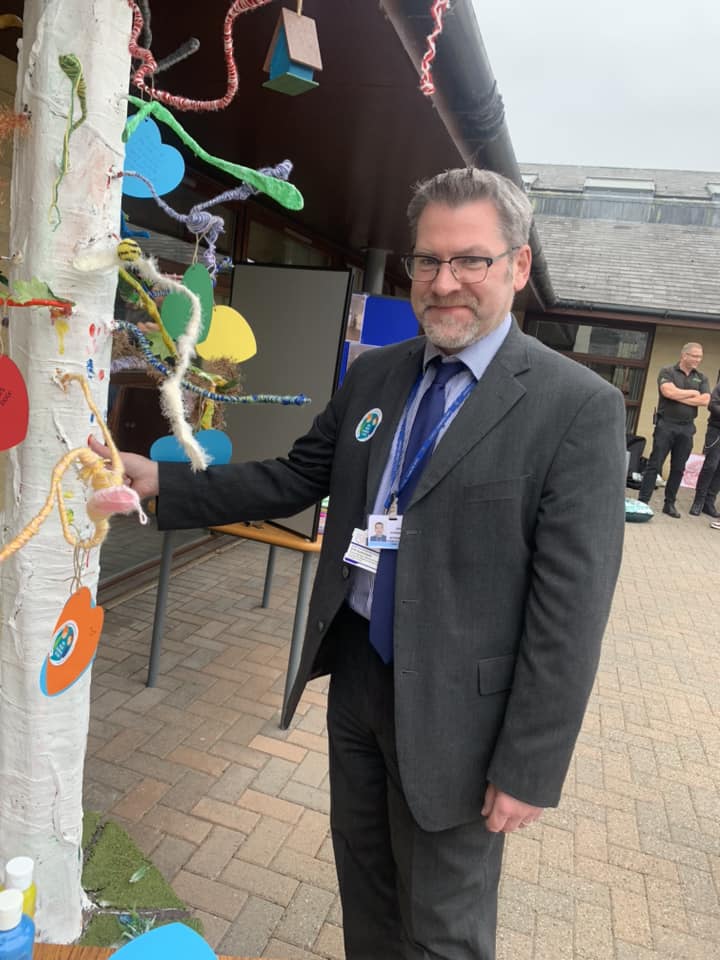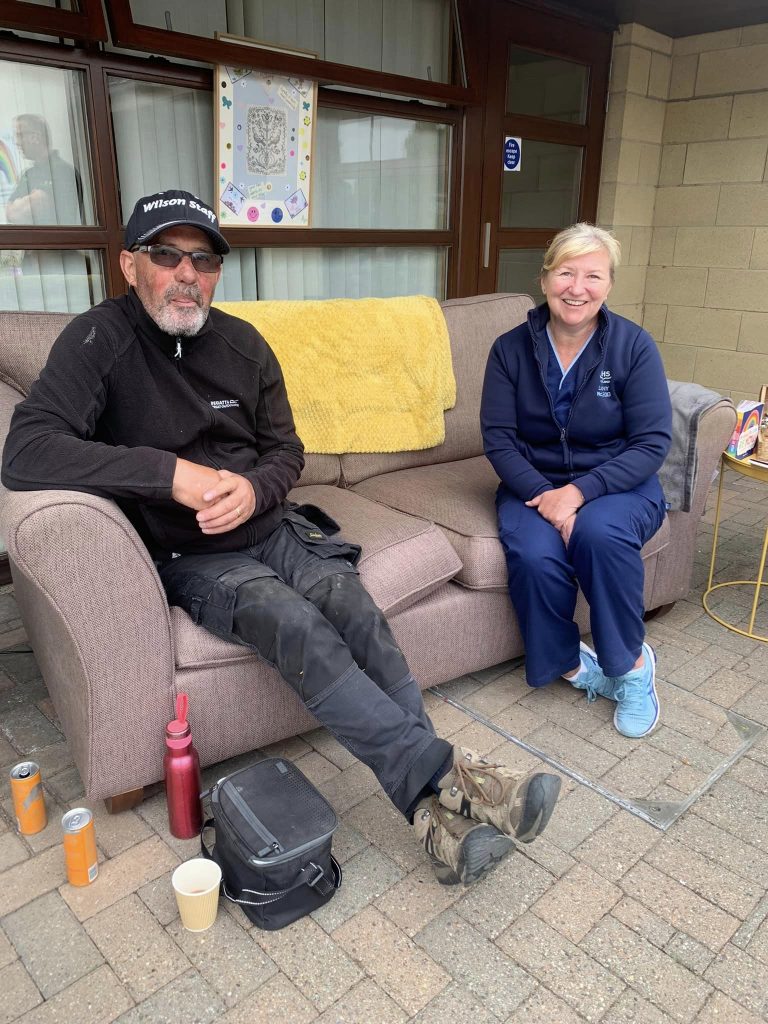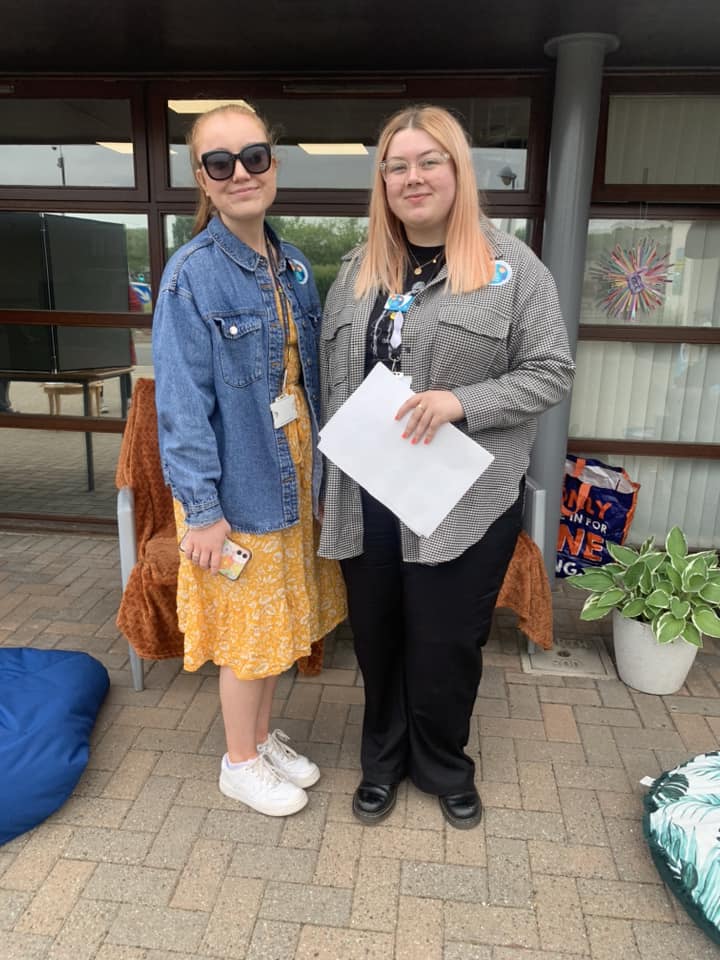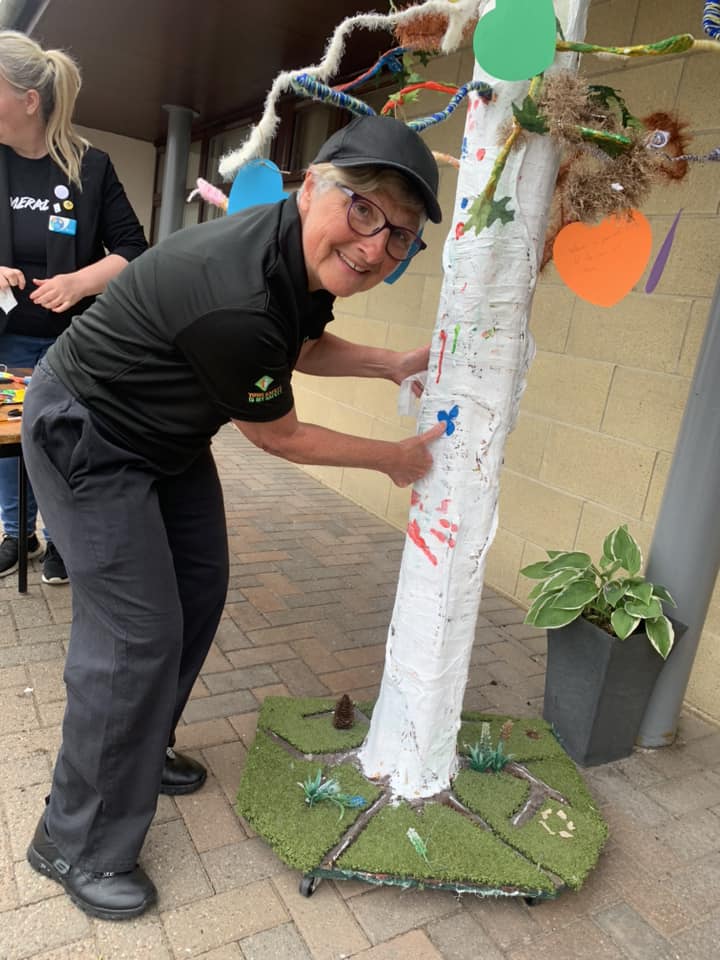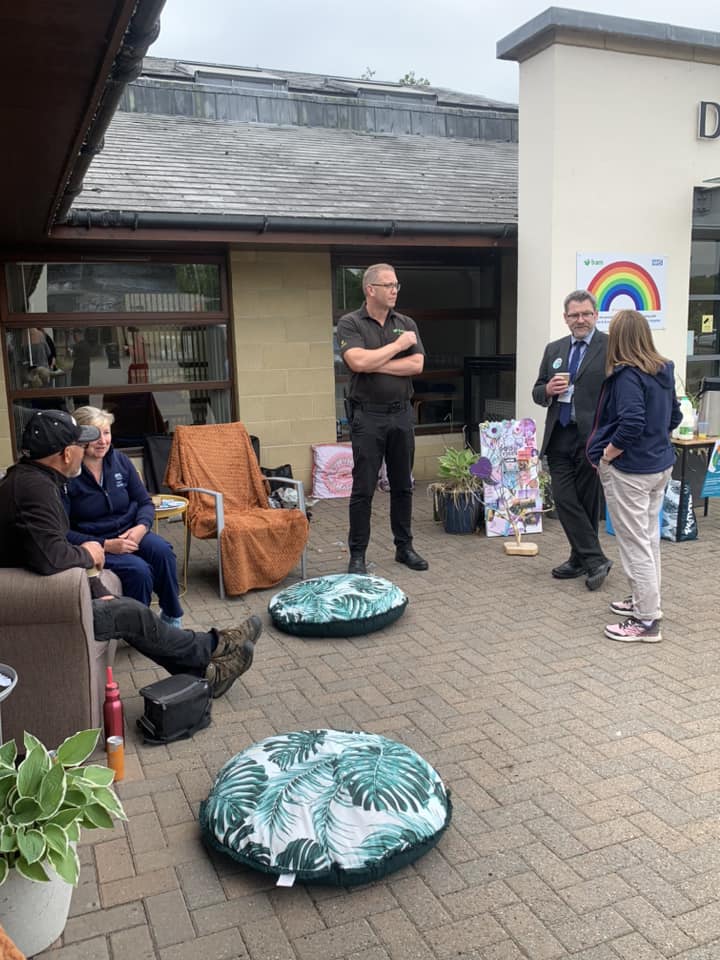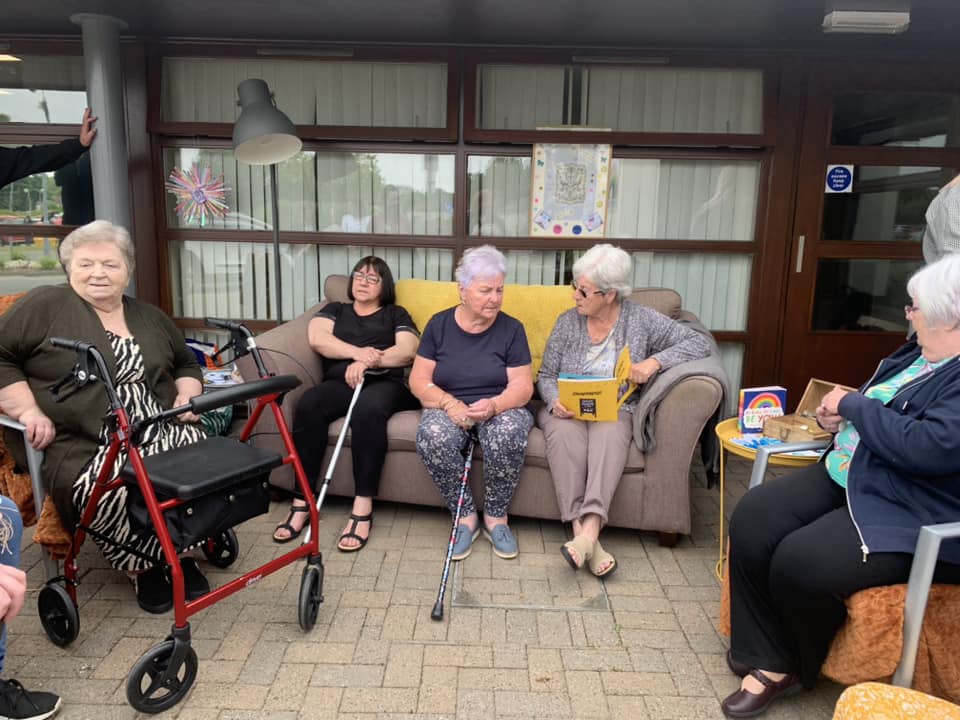 Tell us what matters to you in health and care services.
Head to the Care Opinion website and share your experience today!