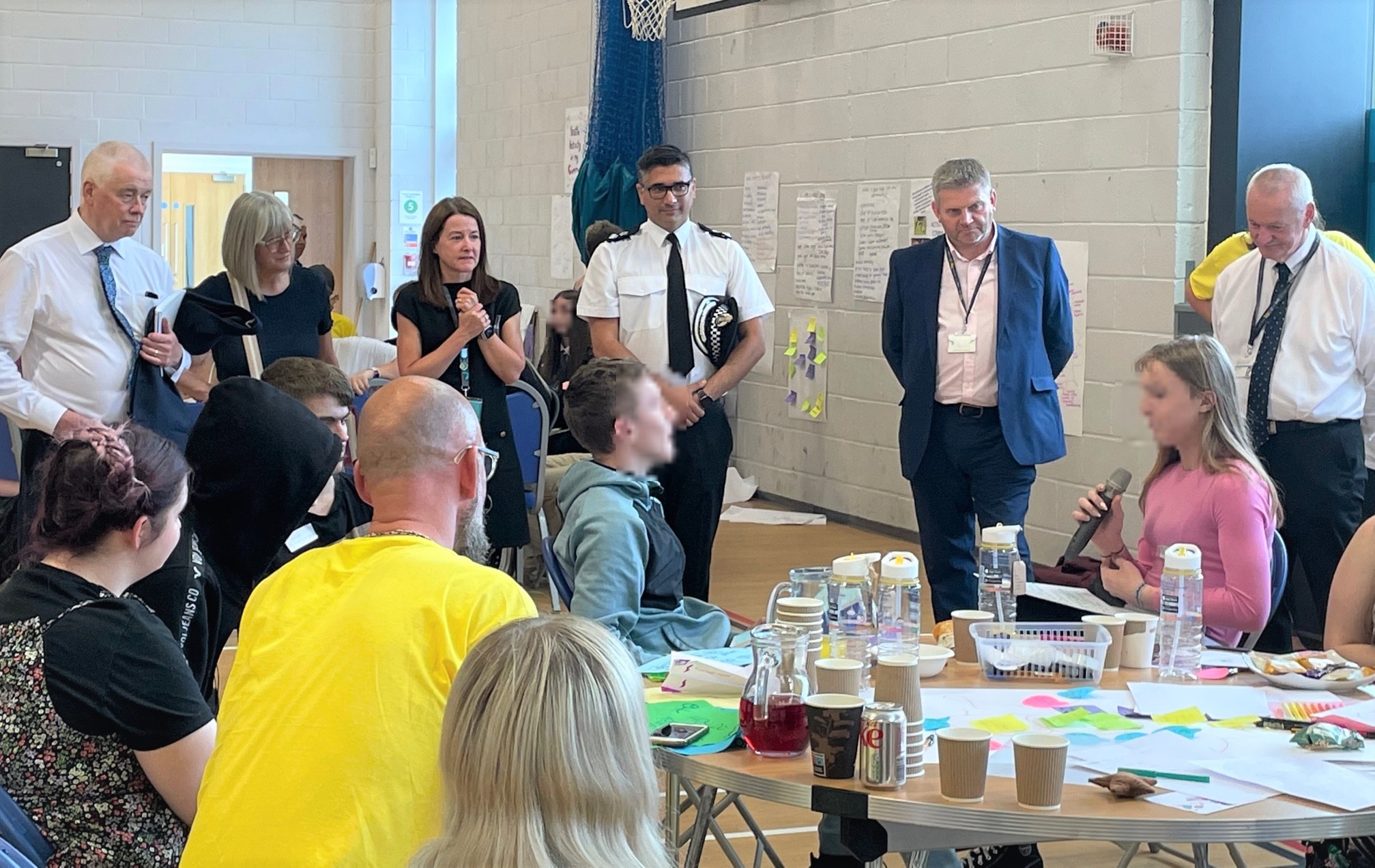 Hope Hack empowers young people to speak out
22.06.2023
A recent engagement and discussion event encouraged young people in East Ayrshire to voice their opinions on issues that matter to them.
A joint venture with What Matters To You, The Hope Collective and East Ayrshire Health and Social Care Partnership, the 'Hope Hack' invited young people to share their ideas for tackling current social issues, which ranged from education and employability to housing, environment and mental health.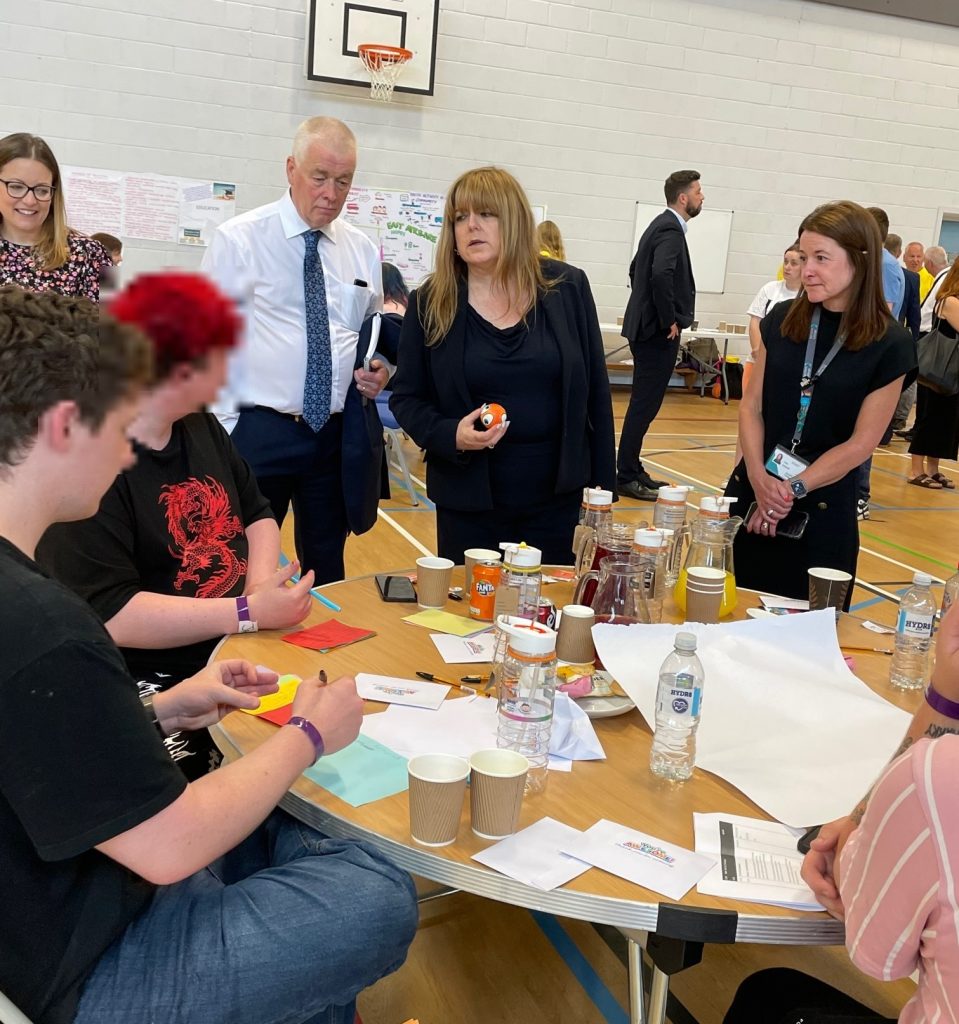 The event, which took place at Ayrshire College on Monday 12 June, was attended by over 100 young people aged 14-24. Leaders from East Ayrshire Council, EAHSCP and the Scottish Government attended to hear the young people present the ideas that emerged from their group discussions, which will be used to shape East Ayrshire's new Children's Services Plan and inform improvement projects.
Guest speakers on the day included John Loughton, CEO of social enterprise Dare2Lead.
Founded in 2011, Dare2Lead is a social enterprise "dedicated to unlocking the leadership potential of people, organisations and communities". Since its inception it has delivered training and support programmes to some of the UK's hardest to reach communities, empowering young people to effect positive change regarding issues that concern them
John told the young people:
"I can't think of a time in my life when the ideas and opinions and rights of young Scots have been needed more. There are such big problems in society and I believe that adults, politicians and business people, on their own, cannot solve these problems. It's down to all of us to roar collectively."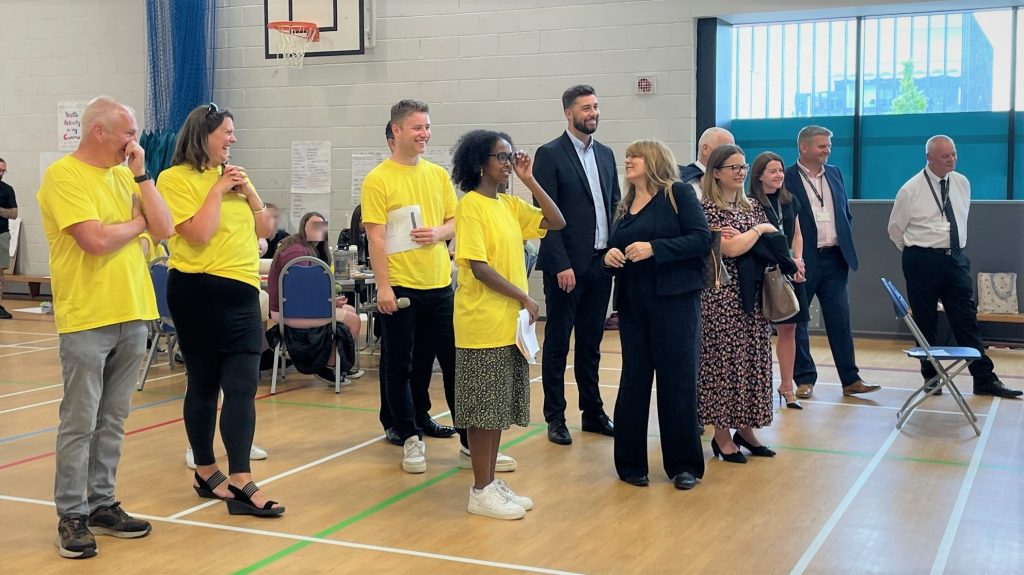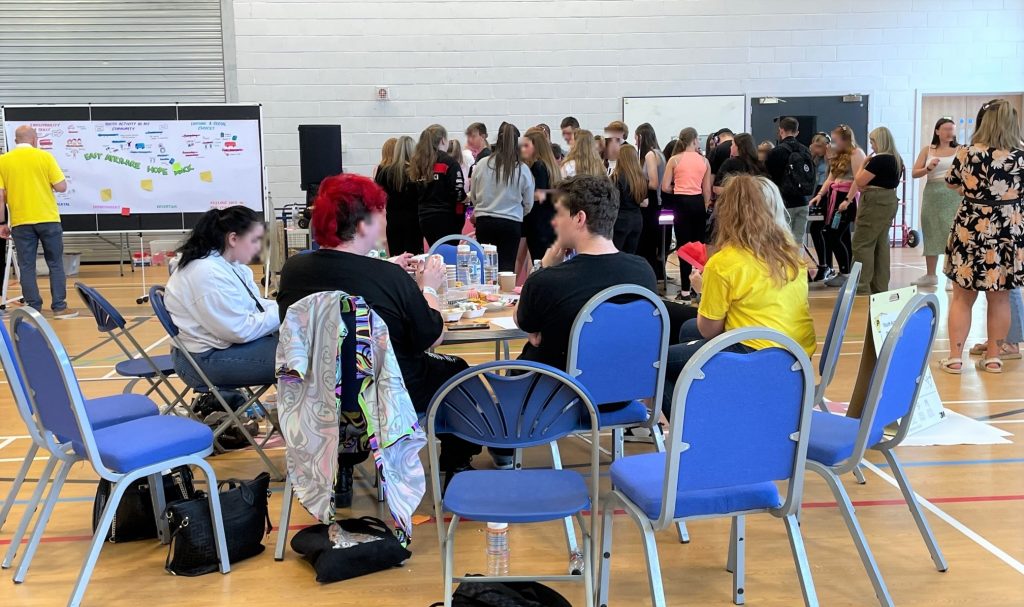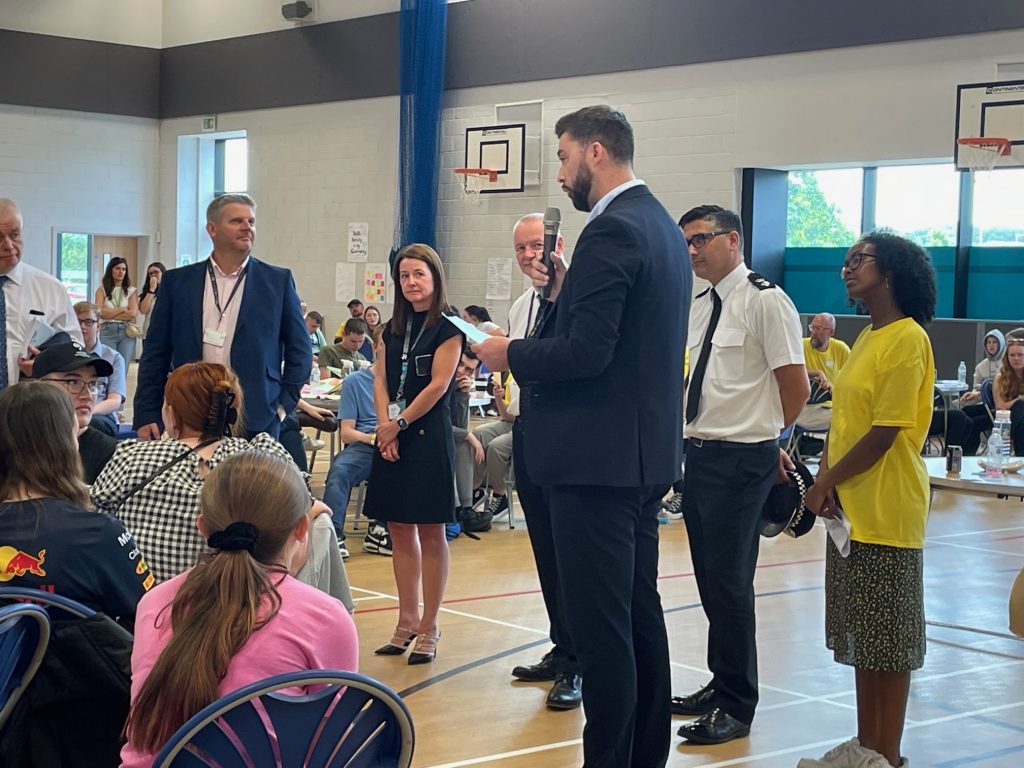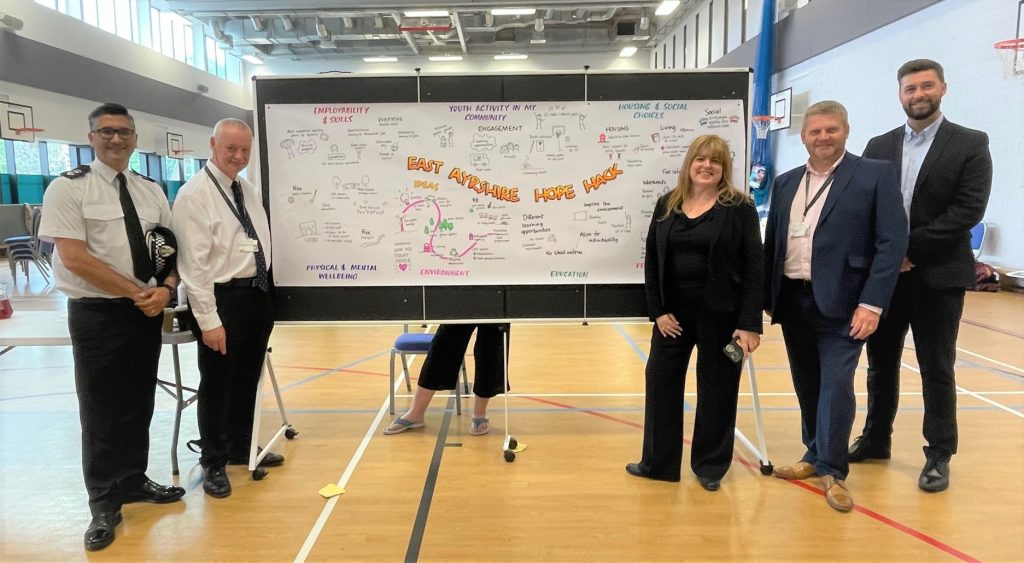 To all our young people, we hope the 'Hope Hack' inspired you to use your voice and speak out about issues you feel strongly about. You are the future!
Many thanks to all young people who attended, to John Loughton, and to all group facilitators, organisers and staff at Ayrshire College and across the partnership who made everything run so smoothly.