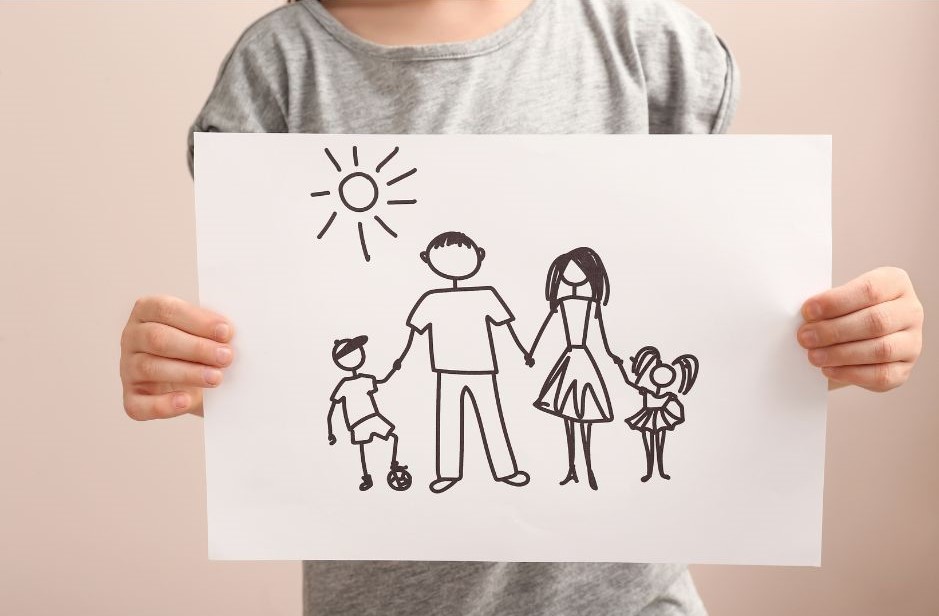 Become a panel member for children and young people
08.07.2023
Are you passionate about the wellbeing of children and young people?
An exciting opportunity has arisen to join East Ayrshire Council's Fostering and Resources and Adoption and Permanence panels. If you have what it takes to be a voice for care-experienced young people, a role as a panel member could be perfect for you!
Did you know?
East Ayrshire Health and Social Care Partnership has two independent panels who consider a range of matters on behalf of our children and young people.
These include:
Approving new foster carers
Approving people to become adopters
Reviewing the continued approval of foster carers
Approving plans for children to be adopted or stay with their foster carers on a permanent basis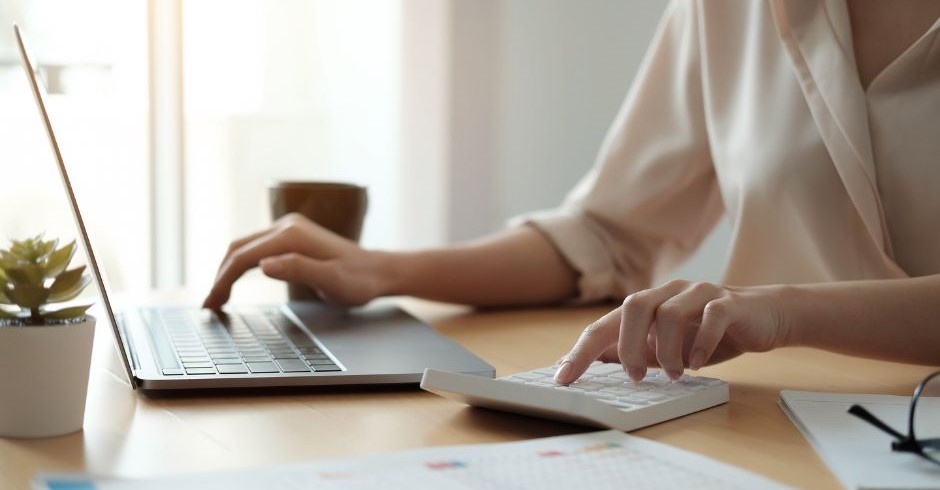 The role of panel members
The duties of panel members are many and varied. Here are just a few!
Reading paperwork in advance of the panel (members receive paperwork two weeks in advance)
Communicating with the independent panel chairperson and panel coordinator when required
Taking part in panels to ask further questions of adopters, foster carers and social workers
Making joint recommendations about children's plans and carer approval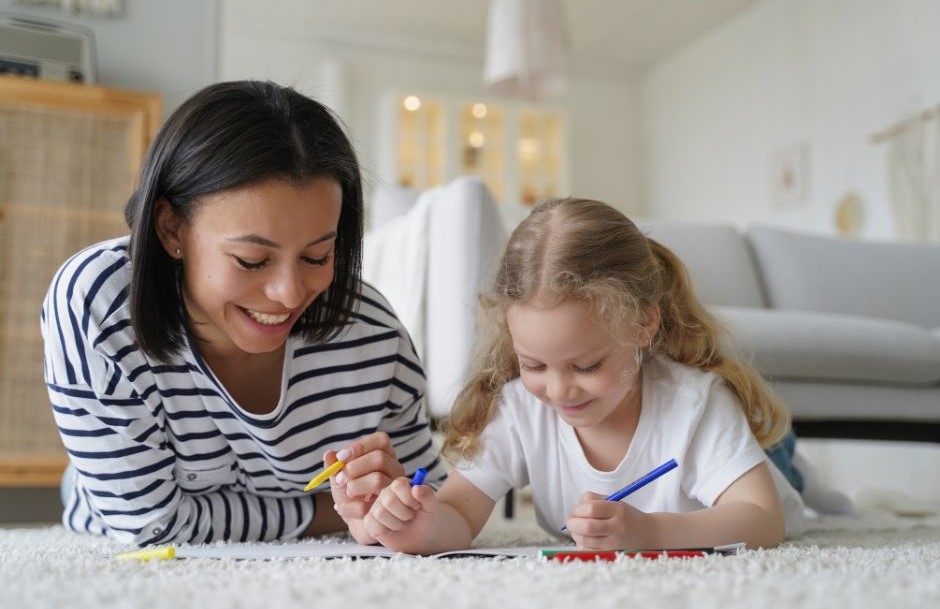 Panels normally take place on the first and third Thursday of every month, and are normally in person at London Road Headquarters, Kilmarnock. Members are asked to attend as many panels as they can, but are not obliged to attend every one.
Panel members must take time to read paperwork in advance of panels and undertake any agreed training and development in advance of their first panel. This might involve reading, shadowing and other opportunities for learning.
Members must also commit to panel development days at a mutually agreed time and date.
The right panel member will be…
Experienced in supporting or promoting the needs of care-experienced young people or have personal experience (for example, as a foster carer, kinship carer or a personal experience of care)
Have an understanding of trauma and adverse childhood experiences
Child-centred and driven to deliver the best outcomes for young people
Compassionate and welcoming
Respectful
Reliable and committed
The benefits and support offered to you…
Training and shadowing opportunities to support you ahead of your first panel. This will help you familiarise yourself with the type of paperwork you will review, the panel process and the legal framework in which fostering and adoption operates. No prior experience is required!
Learn more about the needs of East Ayrshire Council's children, young people, carers and adopters and support them on their journeys
Develop skills in decision-making and working as part of a team
Ongoing development and support
Flexibility around your availability
Support from a panel coordinator and administration team for any questions you have
An opportunity to make a real difference in people's lives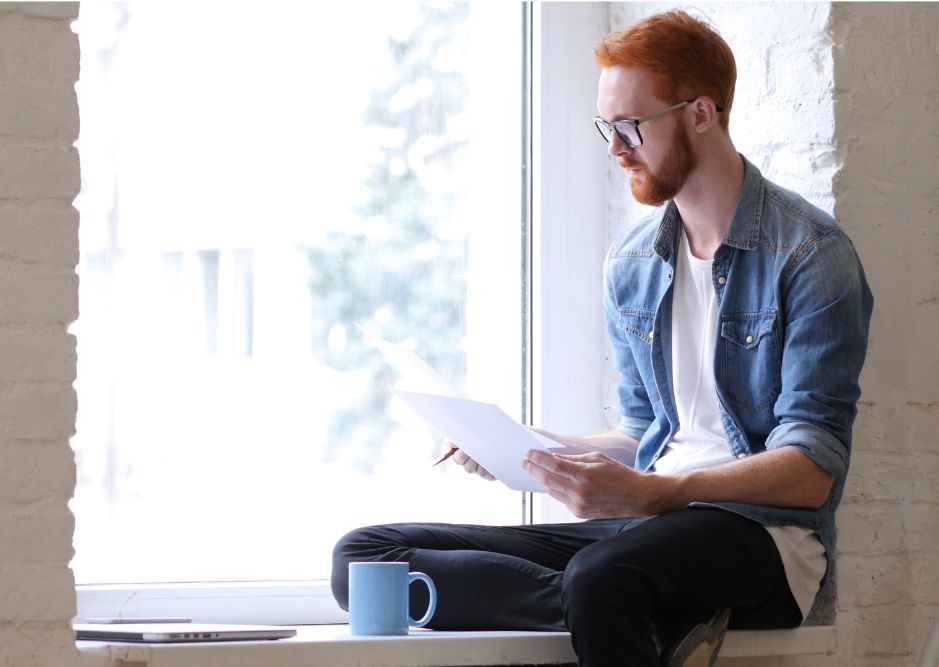 I'm interested but I have a full-time job…
Don't worry! Most of our panel members work full-time.
We find that many employers are willing to offer flexibility to their staff to attend panels, particularly if they have commitments to our care-experienced young people as Corporate Parents.
We would encourage you to speak with your line manager to discuss whether you could be supported to consider this exciting opportunity.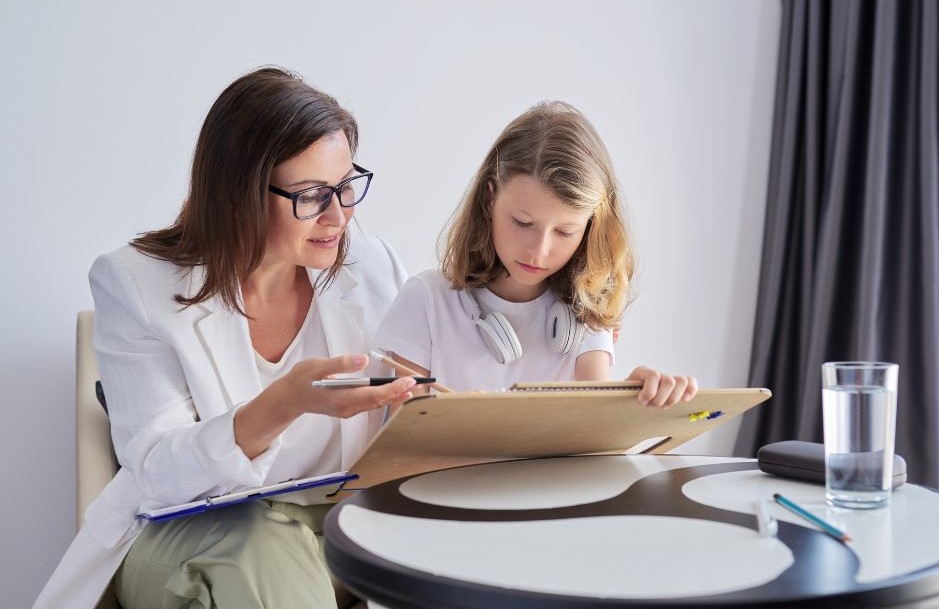 Thinking of becoming a panel member? We'd love to hear from you!
Please get in touch to arrange a no-obligation chat about whether this might be the right opportunity for you. We can also answer any questions you may have.
Contact us via email or call 01563 554200 (option 2) and ask for Dave Clarke or Michelle Ramsay.
We look forward to hearing from you soon!