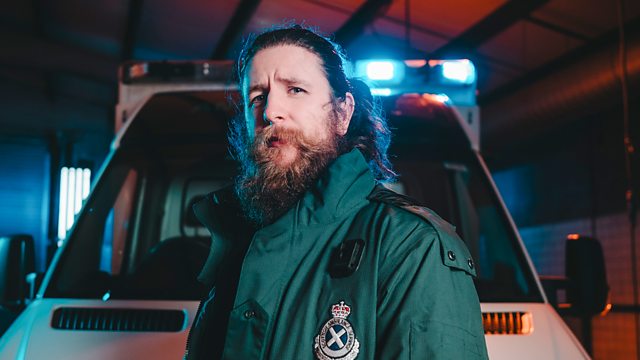 Lyn and Margaret enjoy TV fame
28.07.2023
Two of our fantastic community care staff recently enjoyed some television fame on BBC Scotland's 'Paramedics On Scene'!
Lyn McLay, Community Care Officer within our Community Alarms Team, and Community Care bank worker, Margaret Pearson, appeared on Series 4, Episode 9 of the reality series, which follows paramedics and other health care staff around Scotland.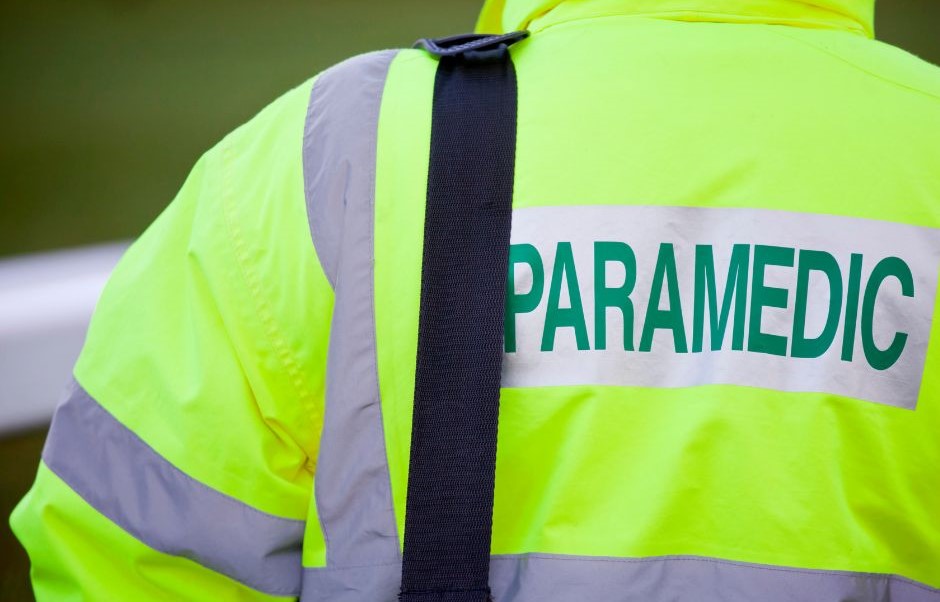 Lyn and Margaret were called to the home of a retired nurse in Hurlford who'd had a fall outside and required support from the Scottish Ambulance Service. While awaiting the ambulance Margaret sat on the ground beside the injured woman, offering reassurance as Lyn watched out for the paramedics.
They then supported ambulance technicians to move the woman after she'd been checked over. Lyn McLay operated the Mangar Elk Lifting Cushion, which safely lifted her onto a chair and then into her home.
Well done to Lyn and Margaret for assisting ambulance staff and comforting this woman during what was no doubt a highly stressful situation.
Anyone wishing to catch Lyn and Margaret's appearance can catch up on the BBC Scotland website.