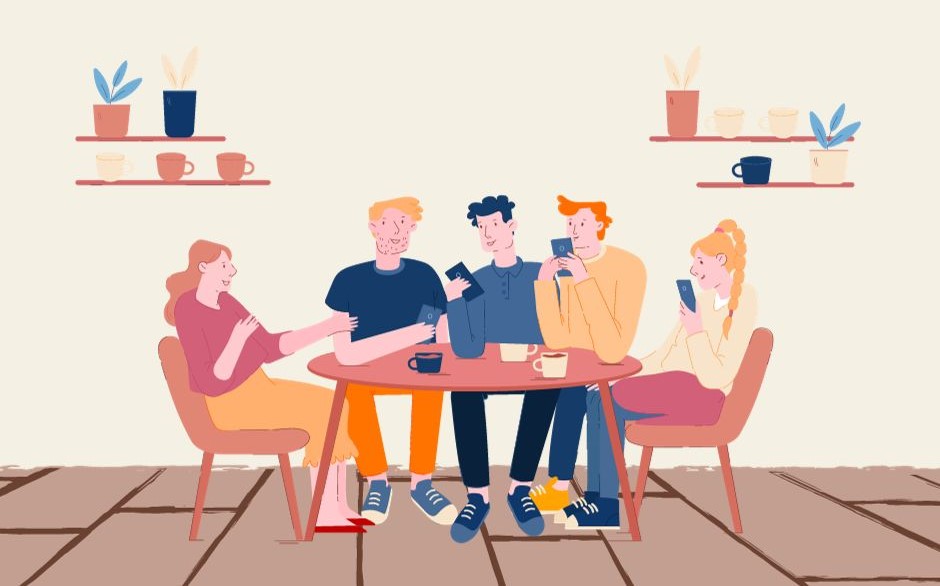 Care Experienced Cabinet meets again
11.10.2023
Our Care Experienced Cabinet recently held another productive meeting with young people from a variety of care backgrounds.
Chaired by Councillor Claire Leitch, the group met on Thursday 7 September at the Dick Institute to discuss the theme of 'Standing on My Own Two Feet'.
Attendance was highly encouraging, with 12 young people present along with senior council officers, two kinship carers and elected members.
Promise Participation Lead, Eòghann MacColl, told us more…
"Over the last year we have slowly been building our Cabinet and the core group of young people from all types of care backgrounds to attend. 
This gradual and consistent approach has been done with partnership and relationships at the heart. Who Cares Scotland? The Intensive Support Team within East Ayrshire Social Work, The Participation Team at CAMHS, The Promise Participation Team and Reviewing Officers all enabled young people to be in the room and also to contribute their views and thoughts through other means.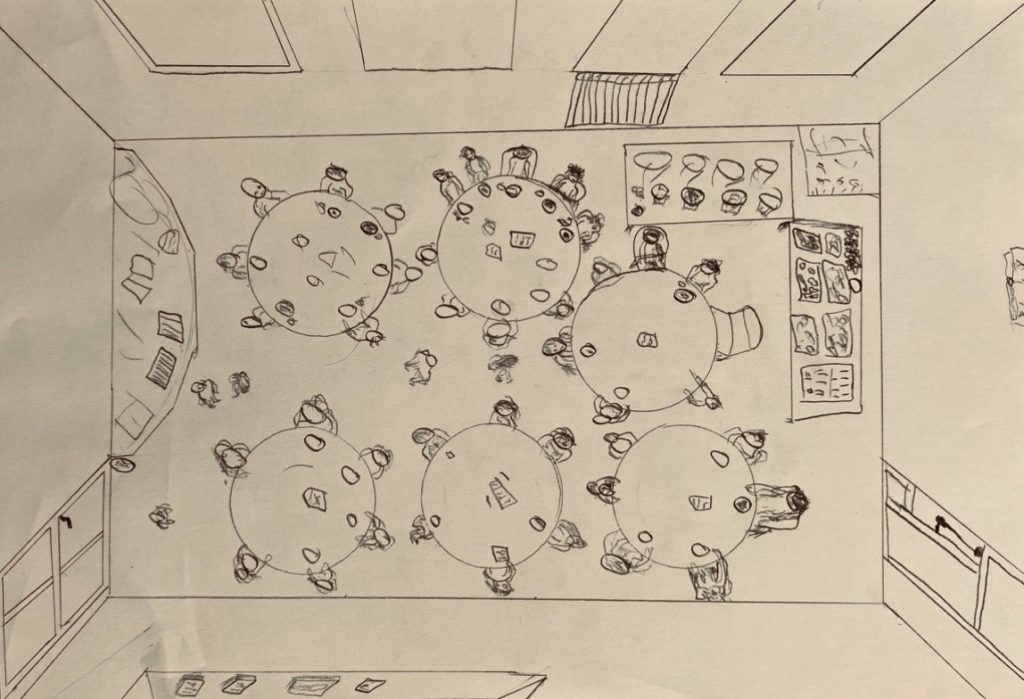 This a significant challenge as we are asking our young people to attend and contribute and this is not an easy thing to do and one we should not underestimate. Thank you to Geraldine Greene at East Ayrshire Leisure, as their partnership is also invaluable to our participative work. 
We saw care leavers, unaccompanied asylum seeking children, and those in foster, kinship and residential care settings all contribute and take part in the meeting."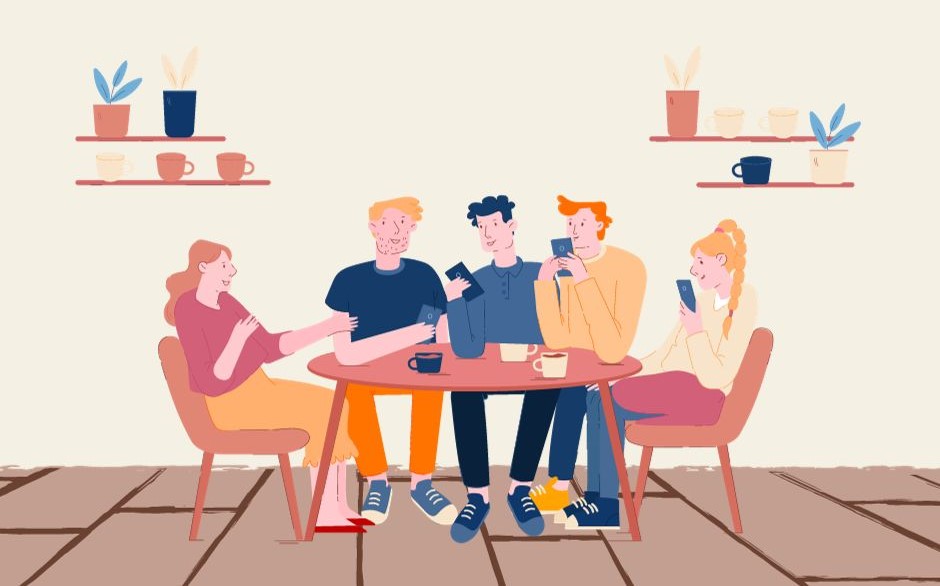 The meeting's agenda covered issues including the cost of living crisis, how we can help young people lead independent lives (for example, through cooking and driving lessons) and communication with care experienced people.
The theme of the next Care Experienced Cabinet meeting is yet to be confirmed, however members are keen to continue the conversation about transitioning to adulthood, maintaining important relationships and support around education and employment.
Eòghann added:
"We want all of our young people to have their say and we need your help! 
If you are a young person with care experience or you know someone with lived experience of care, please do not hesitate to contact us." 
To find out more about the Care Experienced Cabinet, contact Eòghann via email.