Charity bake-off goes down a treat
16.10.2023
EAHSCP staff at the Johnnie Walker Bond recently held their first 'bake-off' to raise money for charity. 
Kayleigh McDill (Senior Business Support Administrator) and Paula Raymond (Service Officer for Contracts, Commissioning and Complaints) were first to take on the challenge, producing an assortment of bakes, cakes and sweet treats for staff to purchase.
Everyone was spoilt for choice with a delicious cheesecake, quiche and walnut and ginger loaf (baked by Paula and her twin sister Angie) as well as Biscoff cake, Bueno Balls, Bueno Cookie Bar and Belgian chocolate brownies (baked by Kayleigh and her twin sister Emma).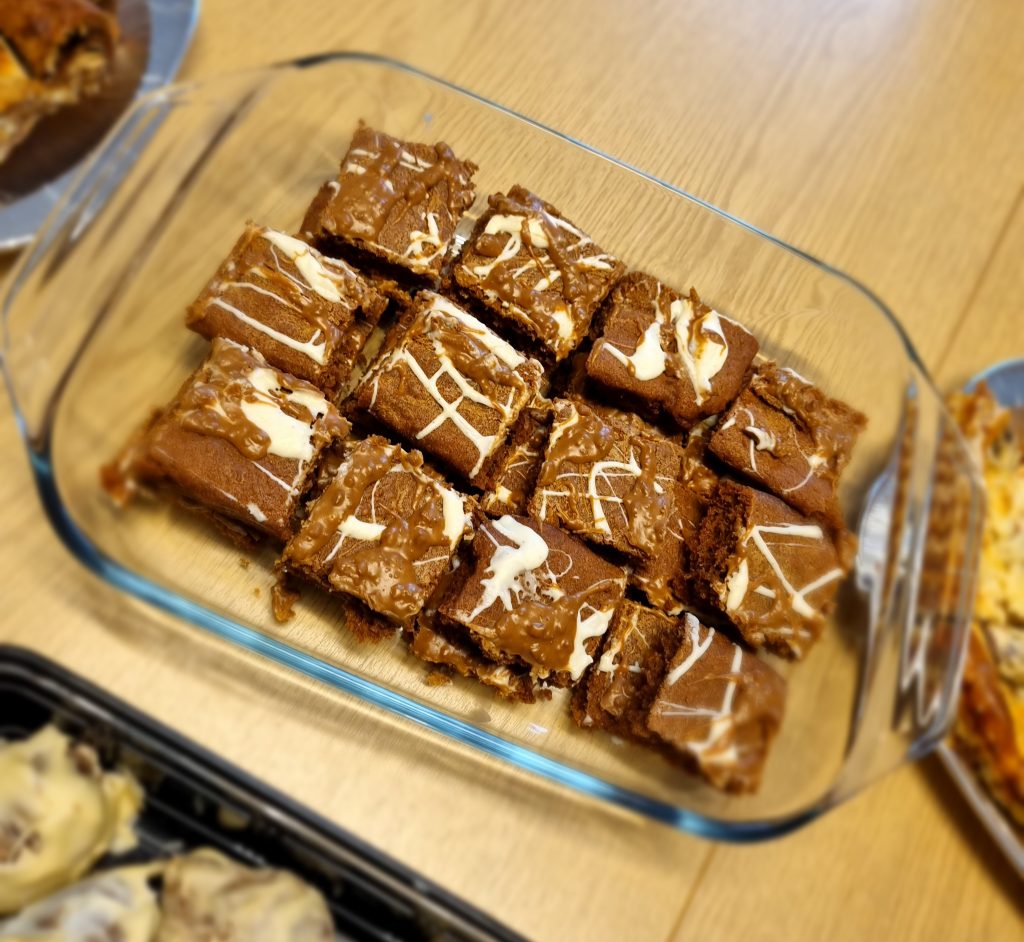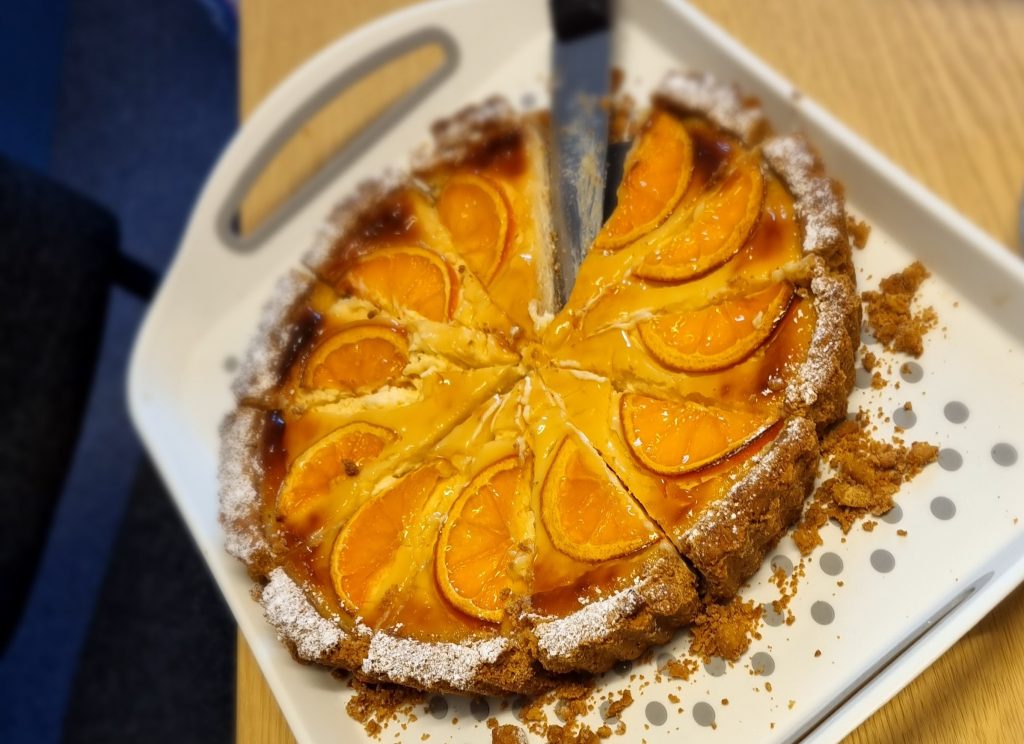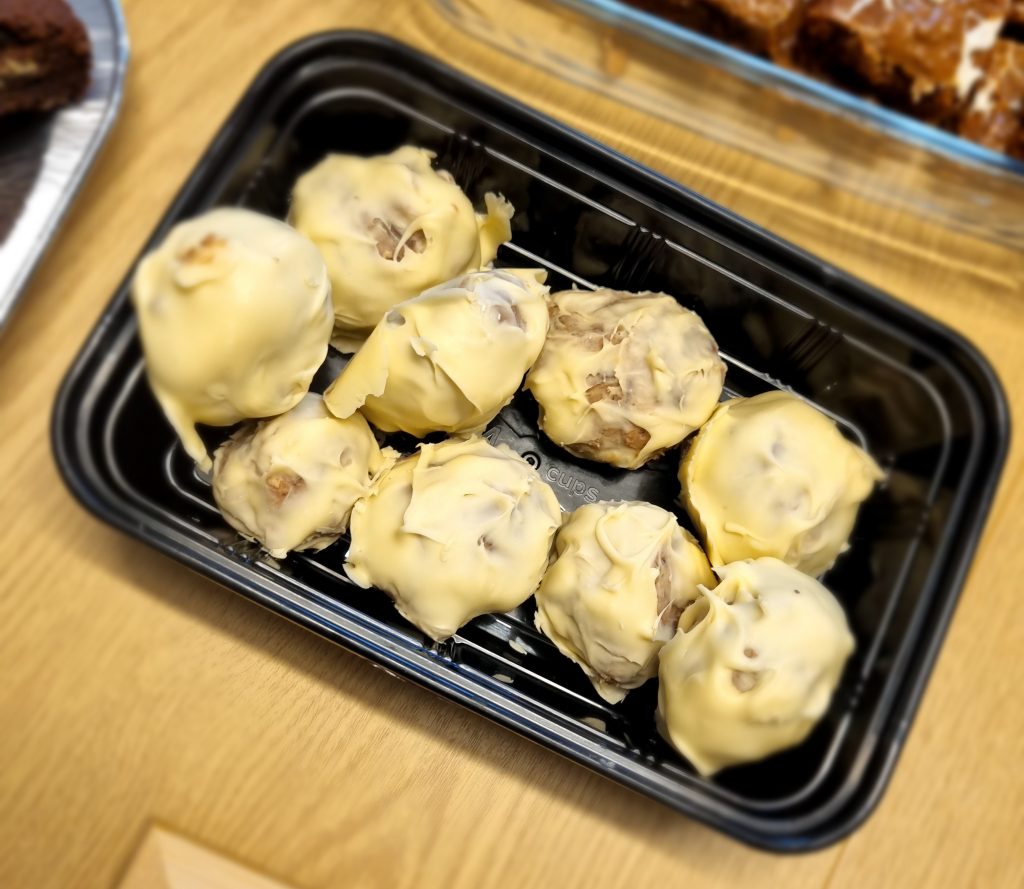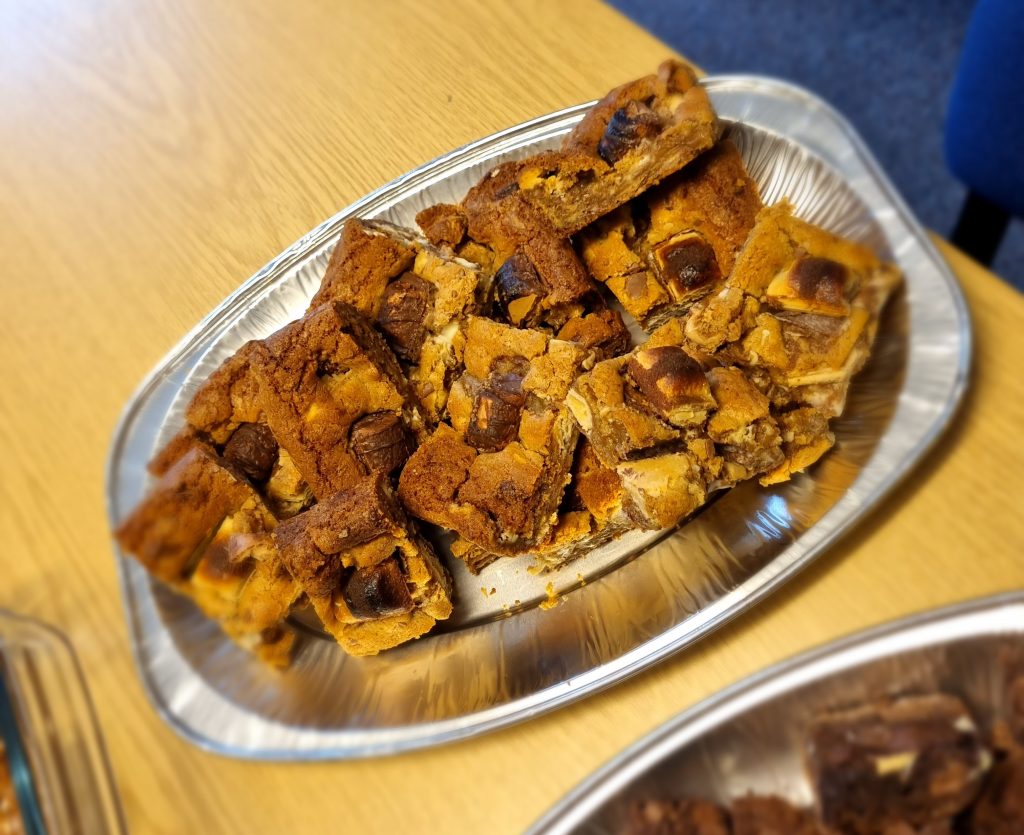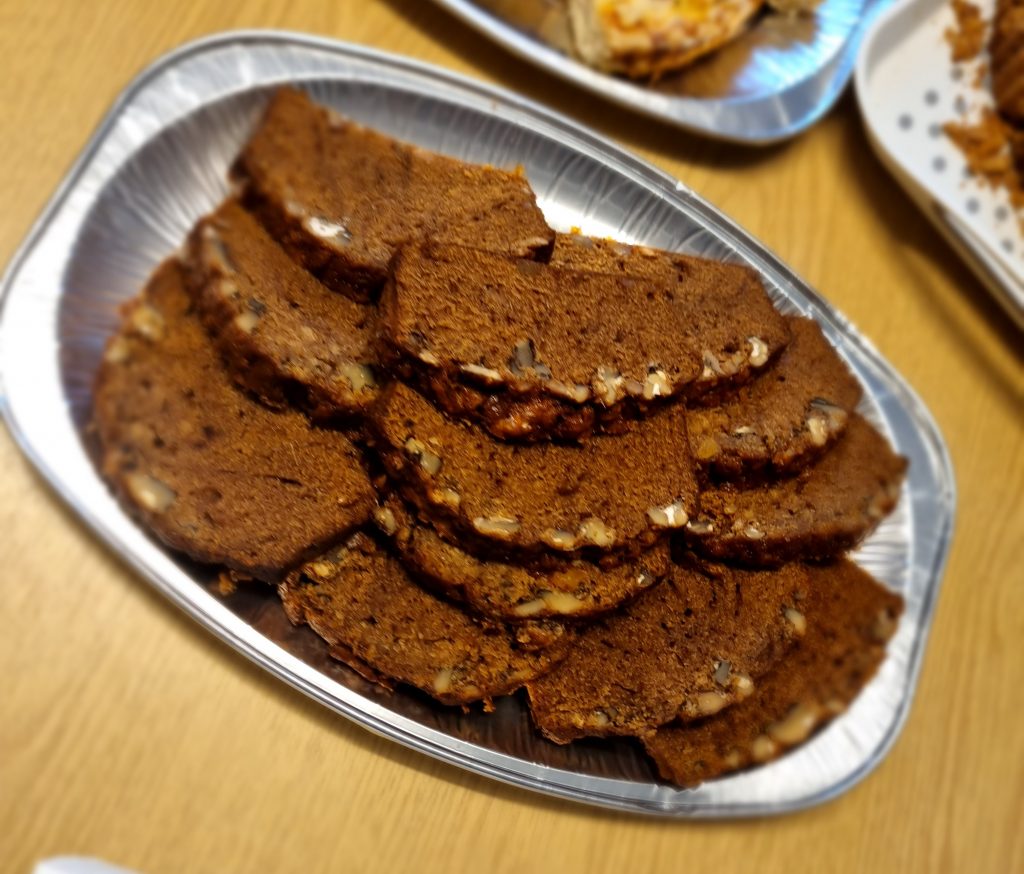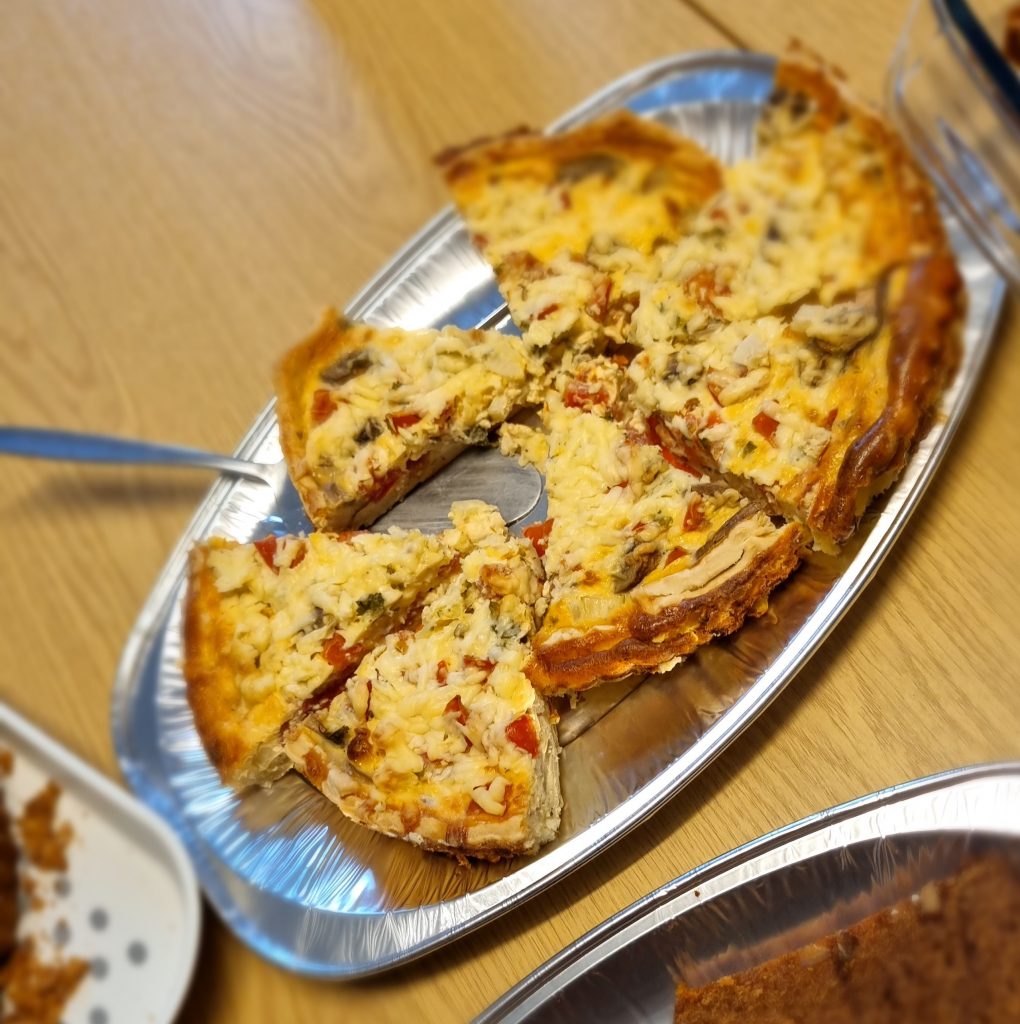 The entire spread was sold out in 40 minutes and raised a whopping £103.50 – a tremendous result!
Monthly bake-offs will take place until the end of the year, at which time a charity will be chosen and the total raised will be donated.
The next bake-off is scheduled for Thursday 2 November.
Well done and many thanks to Kayleigh, Paula and their sisters for baking up a storm and bringing a bit of sweetness to the office!