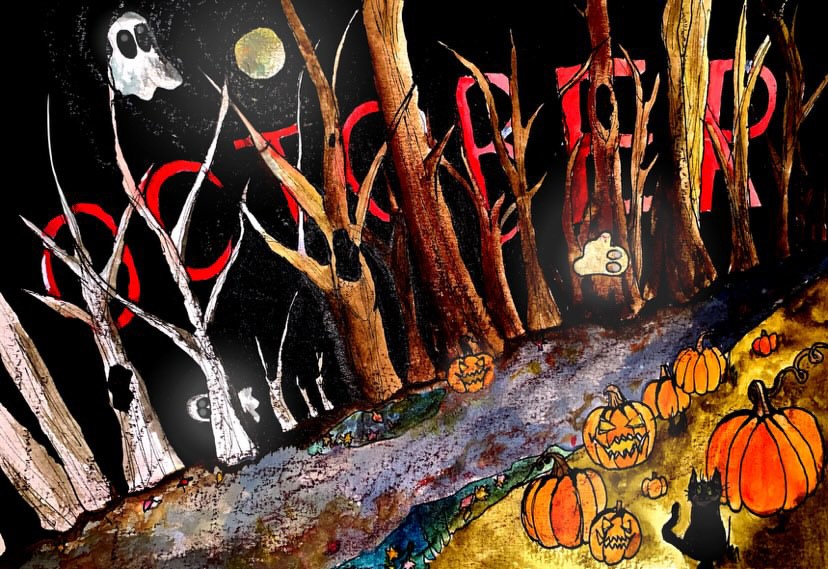 Young artists' open day will raise awareness of care leavers
19.10.2023
To celebrate National Care Leavers Week (25 October – 1 November) a group of young artists with care experience are hosting an open day at Kilmarnock's SL33.
Organised by members of ArtClub? the event will raise awareness of care leavers across Scotland while showcasing some of the group's artwork.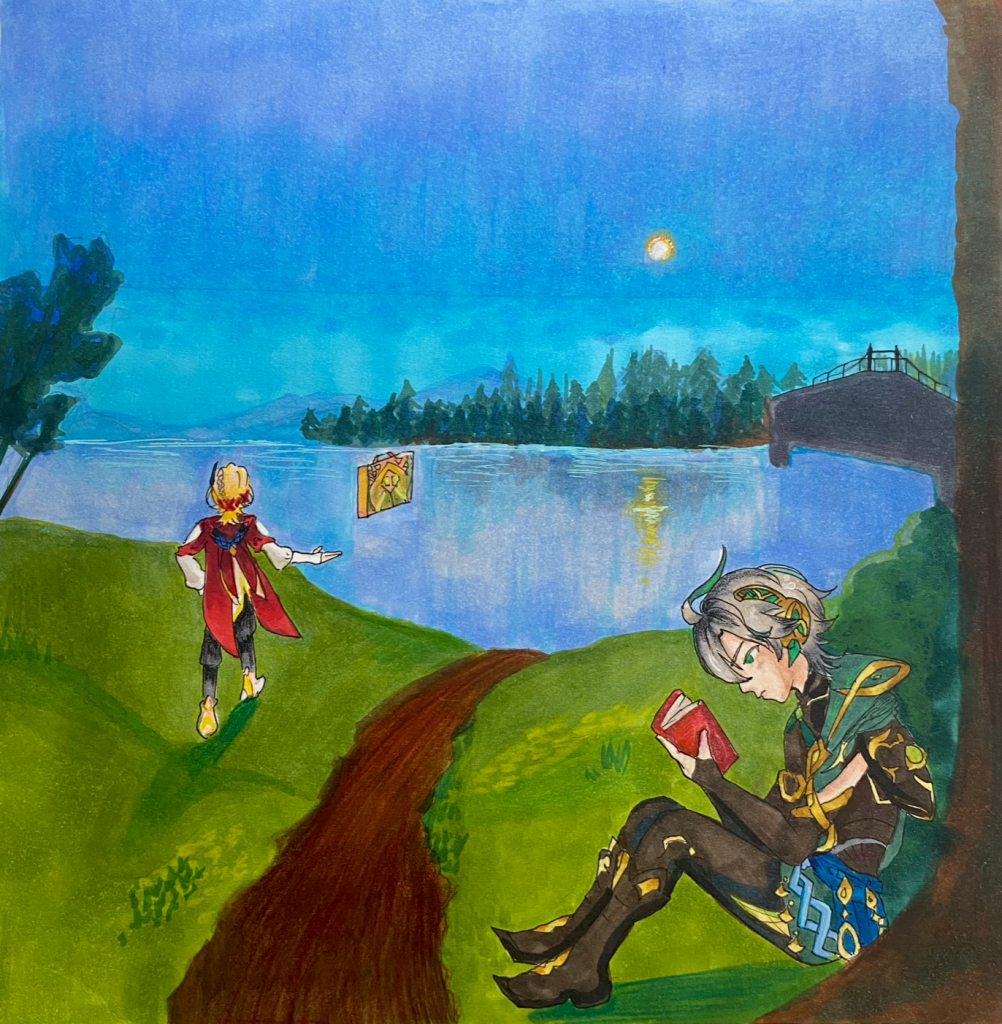 Led by Promise Participation Leader, Eòghann MacColl, ArtClub? features young people from a variety of care backgrounds, all with a passion for art and self-expression:
"The aim of our wee open day is to make people aware of care leavers across Scotland but also to showcase a little of the participative work we do with care experienced young people in East Ayrshire. 
As well as a place to be creative, ArtClub? is as much a forum for young people to have their voices and opinions heard. Some members of the group also attend the quarterly Care Experienced Cabinet meetings.
[Artwork above is 'Not this again' by Zakai. Check out more of his work on Instagram: @acvdbat]
So far the group has visited art exhibitions in the Dick and Baird Institutes and recently enjoyed a visit from the Travelling Gallery. More than ever we know creativity is both good for our mental health and wellbeing but it is also a force for driving change and a place to call for that change. 
If you support a care experienced young person who might be interested in participating in the work led by the team, why not bring them along? We would also love for anyone with a corporate parenting responsibility to come and see some of what we have been up to."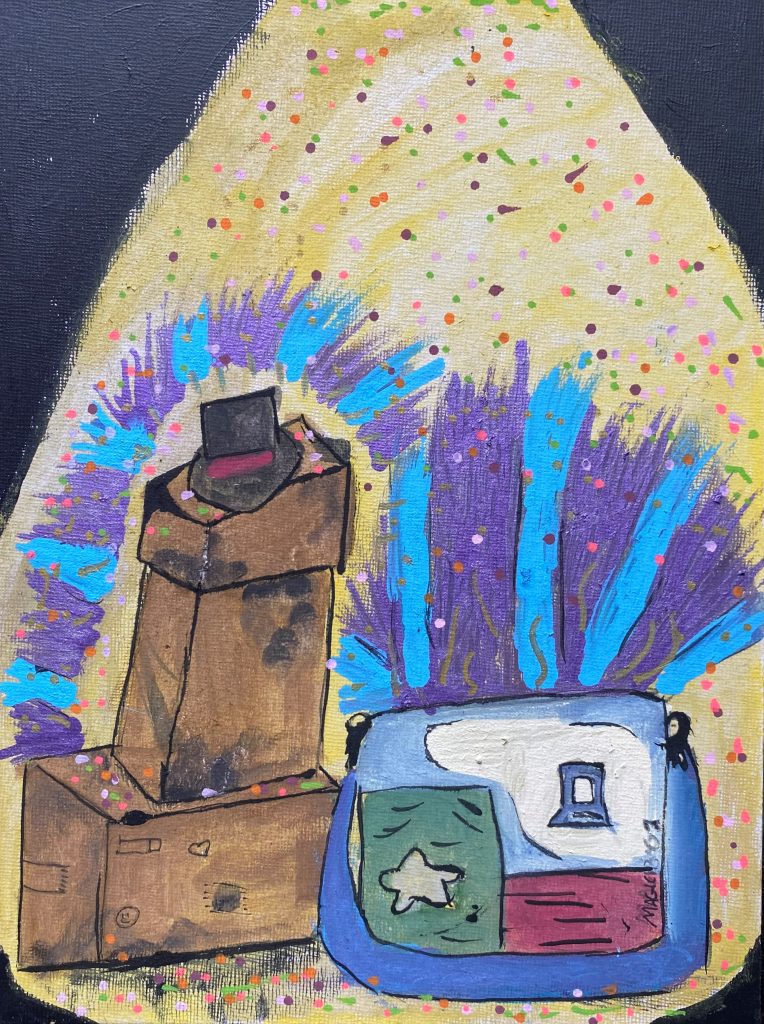 [Artwork above is 'ArtClub Calendar' by Kirsty Wilson]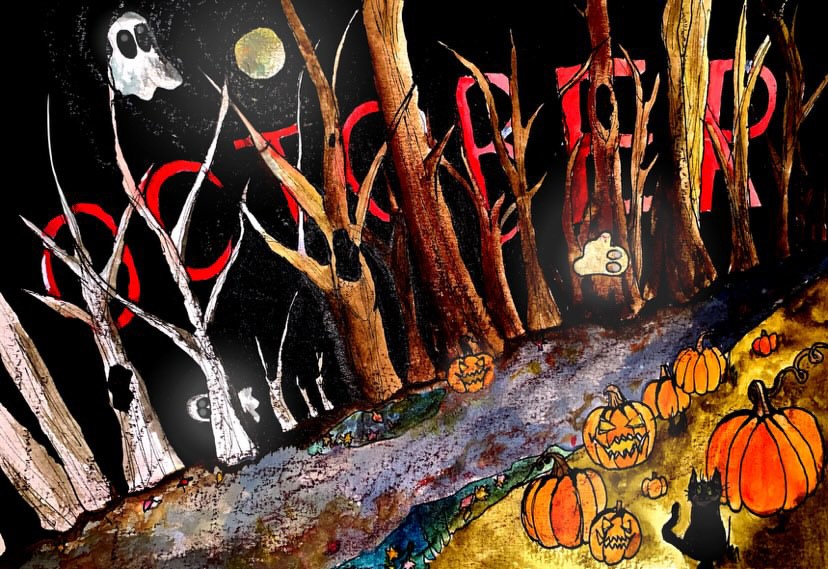 The ArtClub? open day will take place on Thursday 26 October, 4pm – 6pm at SL33, Kilmarnock.
To find out more, please contact Eòghann MacColl via email.
[Artwork above is 'Halloween' by Emma Kasper]