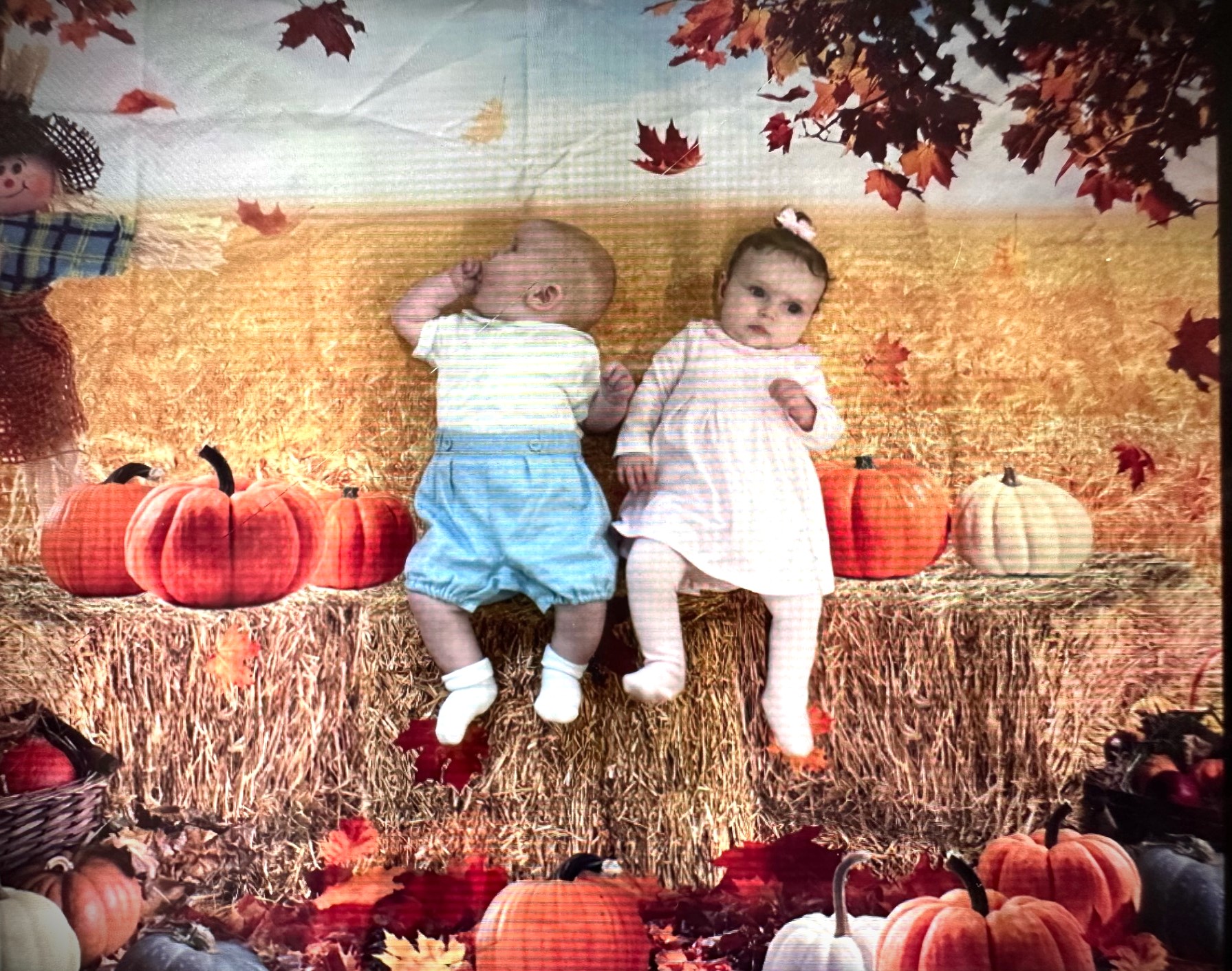 Halloween fun at Baby Chat group
01.11.2023
Our Baby Chat group recently held a frightfully cute Halloween-themed session at Loudoun Church of Scotland in Newmilns!
First-time mothers and their babies came together to enjoy a chat, some floor time and other sensory activities in a relaxed and friendly setting.
Health Visitor Support Worker, Louise Taylor, told us more about the group and its benefits…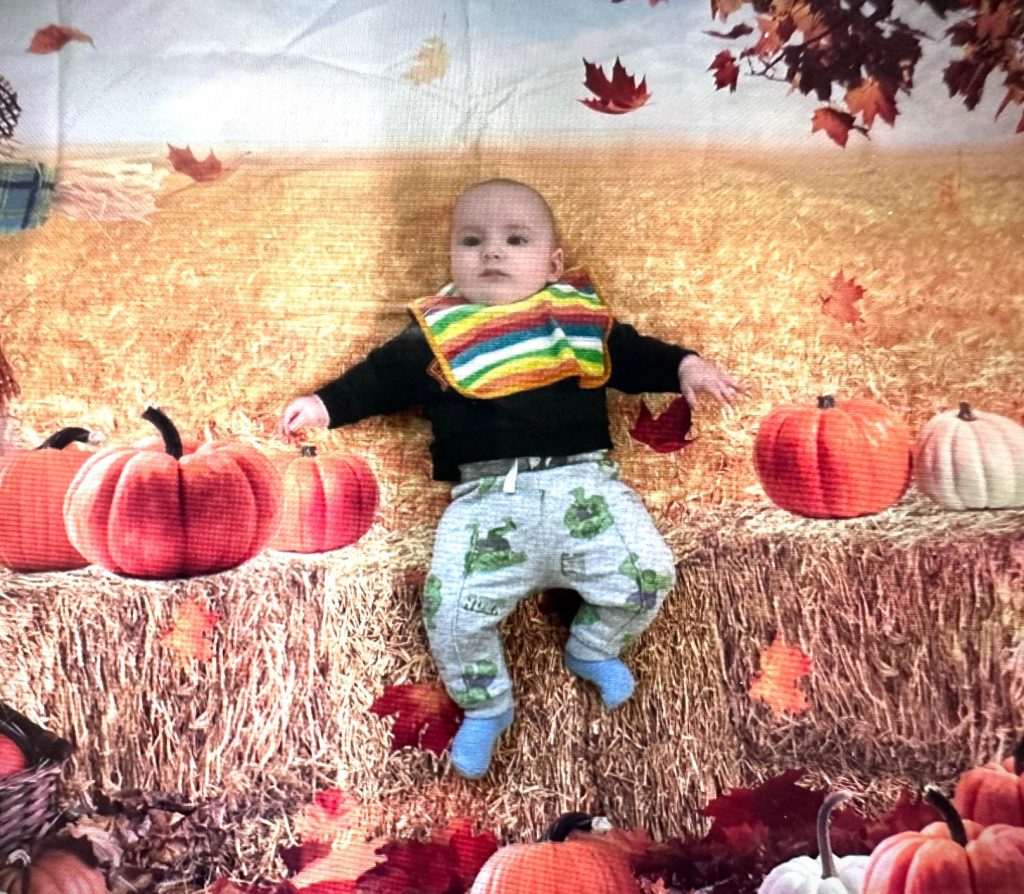 "In August this year we invited twelve mums from across Hurlford, Galston, Newmilns and Darvel to join a new Baby Chat group, which we established in Newmilns with the help of local community members. 
On Wednesday 4 October the first six week block finished and we were delighted with the attendance rate, the feedback and the benefits reported by families. However, watching the formation of friendships in a relaxed group setting, with many sharing plans to meet up afterwards, was a particular highlight."
As well as sensory play and a chance for mothers to relax together, the Baby Chat group sessions also covered a variety of health promotion topics, including early relationships, baby massage, the benefits of play and early communication and advice on coping with crying and weaning. Health Visitor Louise Baya also attended to provide support.
Feedback from Baby Chat attendees was overwhelmingly positive, with many saying the group had provided an invaluable source of support, friendship and reassurance.
Comments included…
"This class has been invaluable and a great service for women and families. I'm going to miss this class on a Wednesday morning." 
"Thoroughly enjoyed my time at Baby Chat. I just wish it had been a longer block." 
"Thank you so much to Louise for her help, support and care, at home and at class. These classes have been a lifeline to me and my son Finn".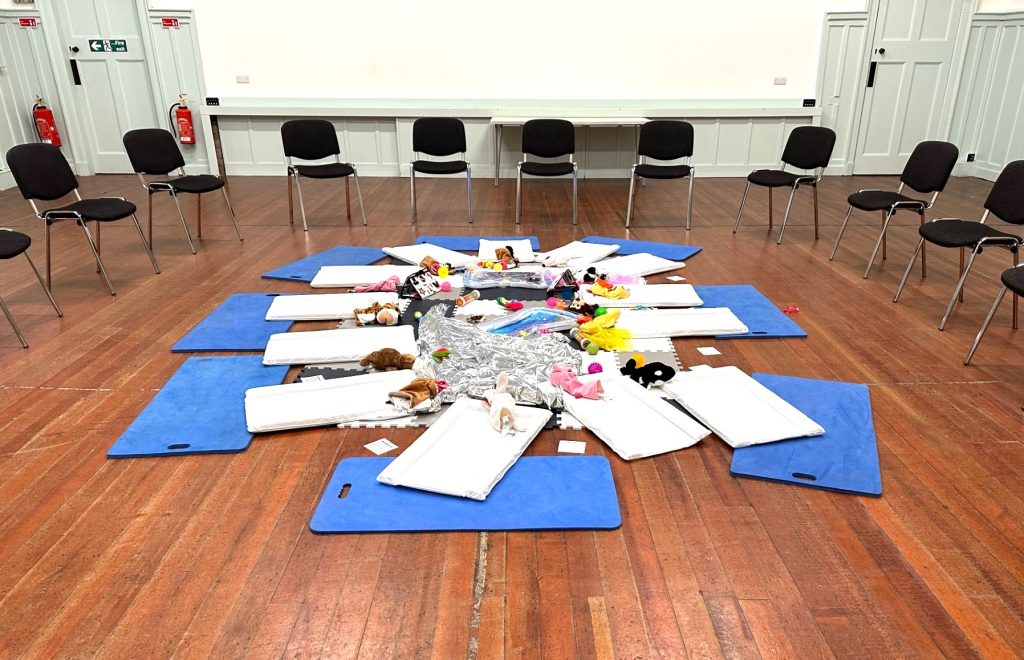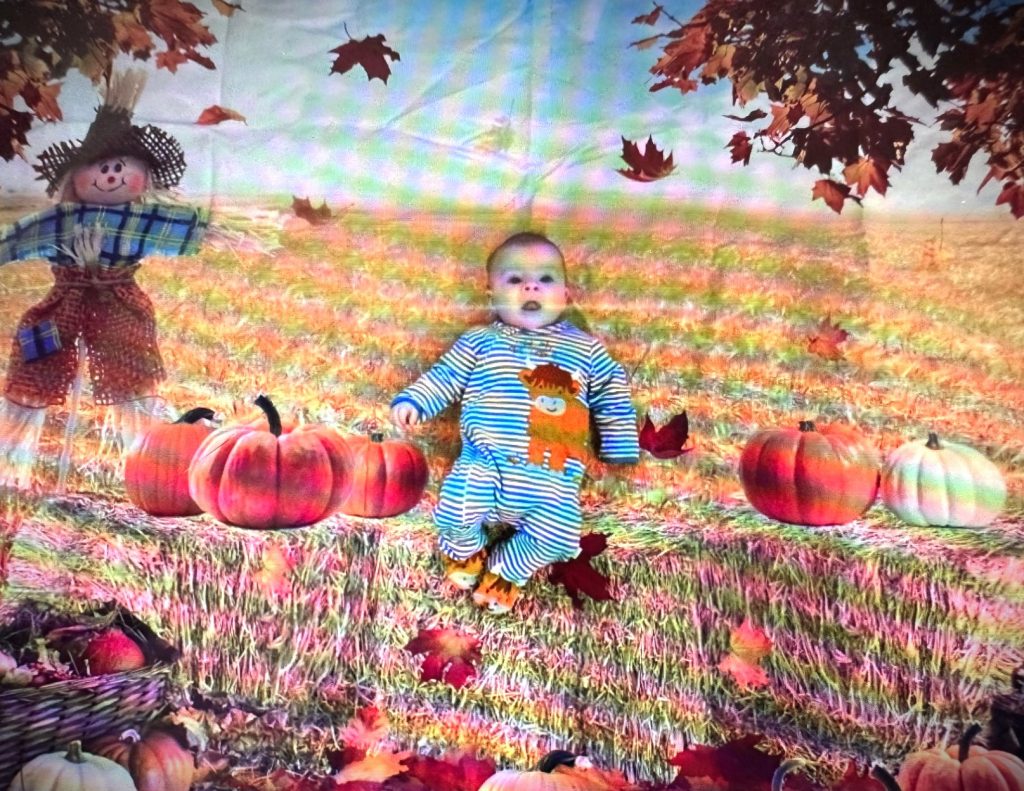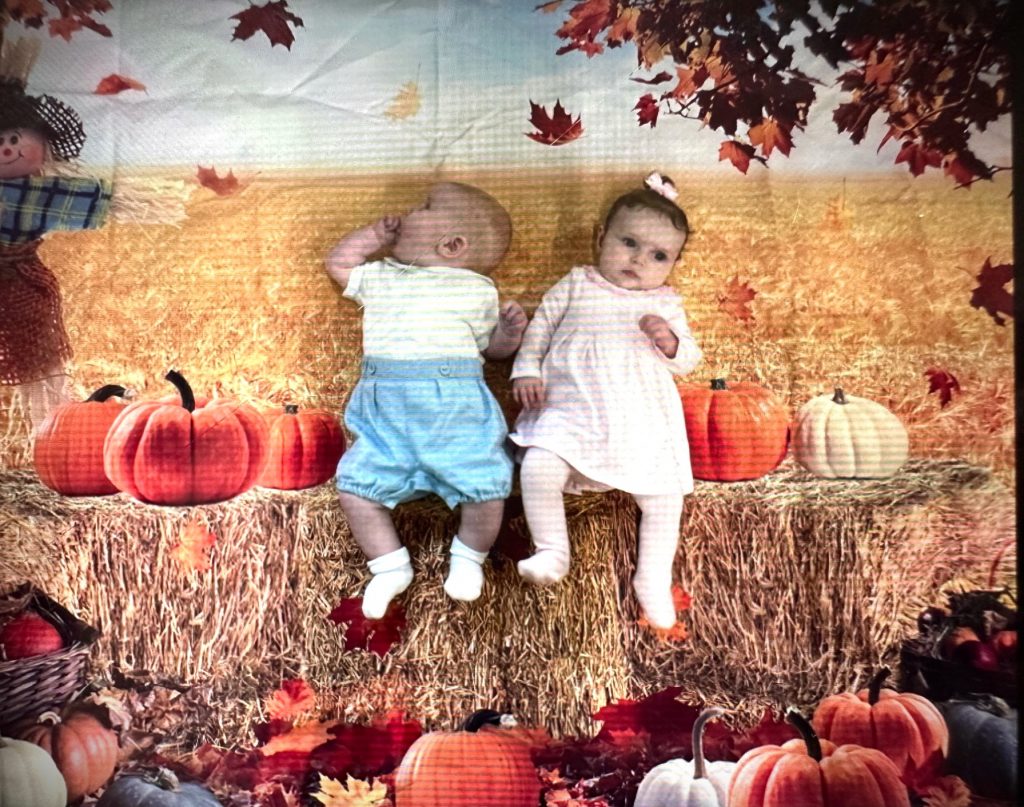 Louise expressed her thanks to all involved in the group and for helping to make it such a success:
"Baby Chat is a multi-agency effort and we would like to thank everyone who made this group possible. 
Many thanks to Early Years Community Practitioner, Karen Connor, for delivering the baby sensory session, which was very positively received by babies and parents/carers. 
We would also like to thank Maureen Phairs from the East Ayrshire Financial Inclusion Team and Karen Knapp from Child Smile, who both provided very informative sessions."
Senior Nurse Manager, Sina Currie, also congratulated the group on its success: 
"This is a great example of multi-agency working within East Ayrshire which supports new parents in those early stages of parenthood while addressing the element of loneliness and isolation they often experience."
Well done to all involved in Baby Chat for providing such a fantastic source of support for first-time mothers in East Ayrshire!