Benefits of working in East Ayrshire
East Ayrshire is an attractive part of Scotland in which to live, work and visit. It combines an idyllic mix of rural beauty and urban living for those who want to enjoy life at their pace. It is set in the midst of some of Scotland's finest countryside and is easily accessible by road and rail, perfect for those commuting.
When working for East Ayrshire Health and Social Care Partnership, you will be employed by either East Ayrshire Council or NHS Ayrshire and Arran. They both offer a wide range of benefits and really care for their workforce, making them a great choice of employer.
You will join a friendly and supportive working environment, where your employer is committed to engaging with its staff and encouraging team working. You can be sure of being fully supported in your development, training and career progression.
It is an exciting and creative place to be, where innovation plays a central role in how we do things in East Ayrshire. As we transform and enhance the way we work, you can be reassured that we have a strong track record of implementing change and redesign, and that you will always be supported.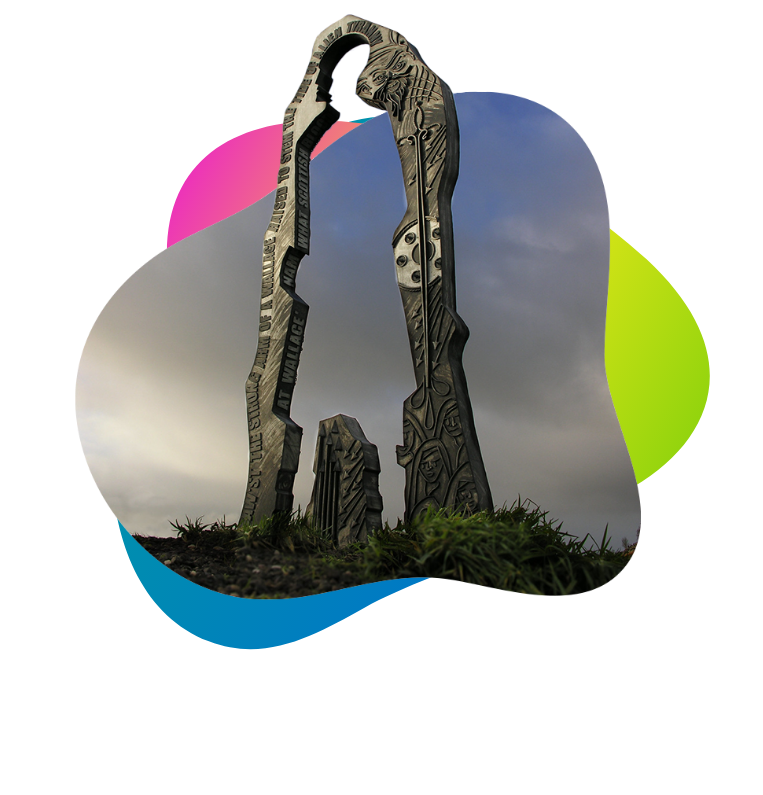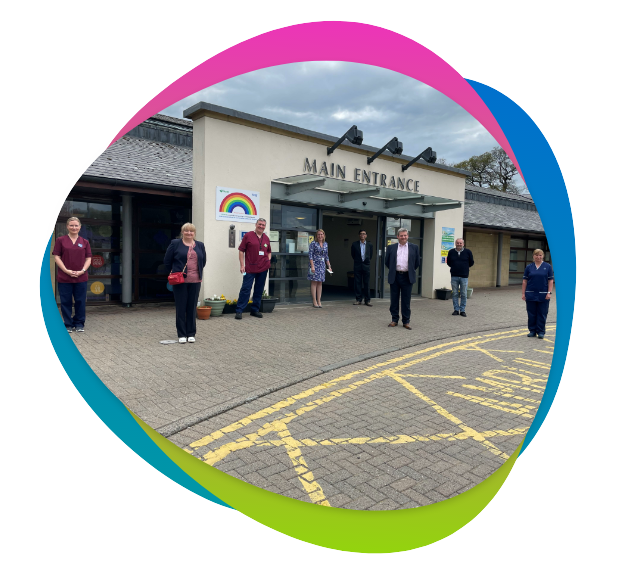 Working for the partnership means that you will receive a competitive and secure salary. You will also be enrolled into an excellent pension scheme, unless you opt out. This is in addition to a generous annual leave allocation, public holidays and flexible working arrangements.
You can also access some great benefits, including the cycle to work scheme, a range of employee discounts, and car leasing schemes. We place a lot of focus on our staff's health and wellbeing, making sure you are supported through a variety of initiatives.
East Ayrshire Council and NHS Ayrshire and Arran have lots more information about working for them. We also often include information packs in our vacancy listings, so keep your eyes peeled when browsing jobs in East Ayrshire.