Careers in adult social care
A career in care
Are you patient, dependable and want to help others? Working in adult social care is great way to bring care into your career, supporting people from all walks of life to help make sure their wellbeing is looked after.
We also have plenty of exciting opportunities to progress in your career if you want to. You can gain new qualifications too.
The best part? You'll be making a real and lasting difference to the lives of others.
If you're looking for a job that's deeply rewarding and where no two days are the same, a career in adult social care might just be perfect for you!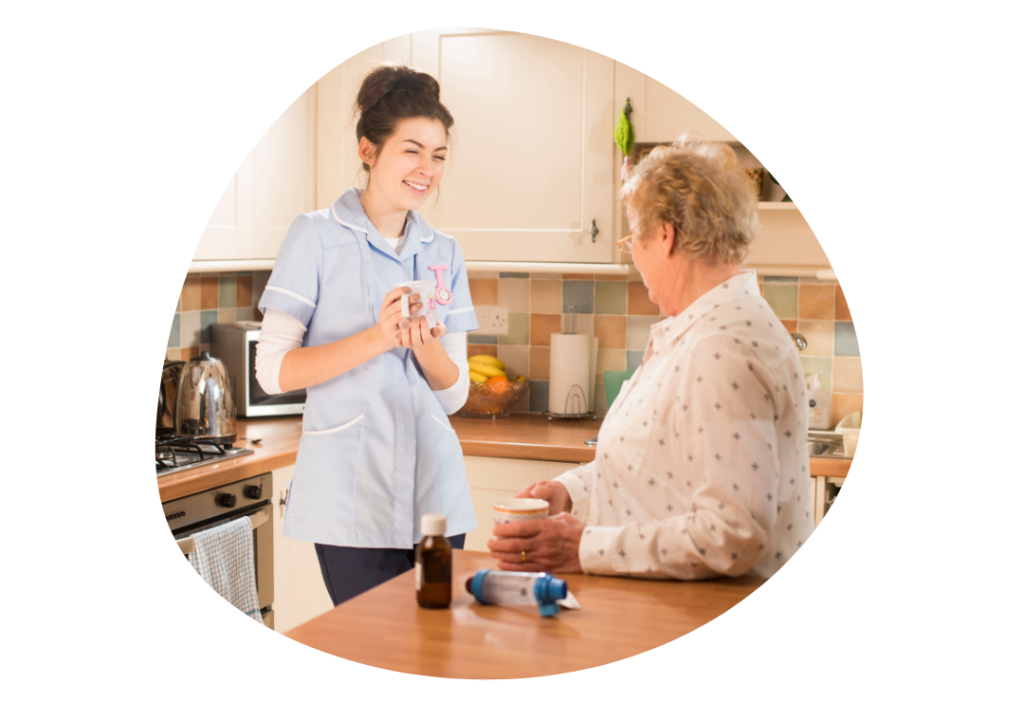 Adult social care
Social care supports people with daily living so they can be as independent as possible.
Social care covers all types of personal and practical support for adults and older people who need extra support to stay healthy and lead as fulfilling a life as possible. This can involve helping someone to look after their physical needs as well as looking after their well-being.
Working in social care gives you the opportunity to help people on a daily basis and gives you a variety of pathways for you to develop into.
Essential qualities for social care
In East Ayrshire, we're looking for people who are caring, flexible and enthusiastic about helping others.
The A Question of Care website has a useful quiz to help you consider if adult social care is the right career for you.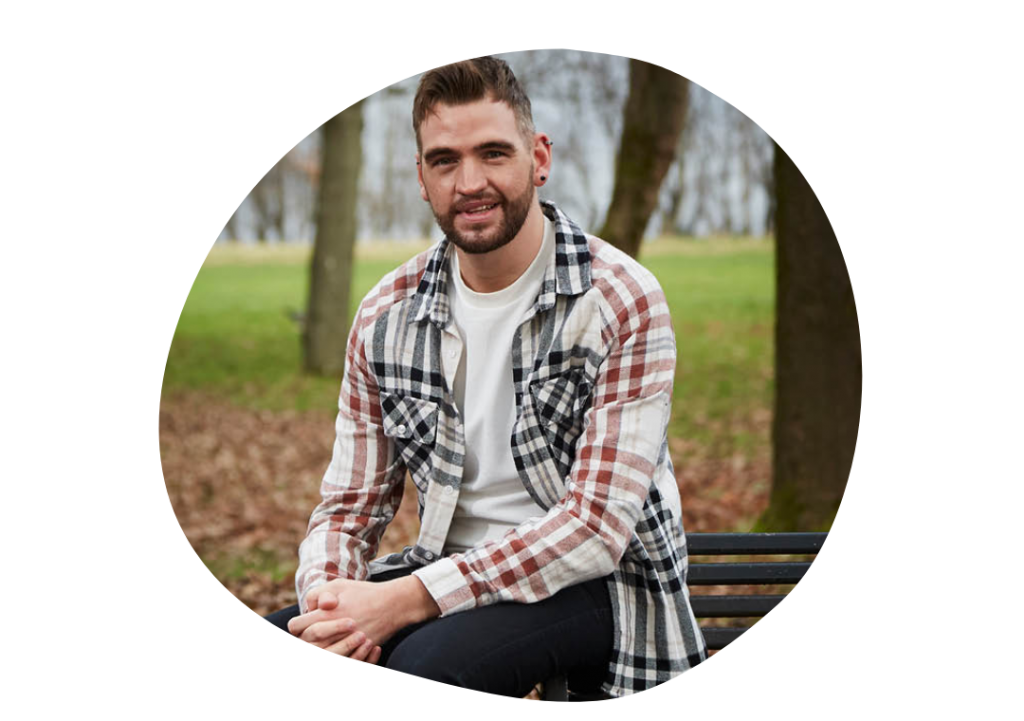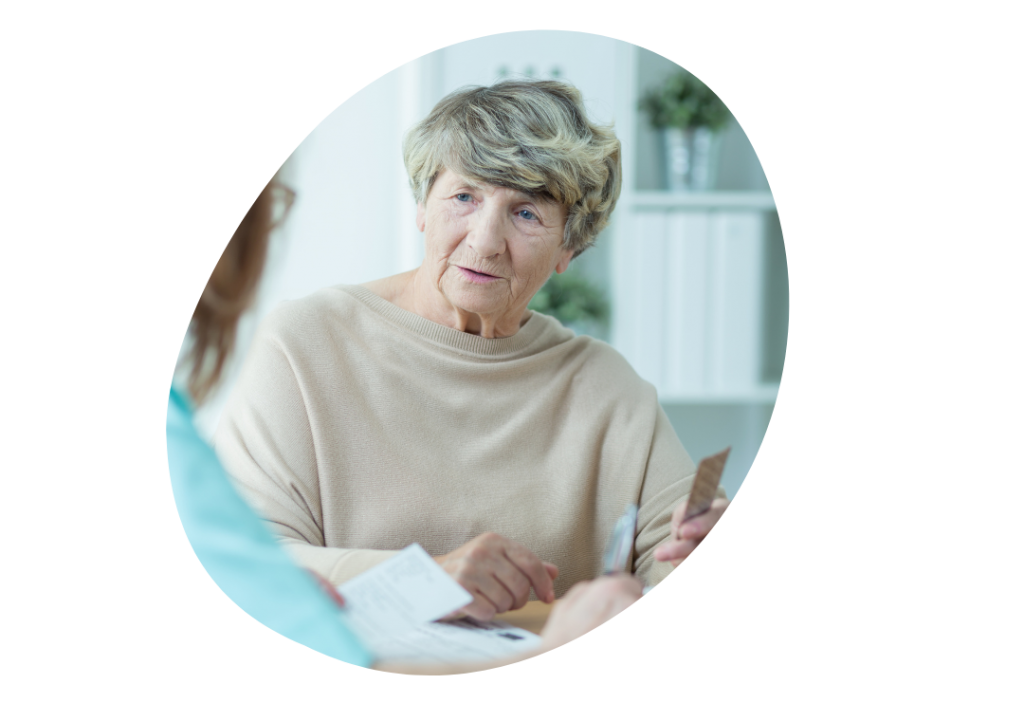 Experience required
For a number of our roles, such as community care officers, we'll give you training, so you don't need previous formal care experience.
Some particular roles do require a qualification and experience, and are always detailed in our job listings. You can always get in touch to chat about prospective career choices with our friendly team.
Types of jobs in adult social care
There are lots of roles in care that you can consider, suitable for a wide range of experience and qualifications. Whether you are starting out or looking to progress, our roles include:
Community Care Officer
Day Services Assistant
Support Worker/Assistant
Lead Day Care Officer
Community Care Co-Ordinator
Area Lead/Home Care Managers
Day Service Managers/Co-ordinators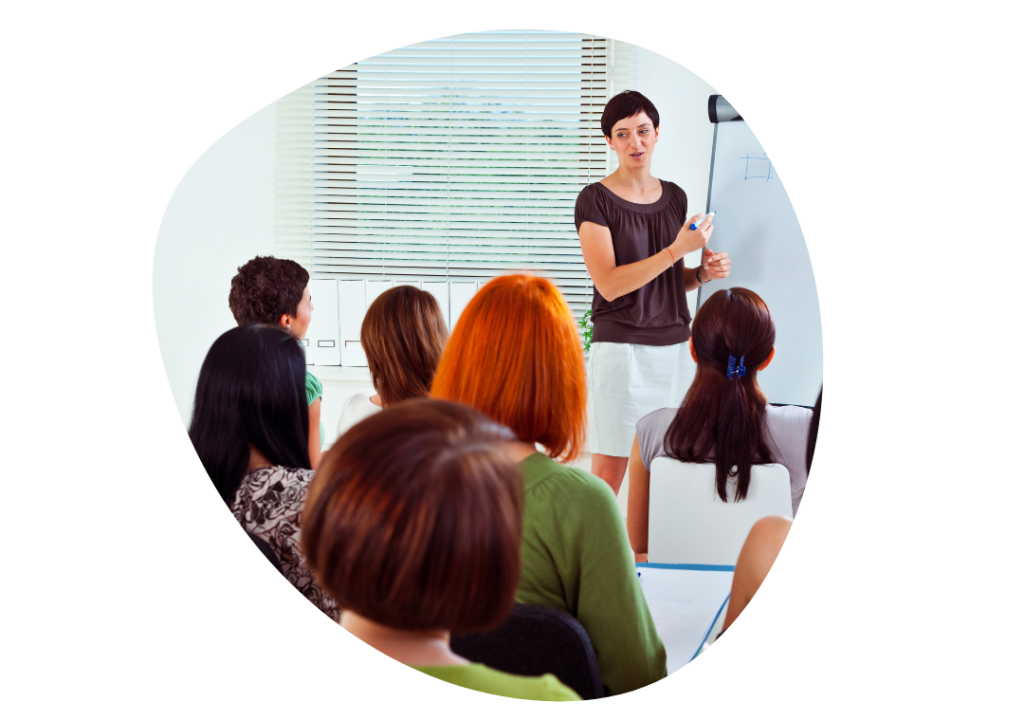 Career progression
As well as all the roles available in adult social care, you can develop your career, learn new skills and build your knowledge and qualifications while working in East Ayrshire.
What's more, working in adult social care never stops being fulfilling. It really is a career that you can care about.
Benefits for working in social care
As well as helping others, in many ways a career in social care will take care of you. It is a vocation that enjoys lots of benefits – it is full of rewards, for the people you support and you yourself.
A job that keeps you satisfied
Social care is one of those jobs where on any given day, you know you are making a difference. What's more, you will enjoy variety in your job, no two days will ever be the same!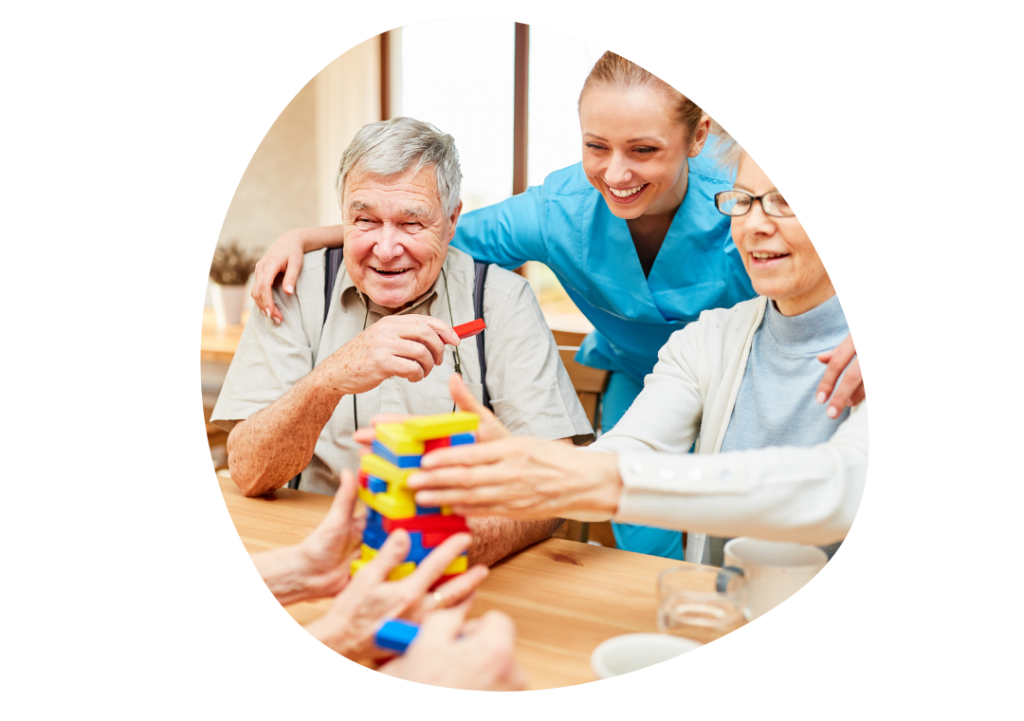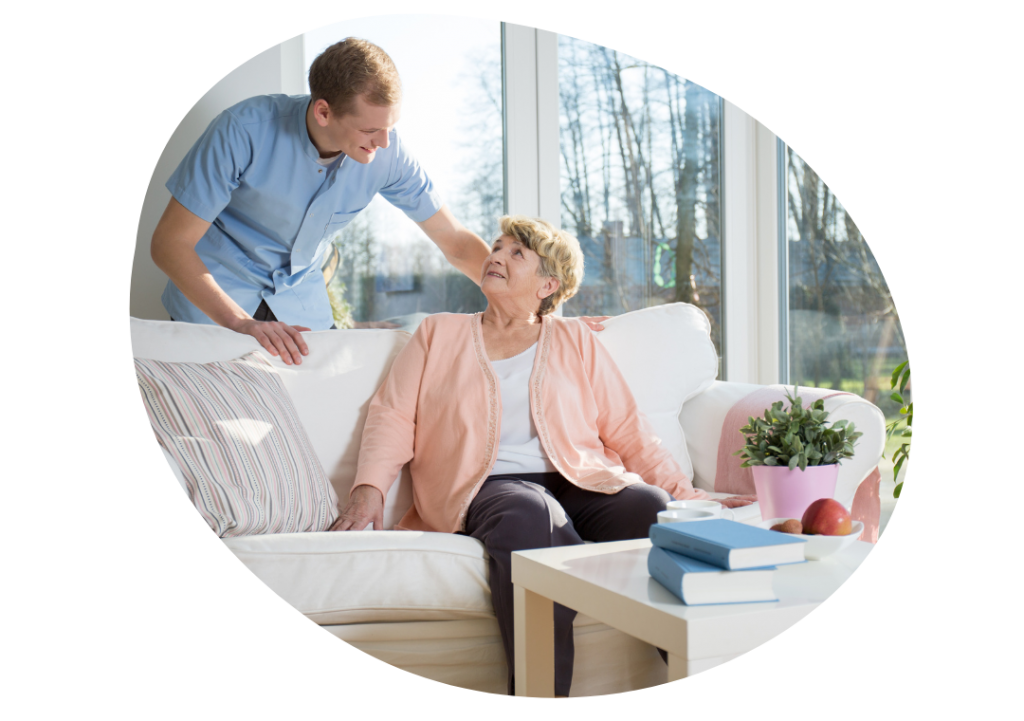 It's a people's person job
Not only will you join a group of like-minded colleagues who care about others' wellbeing, social care is person-centred, it's all about the people we are caring for. You will get to know and support their interests and what puts a smile on their face.
It's flexible
Practical things such as shift patterns or part-time hours can help you establish a positive work life balance, letting you fit your time at work around commitments or studies you have at home.
Plus, you can…
gain useful qualifications
progress in your career through a variety of opportunities
develop your leadership capabilities
apply for a blue light card to access discounts
benefit from a secure job and wage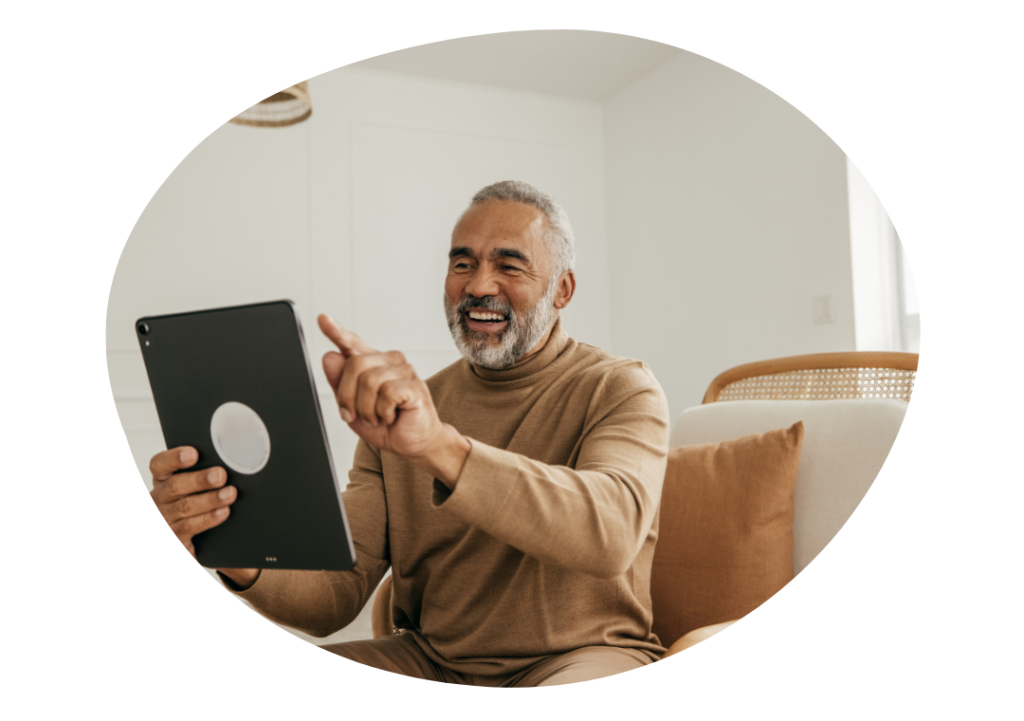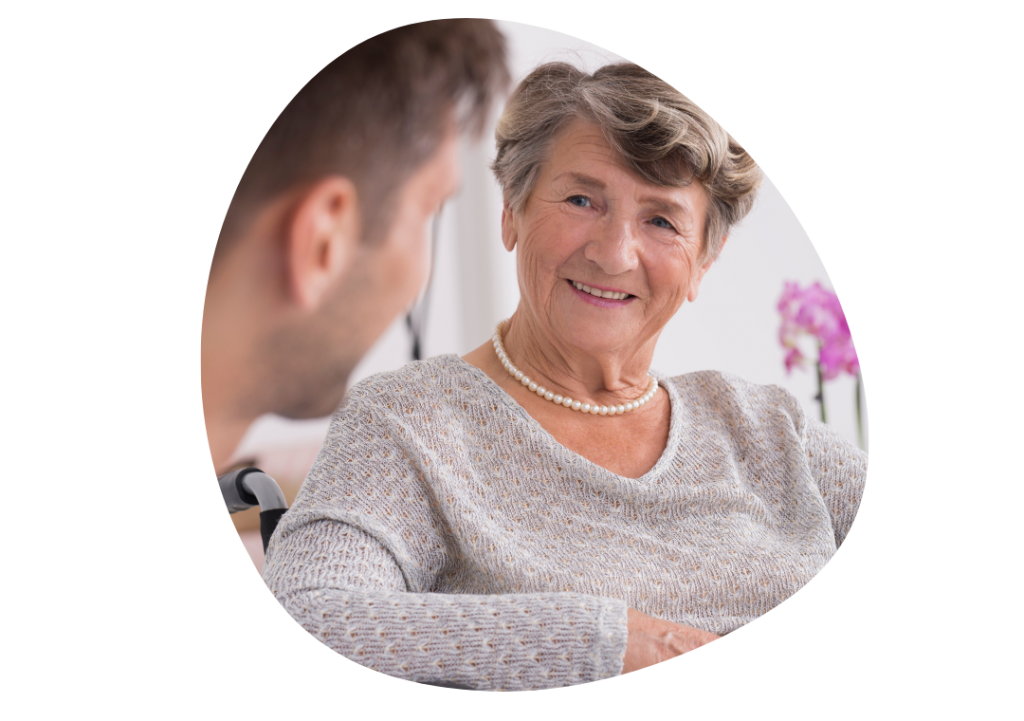 How to apply
Our adult social care vacancies are advertised on myjobscotland.
Keep an eye out for our recruitment events where you can chat to our knowledgeable team about careers in adult social care, and what makes working in East Ayrshire so special!
You can also visit the Adult Social Care website where you can find more reasons why a career in care is so great! They also have resources to help you prepare for applying for a role.