Recruitment events and jobs fairs
A career you can really care about…
People, compassion, partnership; that's our mantra!
If you're a people person with a passion for empowering others, working with us in a career in social care, health or social work could be your calling.
Whatever your role, this hugely rewarding profession will give you all the support and training you need to make a real difference to people's lives.
Recruitment events in East Ayrshire
Our events are a fantastic way to learn all about working in East Ayrshire, including our various roles and opportunities, and why working for East Ayrshire Health and Social Care Partnership will be one of the best career decisions you ever make.
Join our friendly and knowledgeable teams for advice and insights into all things East Ayrshire, social services and social care!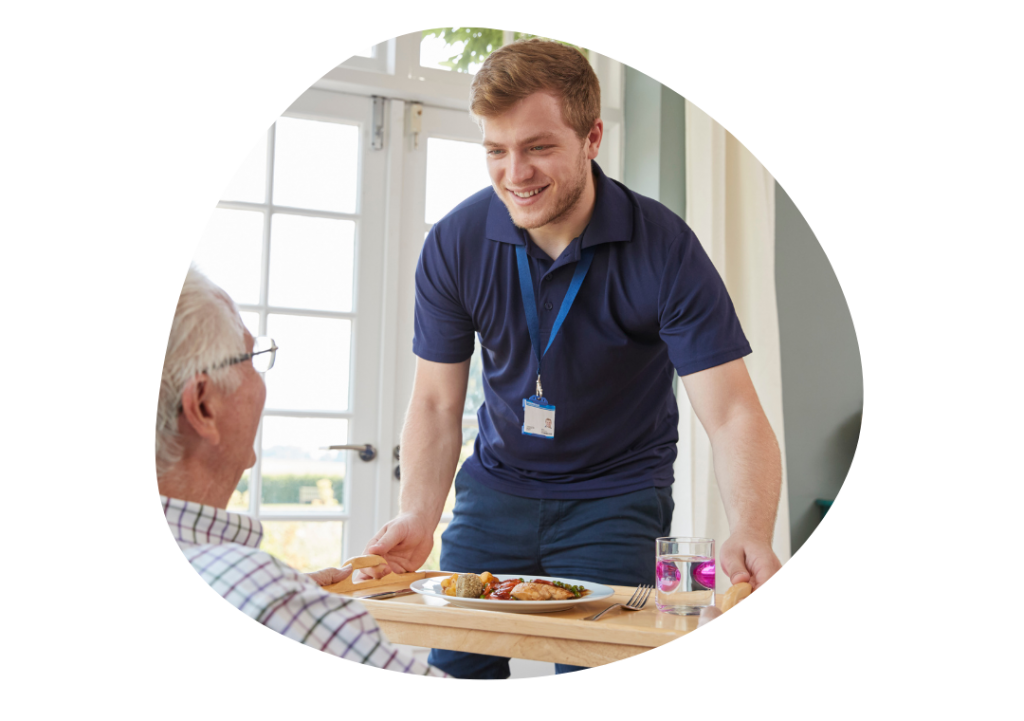 Upcoming events
We're planning our next round of exciting recruitment events and look forward to having the chance to meet with you to tell you about the benefits of working with us, what vacancies we have and everything East Ayrshire!
You can follow us on Facebook, LinkedIn and Twitter to hear about our next events, sign up to receive email notifications, or take a look at our current vacancies on myjobscotland and NHSScotland Jobs.