Care Opinion arrives in East Ayrshire
01.04.2022
Tell us what you think about health and social care in East Ayrshire
Care Opinion, the online feedback platform, has launched for health and social care services in East Ayrshire, letting you share your experiences and help us improve.
Watch this short animation to find out how Care Opinion works.
Using Care Opinion to tell us your stories is easy, safe and confidential. The team at Care Opinion send your stories to staff members so they can take on board comments and respond. They will use your stories to help improve services for others.
Who is Care Opinion?
Care Opinion is a non-profit organisation that has been leading the way in online, independent feedback since 2005, and has been used by all health boards in Scotland over the last seven years. Thousands of stories have been shared to date, leading to hundreds of positive changes.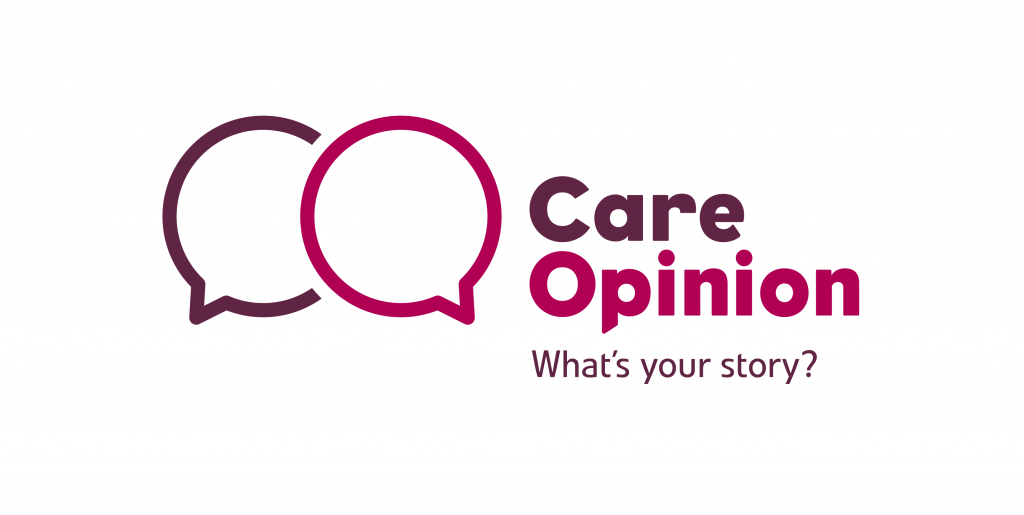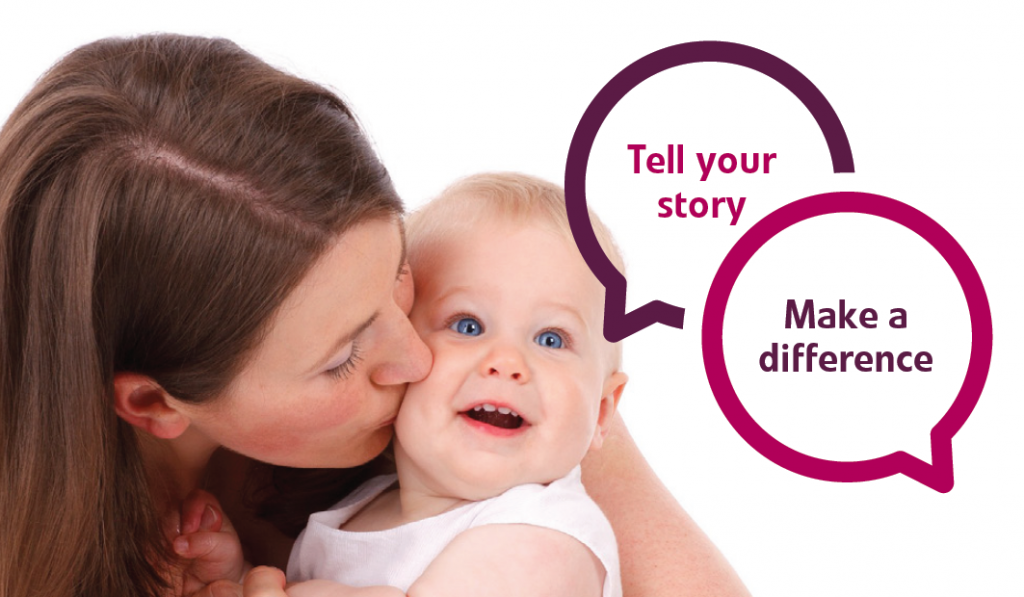 Keeping you safe
When you leave feedback, you will be supported by Care Opinion to maintain confidentiality. When stories are published on the website, Care Opinion do not say who they are from, and never share personal details with anyone else – your anonymity is protected at all time.