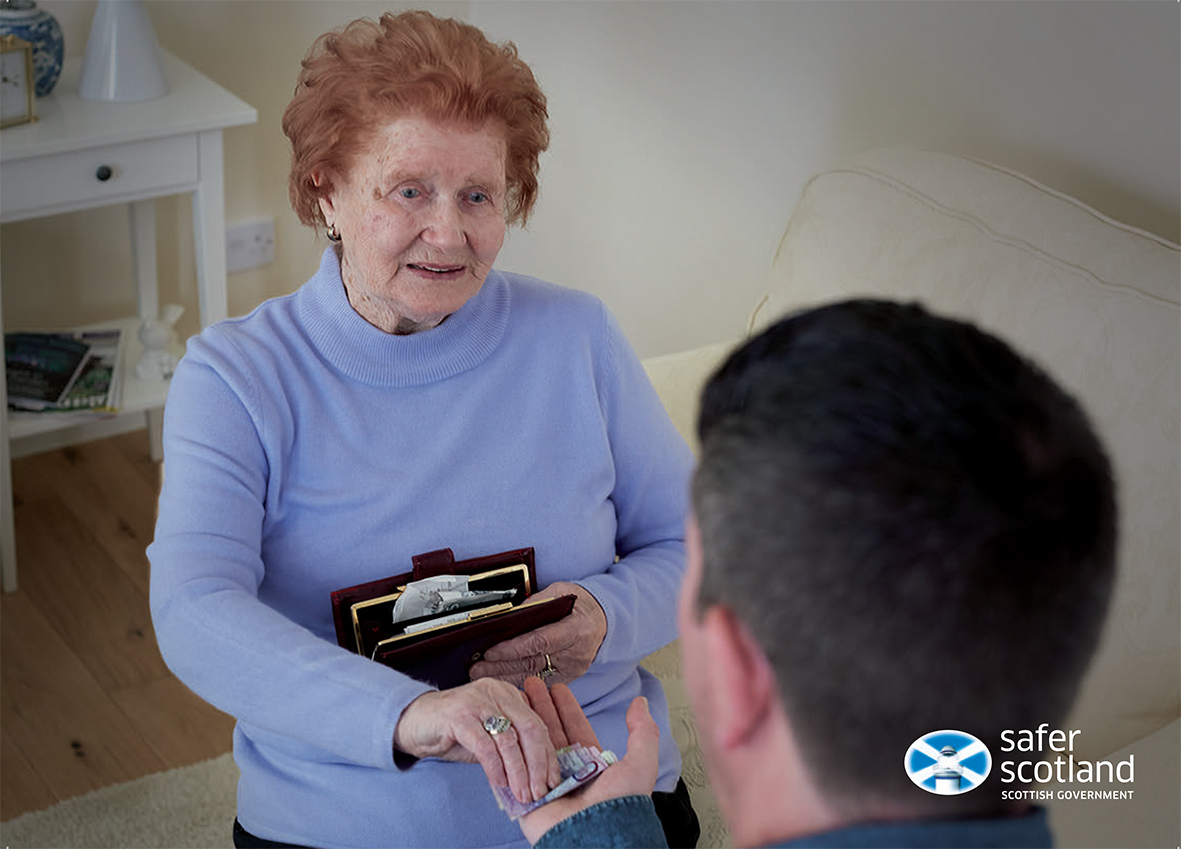 Adult Support and Protection Day
20.02.2022
It's National Adult Support and Protection Day on Sunday 20 February and we're here to help if you're worried about yourself or someone else being at risk of harm or abuse.
Protecting people from harm or abuse
We know that the longer term impact of the pandemic restrictions has meant that many vulnerable people have become increasingly lonely and isolated and may be less visible or have less contact with others.
This may mean they could be more at risk of being harmed by untrustworthy professionals, friends, family or strangers who may try to befriend and exploit them by taking advantage of them. This often happens through social media with the promise of romance or the promise of making money.
As a friend, neighbour, family member, parent or professional we all have a responsibility to keep people safe from harm.
This means we need everyone to remain vigilant and if you see someone who may not look safe or something you see doesn't look quite right, a wide range of protection services are available to check it out.
Remember the person may not feel able or be able to do this for themselves.
Seen Something, Say Something
The 'Seen Something, Say Something' campaign aims to raise awareness of the need to take a closer look at what you might see or hear. Is it a friend helping someone or a freeloader helping themselves? There are support services, including third sector, ready and able to help anyone who needs assistance with banking, shopping, house repairs or connecting with others to reduce loneliness and isolation. If someone doesn't feel safe at home, help is at hand.
How to get help
If you are worried about yourself or someone else who is at risk of harm, you should call the police on 999 if it's an emergency, or otherwise call 101. For a health-related issue, call 111 or you can also speak to your local social work service about your concerns. Callers can remain anonymous if they wish, and help can still be provided. As well as these numbers, any children who are worried about harm or abuse can call Childline on 0800 1111.
Adult Support and Protection Day in East Ayrshire
As part of a united effort to protect people, organisations are delivering events across East Ayrshire. Scottish Fire and Rescue Service are joining adult support and protection colleagues to deliver talks to communities, while frontline staff are being offered wellbeing sessions, recognising the impact that the pandemic has had on those delivering services. Schools have also been given the opportunity to learn about financial harm and protecting older people with a new 'Button's Mice' resource; an interactive activity that encourages children to talk and think about any issues which may be concerning them.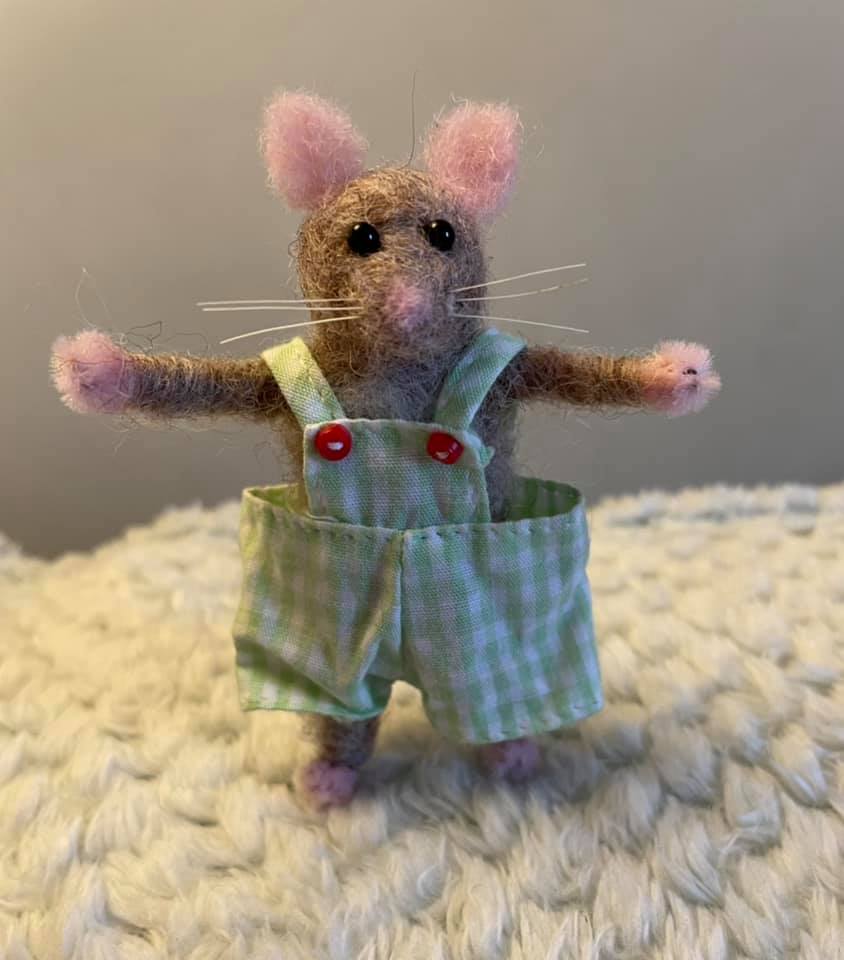 If you're worried about an adult being harmed, please get it checked out. Harm can be physical, psychological, financial, sexual or involve neglect. A wide range of support is available to help.
Find out more at East Ayrshire Council: Protecting people