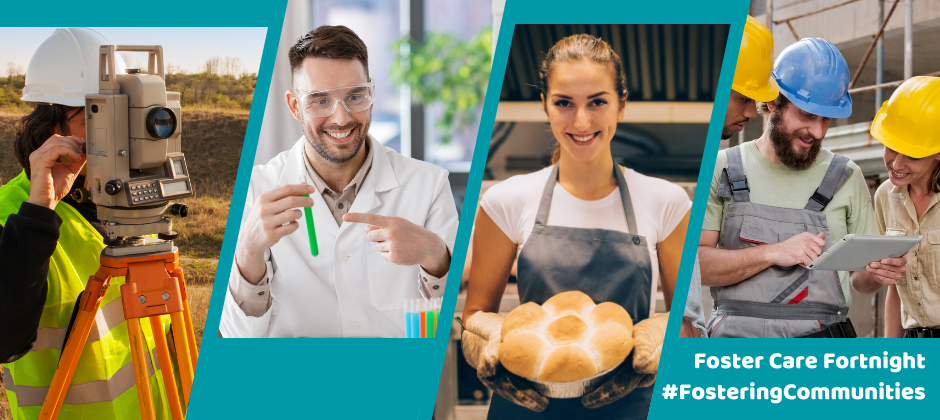 Did you know…? You could be a foster carer while still in full time employment!
15.05.2023
We're celebrating Foster Care Fortnight, and this year's theme is #FosteringCommunities!
Come along to our online information event and find out how foster care can fit into your life.
Foster care information evening
Thursday 25 May at 6pm
Online (MS Teams)
Register to attend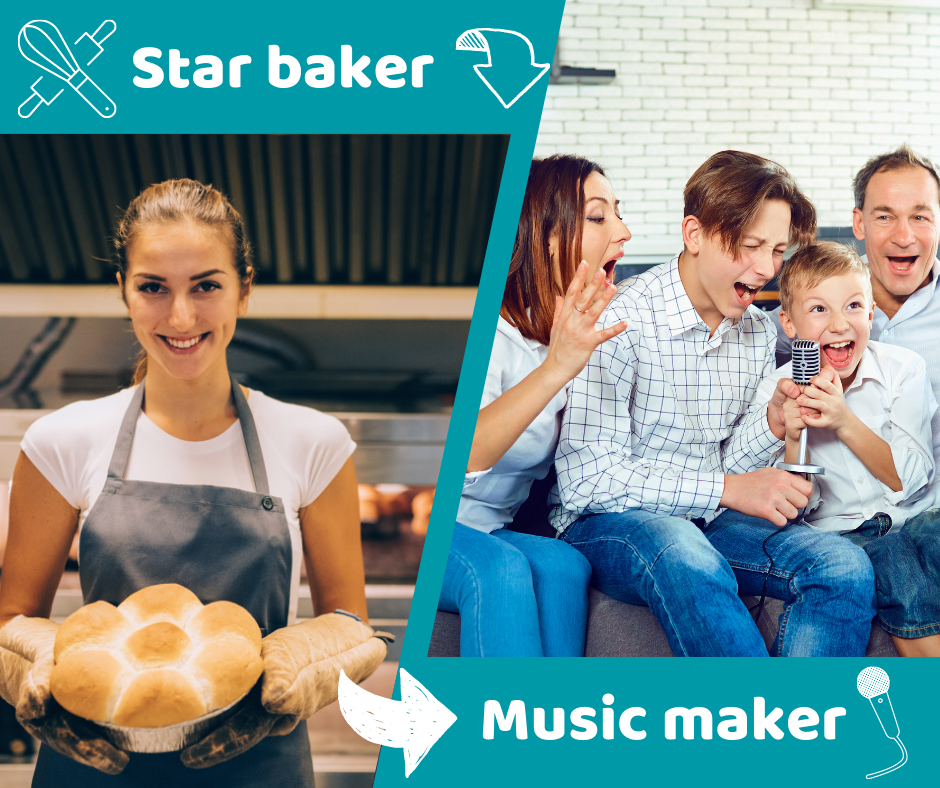 Fostering during your free time
The people we see working in our communities, such as teachers, builders and bakers, may also be providing much needed care to children and young people in East Ayrshire through fostering in their spare time.
You too can be a foster carer while working by providing short break care during your time off. That could be over the weekends or when you are on holiday.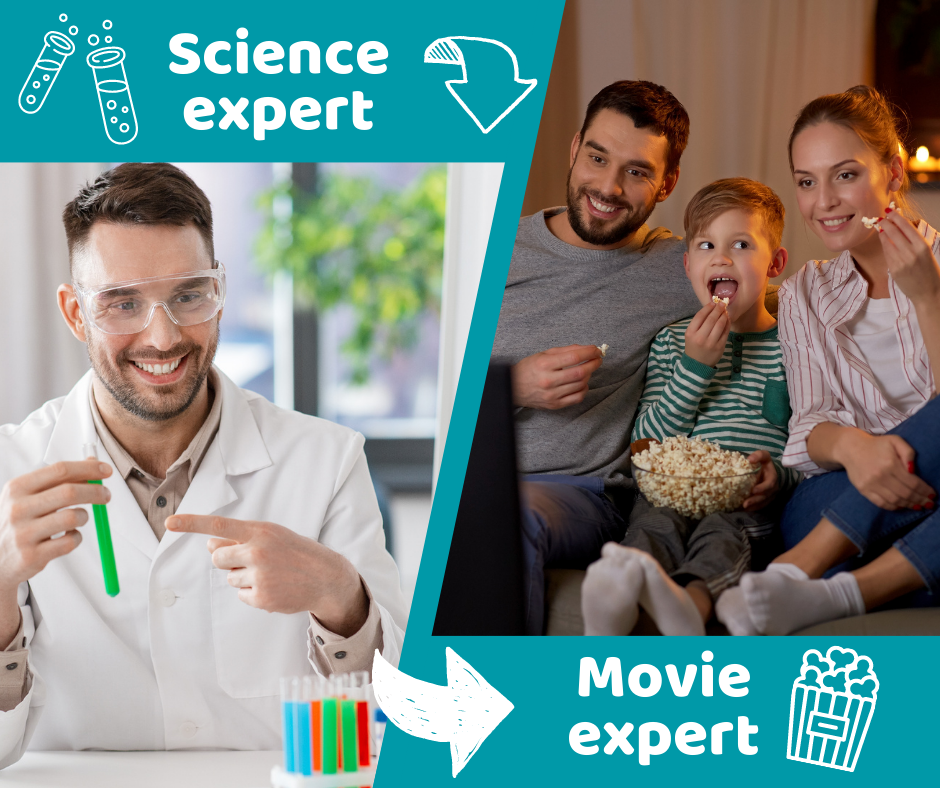 What could you become during your time off?
The experiences you share as a foster carer, whether that's picking what to watch on a movie night or an impromptu kitchen karaoke sing-along, will help create new, cherished memories that can last a lifetime.
Fit foster care into your life
People often say how much they would love to become a foster carer – and who wouldn't? It is massively rewarding and makes such a difference to children.
Offering a safe, nurturing home full of care changes lives, and starting your fostering journey will change your life too!
What's more, there's no need to give up your job.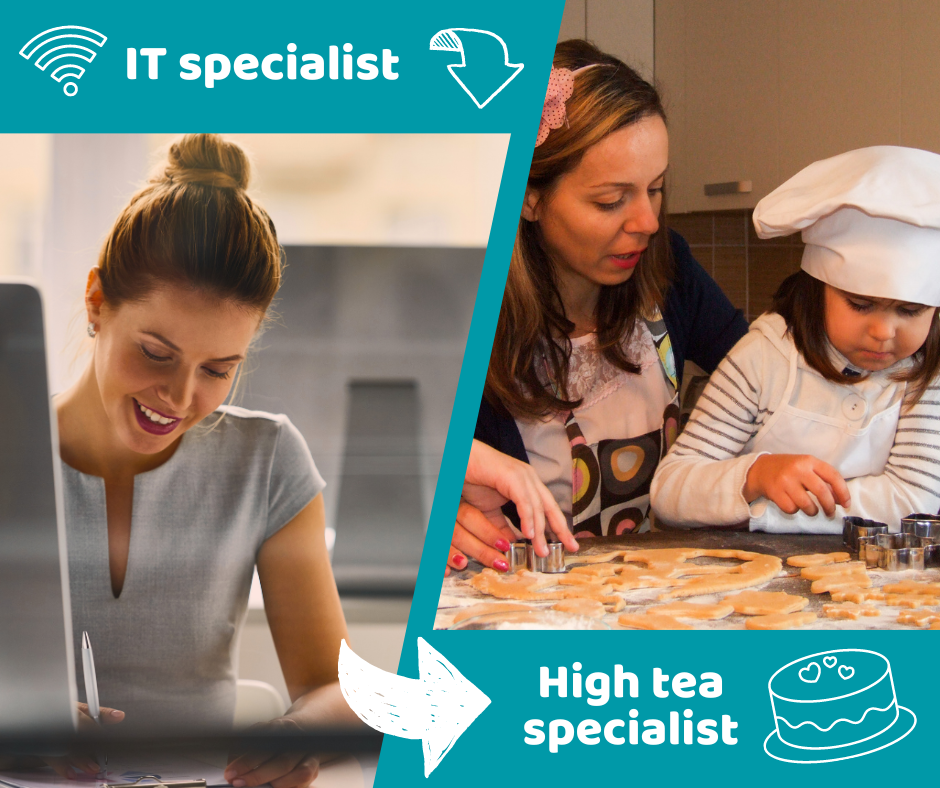 Make your free time count
You can use your free time to provide short break care for a child or young person. If you work part-time or have your weekends available, you can bring fostering into your life. Get ready for one of the best decisions you've ever made!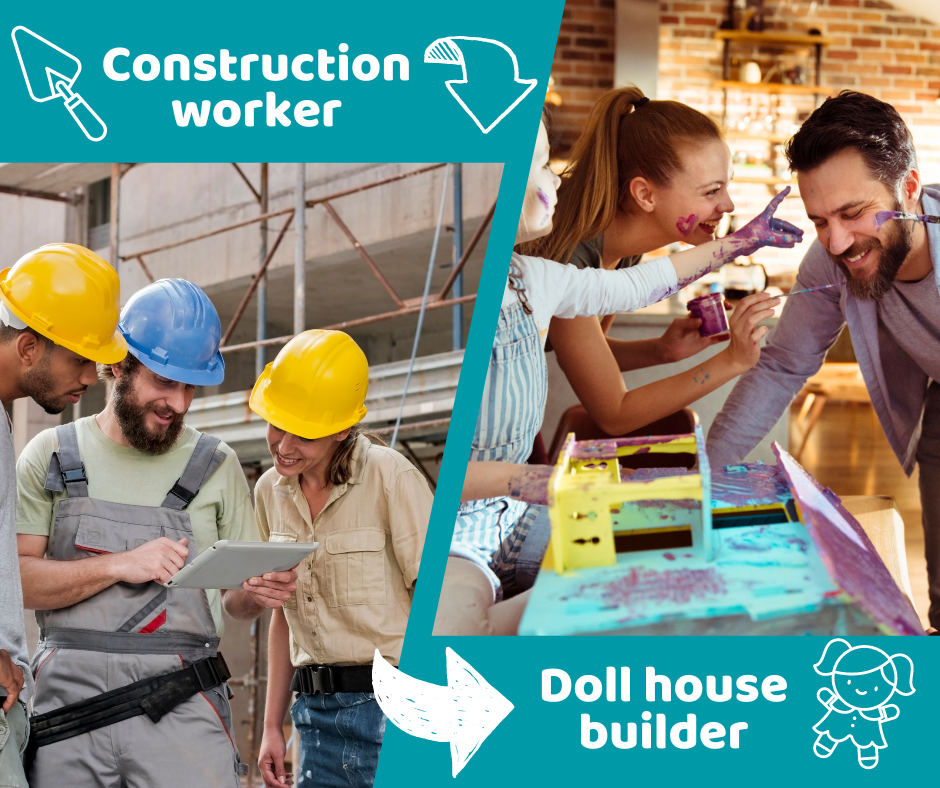 Start your fostering journey
Our foster carers always tell us how much they enjoy fostering, and that they only wish they had started sooner!
Take your first step today by registering for our information evening. It is informal and a great way to start exploring how foster care could be a part of your life.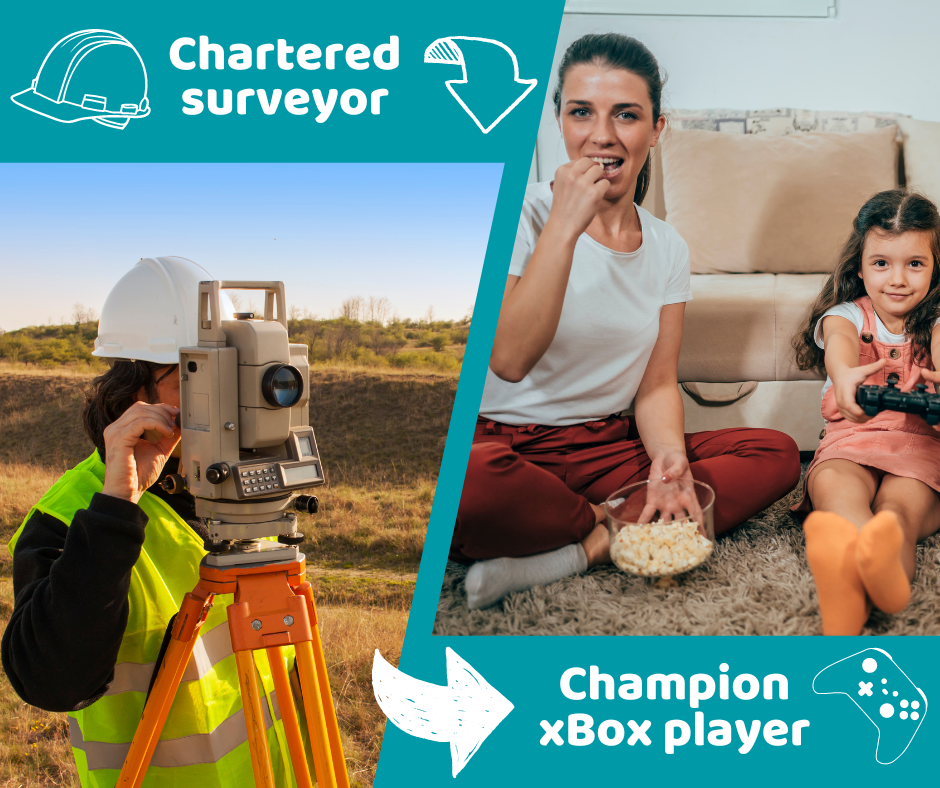 If you are unable to attend our online event, you can always get in touch to discuss fostering with us. Just email us, or call us on 01563 554200 (option 2).
We look forward to chatting with you soon!
Foster care information evening
Thursday 25 May at 6pm
Online (MS Teams)
Register to attend