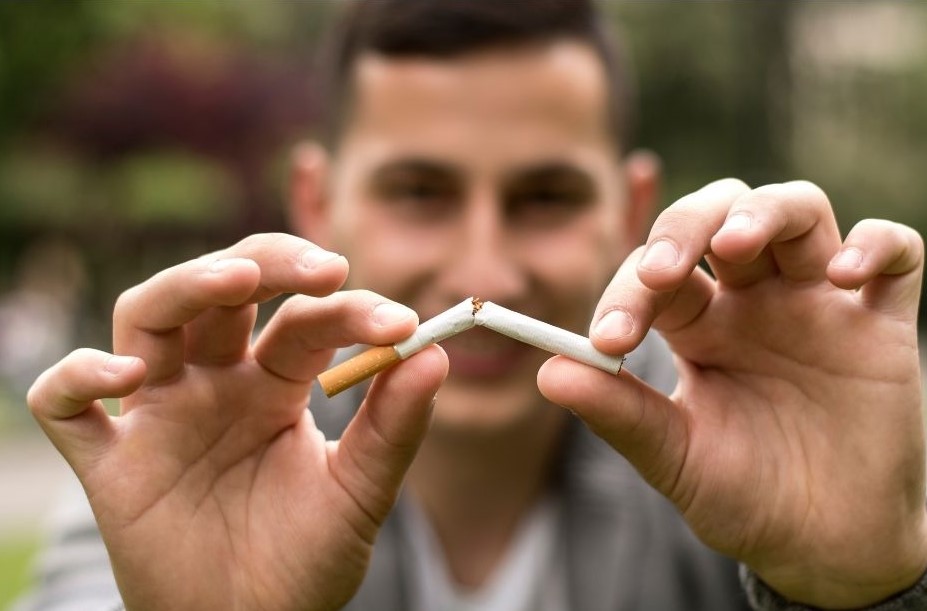 No Smoking Day 2022: Time to kick the habit!
09.03.2022
Today is No Smoking Day – the perfect time to kick the habit and give up for good.
As well as improving your health, binning the cigs will save you a pretty penny, protect your loved ones from second hand smoke and even make you look better (better than any anti-ageing cream!).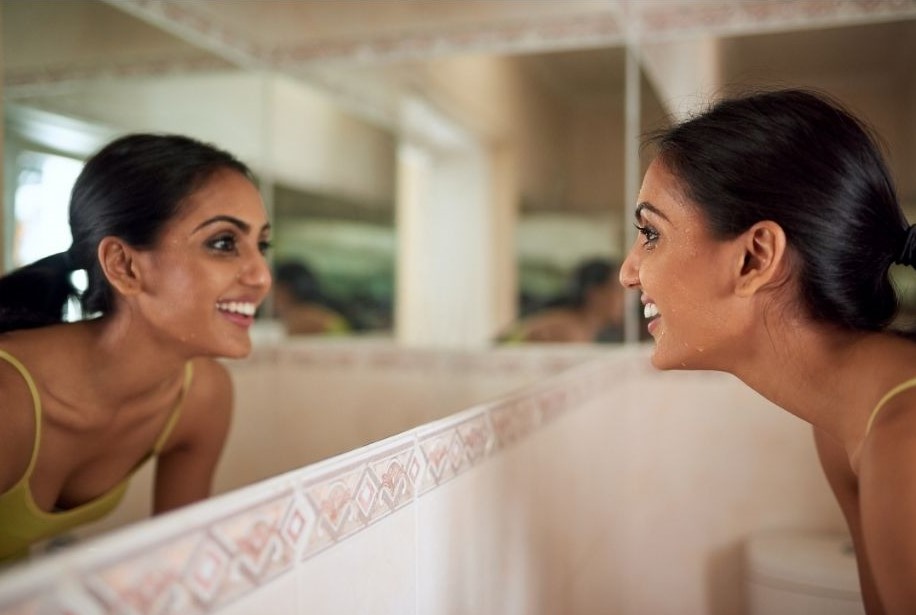 There are so many reasons to quit. Here are just a few from the NHS website:
Within nine months of stopping smoking your lung capacity improves by up to 10%
Within 2 to 12 weeks of quitting your blood circulation improves, making walking, running and climbing stairs a whole lot easier
Quitting smoking increases oxygen in the blood, reducing tiredness and headaches
When you stop smoking your sense of taste and smell improves
Your skin becomes more supple and youthful looking when you stop smoking
Ex-smokers have whiter teeth and sweeter breath
While many people smoke to manage anxiety, stopping smoking actually lowers your stress and anxiety levels in the long run
Men who quit by the age of 30 add ten years to their life and those who quit by the age of 60 add three.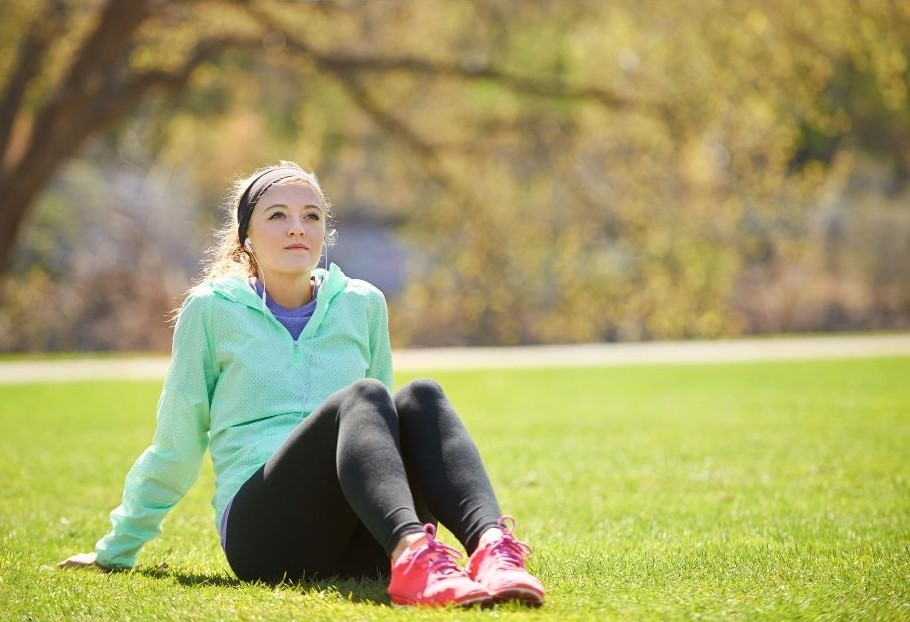 Feeling motivated? Let us help you take the first step!
Have a look at the Stopping Smoking page on our Living Well website and start your journey to a smoke-free life today.
Stopping smoking – Living Well East Ayrshire