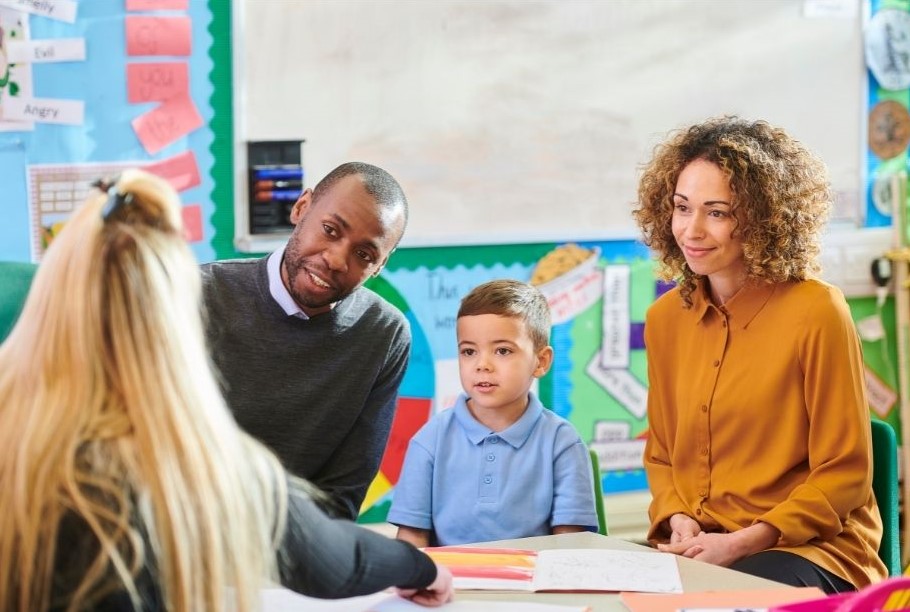 Two years of keeping The Promise
12.04.2022
It's been two years since the publication of The Promise – a report on children's care services by the Independent Care Review.
Since then, the Convention of Scottish Local Authorities (COSLA) and its 32 members councils have pledged to "keep the promise" through ensuring Scotland's care experienced children and young people are listened to, respected and given the childhood they deserve.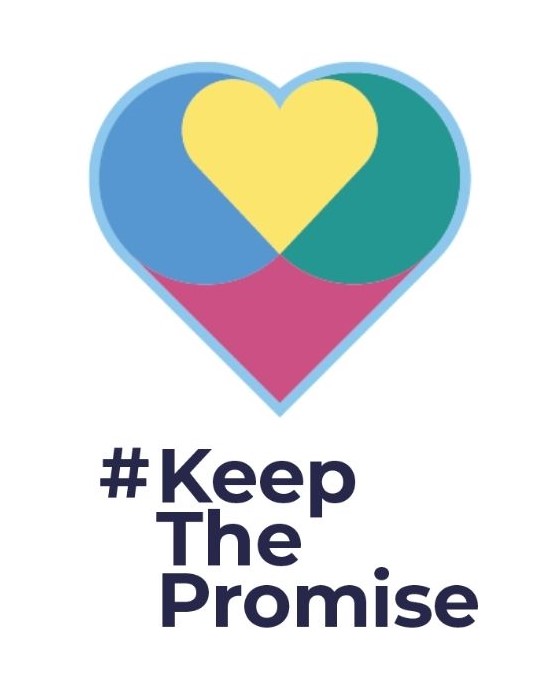 The Promise initiative has now released its annual progress report, 'Two Years On…Local Government's Work to #KeepThePromise'.
Read on to find out what East Ayrshire Council has been doing to "keep the promise" and support care experienced children and young people, their families, and the corporate parenting workforce.
View the full report online (PDF 1.45Mb) or read on for our quick summary.
Report structure
The annual report spans five chapters, each covering a snapshot of the work of national councils. They also feature case studies of how this has impacted care services in each council area.
These chapters are:
A Good Childhood
Whole Family Support
Supporting the Workforce
Planning
Building Capacity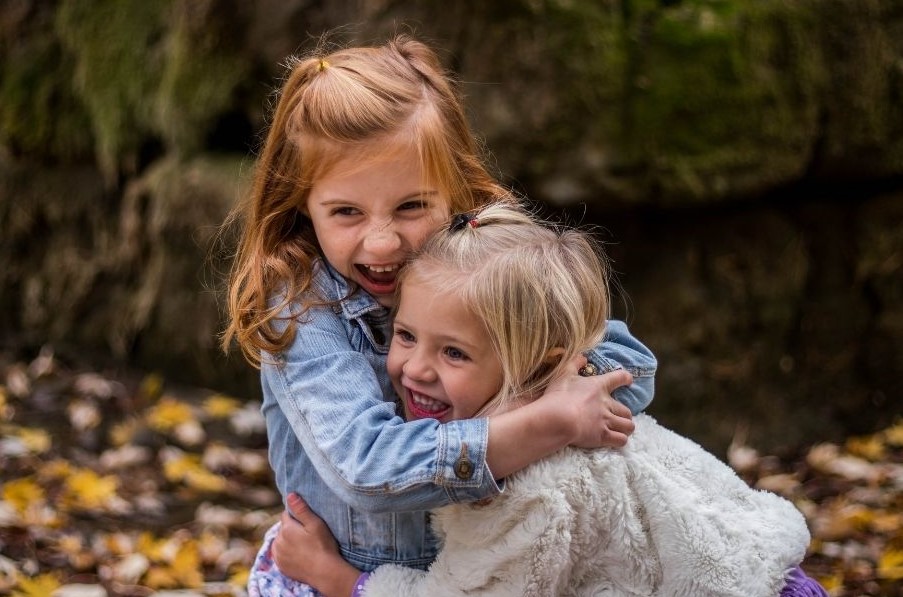 This chapter details the ongoing work being done to support children and young people's mental health.
The Promise states:
"Care experienced children and young adults have told the Care Review that their time looked after by the state often felt cold, overly professionalised, stigmatising and uncaring. Scotland should be a good parent to the children it has responsibility for. That means carers and workers must act, speak and behave like a family so that Scotland can be the best parent it can be. Scotland must stop stigmatising the children it cares for."
Work ongoing to achieve this aim includes:
Significant work by local authorities to provide improved mental health support aligned to the Community Mental Health and Wellbeing Services Framework
Early support provided through the school counselling provision, which was utilised by over 10,000 children in the first half of 2021.
COSLA's development and endorsement of a Whole School Approach to Mental Health (published in August 2021) and a professional learning resource for all school staff.
Discussions are progressing with the Scottish Government on reform of the secure estate, which includes consideration of approaches to ensure that 16-17 year olds are no longer incarcerated in young offenders institutions.
Scottish Government has in 2021/22 increased their resourcing to the Developing the Young Workforce initiative, notably by increasing the number of DYW support workers in schools.
This chapter focuses on supporting parents and families in an effort to reduce the number of children being placed in care.
The Promise states:
"Where children are safe in their families and feel loved they must stay – and families must be given support together to nurture that love and overcome the difficulties which get in the way. Scotland must listen to and absorb the overwhelming evidence of the lasting pain that removal has caused children, families and communities. This must result in a fundamental shift of thinking about when a child should be removed from their family."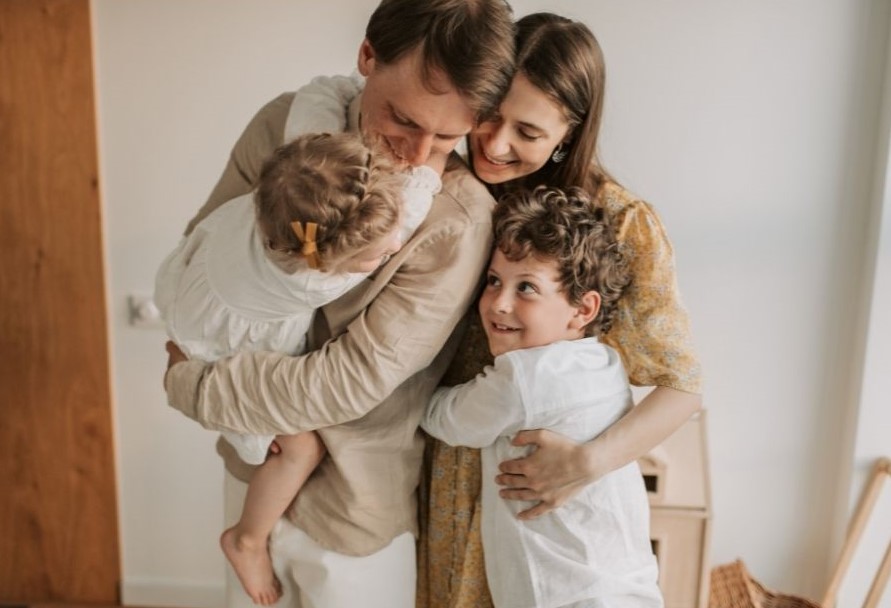 Work ongoing to achieve this aim includes:
A Family Group Decision Making service was launched for families in Scottish Borders in July 2021, delivered by Children 1st and funded by SBC. To date there have been 24 referrals involving 36 children across the 3 referrals routes.
Dumfries and Galloway Council's family support team continues to lead and deliver on early and effective intervention, helping families at the earliest opportunity and building community support that enables lasting change and prevents children entering statutory social work. It also provides intensive support to families to help them provide the best care that they can to their children.
Within East Ayrshire, we have a well-embedded and extensive family support model accessed and provided by a range of partners. This operates from early intervention and prevention to intensive family support. To better understand and consider how we adapt this we have completed a mapping exercise to look at what we have and how it best meets the needs of our communities. This has also allowed us to consider workforce planning.
Our children's services model, HEART (Help for Everyone At the Right Time), has been developed around our secondary school clusters to promote community assets and support stronger community connections. This will ensure families get help when they need it locally.
North Lanarkshire's Short Breaks Service provides short breaks to children living at home or in kinship placements. The focus is on early intervention and support to families, with the overall objective of keeping children at home with their families.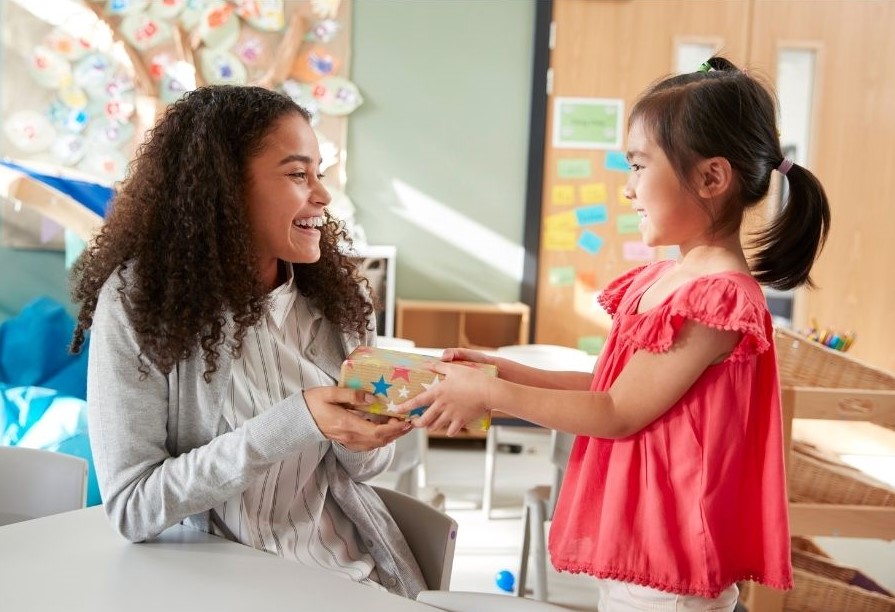 This chapter focuses on supporting children's care workers, children's home staff and all other adults who provide care and support to children.
The Promise states:
"The workforce needs support, time and care to develop and maintain relationships. Scotland must hold the hands of those who hold the hand of the child. Scotland must place trust in its workforce to develop and nurture relationships, enable their capacity to care and love and provide support to make this part of daily life."
Work ongoing to achieve this aim includes:
COSLA co-chairs the Collective Leadership Workforce Sub-Group, which is providing oversight on the implementation of the workforce requirements outlined in the United Nations Convention on the Rights of the Child and the workforce recommendations of The Promise and Getting it Right for Every Child (GIRFEC).
All local authorities (and police divisions) have committed to implementing a new model of practice for the joint investigative interviewing of children – the Scottish Child Interview Model. The new model of practice is trauma-informed and interviewers will access a new, comprehensive training programme that equips them with the necessary skills and knowledge for this specialist task.
Within Moray Council's social work department, the staff have been attending training and co-designing a new model of social work in Moray that better keeps The Promise. This is a transformational change to the way social workers work alongside families.
Shetland Council have started implementing Dyadic Developmental Practice across their Children's Social Work Teams and are supporting staff to improve the assessment of the capacity of parents and their capacity for change, in order to better meet the needs of their children.
East Ayrshire Council: We have accessed funding to recruit an implementation lead to help us make the changes required to #KeepThePromise. This has given us an opportunity to create a stronger infrastructure and connection to drive change and has strengthened the voice of our children and young people.
This chapter focuses on the planning of children and young people's care.
The Promise states:
"There must be strategic, needs based planning for children so that they are provided with warm, relational, therapeutic, safe, loving environments when they are required."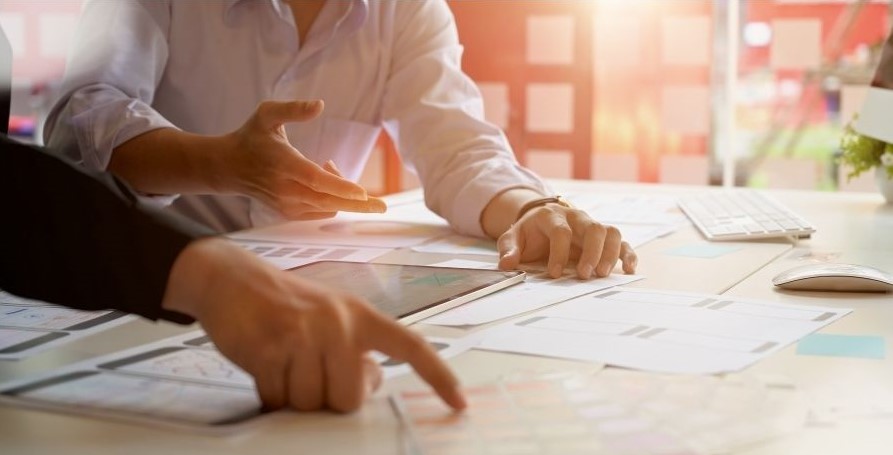 Work ongoing to achieve this aim includes:
Aberdeen City Council's Write Right About Me (WRAM) Records Improvement Project is an integral piece of improvement work which aims to ensure that all records are written in a way that respects and upholds the rights of children and young people.
During Care Experienced Week, Angus Council kicked off its travelling roadshow with the aim of spreading awareness and making care experience part of their common language. The event was a huge success, reaching over 100 pupils.
Glasgow City Council has reduced the number of children looked after and accommodated by 24% since the launch of the Independent Care Review.
South Ayrshire Council and Health and Social Care Partnership are taking part in The Promise Data Map, which focuses on mapping data that matters to children, young people and their families.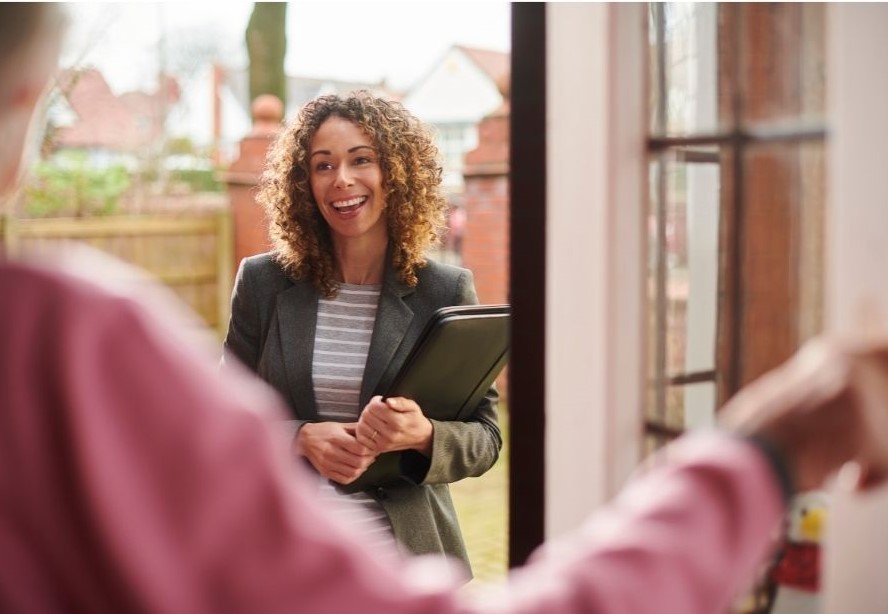 This chapter focuses on providing support and accountability to local children, families and the care workforce.
The Promise states:
"Children, families, and the workforce must be supported by a system that is there when it is needed. The scaffolding of help, support and accountability must be ready and responsive when it is required."
Work ongoing to achieve this aim includes:
COSLA is a member of the Children's Hearings Improvement Partnership, where current improvement work is being developed and led.
Inspection and regulation: Early conversations have taken place at a national level to join up work and communication between Local Government, The Care Inspectorate and The Scottish Social Services Council.
COSLA is committed to ensuring policy coherence around The Promise and is working with The Promise Scotland to present on The Promise at all of COSLA's policy boards.
In 2020, East Dunbartonshire's Champions Board was established and began to meet on a weekly basis online. There were positive outcomes from the group, including care experienced children and young people sharing their experiences of care and highlighting some of the difficulties and challenges they faced.
The City of Edinburgh Council created a short-life working group to ensure that Edinburgh's Promise has a clear framework for involving children, young people, parents and carers.