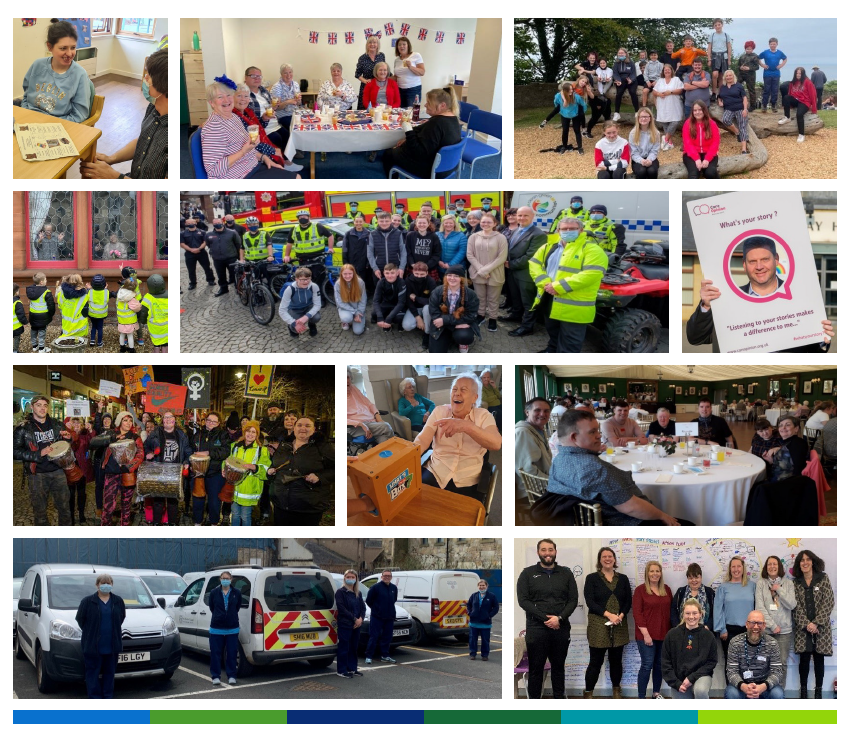 Annual Performance Report 2021-22
15.08.2022
The East Ayrshire Health and Social Care Partnership Annual Performance Report, covering the 2021/22 period.
Through a combination of qualitative and quantitative information, this document illustrates and evidences how we have performed against our outcomes for health, wellbeing, children and young people and justice during 2021/22, our seventh year of operation.
It also follows up on the information published in our previous Annual Performance Reports, providing a year-on-year review of our local progress.