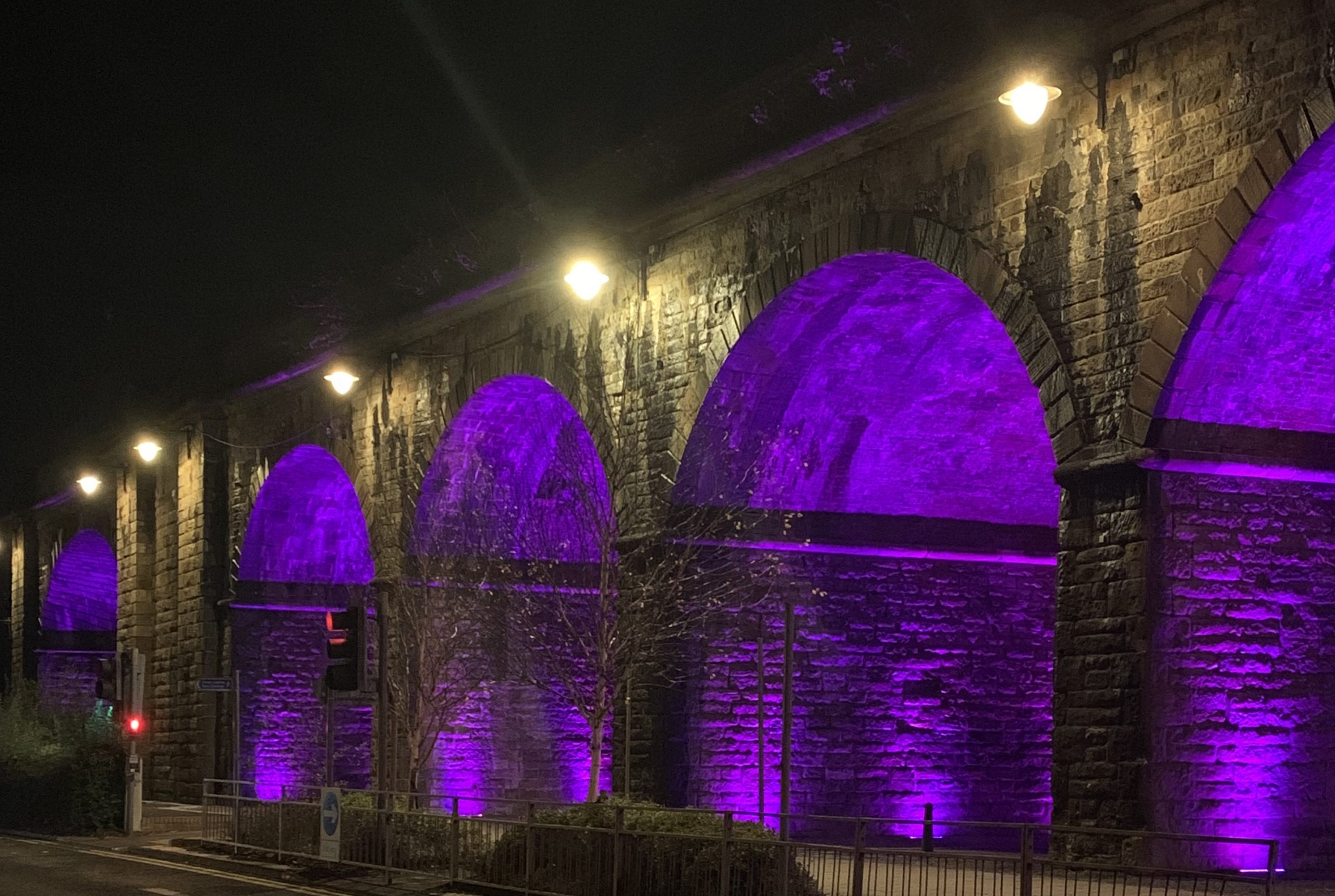 Kilmarnock Shines a Light on Recovery in September
01.09.2022
Local buildings and landmarks in Kilmarnock are lighting up in purple throughout September to support International Recovery Month, which aims to promote the benefits of prevention, treatment and recovery support services.
The initiative is being championed by the East Ayrshire Recovery Network, a consortium of local recovery support providers. Members of the network have created a programme of events running throughout September to increase awareness, challenge stigma, and celebrate the success of those in recovery from all addictive behaviours.
New event details are being added regularly; keep an eye on the Recovery Month page or follow us on Facebook for updates.